READ IN: Español
Among the four capsules that the Italian company – Kappa (@kappa_official) – has reserved for us this winter, Kappa Essentials, the most classic of all, is betting on a return to origin without much artifice.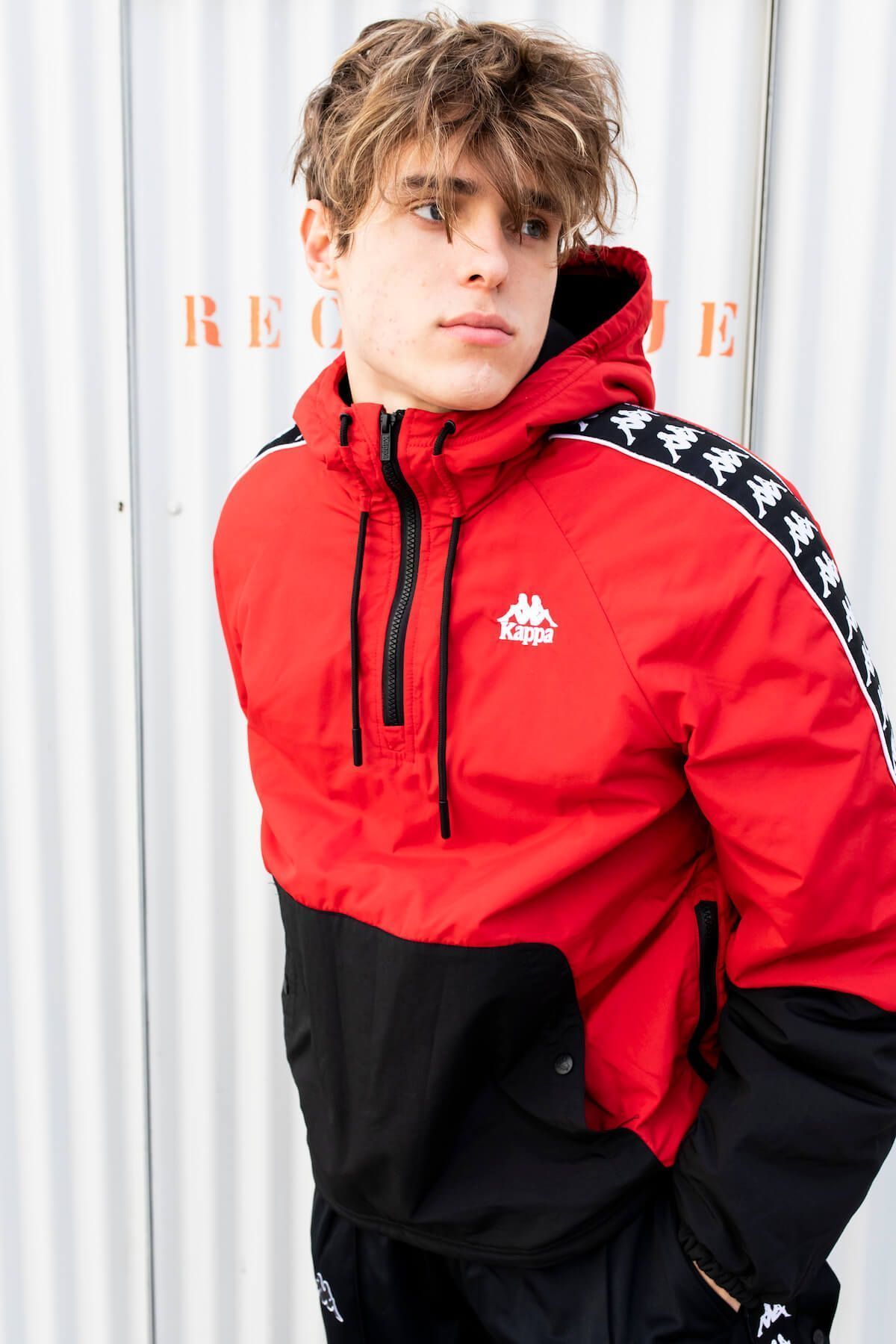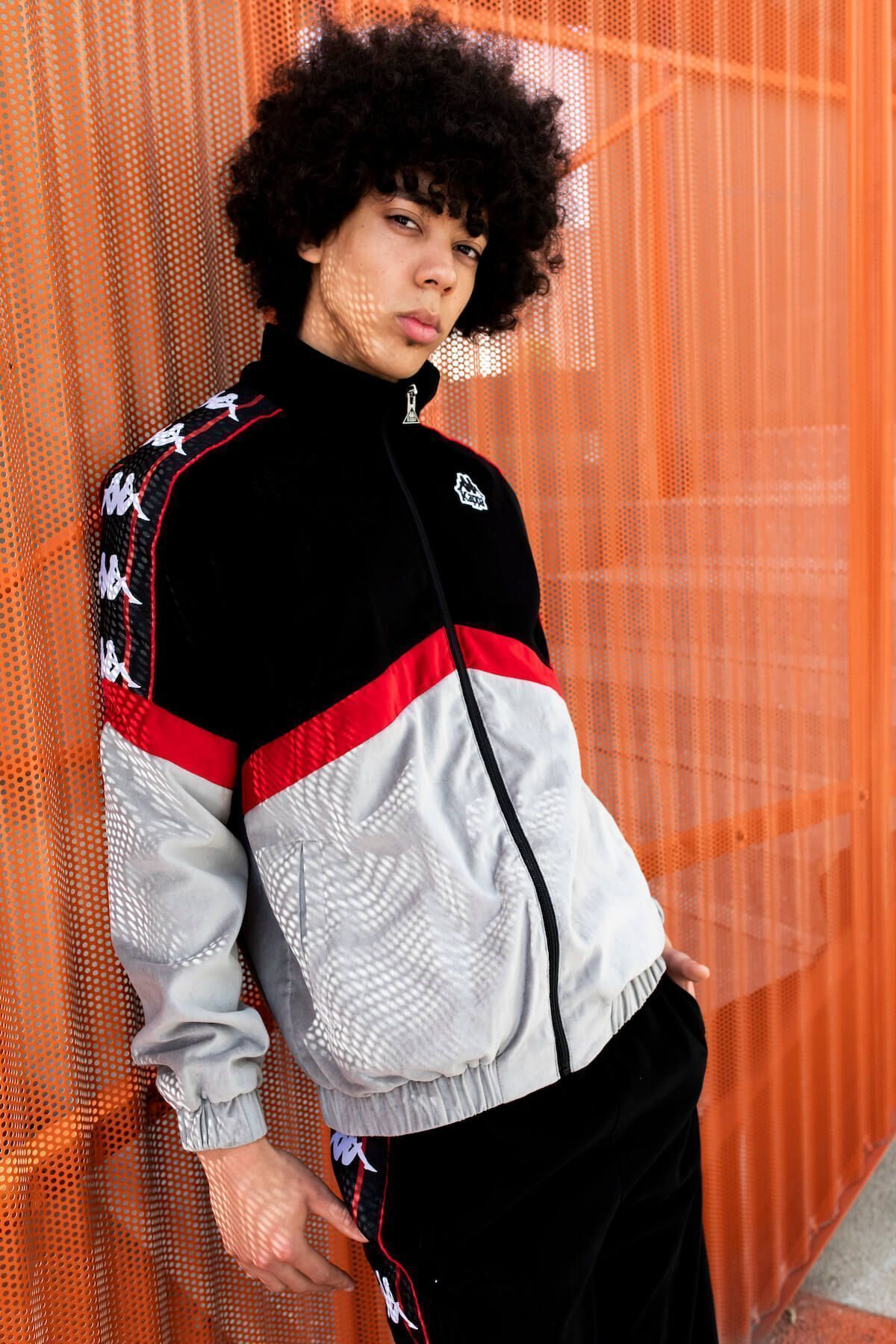 An offer in which the banda is the protagonist and in which the palette of red, black, grey and purple colors takes us directly to the years of omini's hegemony, the 90s.
The capsule does not have a gender background, with an offer for both men and women, Kappa consolidates its proposal for the FW18 within its new Kappa Authentic line that we learned about Pitti this year.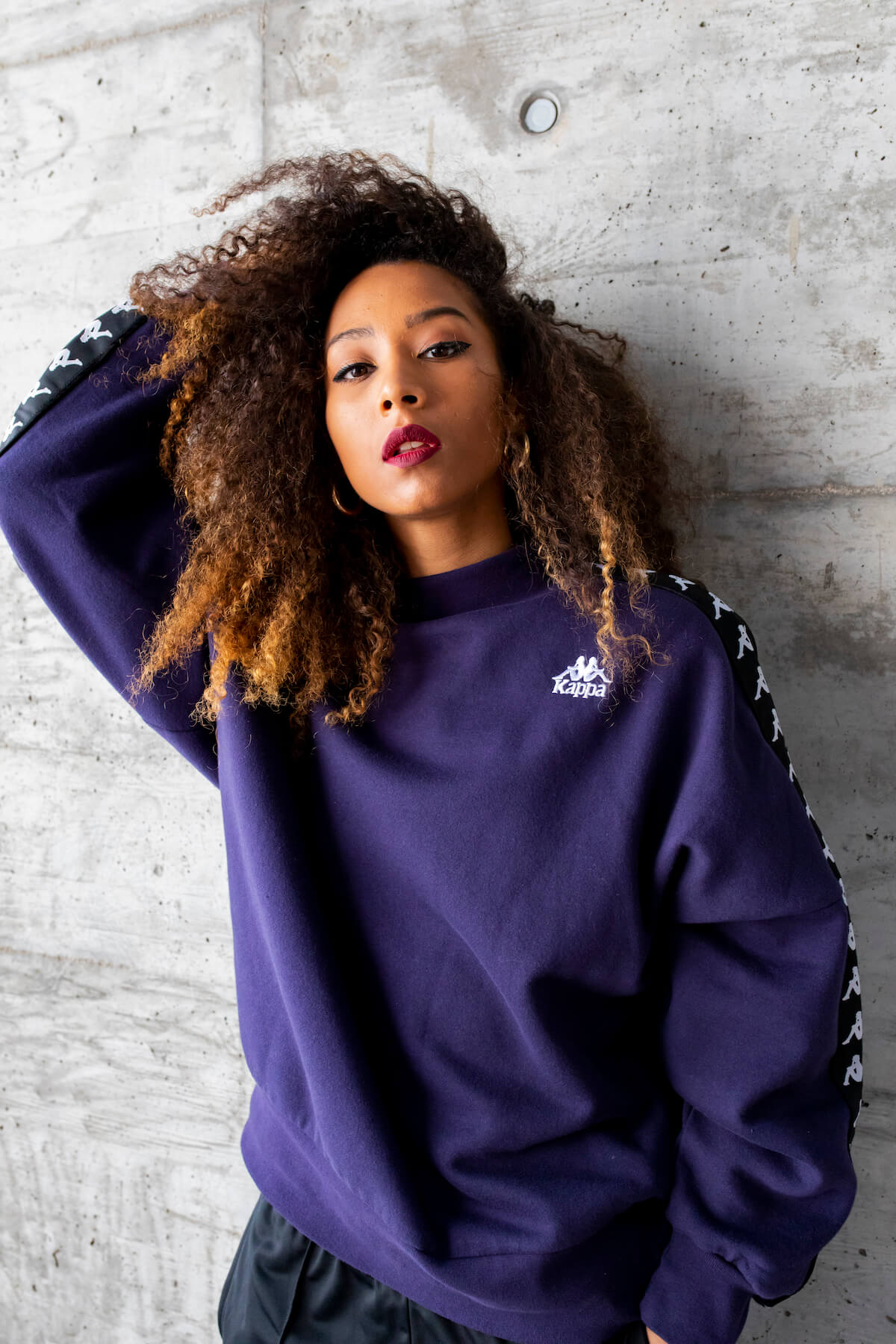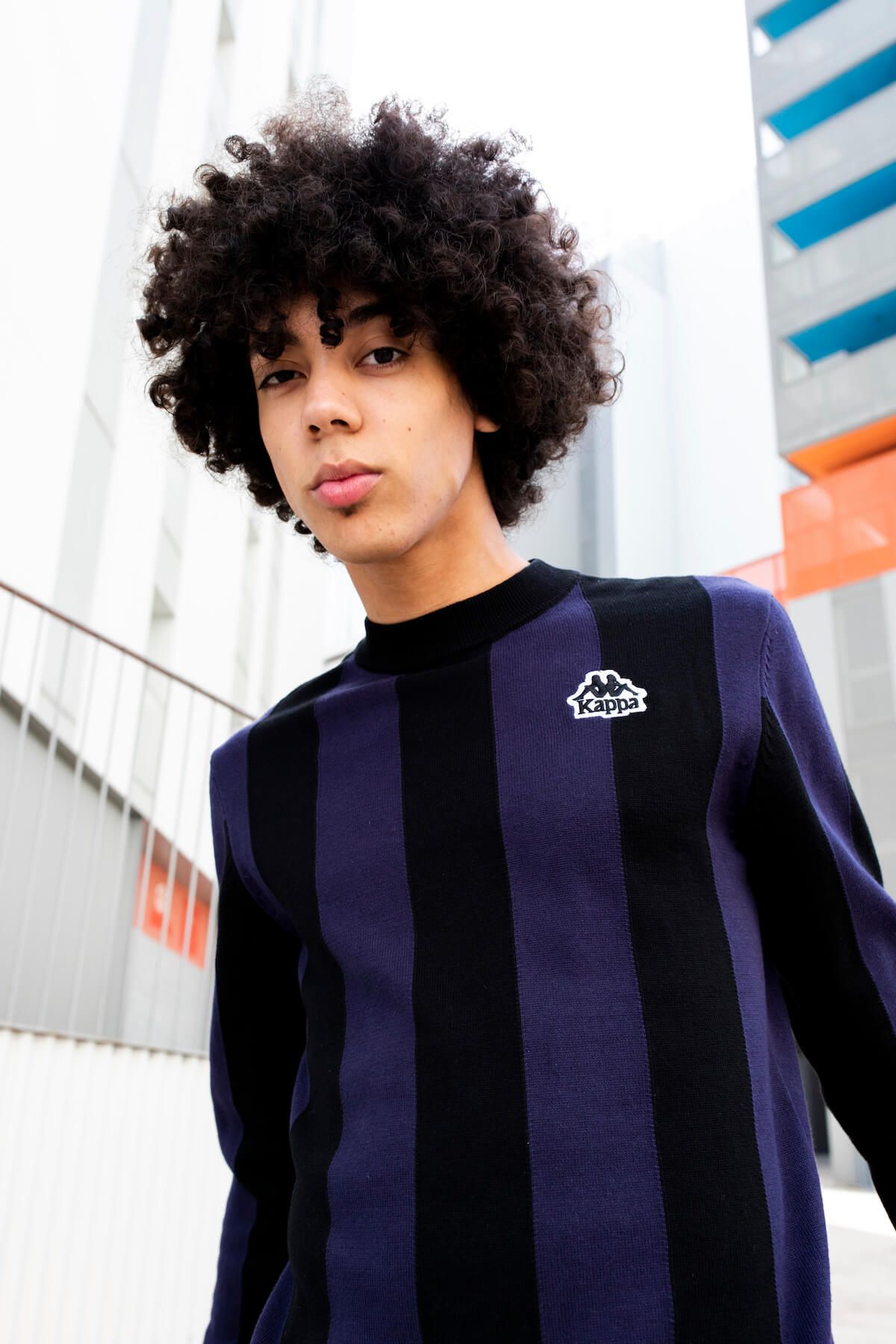 Pieces such as the Ayrone striped sweatshirt or the Cabrini track-top, completely atemporal, but with an enormous historical charge, will delight the fans of the brand and those who empathize with the movement – still on the rise – of the 90's. #musthave
–
Pics by @antonio.thiery