READ IN: Español
You can now sing your favourite songs in karaoke version on Spotify, but… Why did it take so long to include this option?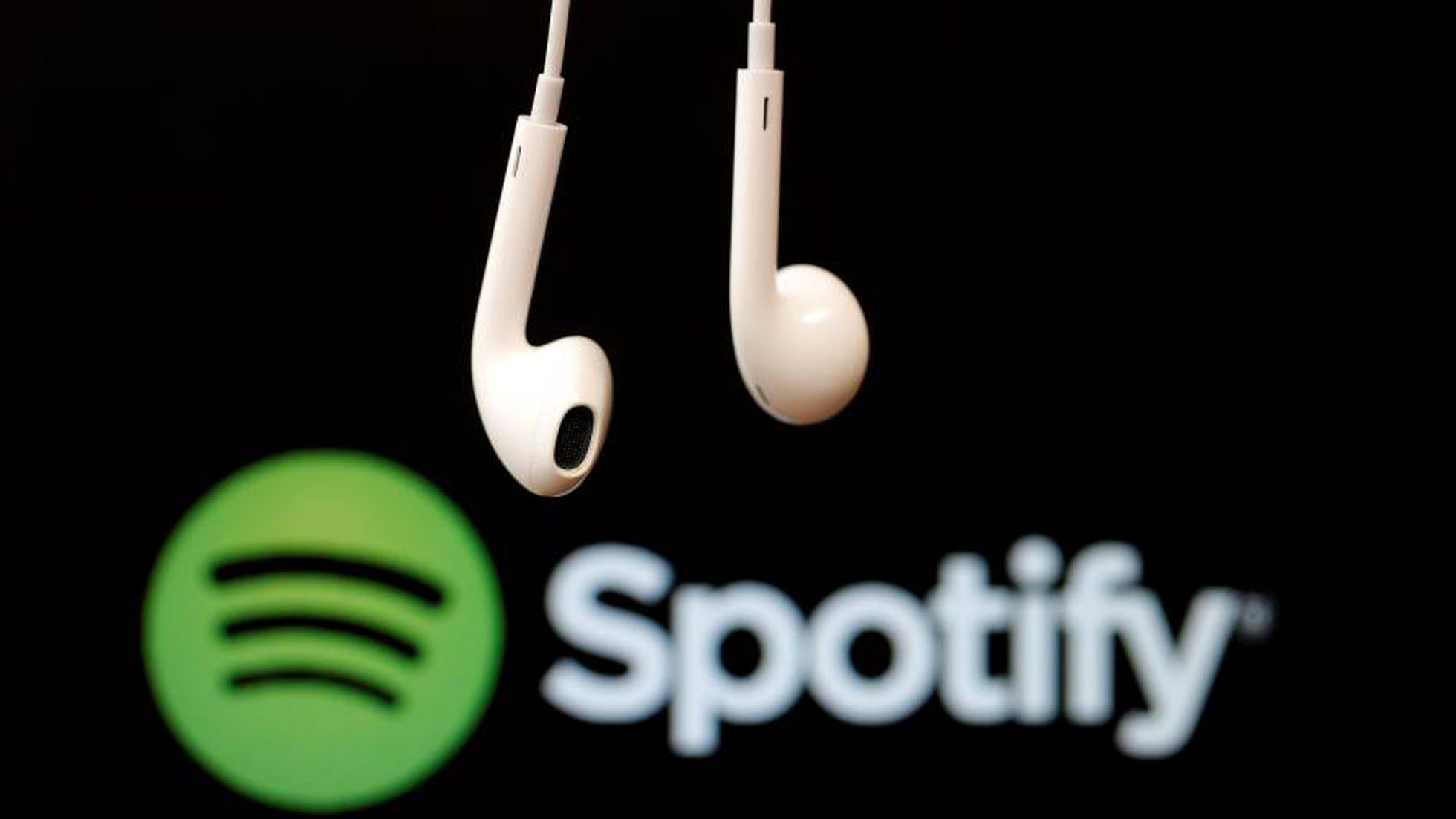 The streaming platform has included in its latest update a karaoke mode that allows users to enjoy their favourite songs in a much more fun way. Now, the lyrics appear on the screen and, in addition, the app will rate you based on how well you sing.
To get this new feature up and running you will need to make sure your Spotify app is up to date. Once this step is complete, you'll need to select a song and activate the 'Sing' button in the top right corner of the screen. And if you still don't see this option, don't worry. You'll be able to find it in a few days.
And speaking of technological news… Did you know that Alexa will be able to play the voice of deceased people?