READ IN: Español
Karl Lagerfeld was one of the most influential fashion designers of the second half of the 20th century. That is why, after his death, many of his designs and objects were sold in Monaco and Paris for a total sum of 18.2 million euros.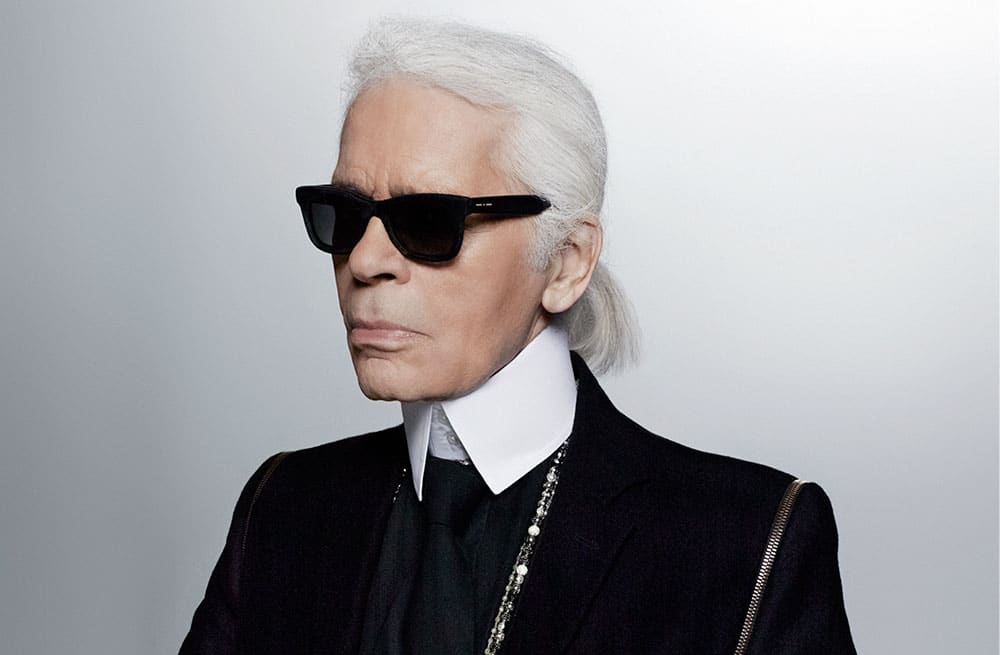 The German designer has left an undisputed legacy in the fashion industry, so much so that 1,500 people from more than 60 countries vied for the nearly 1,000 lots belonging to Karl Lagarfeld's estate. In Paris, the pieces put up for sale raised 6.2 million euros, three times what had been anticipated. They all belonged to Lagerfeld's house, and included furniture, decorative objects and various utensils.
Also auctioned were Lagerfeld's designs valued between 800 and 1200 euros (between 906 and 1359 dollars); or jackets and gloves for which prices had been given between 2000 and 4000 euros (between 2265 and 4529 dollars); and many other objects that the designer had as souvenirs and symbolic elements linked to his life and personality.
In Monaco, the object with the highest valuation was auctioned, a luxury car that had been estimated at between 350,000 and 400,000 euros (between almost 396,270 and 453,000 dollars). All are a "global representation of Karl Lagerfeld as a designer, as a collector and also as a social personality," Pierre Mothes, vice-president of Sotheby's France, told Efe.
Now… Why don't you take a look at Diesel's Pre-Fall 22 collection?