READ IN: Español
Just when it was thought that the Amazon Prime was going to be the biggest news of the month, now Kendall and Kylie Jenner are launching a line of low-cost fashion pieces on the site.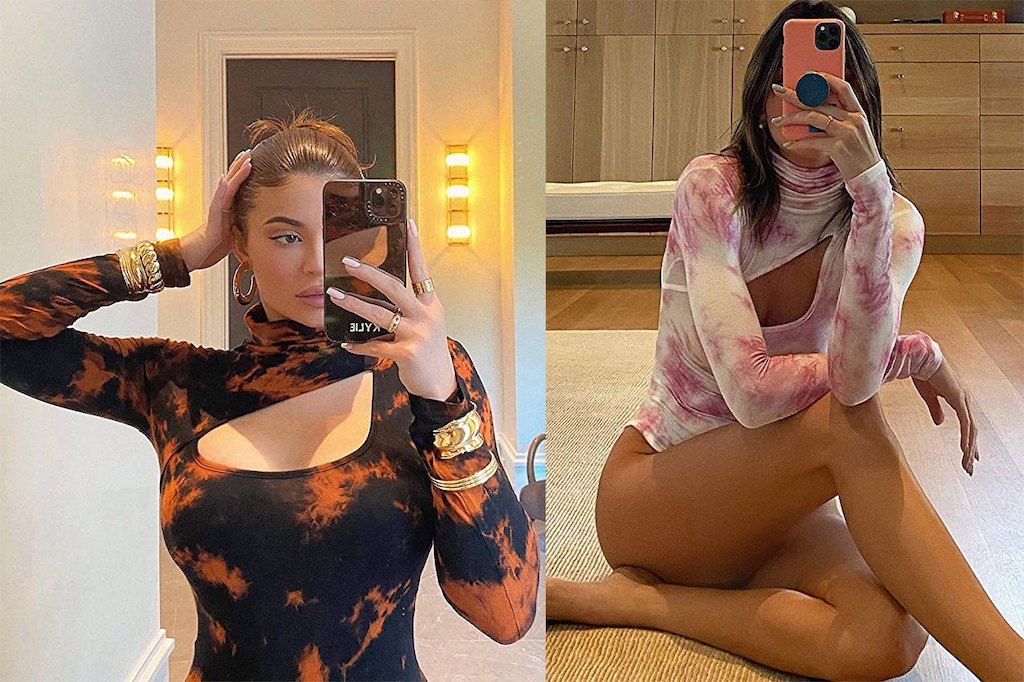 The launch of Kendall + Kylie marks the first collaboration of a celebrity with Amazon's The Drop. A new way of selling that nobody expected. In addition, the lookbook of this first collection with Amazon calls the attention because it mixes models wearing the outfits in exteriors and photos of Kendall or Kylie making selfies in the mirrors of their houses.
Amazon's Kendall + Kylie collection includes 26 pieces, among which we find matching loungewear sets, from elegant bodysuits to classic white sneakers. However, what is most striking are their prices: no item exceeds 85 euros.
This new drop by Kendall + Kylie x Amazon is now available on the Amazon website.