READ IN: Español
Kendall Jenner has finally unveiled the result of the project she had been working on for almost four years. The model has created 818, a drink that has already received recognition as "The best tequila reposado" or "The best tequila añejo". Now we understand so many trips to Jalisco…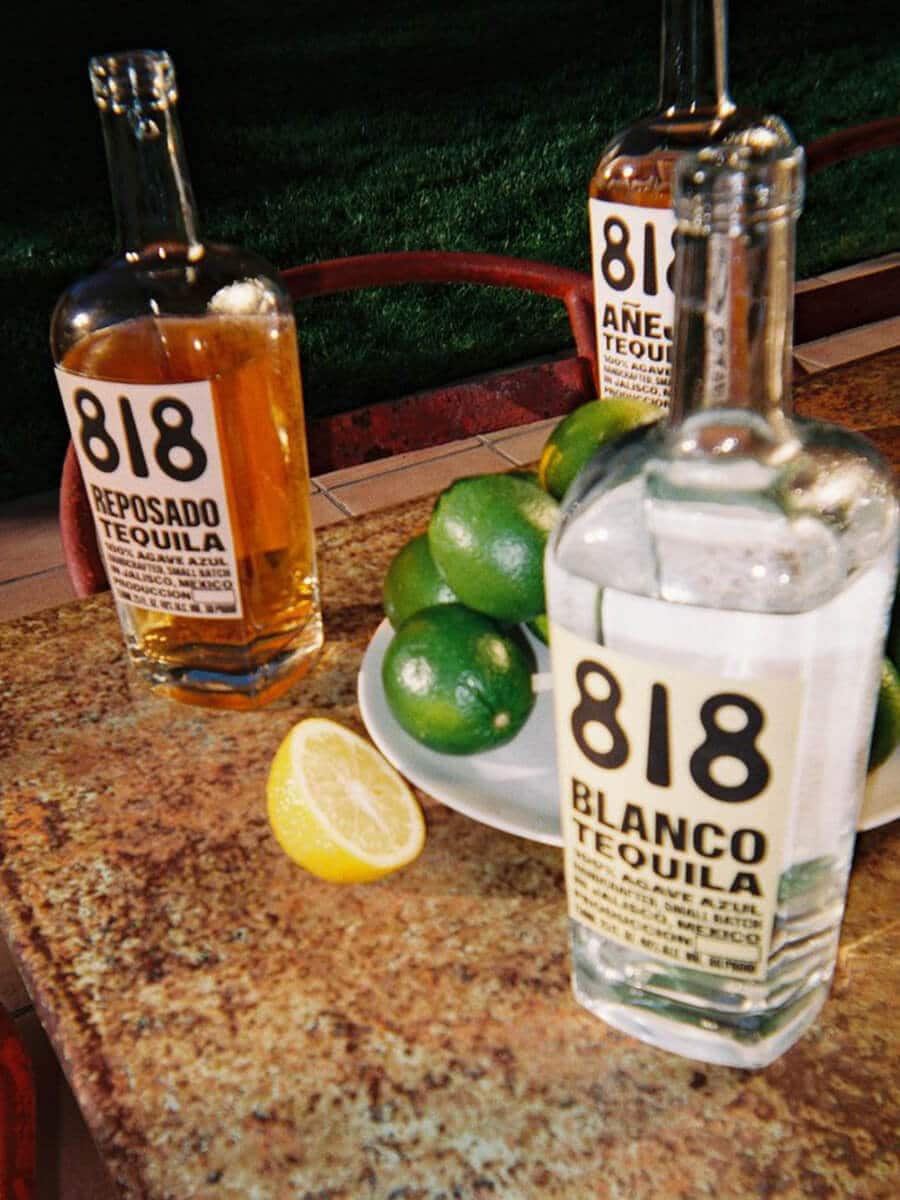 We are used to the Kardashian/Jenner sisters' businesses having to do with beauty or fashion. However, Kendall has decided to take a very different path and launch a product that is far removed from that market. As a result, the model has been working for nearly four years on creating 818: a brand of tequila made in Mexico.
"This is everything we've been drinking for the last year and I can't wait for everyone to get their hands on this to enjoy it as much as we do," Kendall announced via Instagram. The recent post also revealed more details of the product such as its packaging, the awards it had won —after entering contests anonymously— and scenes of the model enjoying the product with friends.
As Jenner assures, her product is the result of dozens of blind tasting tests and visits to her distillery in search of the best flavor. In addition, Tequila 818 will be available in three varieties: blanco, reposado and añejo. In fact, among the awards it has received are "Best Reposado Tequila" and "Best Añejo Tequila".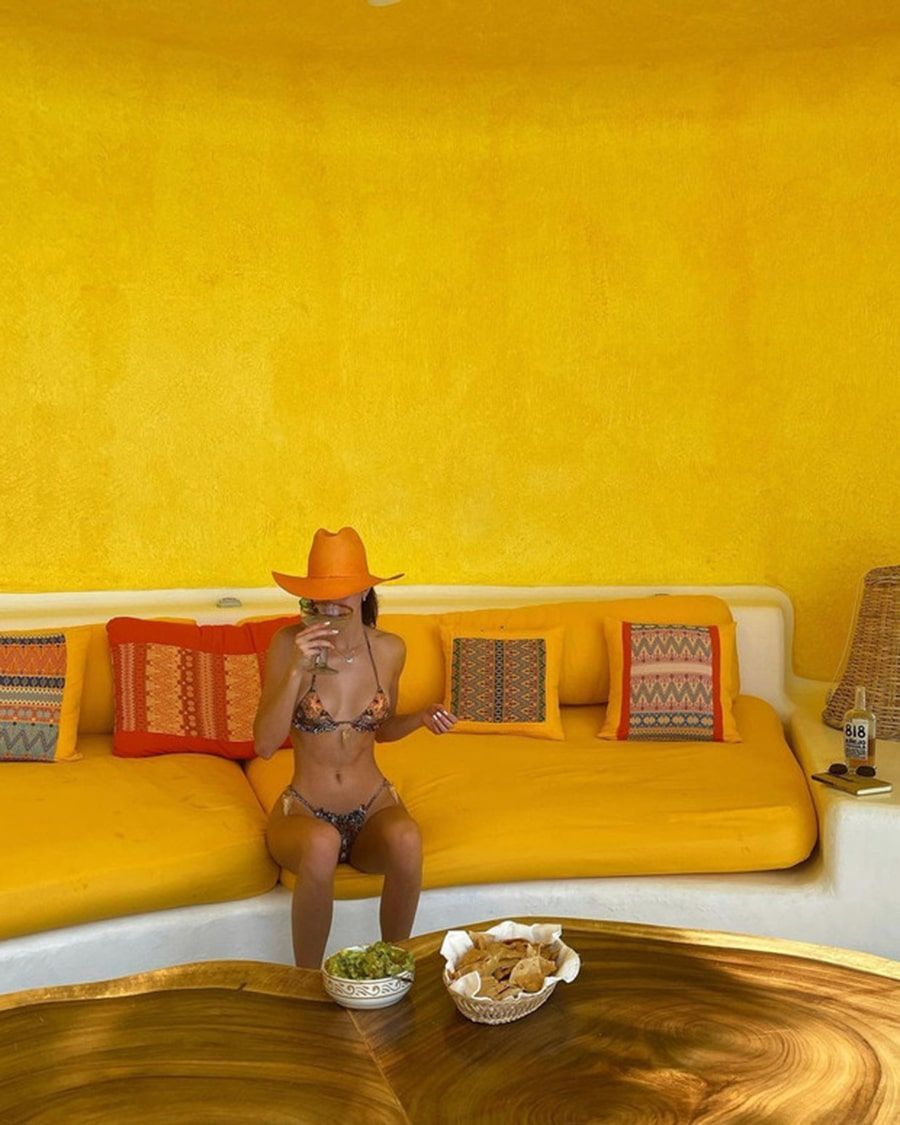 Although the news had not been made public until now, Kendall gave us some clues a few months ago. Case in point is the photo she uploaded having a drink at Careyes, in which she subtly placed a bottle of 818 next to her.
Follow 818 on Instagram so you don't miss any of their news.