READ IN: Español
American artist Kenny Scharf, who rose to fame with his drawings during the 1980s and has recently collaborated with Dior, will make his debut in China with an exhibition at Almine Rech.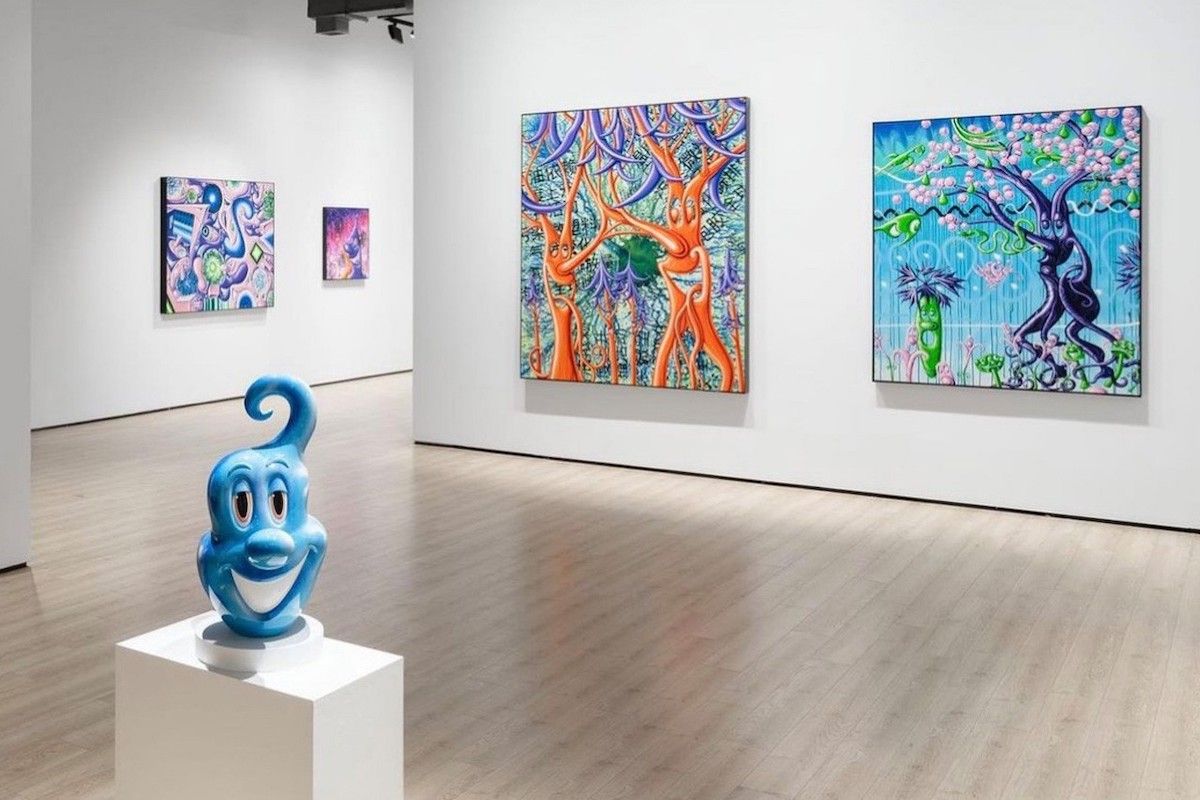 Chances are, if you walk through the sunny streets of Los Angeles, or stroll among the skyscrapers of New York, you will come across some of Kenny Scharf's work. His style is characterised by his modern-futuristic vision and surreal sci-fi cartoons, also known as Jojos.
Now, he is bringing his new exhibition entitled "Earth" to China, which will be shown at the Almie Rech Gallery in Shanghai. In it, Kenny's characters interpret everyday life through paintings, sculptures and installations. In addition, on the occasion of his trip, he has incorporated Chinese characters into his creations as a tribute to the Eastern country.
The exhibition will be available from 9 October.