READ IN: Español
The Kering group, which includes Gucci, Saint Laurent, Balenciaga and Alexander McQueen, has announced that they will not hire models under the age of 18.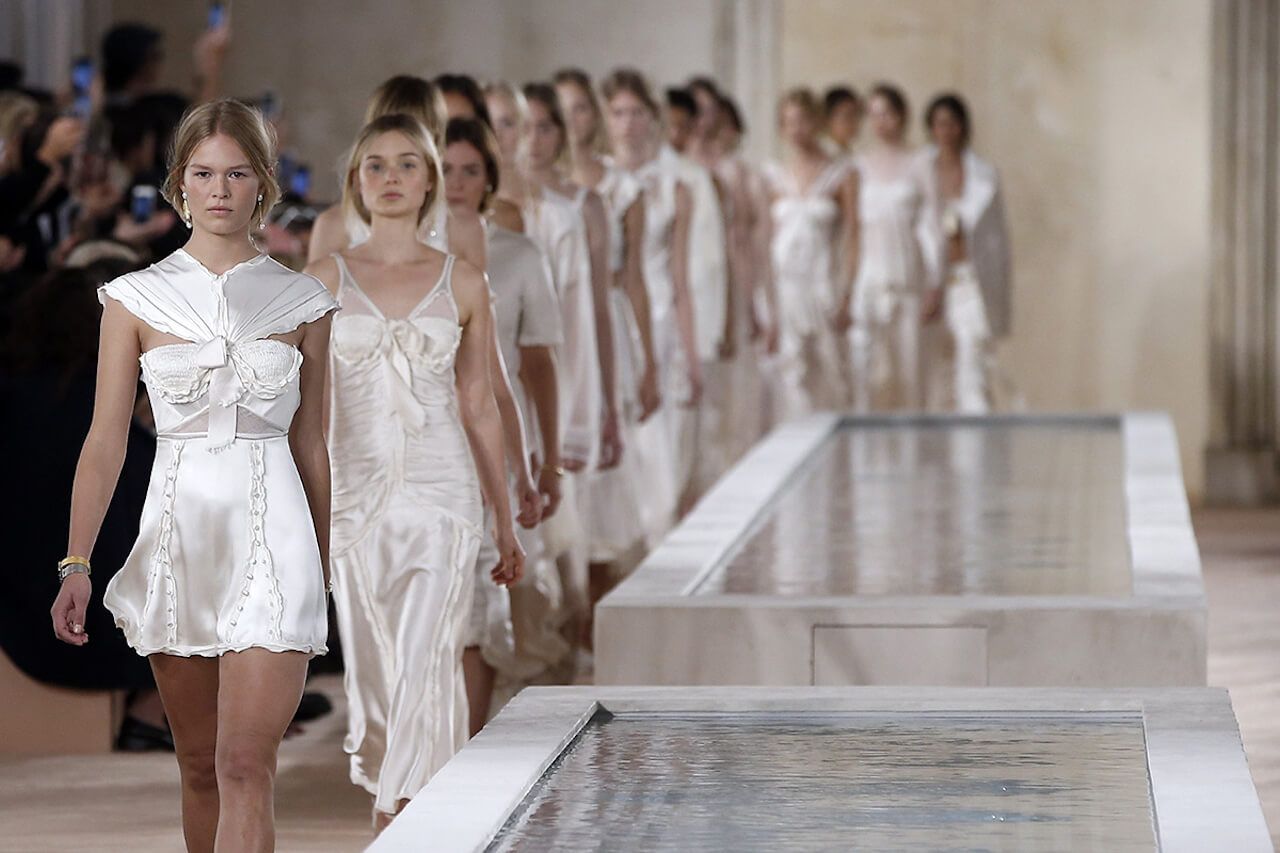 Relatively recently, the physical and mental health of models ceased to be a taboo subject. Questions such as how old it is to be too young and how old is old, or who watches and cares for young models when they're away from home working, are taking up more and more space in fashion conversations.
Kering has not been left behind and has decided to get into the subject. Francois-Henri Pinault, president and CEO of the group, has announced that they will only work with models who are of legal age.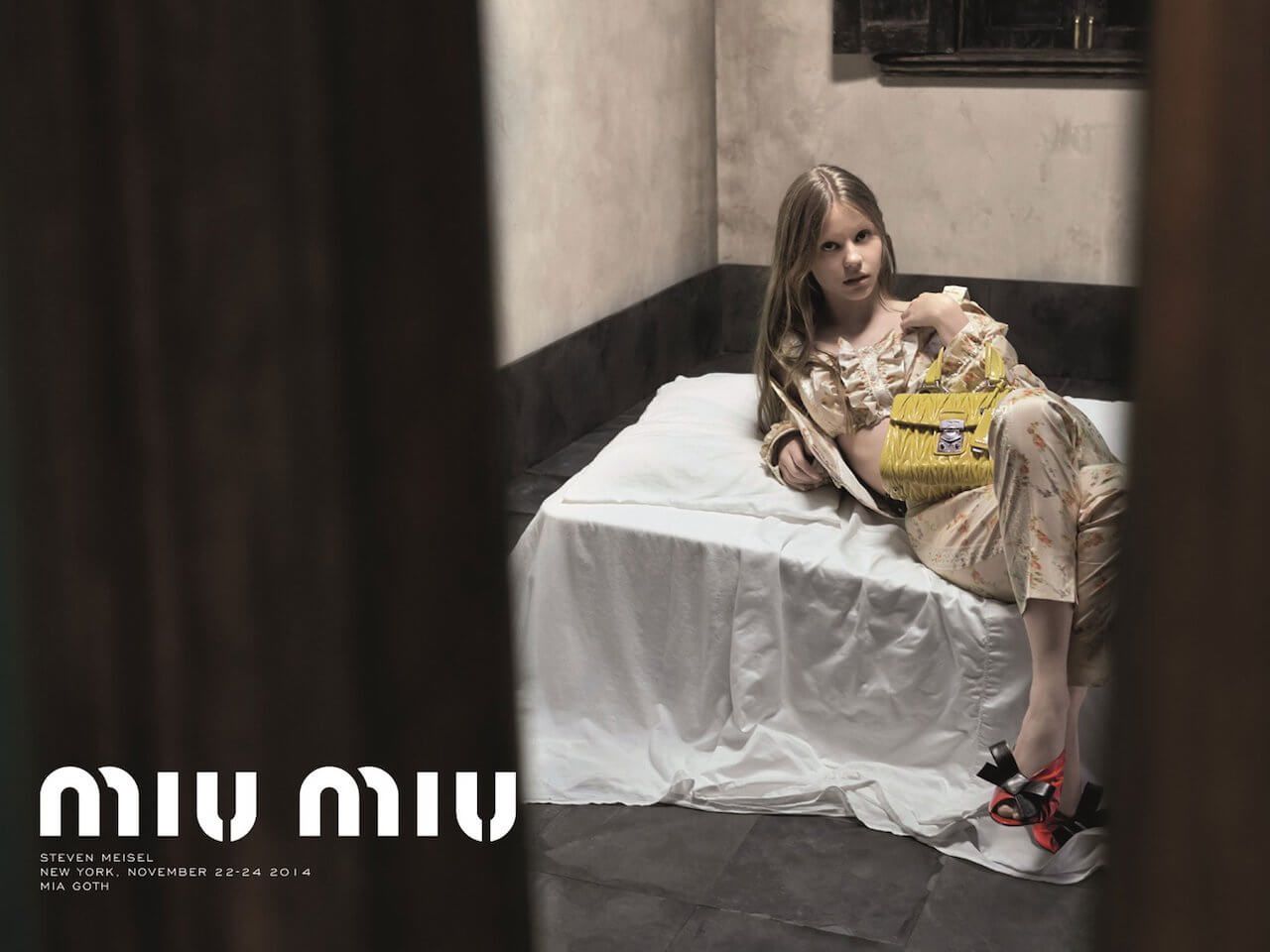 "We believe we have a responsibility to present the best possible practices in the luxury sector," he said, "and we hope to create a movement that encourages others to follow the example".
Controversial child labor has been a recurring topic since Vlada Dzyuba's death in 2017. The 14-year-old model died after a exhausting day of more than 13 hours of extreme fatigue.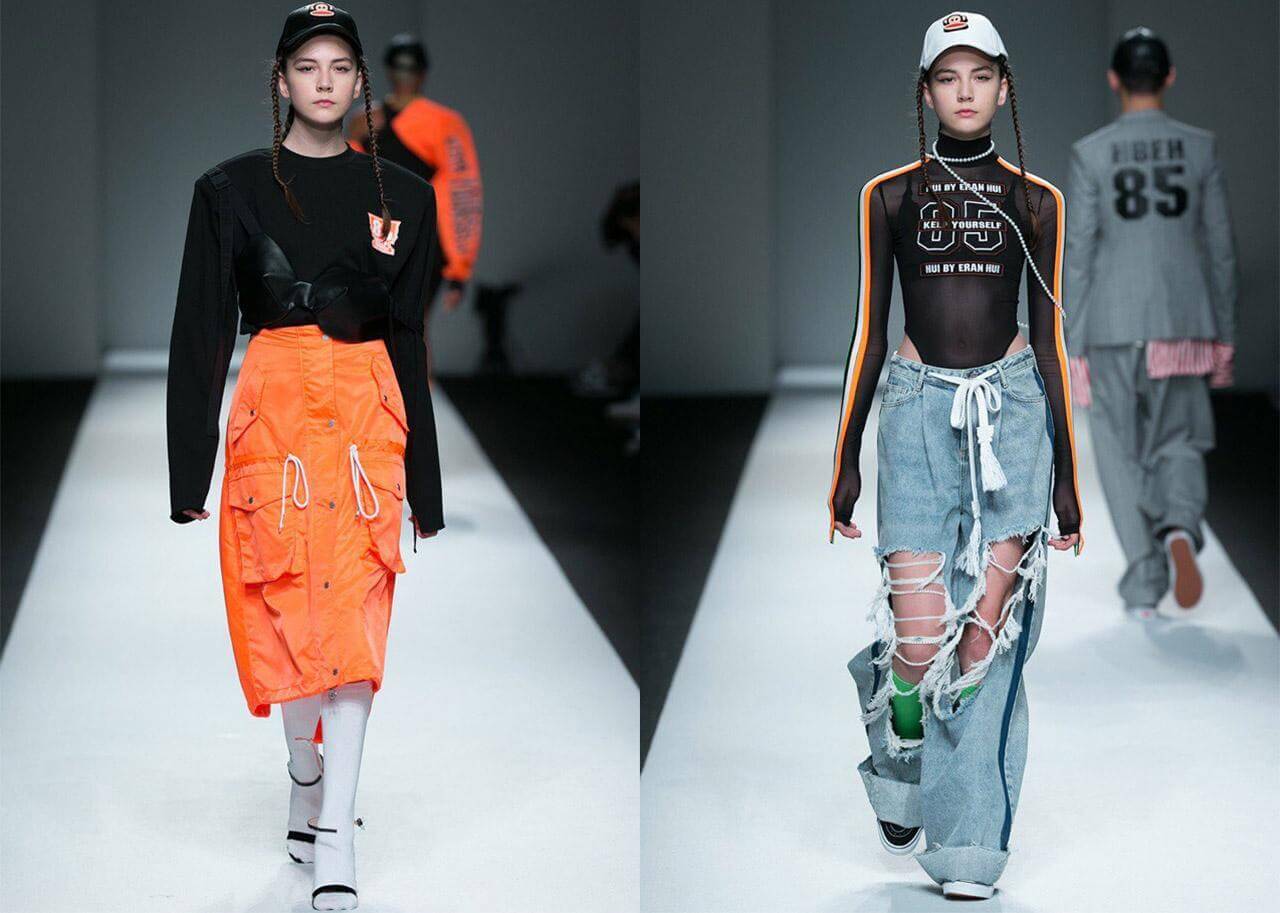 But it's not the first time Kering has shown concern about bad practices in the industry. Two years ago they published a letter in collaboration with LVMH, owner of Louis Vuitton, Christian Dior, Celine and Givenchy, in which they banned the hiring of 32-size models for women and 34-size models for men.
It's true that the most successful supermodels began their careers at a very young age. Naomi Campbell started when she was only 15 and Kate Moss was 16 when she was discovered at an airport. However, Moss has recognized that she felt pressured and uncomfortable because she was forced to pose almost naked. Kaia Gerber would be one of the victims of this measure, as she is only 17 years old.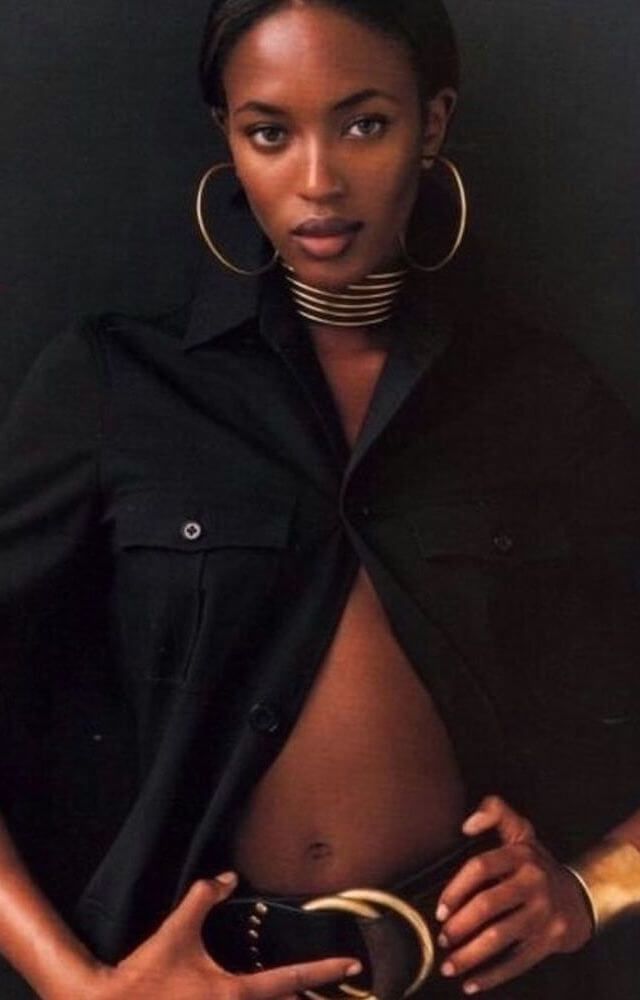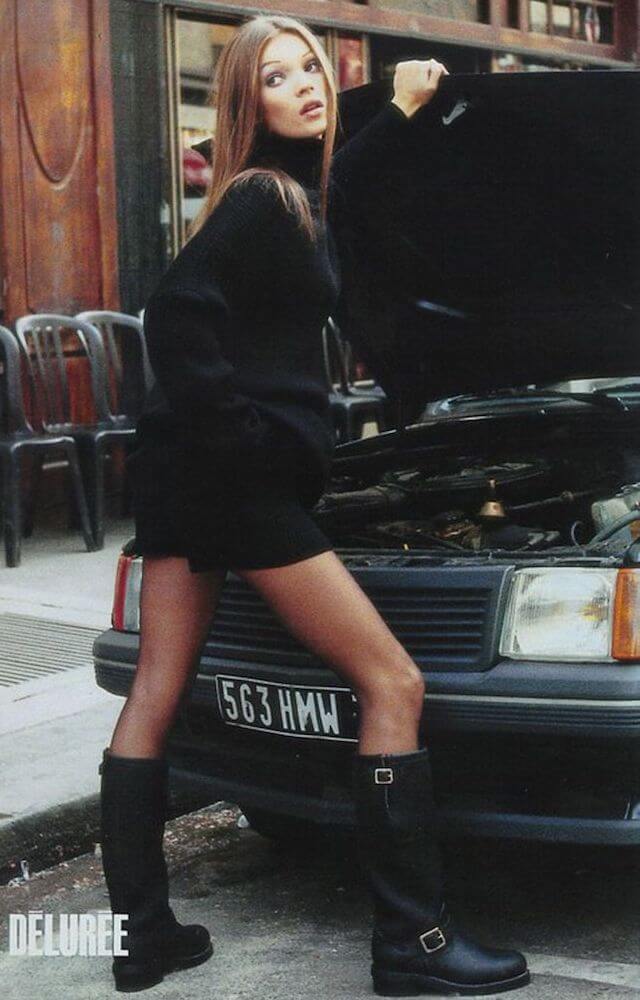 However, the new age restriction will start to apply in early 2020, i.e. in time for the autumn/winter 2020/2021 collections.
Recently, Kering also announced its intentions to dominate the world of luxury.