READ IN: Español
The young designer Kiko Kostadinov, one of LFW's most eagerly awaited, has appeared. And as expected, he hasn't let us down.
With a proposal inherent to the project and loaded with concept, the young talent has opted for looks that combine iridescent colors – future connection – with impossible designs. The mixture of fabrics is evident, and Kiko's great savoir faire can be seen once again.
The aesthetics of Stephen Mann (stylist) mixes with the artistic hairstyles of Japanese Kamo, while "drops" of glass and strands of hair cover the face. The mise-en-scene has been a bit grim, but this has not tarnished the proposal at all.
Everything breathes a certain Japanese look, volume games and a recognizable little tribute to the 1960 film "Midnight Lace".
Kiko Kostadinov FW19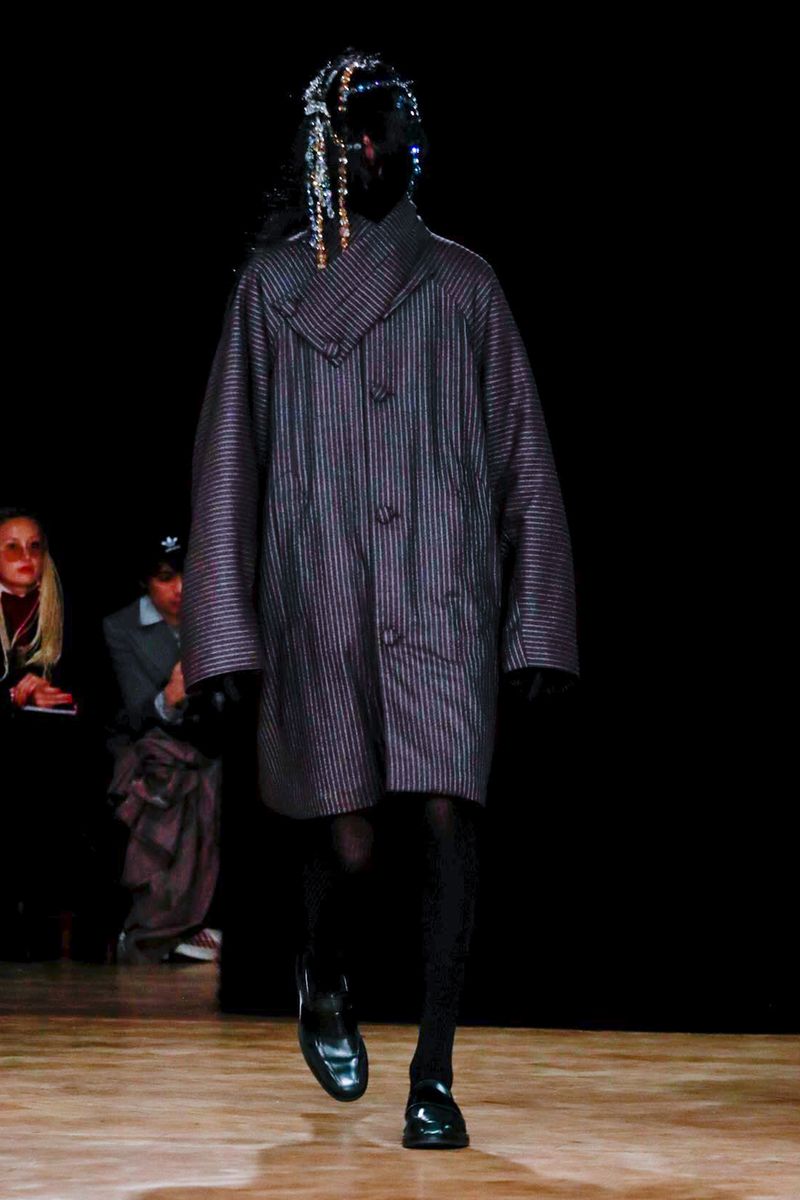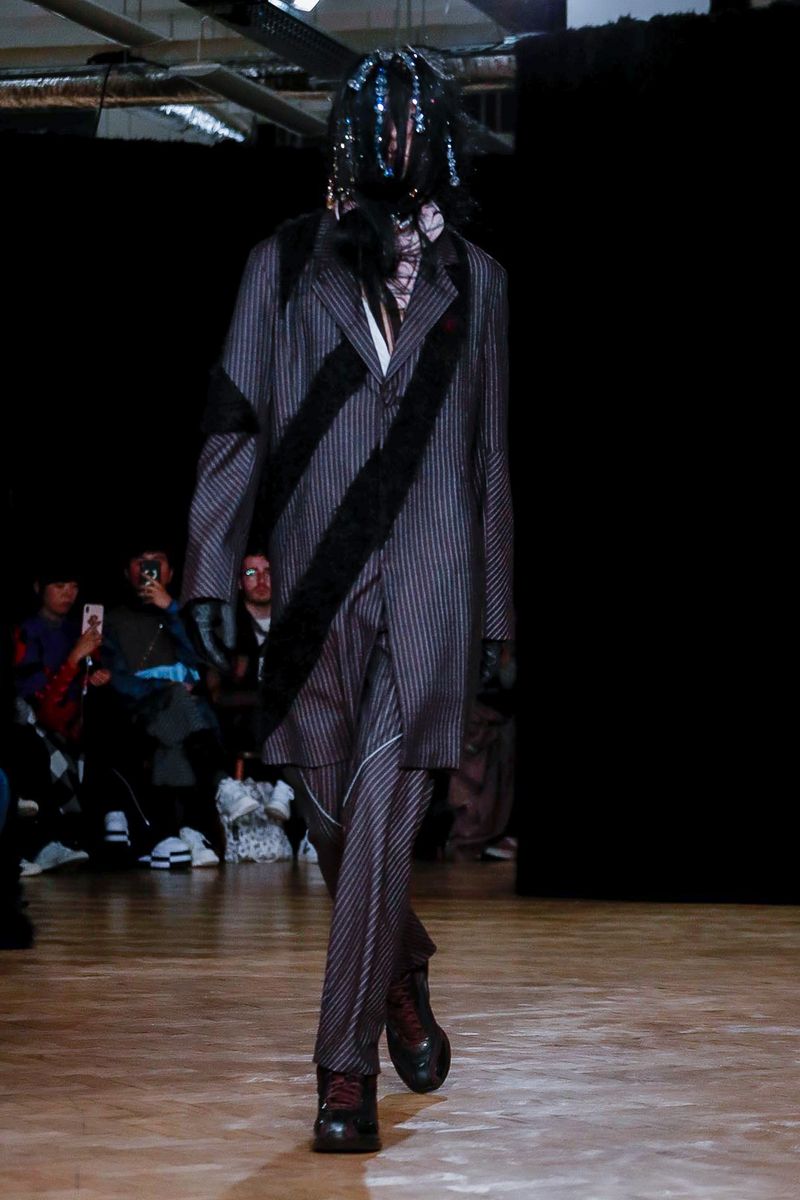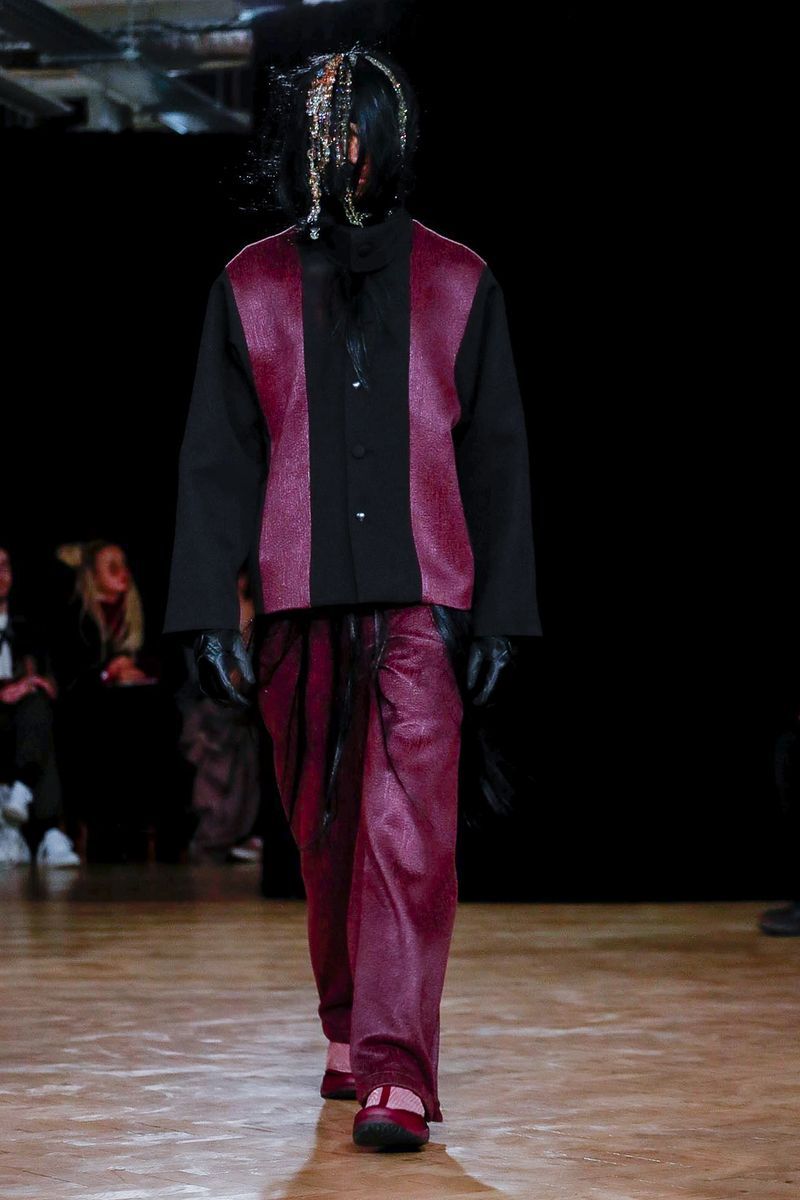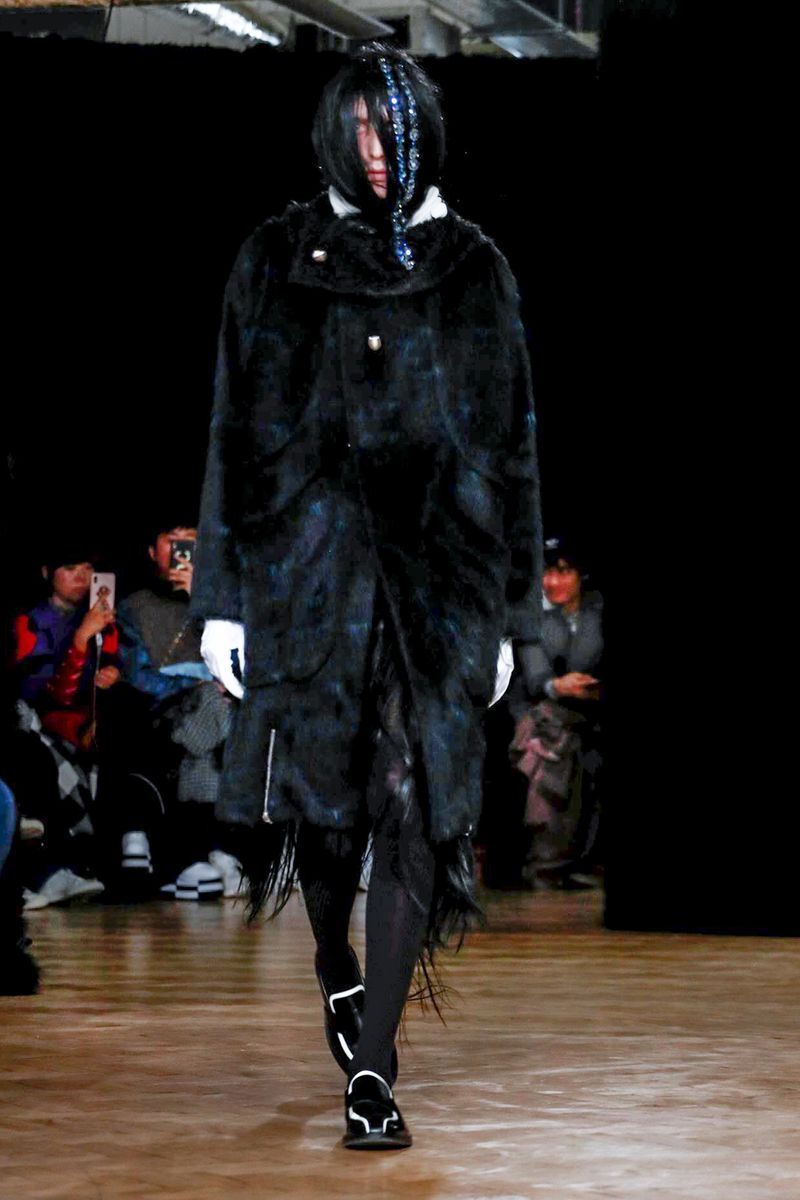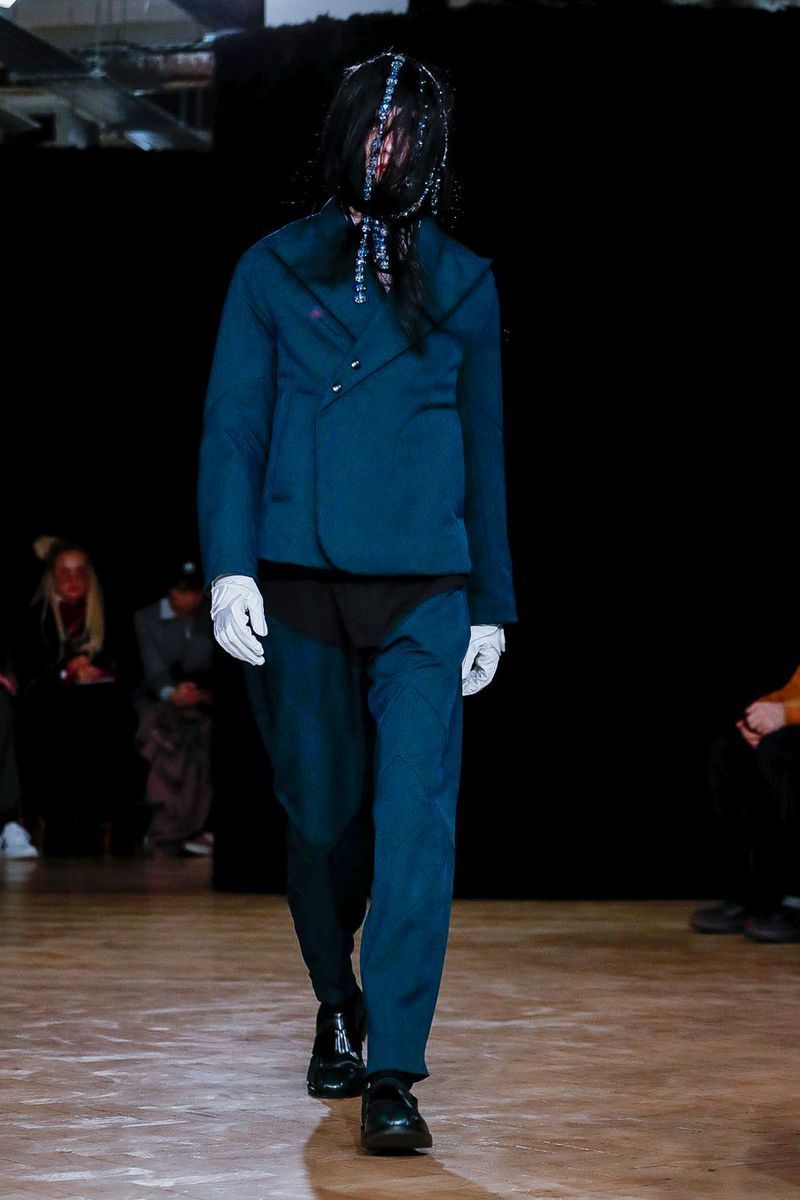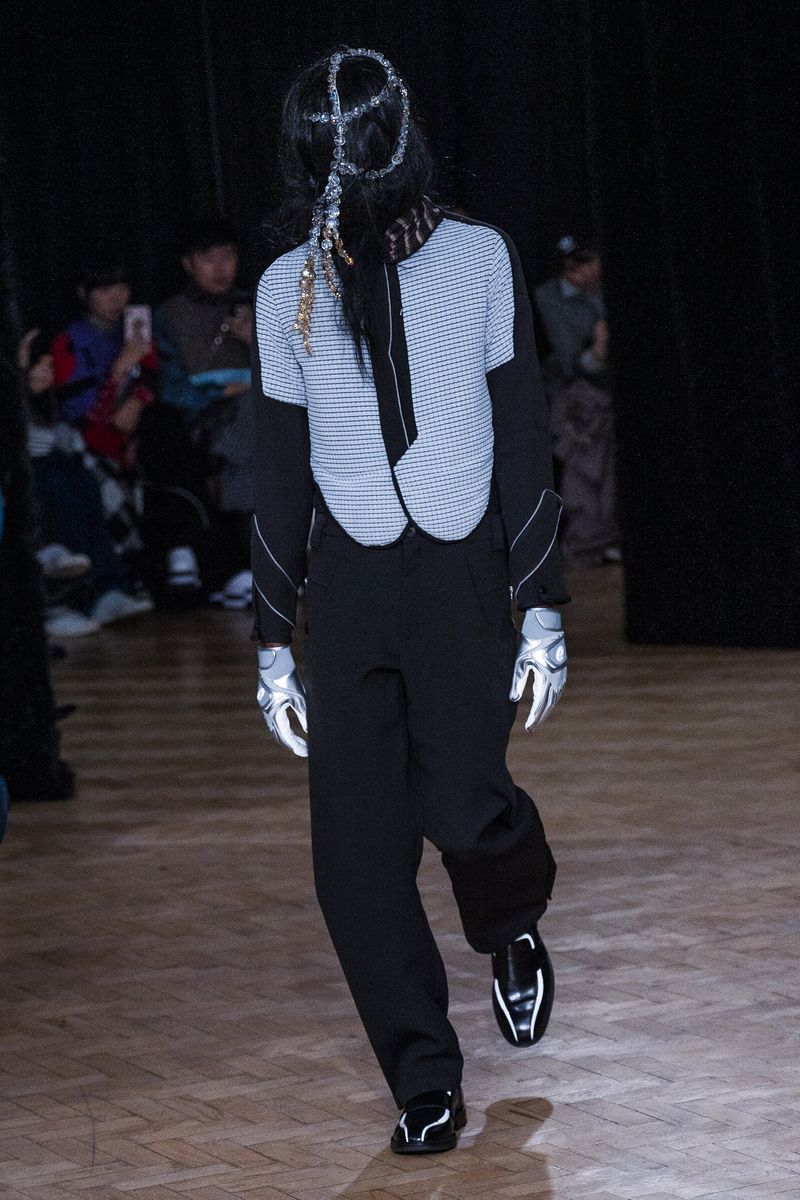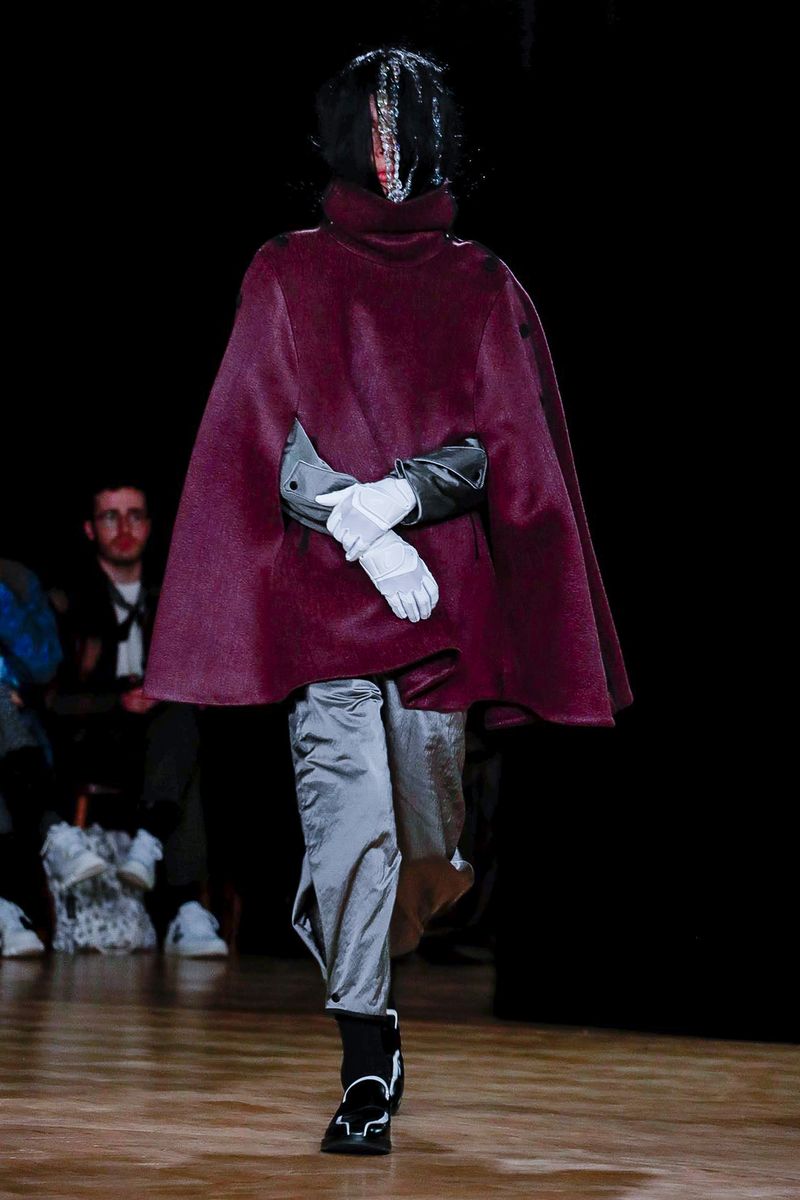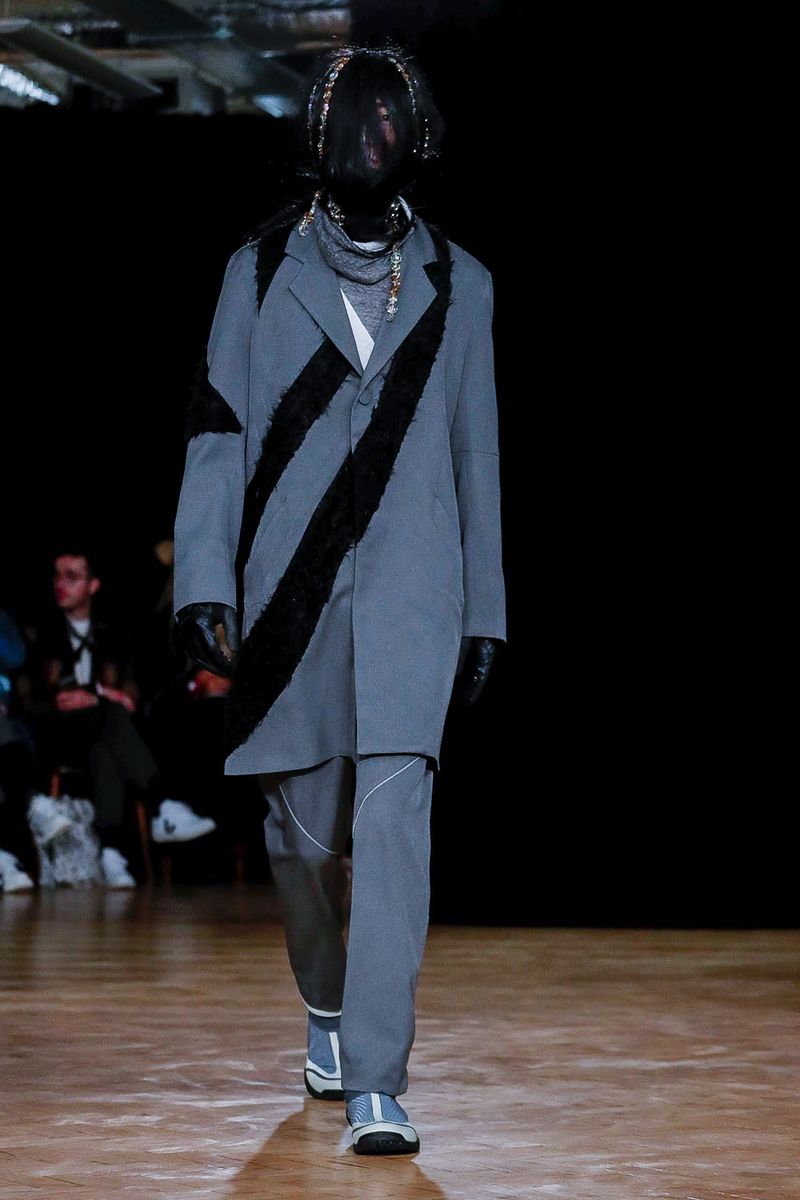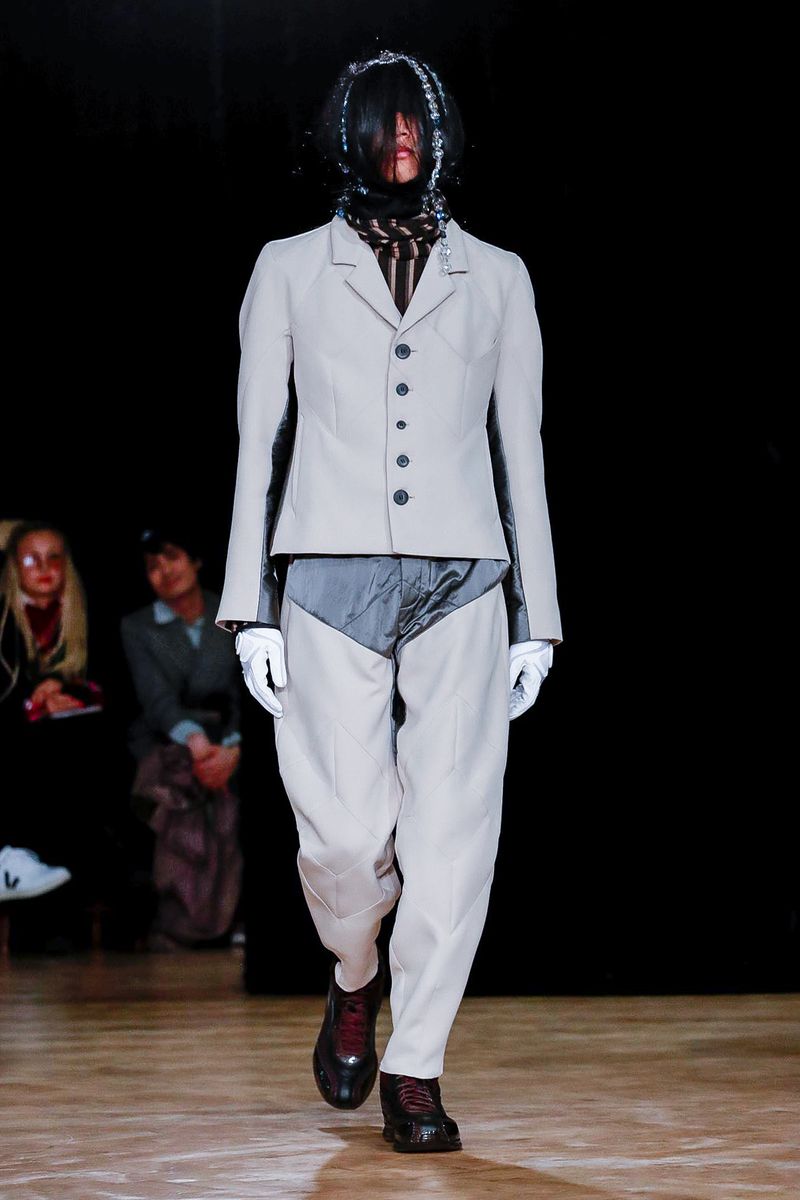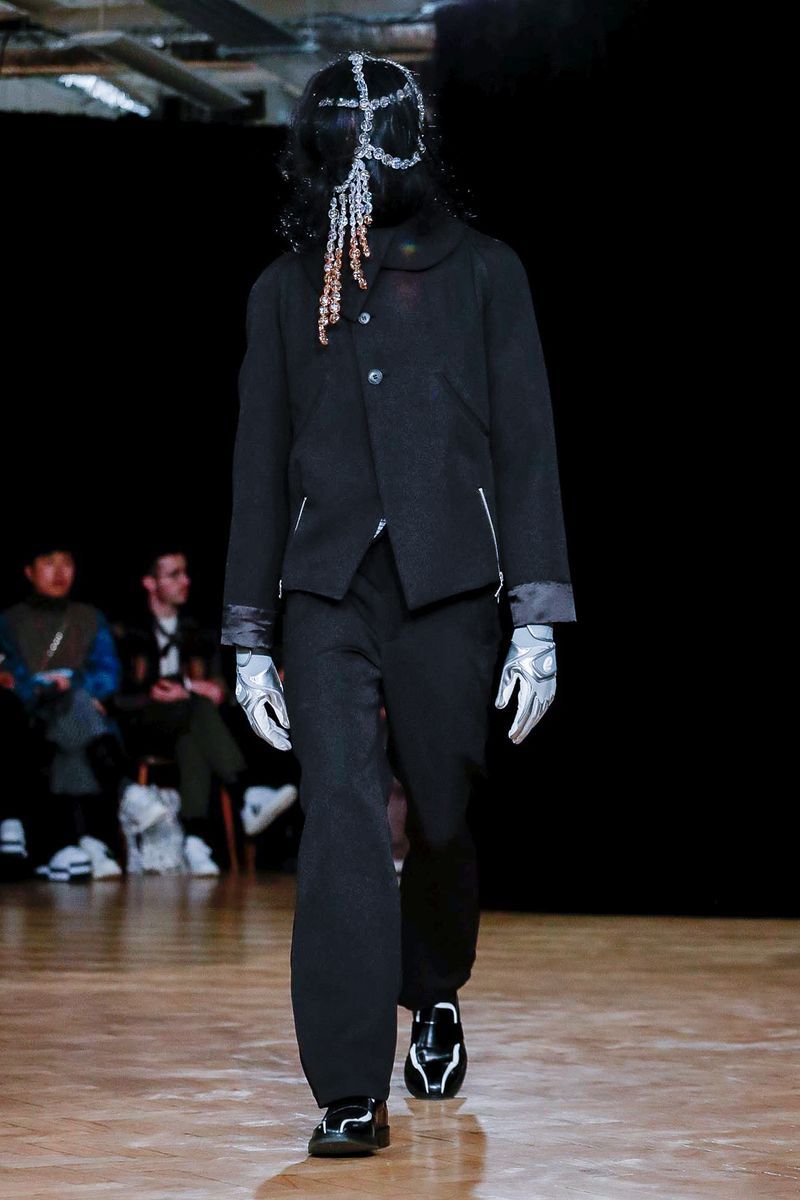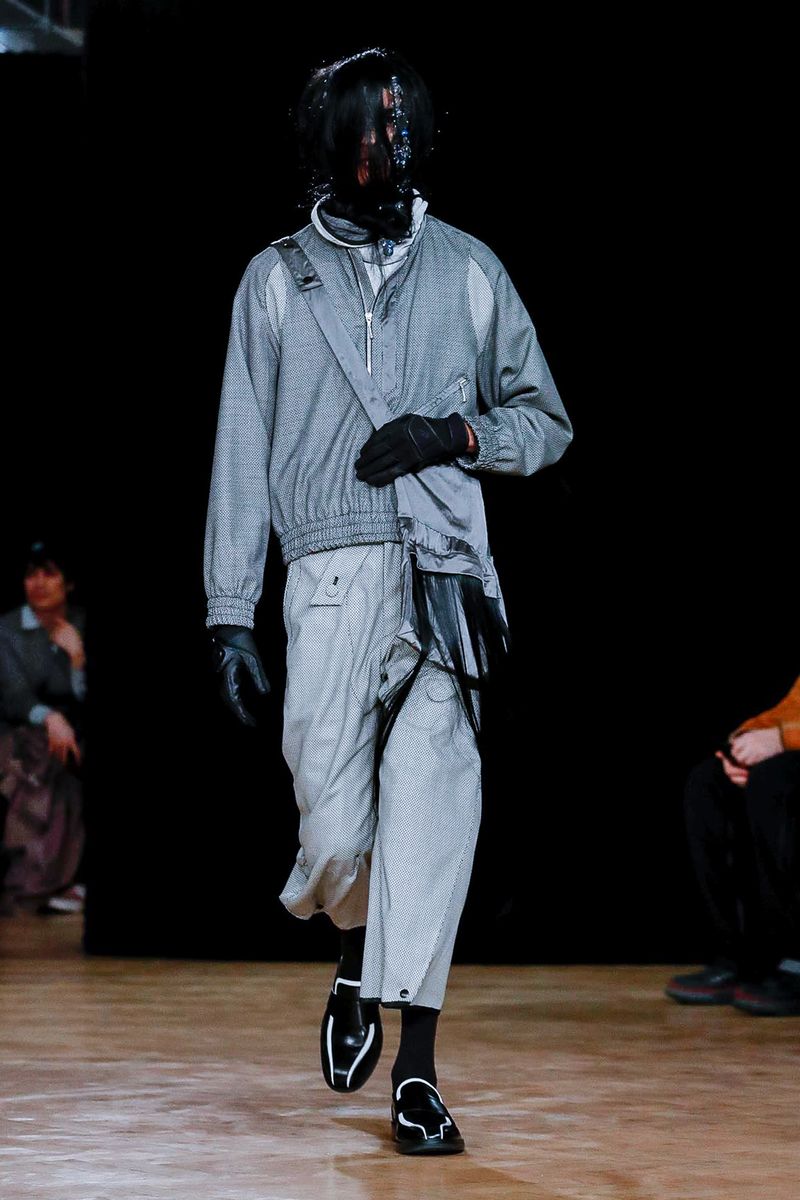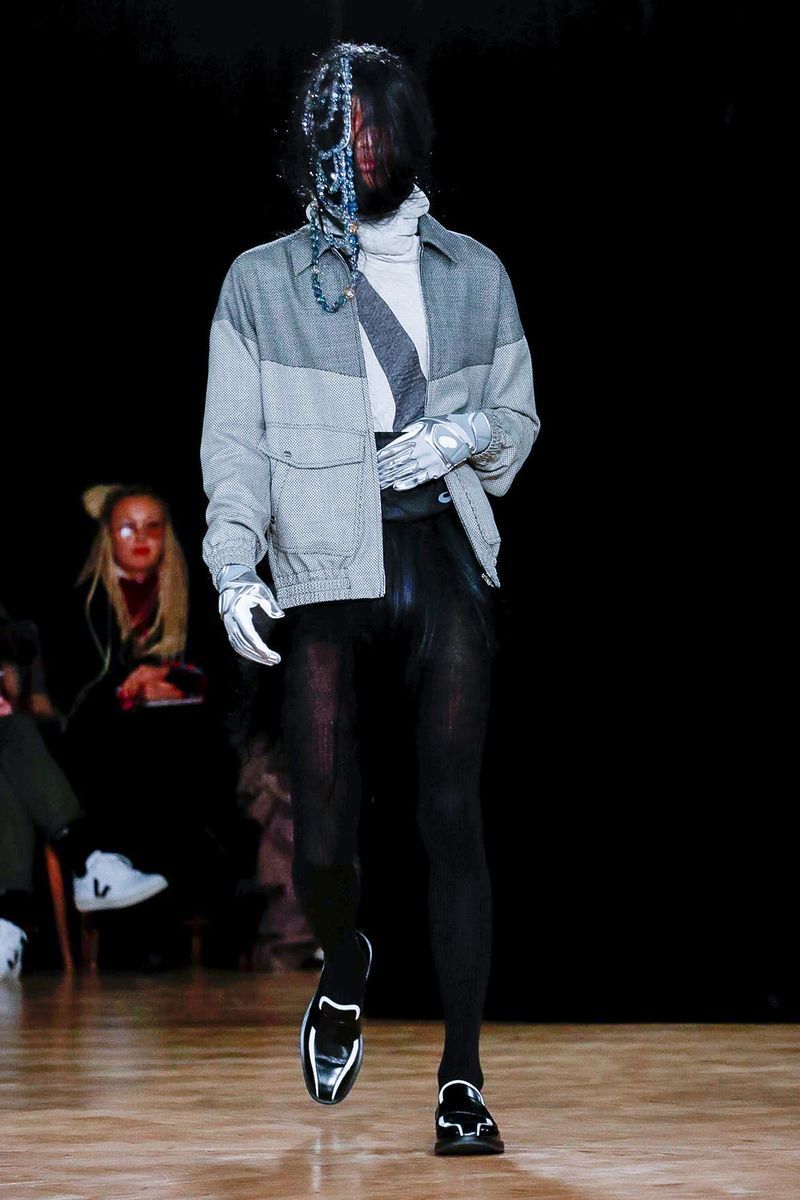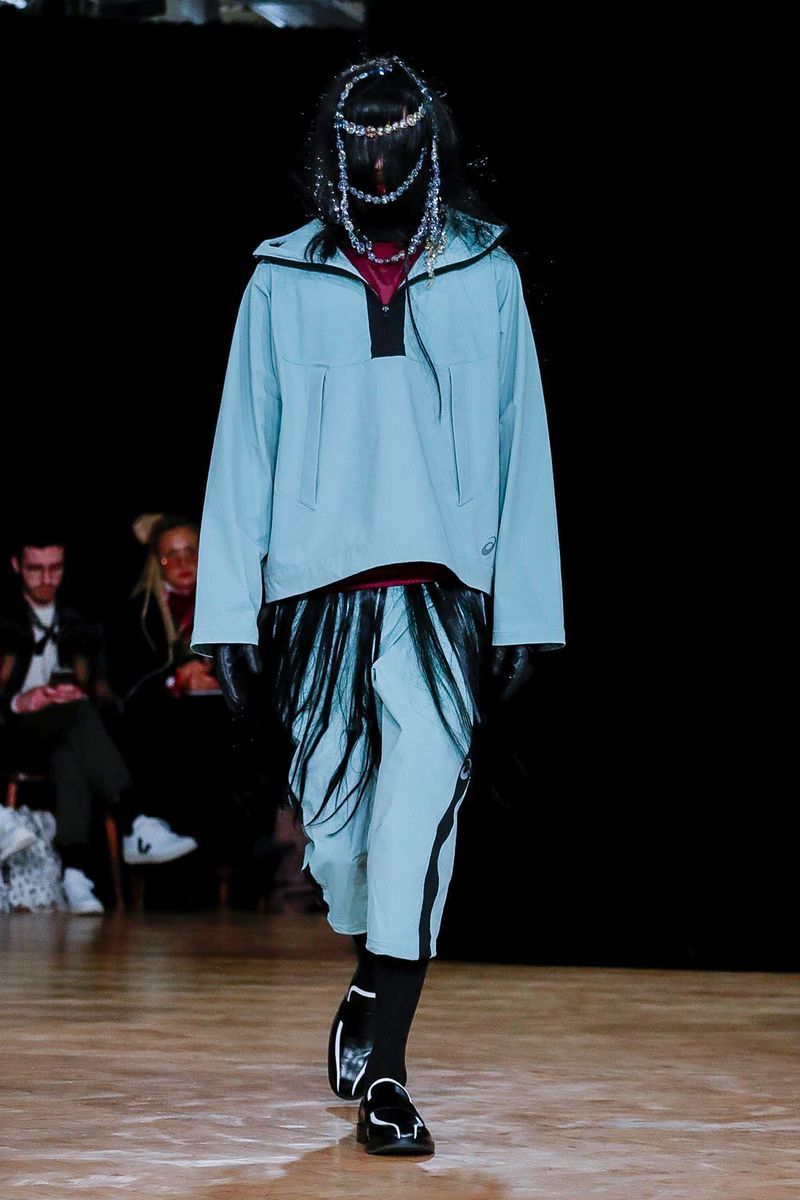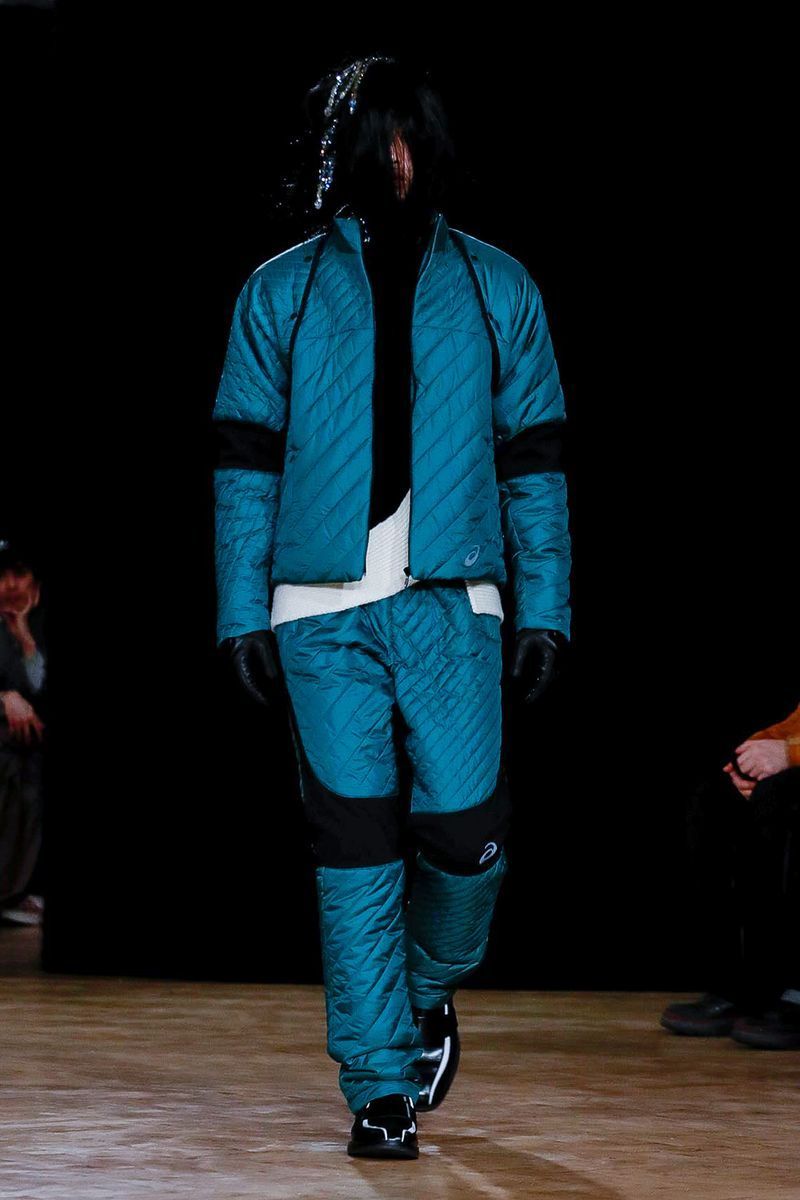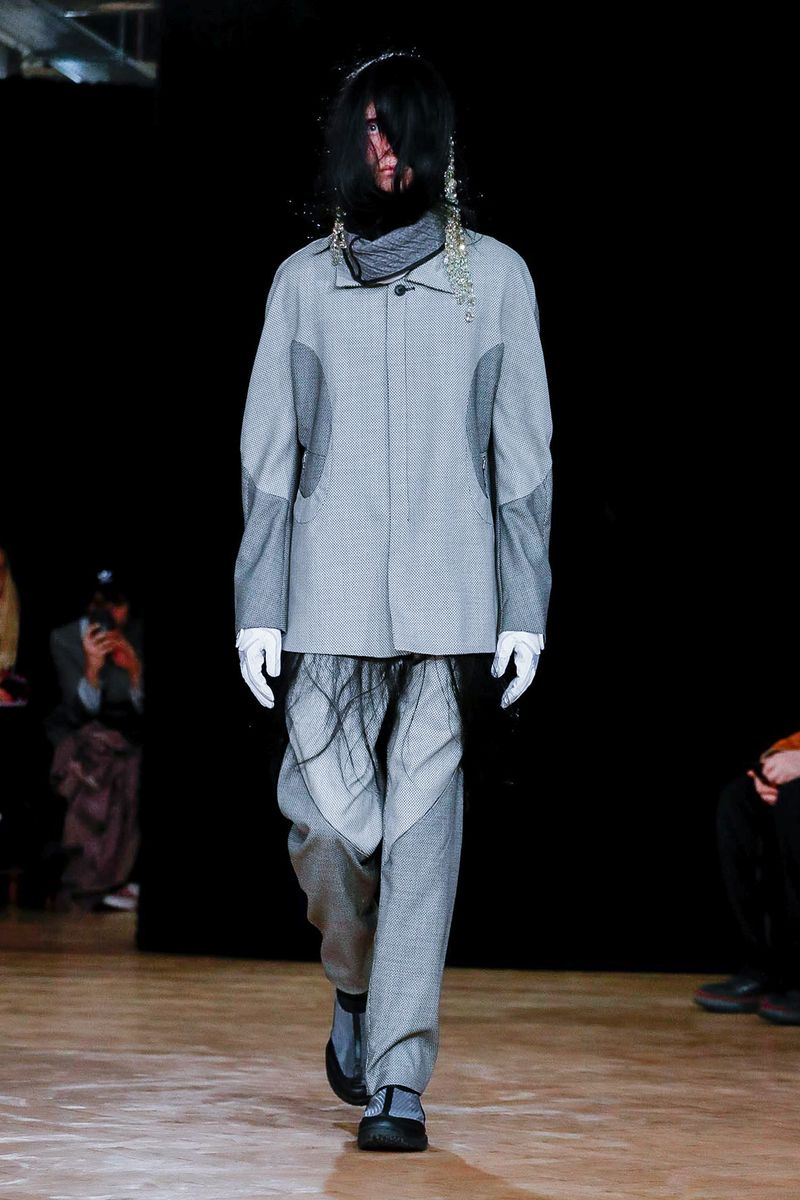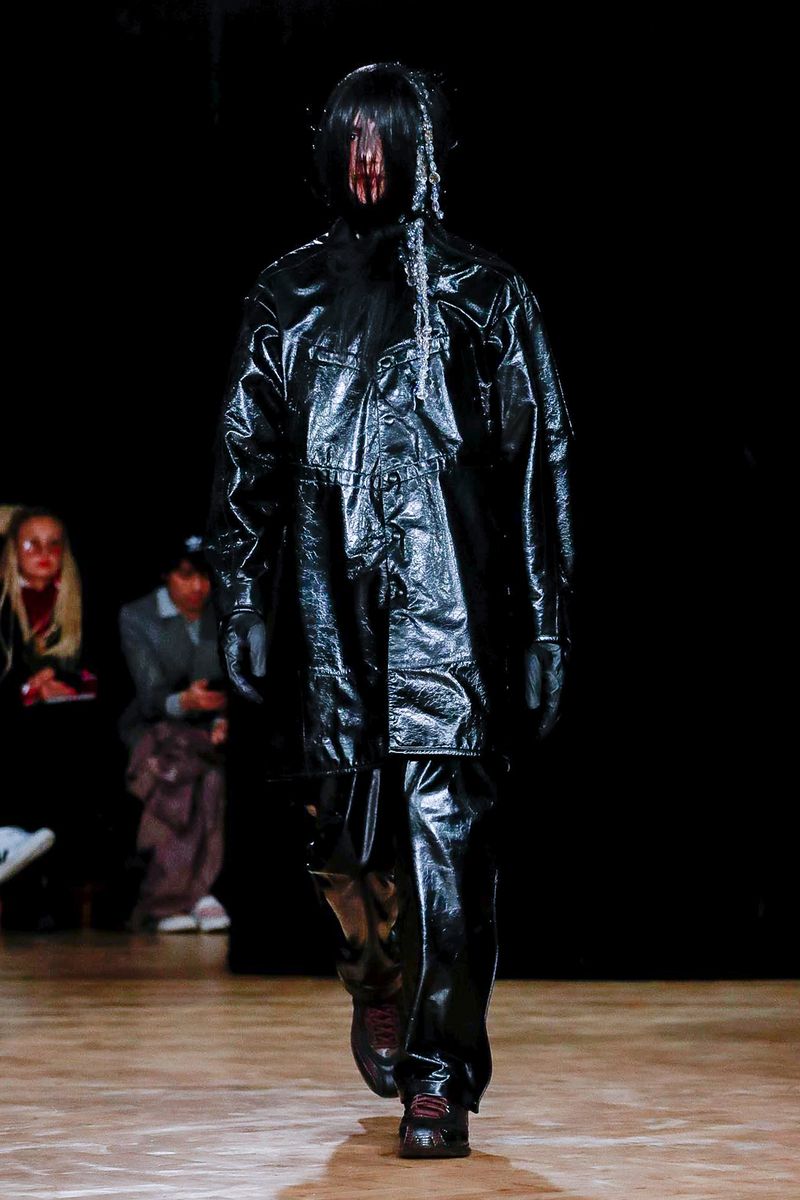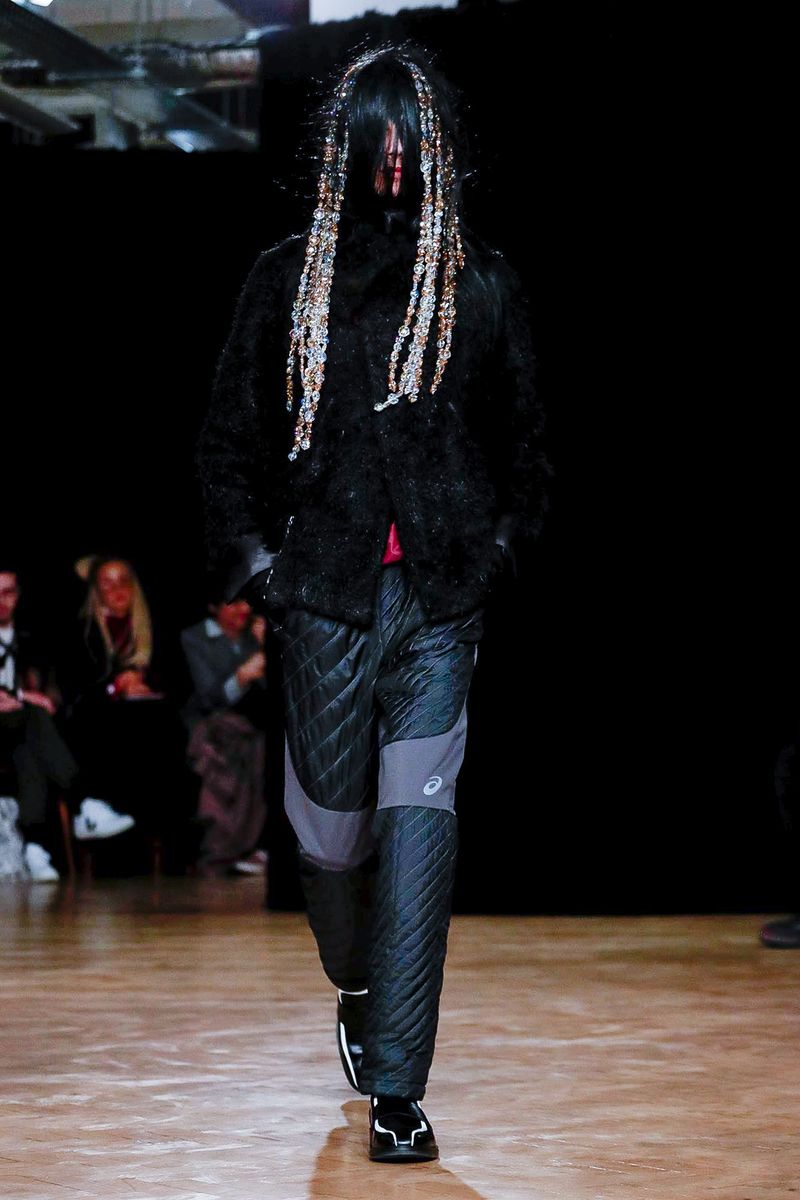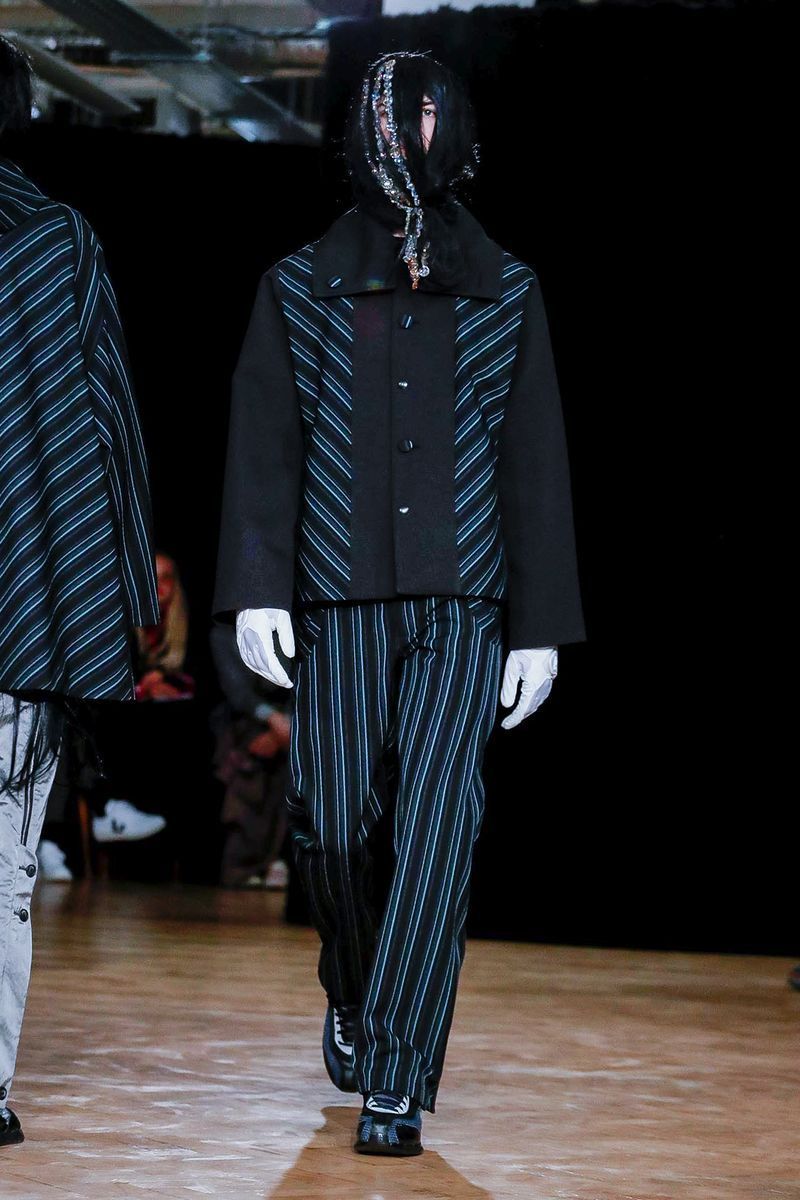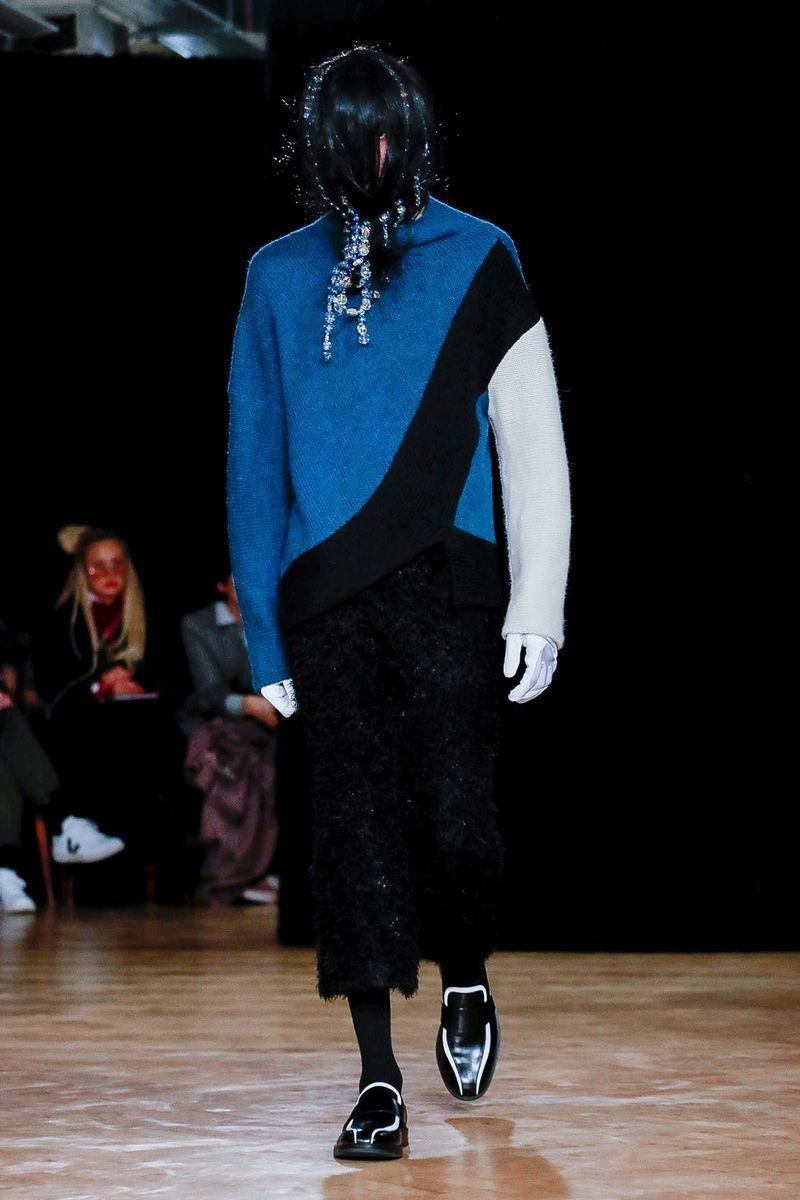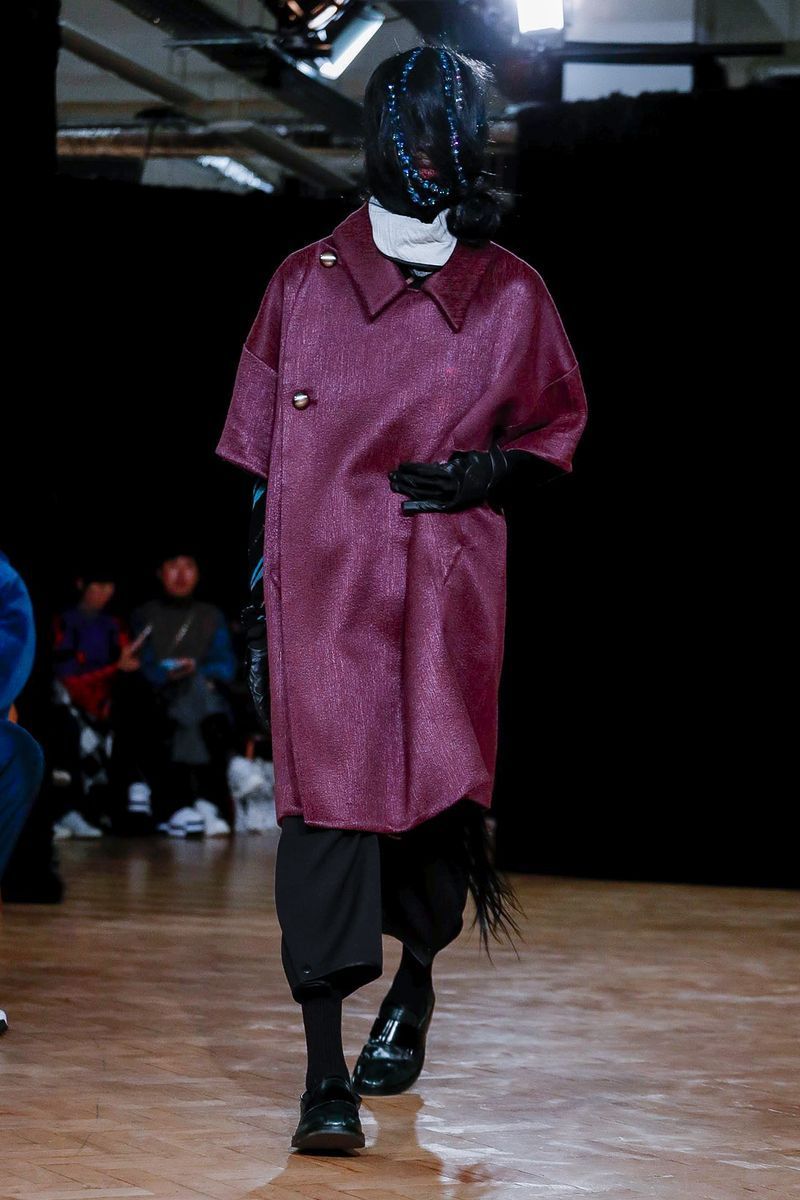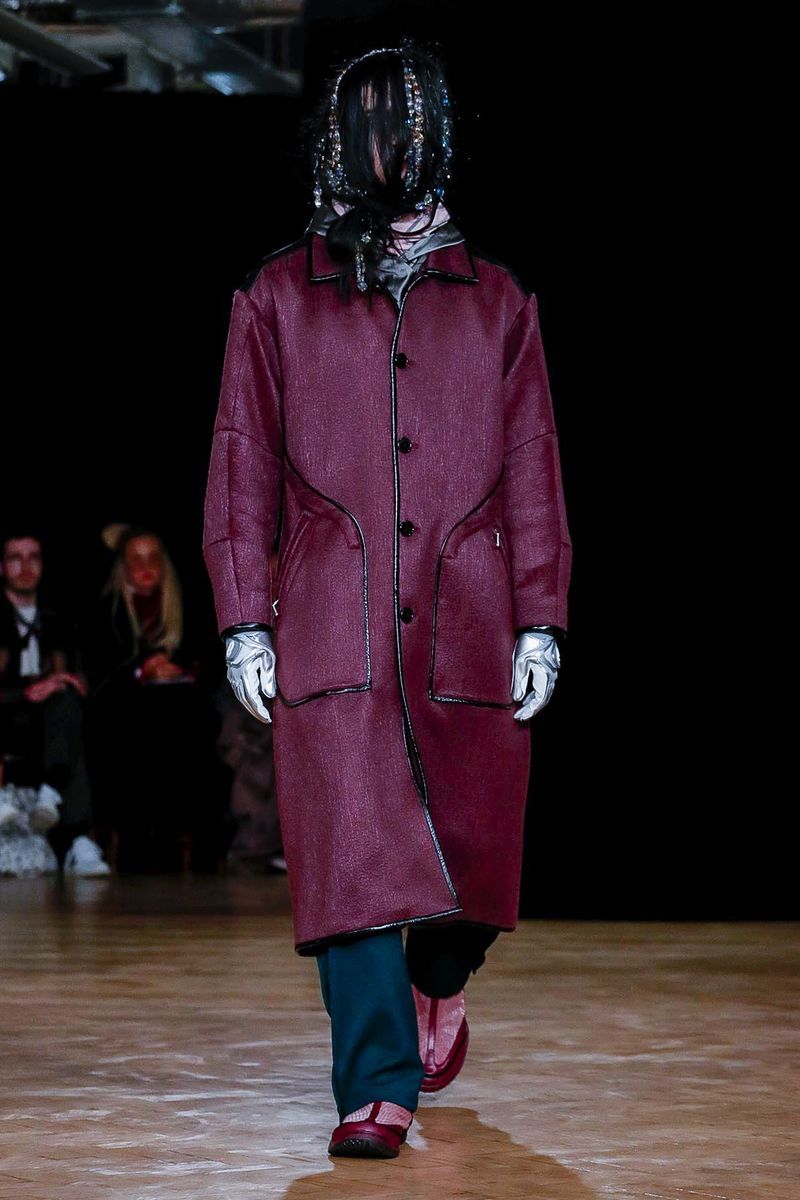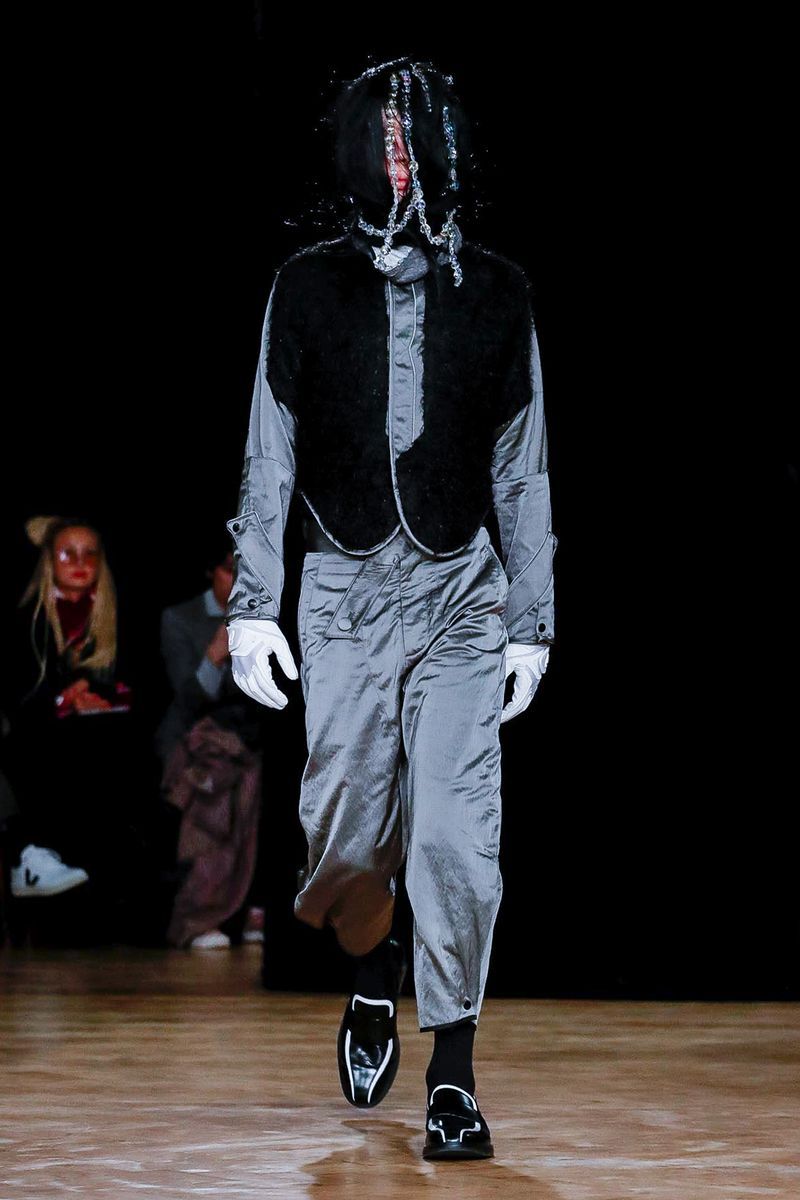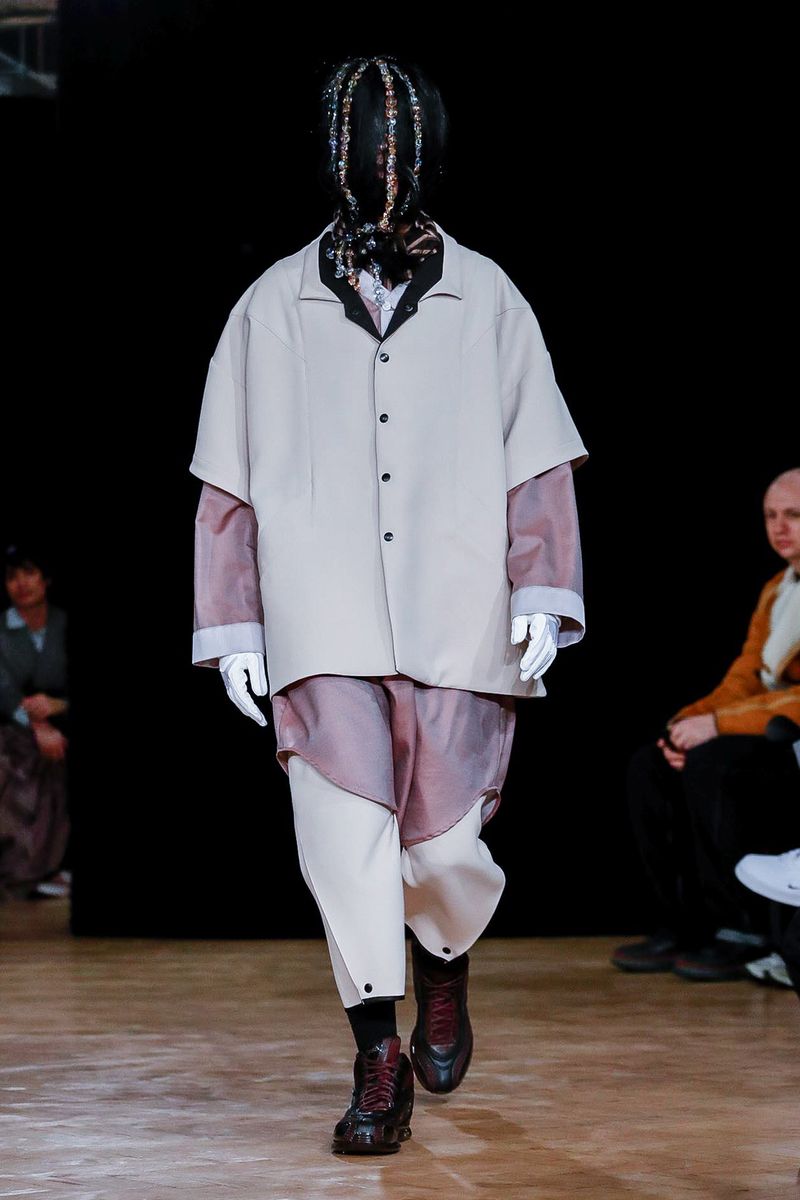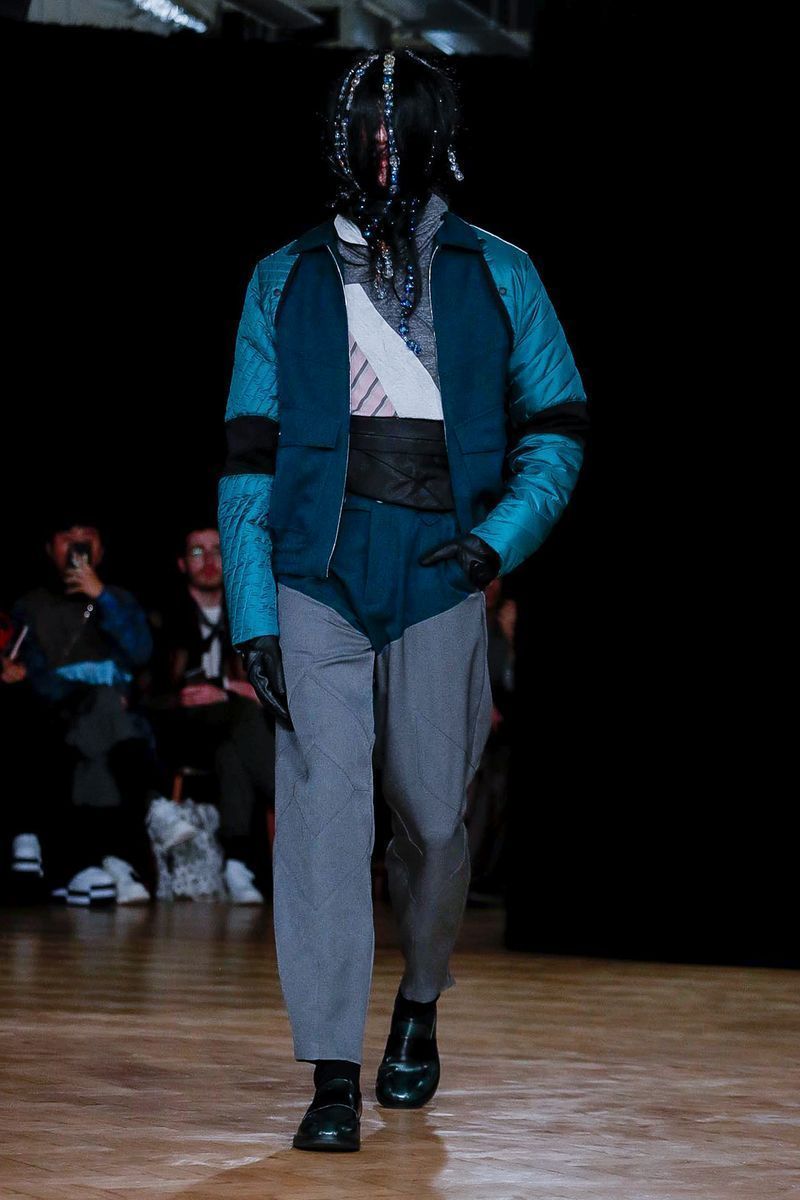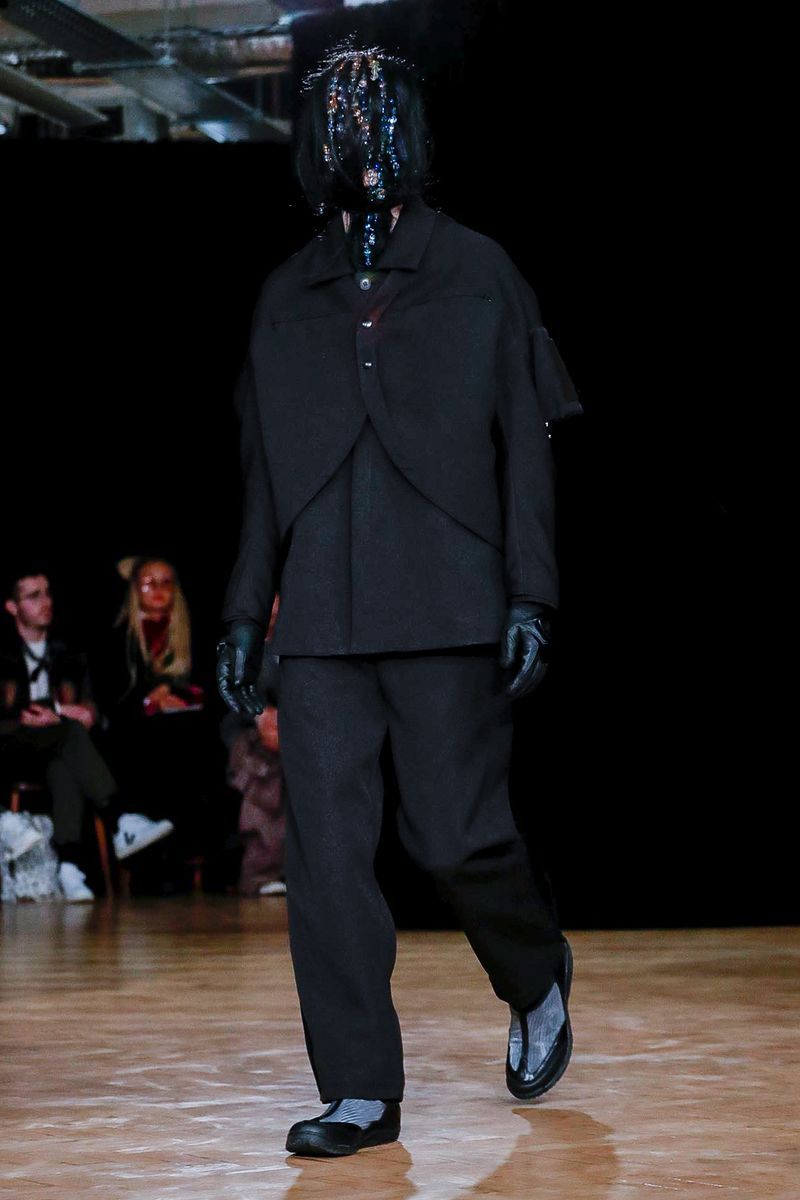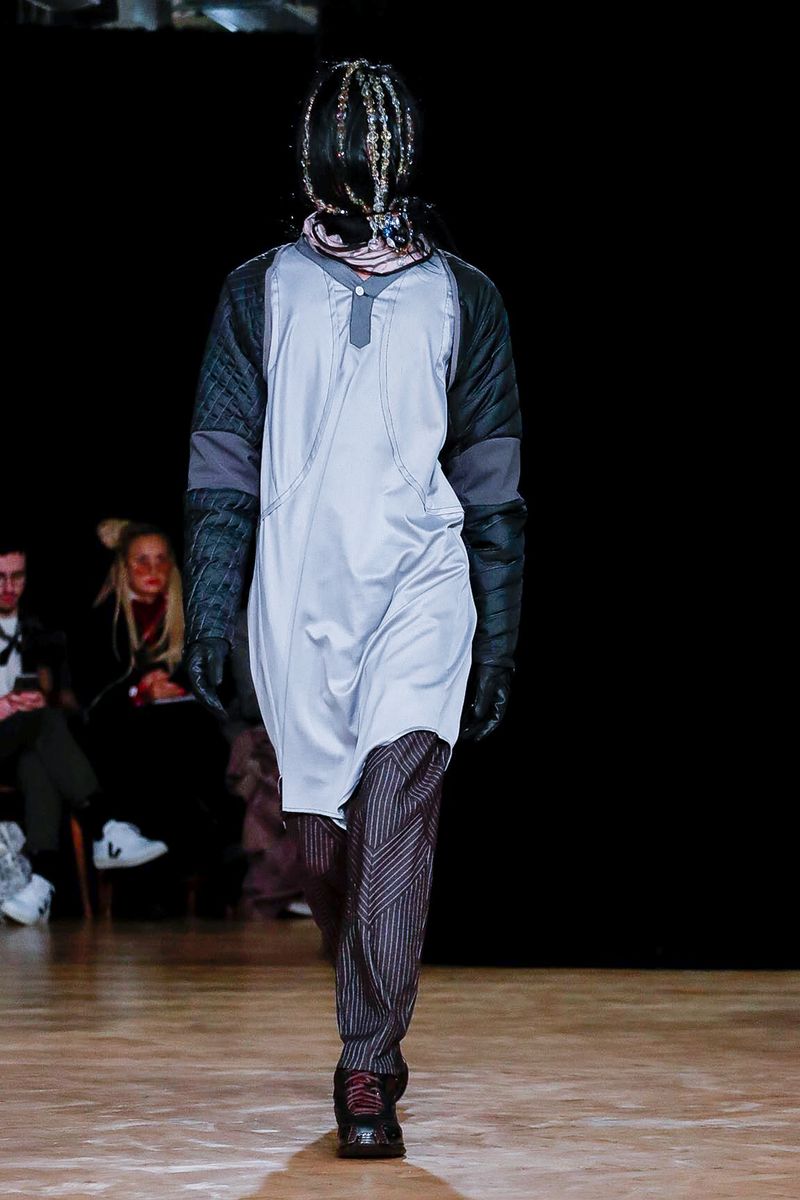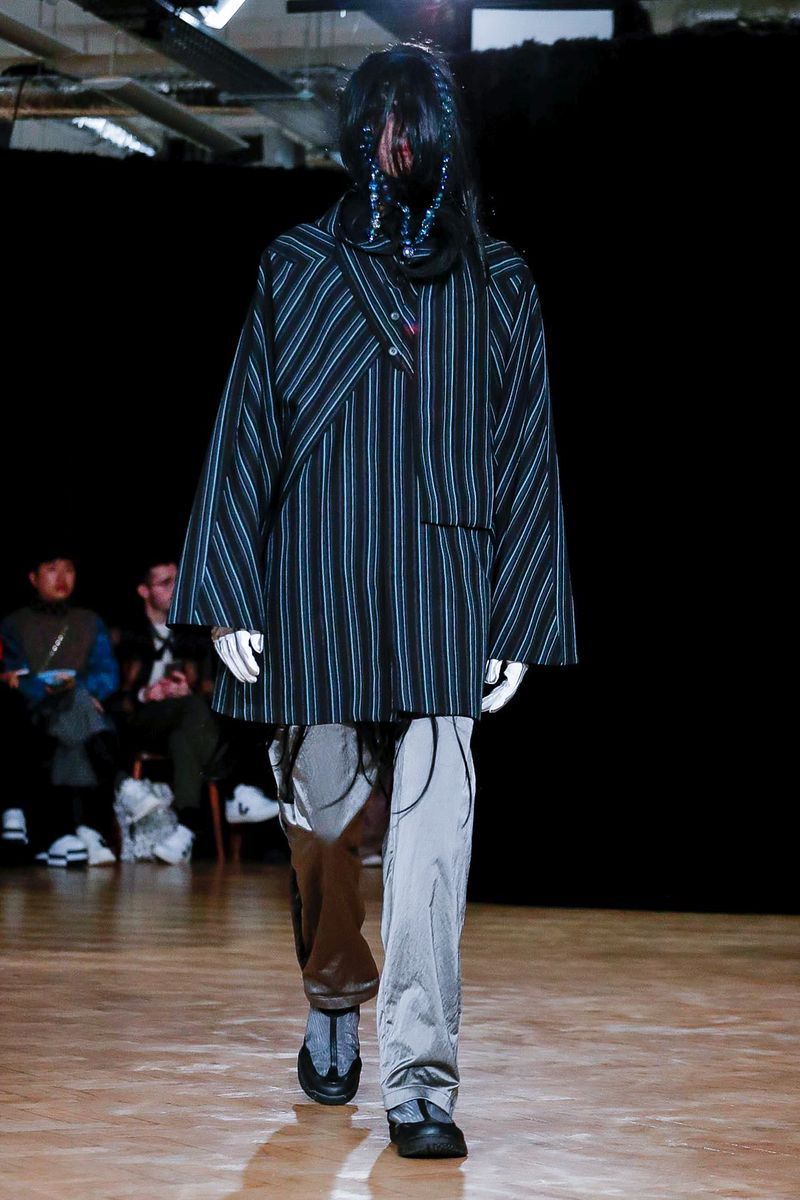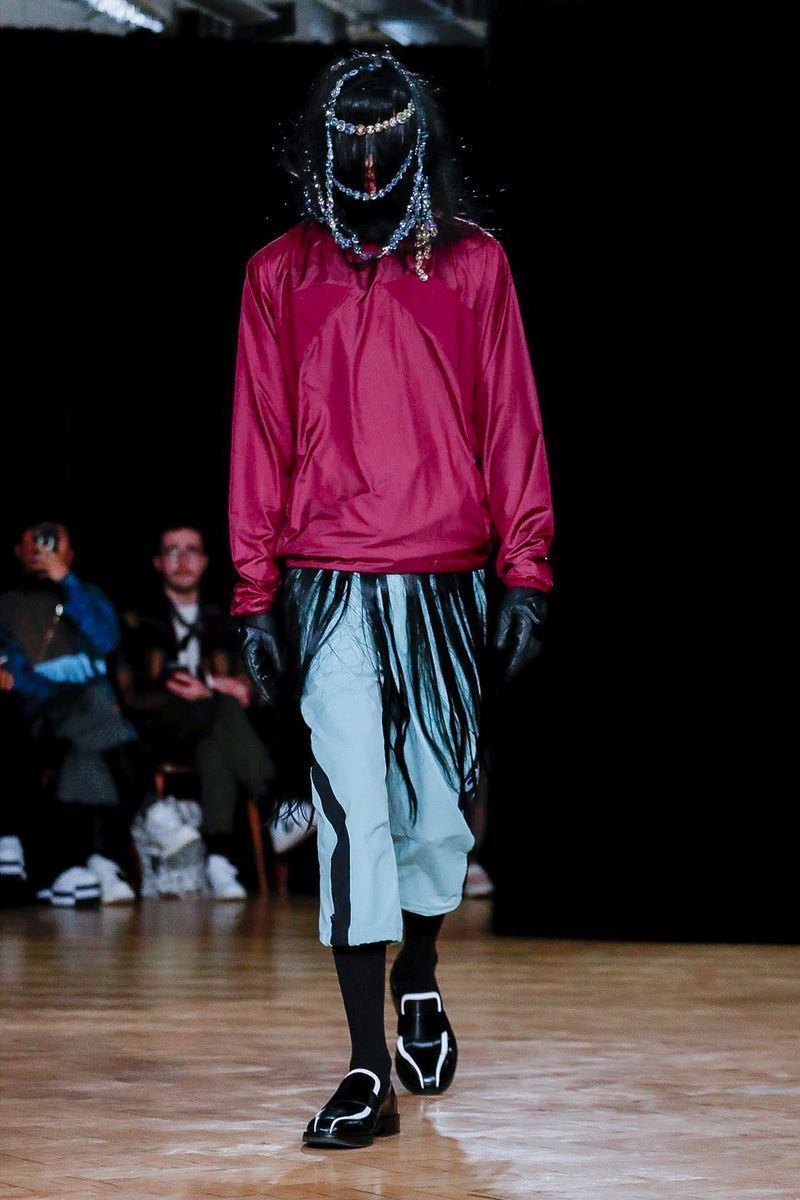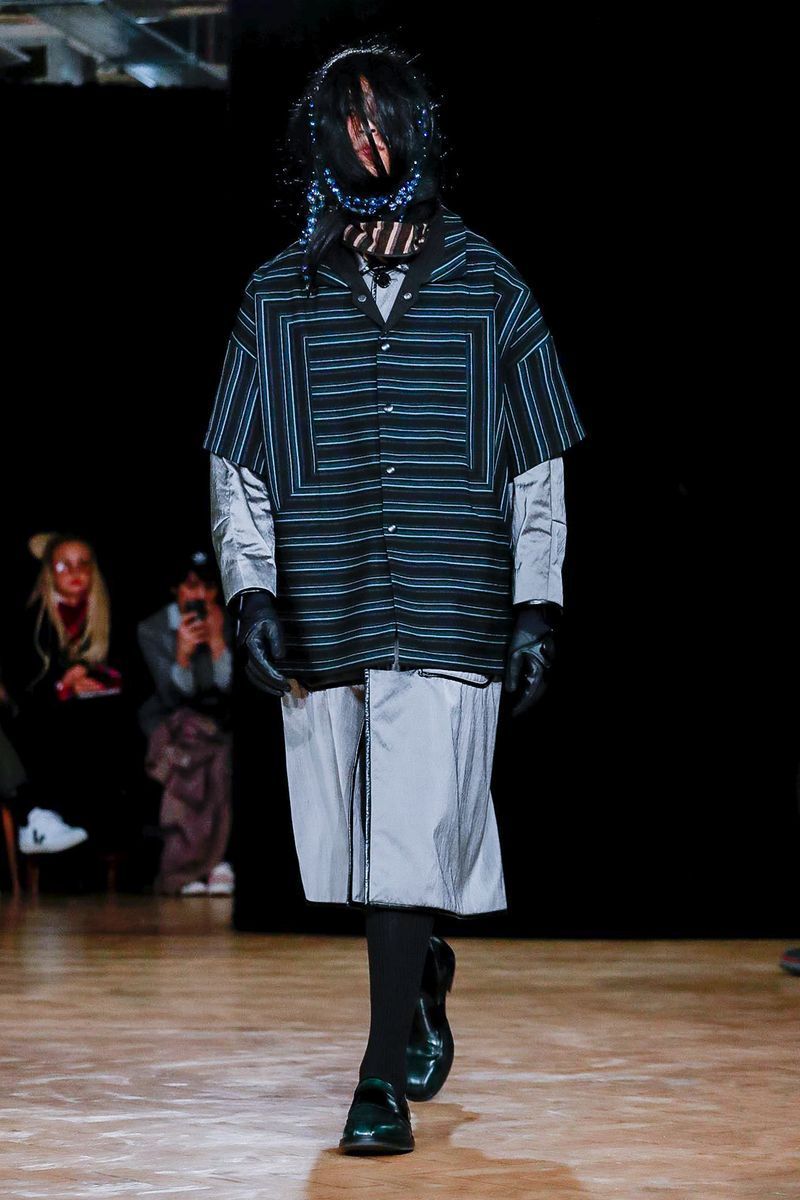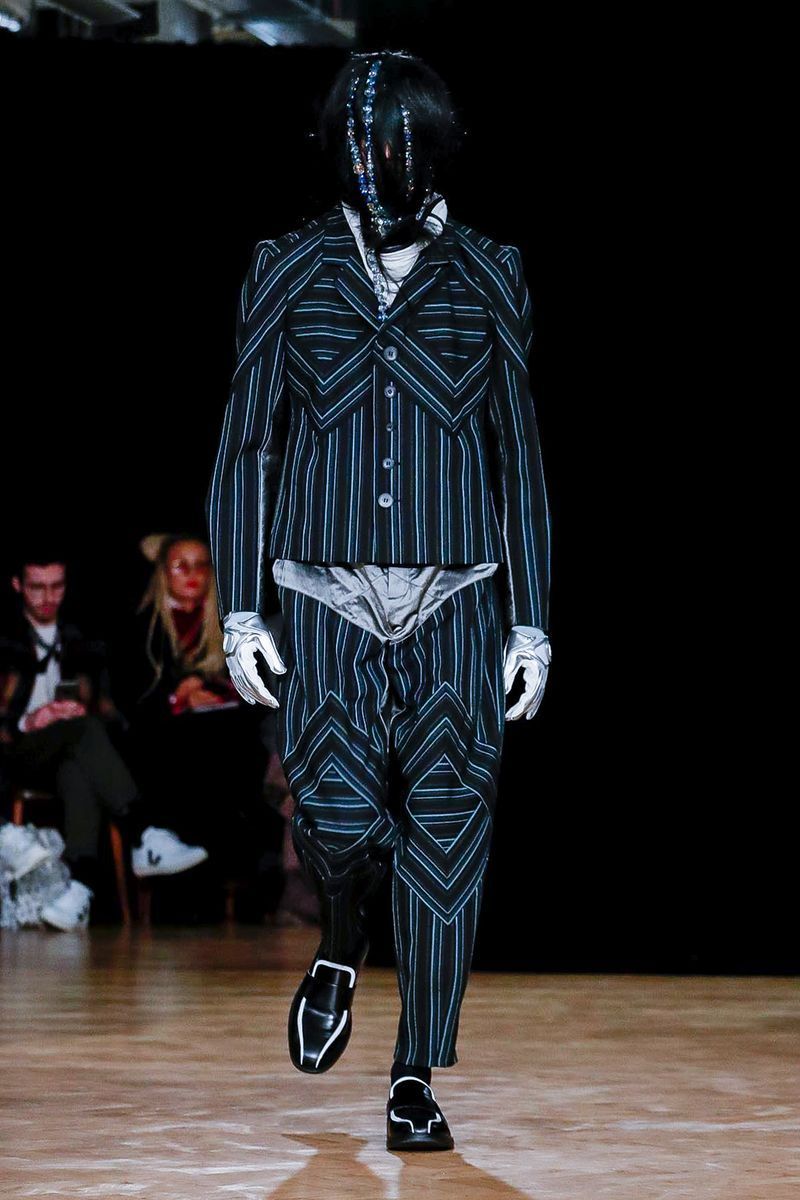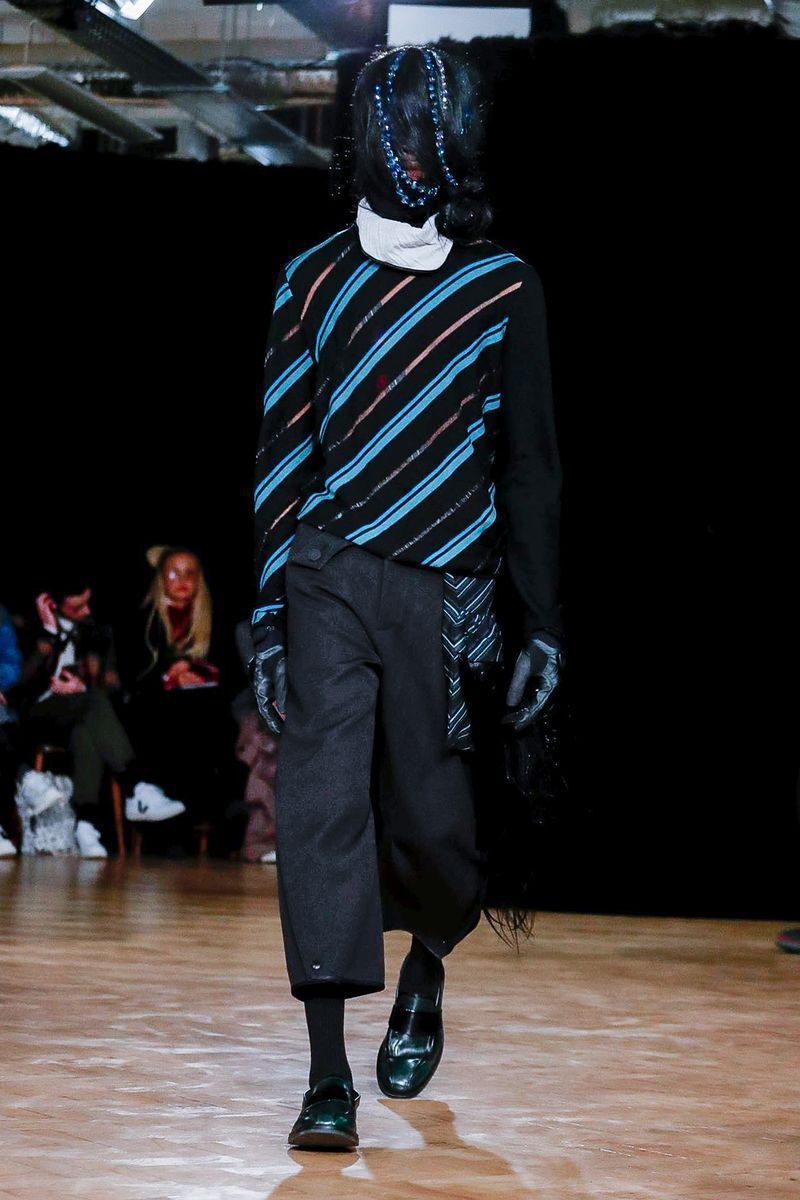 The new line with the Japanese giant ASICS has crossed the catwalk between flattery. If the footwear had done a great job, now is the time for clothing and accessories such as gloves … And here he has done a great job again.
If Hodges or C2H4 looked to the future Kiko reaffirms this trend that now moves to #must category.