READ IN: Español
Rumours suggest that Quentin Tarantino is interested in continuing the Kill Bill saga and releasing a third part alongside Uma Thurman. Now, the director is hinting that it could be his next feature film.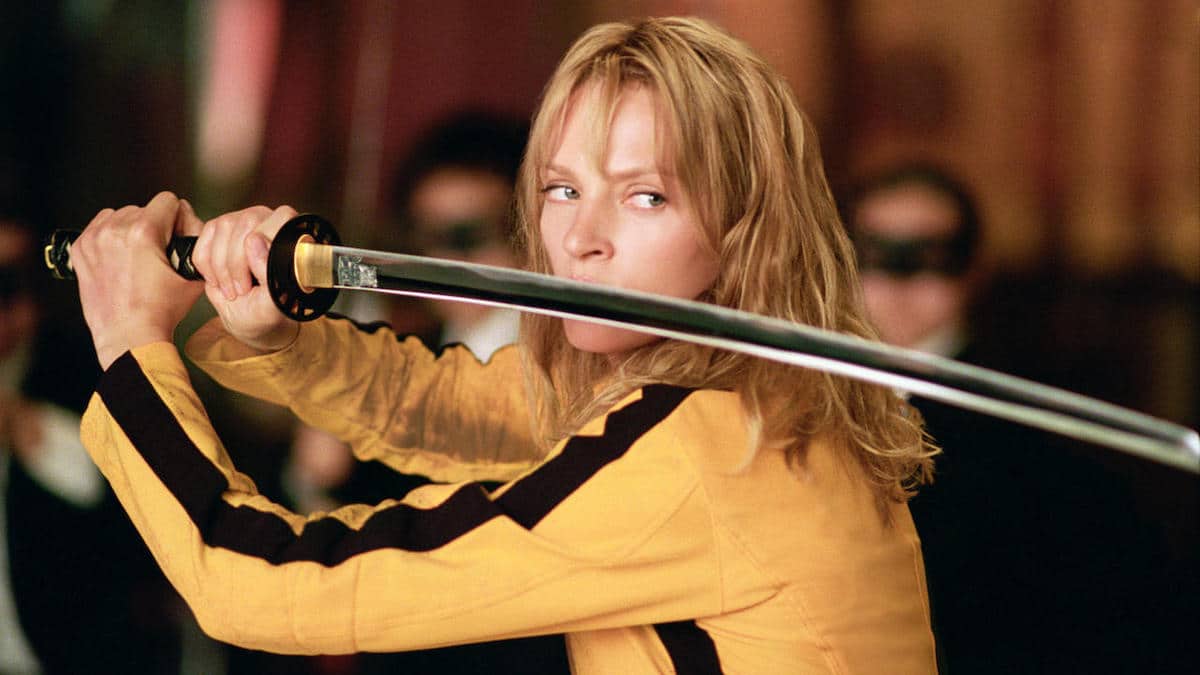 In 2019, Tarantino stated that there was a possibility of making the third instalment. "I've wondered what happens to the Bride (Thurman), you know, ten years later. What about her daughter. Uma and I have talked about it recently, to tell you the truth," and he later admitted he wasn't sure he was going to do it.
Two years later, the director once again sparked speculation on the subject, hinting that the project could be in the works for the Rome Film Festival 2021. After collecting the Dario Argento Lifetime Achievement Award, he was asked what his next feature film would be, to which he replied that he had "no idea". However, rumour has it that there is a good chance it will be Kill Bill 3.