READ IN: Español
The Wall Street Journal honoured Kim Jones with the title of Innovator of the Year in recognition of his legacy in the industry.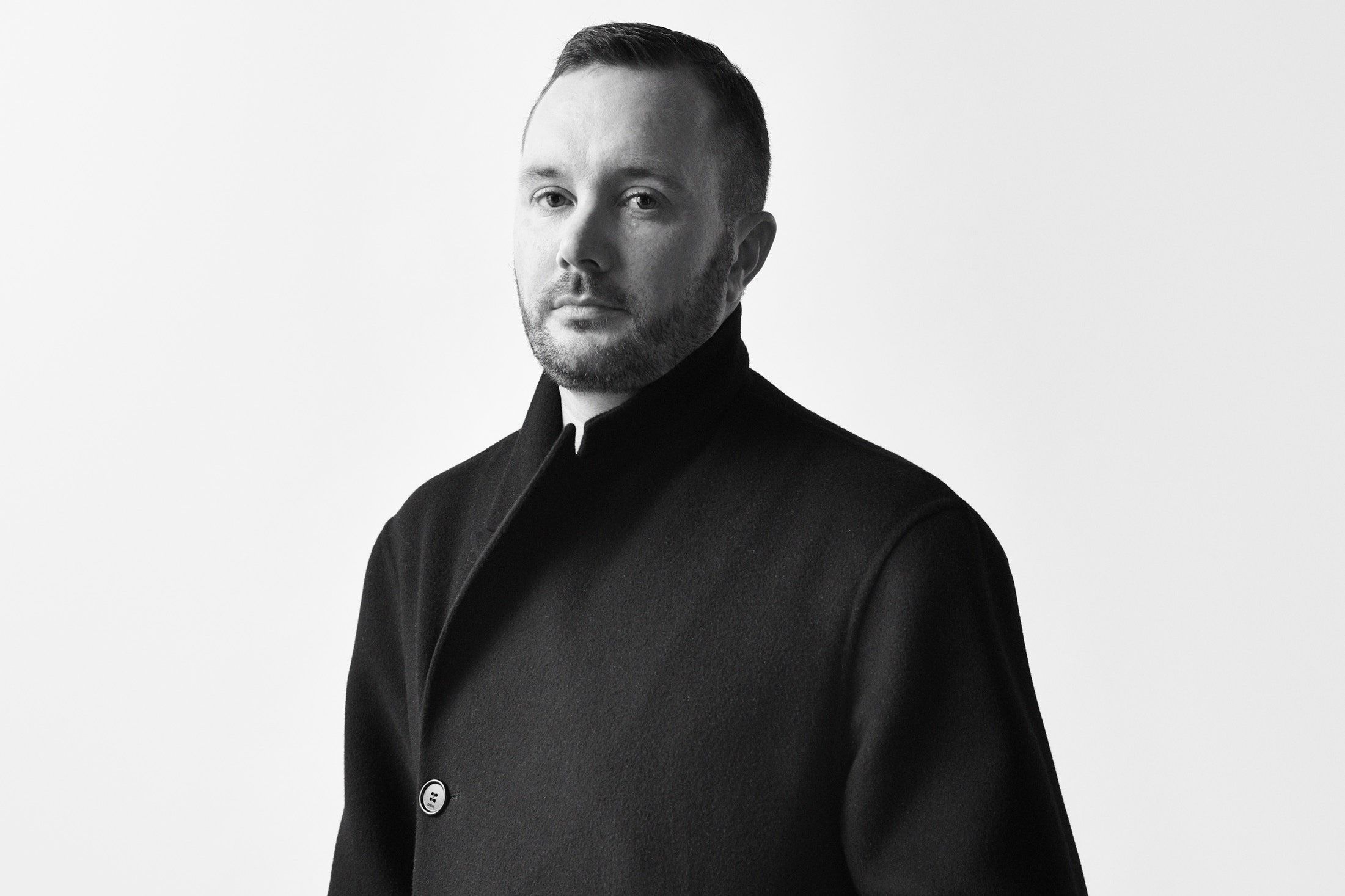 With great effort and talent, Kim Jones has managed to position himself at the top of the fashion world. Since the designer arrived at Dior Men in 2018 as artistic director and at Fendi in 2020, his activity has only improved day by day.
If we were to go through his professional career, it would be essential to highlight the work he has done with great artists and industry professionals such as Kenny Scharf, Peter Doig, sacai, Amoako Boafo or Travis Scott.
Just a month ago, she stepped into the spotlight by teaming up with Donatella Versace to design a unique collection: FENDACE. In it, Silvia Venturini Fendi's creativity and Donatella's talent came together to make history.
And just this week he presented a new project with Kim Kardashian in collaboration with SKIMS, the brand of the businesswoman and TV star. It is an "interesting and totally unexpected, but very meaningful" union.
Of their collaborations Jones said: "All the designers I know who collaborate are very insecure…. When they see something they love, they work with the person. They don't just take elements from them. Collaboration is a great way to work because it keeps you constantly inspired."
To celebrate her legacy, the Wall Street Journal has decided to name the designer Fashion Innovator of the Year and Kim Kardashian West as Brand Innovator of the Year.
"One of the strategies of getting older is that you don't care so much about those things. Every time you make a collection it's better or it sells more or people want it more, and that's my answer to what really matters to me. I know that people buy my designs. And they're the ones that matter the most to me," concludes Kim Jones.