READ IN: Español
Recently in an interview Mr. Kim Jones, creative director of Dior  and responsible for one of the most celebrated collaborations in the history of streetwear (LV X Supreme), declared that streetwear is over, not in terms of fashion but as a concept.
"You wear clothes in the street, so everything's streetwear,", he said to Highsnobiety. "You can wear a couture gown down the street and that turns it into streetwear." Jones continued, "I get so bored of that term […] it's 2018. You've got to be realistic about what people wear."
At a certain point he is absolutely right, the street/high fashion debate is dead. Nothing is nothing anymore and everything is everything. Streetwear, as a term, comes from a time when categories were very stratified in fashion. Clothing comes from the hip-hop and skate culture, which, although previously unwelcome, now denotes the predominant aesthetics in the industry.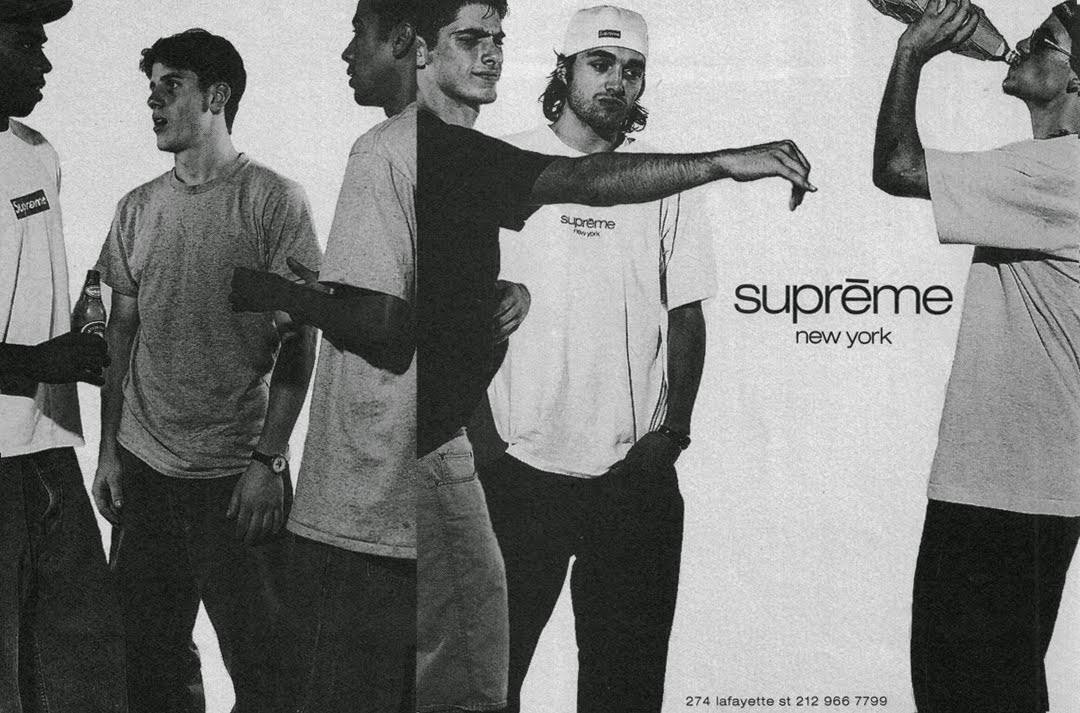 Borders have been blurred for many years but at this point they have already been surpassed and SS19 has been a clear reflection of this. Sportswear, haute couture, street or activewear all coexisted under the same look. It's the end of classifications and it's time to start enjoying fashion like never before.
Some time ago Poggy The Man referred to this mixture in an interview we did: "I think young people should wear a suit, but I also want to show them that there is a lot of fun in wearing them or just a jacket and mix it all with streetwear."