READ IN: Español
Kim K is again accused of using in an exaggerated way Photoshop to model her figure. This time it has been with a video of her campaign for SKIMS.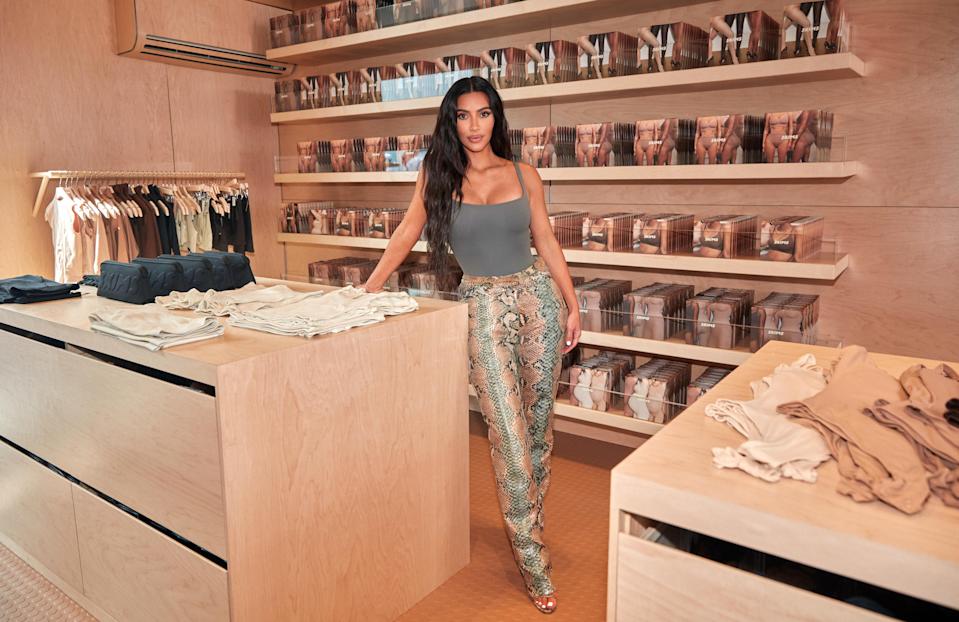 In the images, the influencer and entrepreneur appears posing lying down with an outfit of her brand in 'nude' color. As she reaches her hips with her fingers, the index finger seems to curve inward in a suspicious way… which seemed to imply that she had reduced the contour of her waist in a rather obvious way. To many, this represented a clear sign of digital retouching, which may have been used with some sort of filter.
However, Kim K and her team strongly deny having used any kind of filter or photoshop on the socialite's figure for the campaign of the new SKIMS collection. They claim that it may have been some kind of glitch in the video when it was exported or uploaded to the different platforms. In fact, after the scandal, Kim's team immediately removed the ad and uploaded a new one without flaws. Likewise, according to several media and sources close to the brand, it has been assured that Kim K insisted that nothing of her body was modified.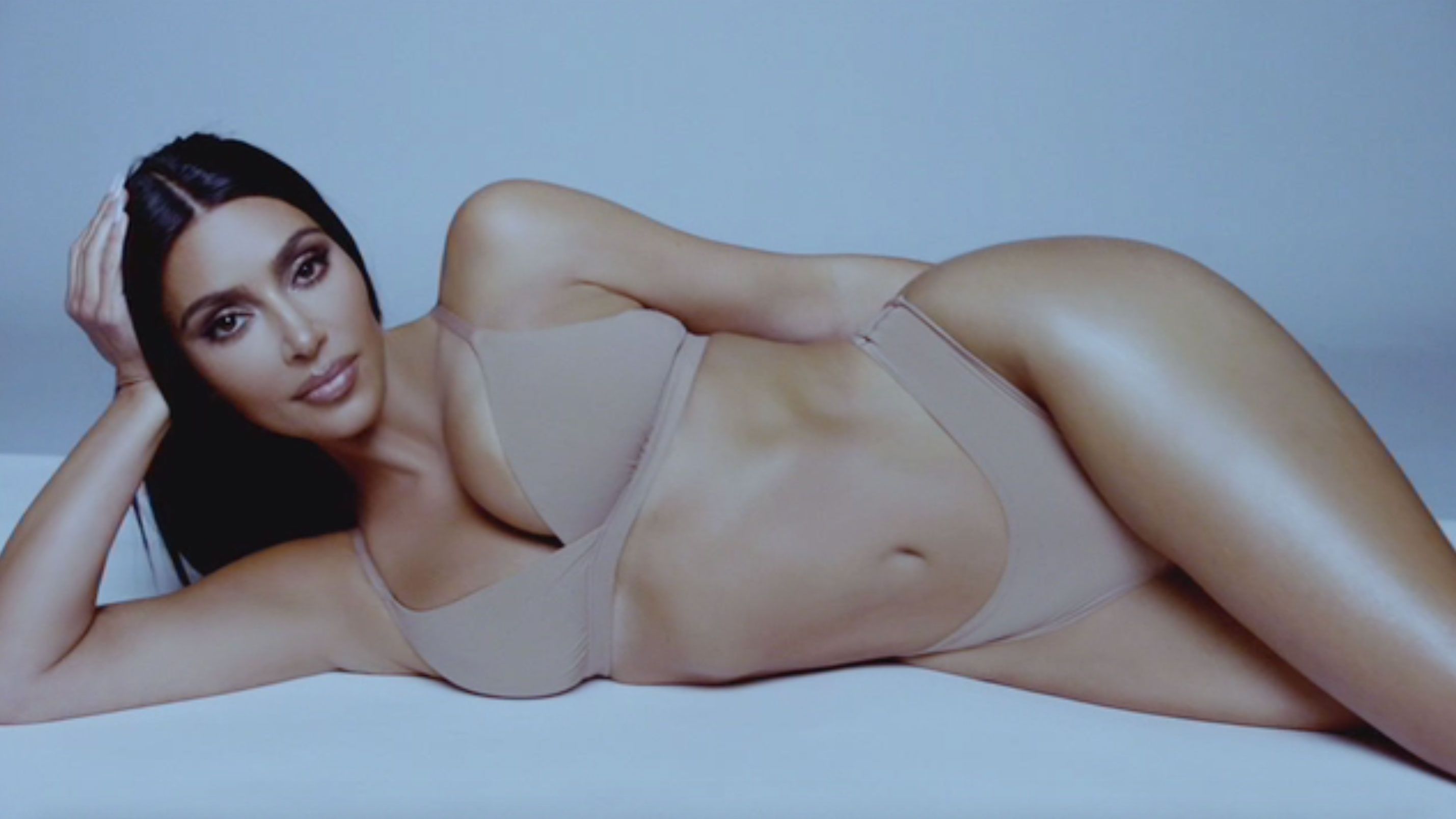 What is clear is that this is not the first time that Kim K has been the subject of a retouching scandal. Not only abusing photoshop is the subject of criticism, blackfishing with tanning techniques is also one of the most blamed on the celebrity. What will be the next…?