READ IN: Español
The businesswoman has paid 200,000 euros, double its starting value, to get her hands on Lady Di's iconic amethyst cross pendant.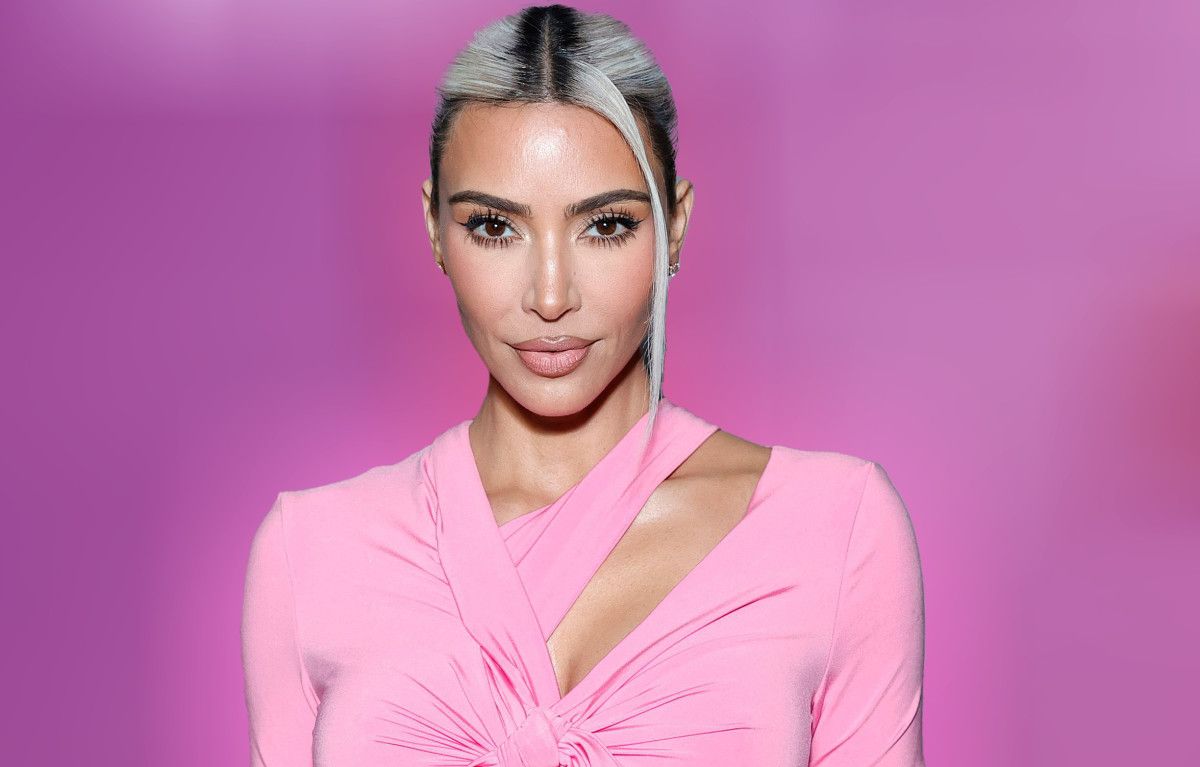 Kim Kardashian's latest whim has been to acquire the Attallah Cross, an amethyst and diamond pendant worn on several occasions by Princess Diana. Kardashian paid about 163,800 pounds (about 200,000 euros) at auction at Sotheby's, doubling the starting price of the object.
"This is a bold piece of jewellery in its size, colour and vibrant style, which instantly references faith, fashion or both," wrote Kristian Spofforth, Sotheby's head of jewellery. "We are delighted that this piece has found a new life in the hands of another world-famous celebrity."
The star bid for the piece – which features 11 large square-cut amethysts surrounded by round-cut diamonds weighing 5.25 carats – at a sale of objects from members of the aristocracy called Royal and Noble, held on Wednesday in London.
Kim Kardashian got hold of the cross almost by surprise, in the last five minutes. And, it seems, she's got her hands on one of the late Princess of Wales's favourite pieces of jewellery, along with the blue sapphire ring Prince Charles proposed to her with and tiaras such as the Lover's Knot and the Spencer.
Ver esta publicación en Instagram
You can now get one of Lady Di's dresses.