READ IN: Español
Kim K 's new acquisition is the look that Janet Jackson wore in the music video for "If" back in 1993. The star of the Kardashian clan got the outfit for no less than $25,000.
This new acquisition by Kim has been known through her Instagram, in which she has shared the news taking advantage of the moment to congratulate the singer on her birthday.
In the text of the image in stories Kim Kardashian writes: "For Janet Jackson's birthday, because I'm a big fan and I can't believe I won this outfit at Julien's Auctions". The latter is the auction house that sold Janet Jackson 's outfit to Kim K for $25,000.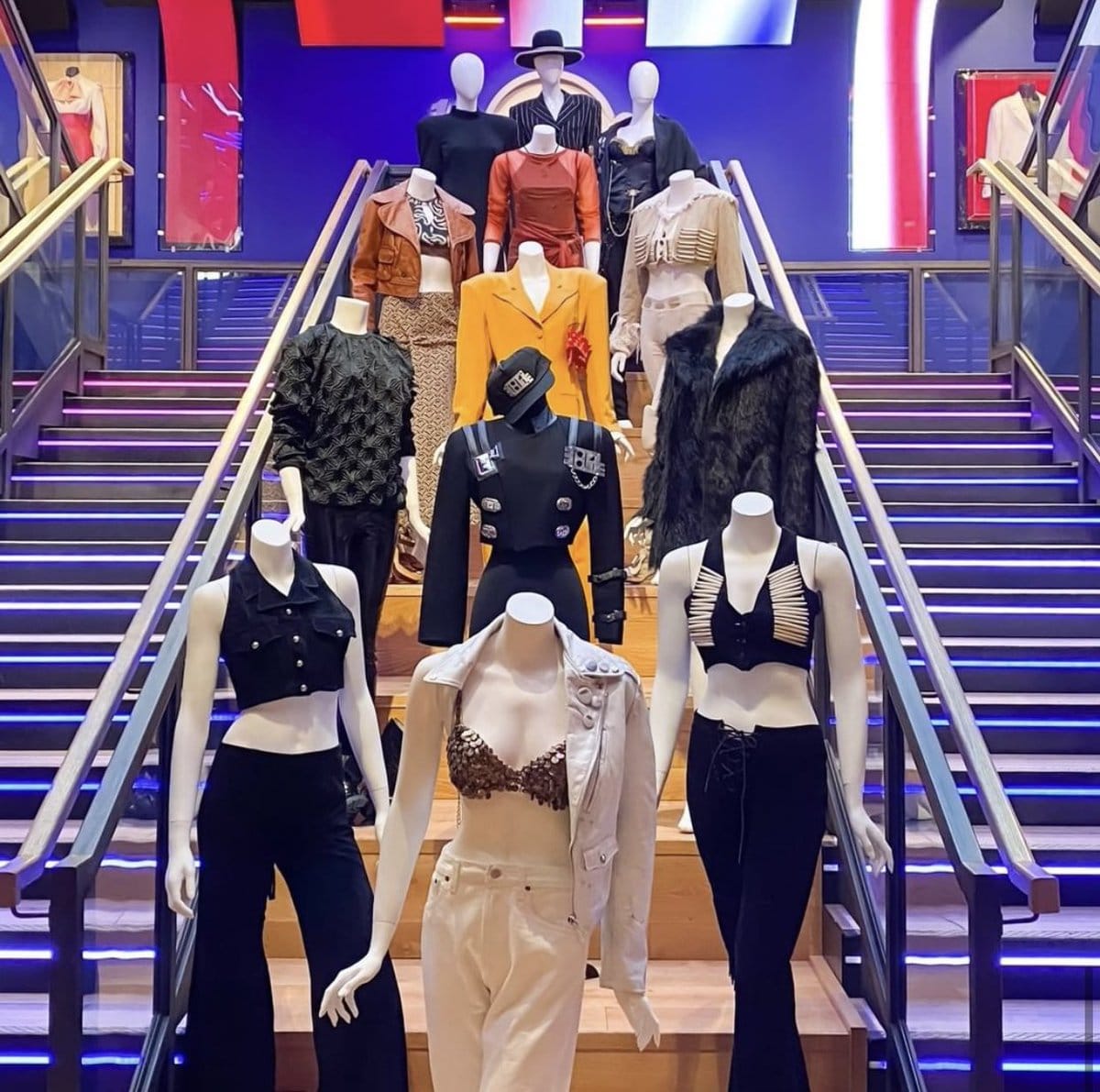 This look that Janet wore in the video of 'If' is one of those outfits that speak of the 90s pop culture. Se trata de un outfit compuesto por un chaleco/croptop con cordones y pantalones negros a juego.
It is not surprising that the star has spent this amount on a 90s outfit, given her fondness for vintage fashion. Kim Kardashian is increasingly betting on models from previous years by giving them a new life. Vintage Cavalli, Versace, Alexander McQueen o Vivienne Westwood are some of the musts in her closet.