READ IN: Español
The most mediatic marriage of the post-Tumblr era will mark —with the agreement— a turning point in their television and creative careers. According to TMZ, Kim Kardashian has officially filed for divorce from Kanye West in an "amicable" divorce.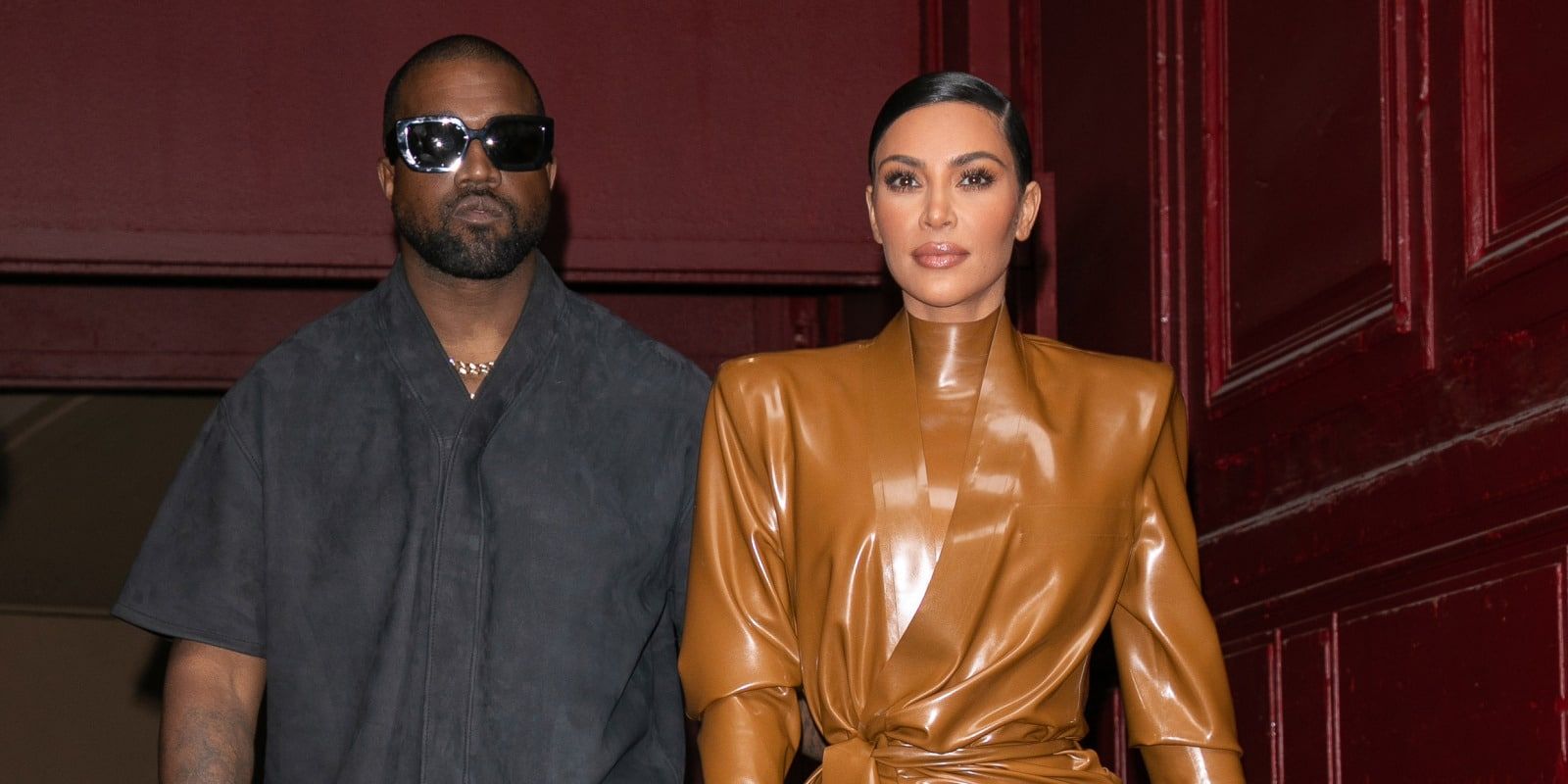 Rumors of a split have been swirling around the internet since early January. The seven-year relationship of pop culture's "hottest celebs" was about to come to an end, according to family friends such as Kathy Griffin.
Now, following TMZ's confirmation that Kim has hired divorce lawyer Laura Wasser, Us Weekly also backed up the information. The divorce filing was not contested by her now ex-husband Ye', so it will continue to run its course until it is finalized.