READ IN: Español
This month, Kim Kardashian has made two things very clear: that she is pro-work and more importantly, pro-latex. One of the most iconic moments with this fabric was when she wore the brown Balmain total look for Paris Fashion Week that drew hateful comparisons.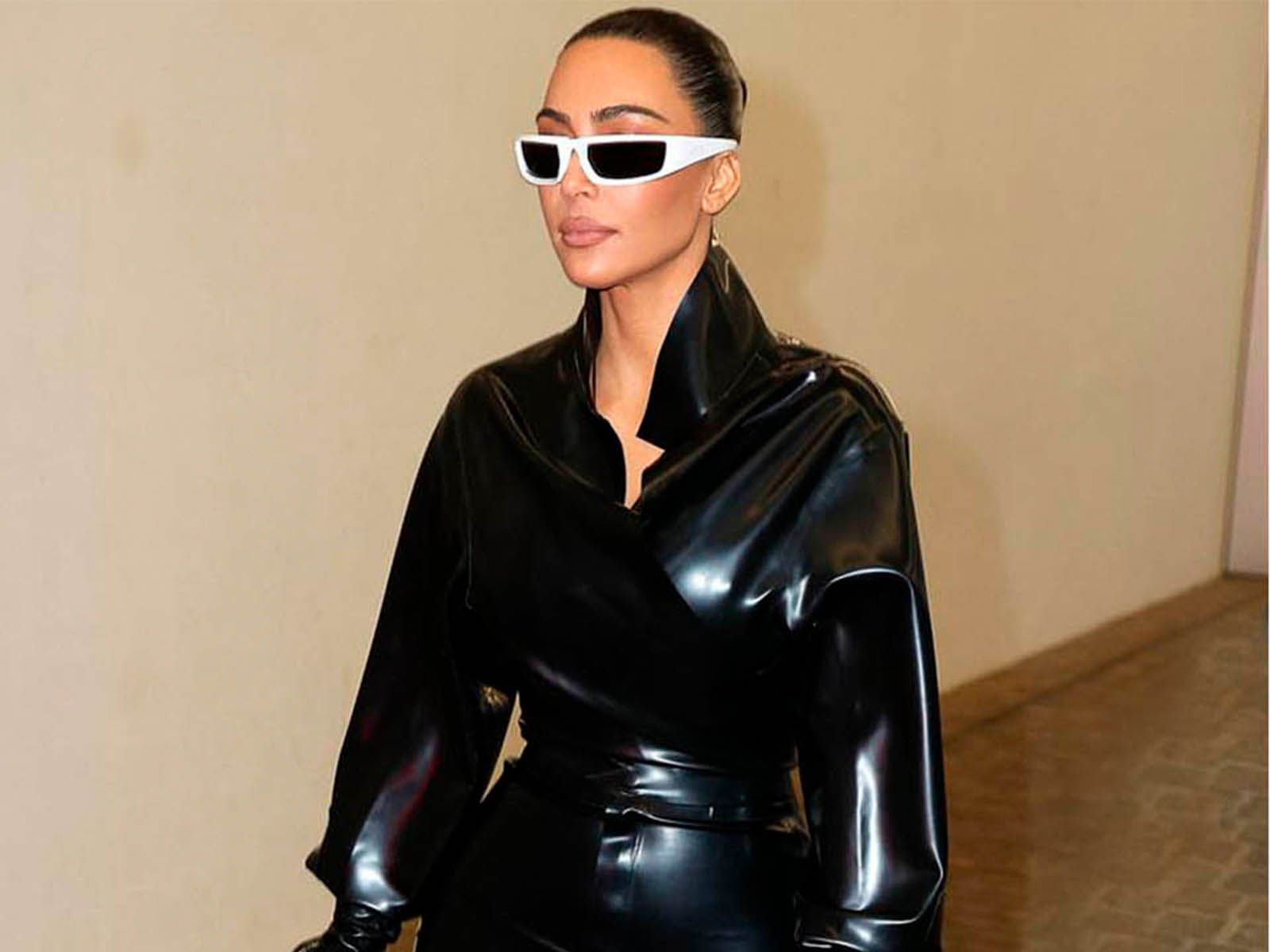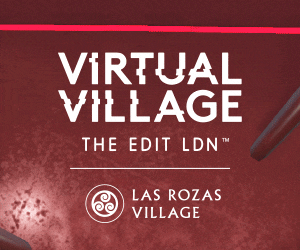 The reality TV superstar has been spreading her love of latex through some killer outfits over the past few months. Despite being all over the Autumn/Winter 2022 catwalks, if we have anyone to thank for making this material trendy, it's Kim Kardashian.
Although Kim Kardashian's ex-wife Kim Kardashian looks stunning in everything and wears latex day in and day out, it's not the most comfortable thing in the world. In fact, in one of the episodes of Keeping Up with the Kardashians, she showed off the expensive process of getting into a latex suit with the help of her two assistants.
We review their best looks
We invite you on this journey through Kim Kardashian's best latex looks, from the recent Avellano total look; to the Syren Latex custom creation; the Vex dress she wore on Ellen's show; the silver two-piece from the SKIMS presentation; the Balmain outfit for PFW and more.
Now… Why not take a look at Supreme and The Weeknd's latest appearance on The Simpsons?