READ IN: Español
'The System' is Kim Kardashian's new podcast show focusing on criminal justice reform in the United States.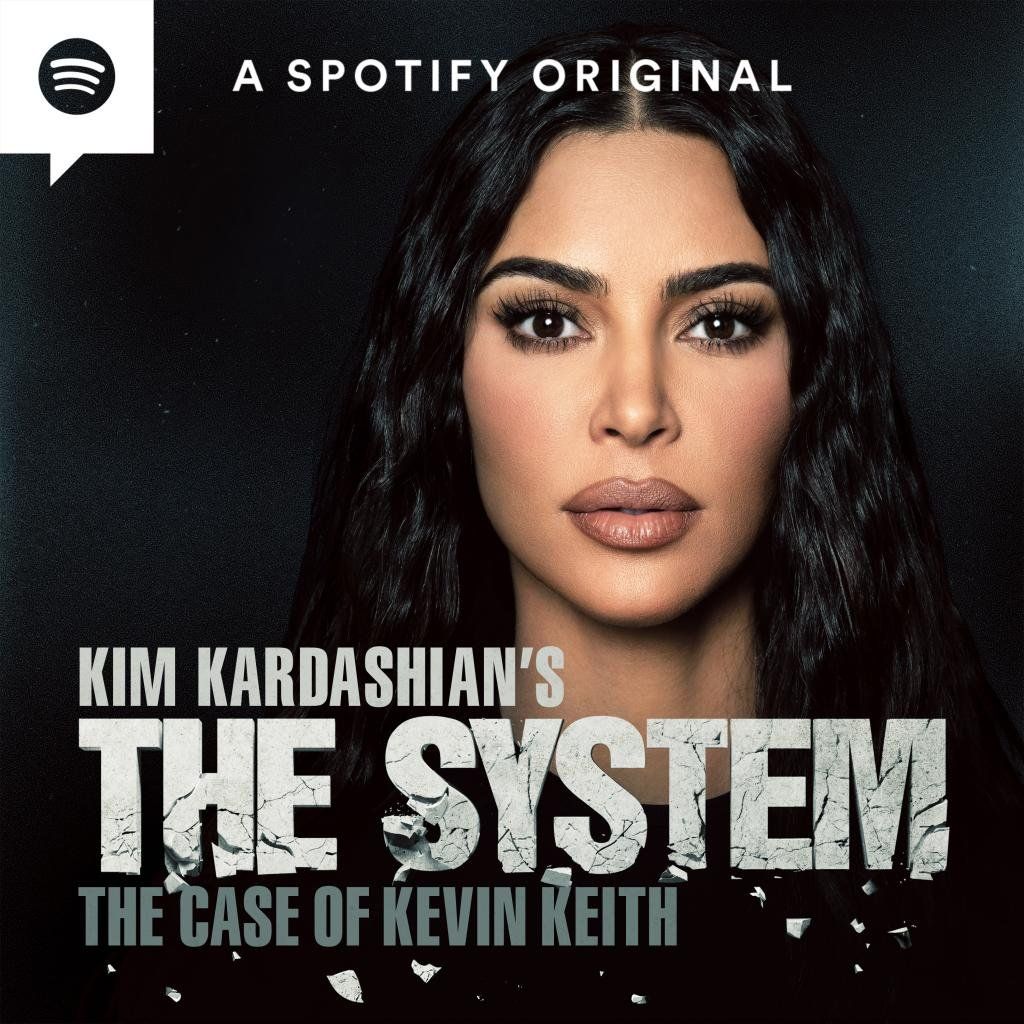 Two years ago, Spotify and Kim Kardashian signed an exclusive deal to obtain all rights to a new podcast called 'The System'. Now, the platform is releasing the first two episodes of the show, based on the true story of Kevin Keith, a man convicted of a triple homicide. For nearly 30 years, Keith has fought to defend his innocence after being wrongly accused in February 1994.
'The System' is made up of eight episodes narrated by Kim in collaboration with Lori Rothschild Ansaldi, a true crime producer. "I have high hopes for this podcast, just to get her story out there, because I think it's really important for people to understand that our system is fucked up," the celebrity says.