READ IN: Español
Kim Kardashian and controversy seem to go hand in hand. Since she decided to venture into the fashion business, the critics have been with her on every project. Now for selling maternity girdles because they promote bodyshamming.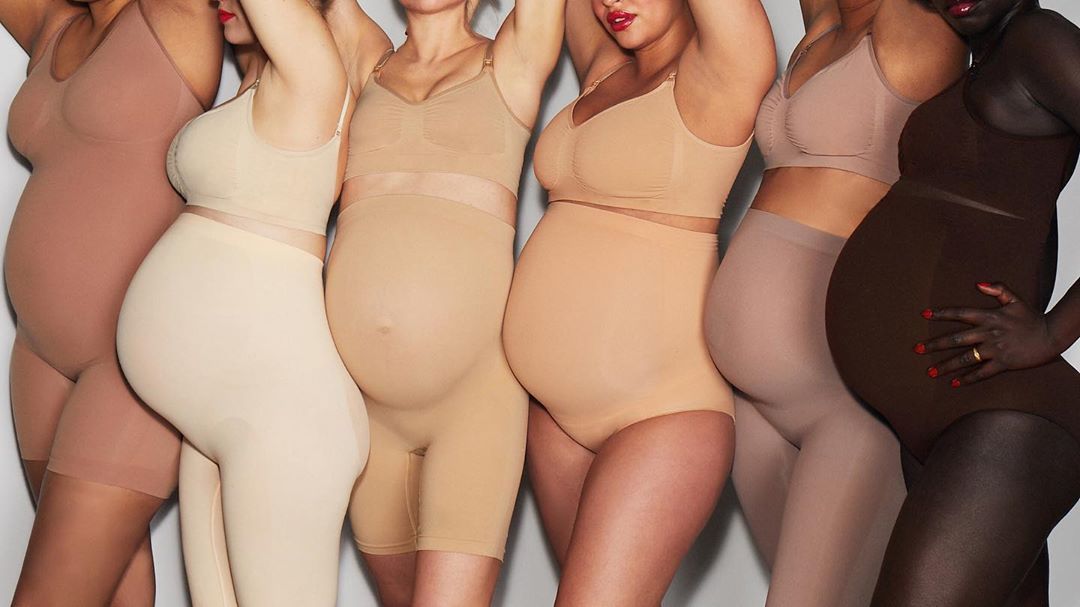 The first controversy came with the name and is that the current Skims was going to be called Kimono. It's original but, honestly, whose idea was it?
Now, Kim has decided to extend her range of underwear and shapewear to pregnant women. Although its purpose was to provide support and comfort to those who are expecting a baby or have already had one, many people did not understand it that way.
Thousands of people turned to Kim for selling the shapewear because they are really tight and are uncomfortable to wear when you are pregnant – besides being dangerous. Others understood it as an attempt to change the body to be "more aesthetic".
The celebrity had to explain through an Instagram story that in no way does she want to endanger pregnant women but rather help them lead an easier and more comfortable life.