READ IN: Español
Kanye West and Kim Kardashian, one of the most popular and powerful couples of the century, are on the verge of divorce, according to several mainstream American media. The couple is said to have begun the process of a definitive separation, after months of therapy and reflection. It seems that KIMYE is coming to an end.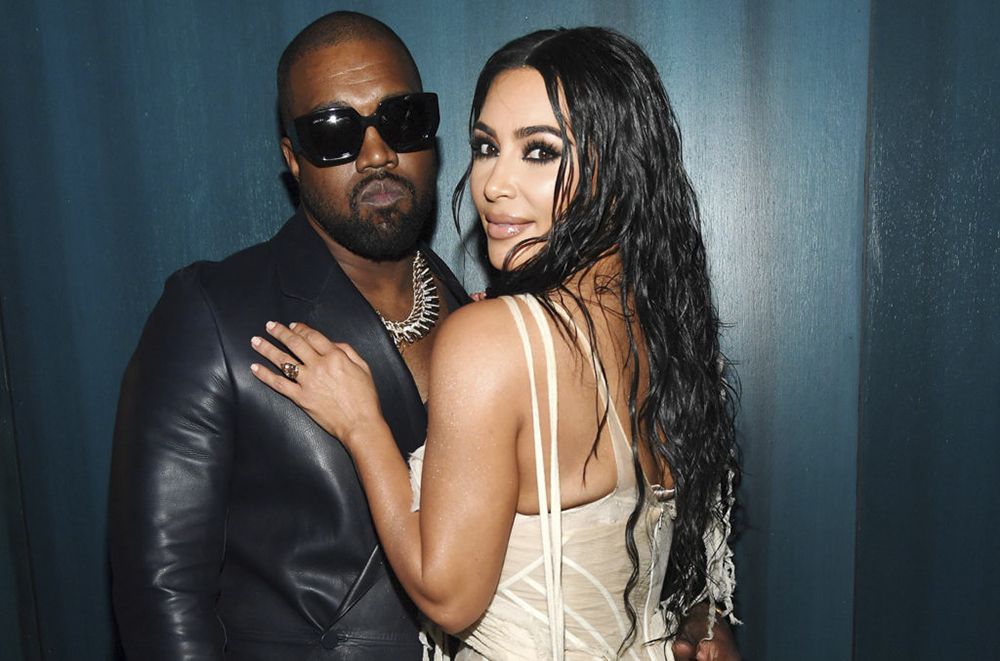 American media such as People, Page Six and TMZ confirm that "divorce is imminent". Kim has hired divorce attorney Laura Wasser to negotiate her portion of the settlement. This well-known attorney has also handled other divorces as the Johnny Depp and Angelina Jolie ones.
Things between them have not been good for a long time, and the couple has been having emotional problems for many months. In fact, the final half of 2020 has been nothing but speculation about KIMYE's divorce.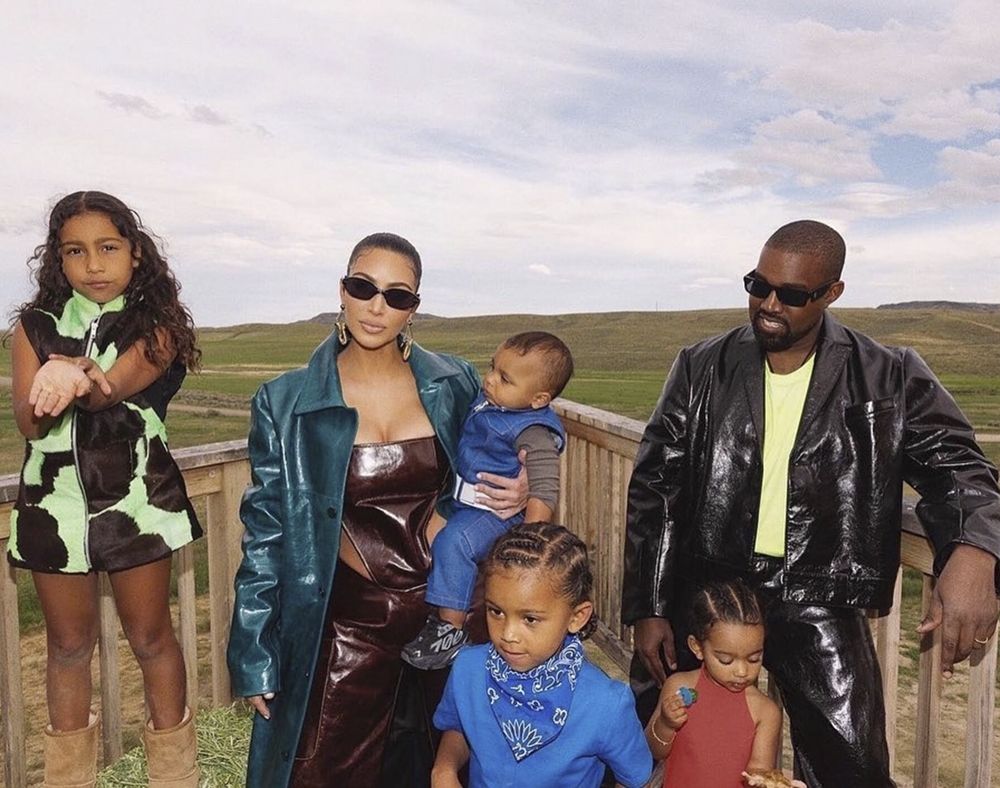 In July, Kanye wrote a series of tweets in which he already spoke of divorce. West also divulged deeply personal details about his family and marriage during his presidential campaign rallies. Everything indicated that the rapper was in the middle of a new cycle in his bipolar disorder. After the scandal, Kim K made it a condition to remain married: he had to seek professional help to treat his bipolarity.
In any case, it seems that they haven't even lived together for a while anymore. Kanye would have been settled on his Wyoming ranch for months, and Kim would have stayed in Calabasas with the children.
Rumors of separation have been growing throughout 2020, but it seems that now the end of KIMYE is official. Since they were married in 2014, the rapper and reality star has been one of the most media-friendly marriages of the 21st century. We can't help wondering what the world will be like without KIMYE. Time will give us the answer…