READ IN: Español
Leaving aside the reports of separation that divide Kim and Kanye, the couple has emerged as one of the most powerful and influential of this generation. It has laid the foundation for what would be a hyper-celeb couple in the internet age. Let's review their history.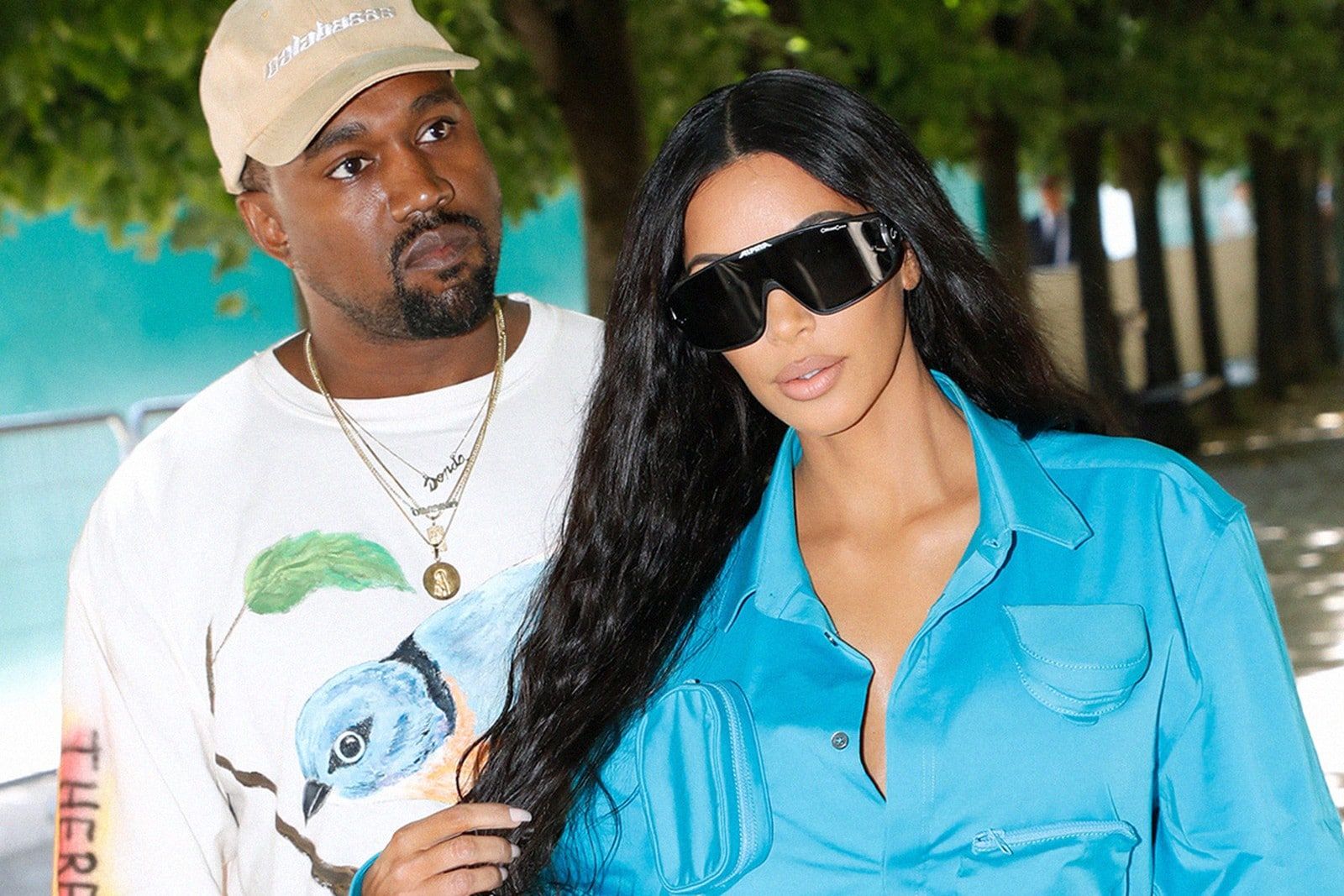 After more than eight years together, KIMYE puts an end to a relationship that has been a mirror on which to reflect for those who supported her eccentricities, while reigning in the meme culture of neoliberal thought.
The couple has been a reference in the celeb scene for an infinite fandom, fascinated by the proximity they transmitted through the reality show, as something that transcended reality. Something that was not entirely conceived as fiction, when in large part it was.
Before the Kardashians came into our lives, Kanye was already one of the most renowned artists on the scene, although for many joining Kim diluted his path in rap. For others, Kanye took off in his career when she entered the scene, helping him to enhance his creative universe.
As for Kim, she went from starring in a porn video and reality show to being a businesswoman with a billion-dollar empire. If we think about their union, both the numbers and the power are multiplied to historical levels.
A POWER-COUPLE
Amidst lives of luxury and parallel empires, Kimye showed that even though he seemed to be living an idyllic relationship in front of the screen, he was not so much so in the offline scene. They exposed to the public the artificiality of their relationship when living through difficult times, democratizing the situation.
Kanye's provocative personality led to millions of headlines that were more about his lifestyle than his music. Among them were scandals such as his candidacy for the presidency or his problems with bipolarity. Whether or not you're a fan of the now ex-couple, no other has been such an Internet phenomenon, and it has updated the concept of being a globally famous couple today.