READ IN: Español
Kith x MISBHV travel once again through the sportswear nebula. It's been a little over a year since the two firms decided to team up to erase the line between conventional and sportswear. Once again, sports and fashion lovers are now playing on the same field, thanks to the new joint work that highlights the modern intention of both.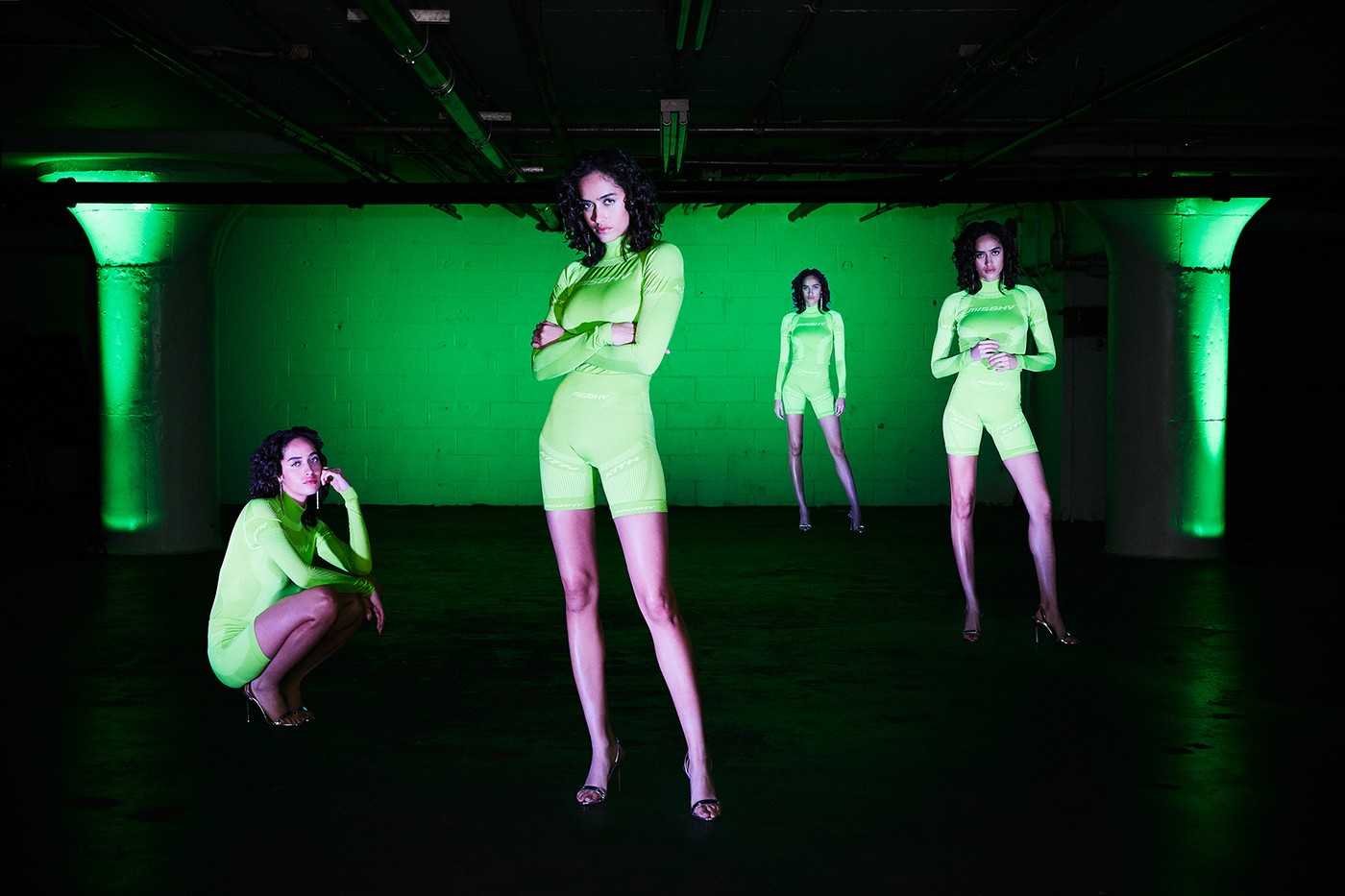 A symbiotic relationship between sport and fashion has been created in recent years. More and more people are interested in dressing in an attractive and different way to exercise. Faced with such a demand, fashion has not hesitated for a second to meet the needs of new customers. So good have been the fruits obtained that gym clothes have invaded streetstyle. The culture of althleisure is no longer unknown to anyone.
Within this new sector, Kith and MISBHV stand out as leaders in offering ultra-modern sportswear. In mid-October 2018 they took their first launch. A feminine line of great technical quality and an entirely futuristic appearance. The good reviews and the response of the public pushed this new work that maintains the character of the previous one.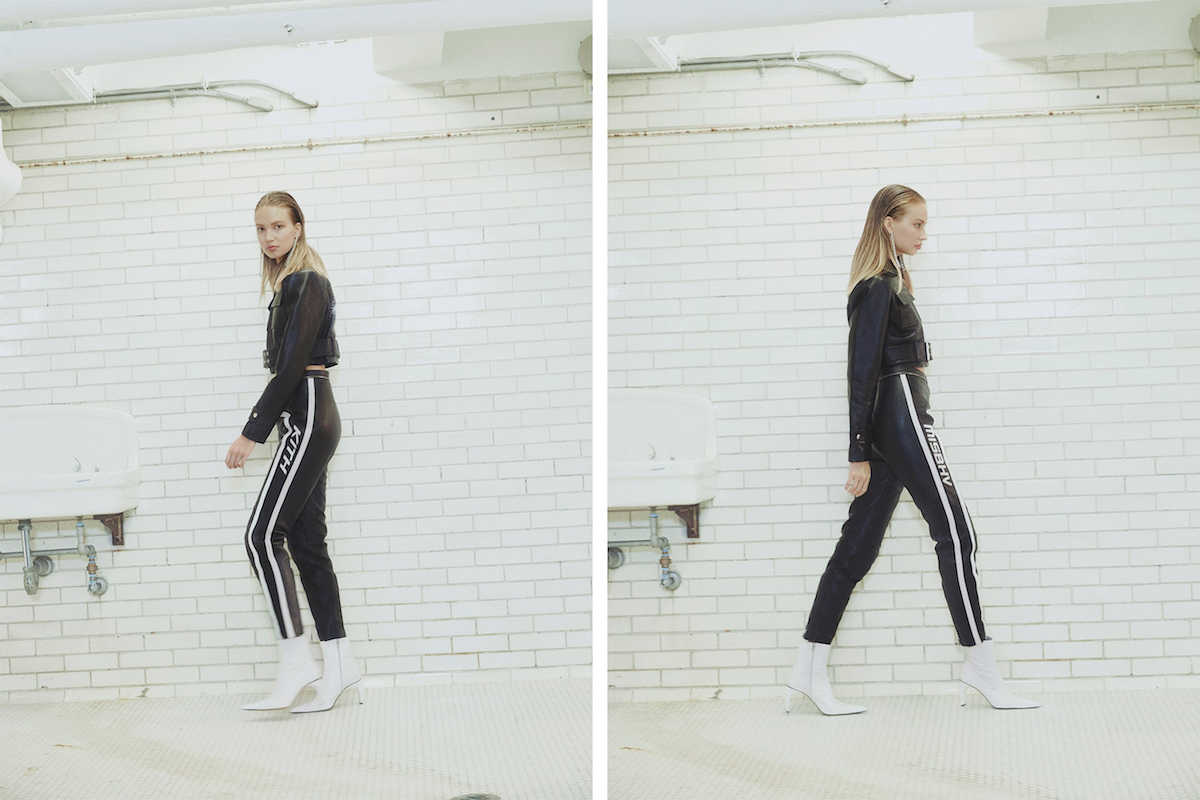 The new range presents tight garments of thermal and elastic materials. Adapting perfectly to the demands of the sportswoman. The pieces range from a long-sleeved, medium-collared T-shirt to a tight dress without sleeves. On the other hand, the cyclist tights have become a topic of the gym and the street. It also includes two swimsuits. All items share futuristic patterns and electric colors: "Berry", "Cintron", "Lavender" and "Deep Violet".
The maximum aesthetic influence is in the hands of MISBHV, which is inspired by Eastern European skiwear. Kith women, brings the freshness of the collection. All articles are now available on the Kith website and in their physical stores. Prices range from 115 to 140 euros.