READ IN: Español
During confinement, discovering new music is one of the few things that makes us feel better. Well, write down her name, Kablito, because we're sure this girl will give a lot to talk about.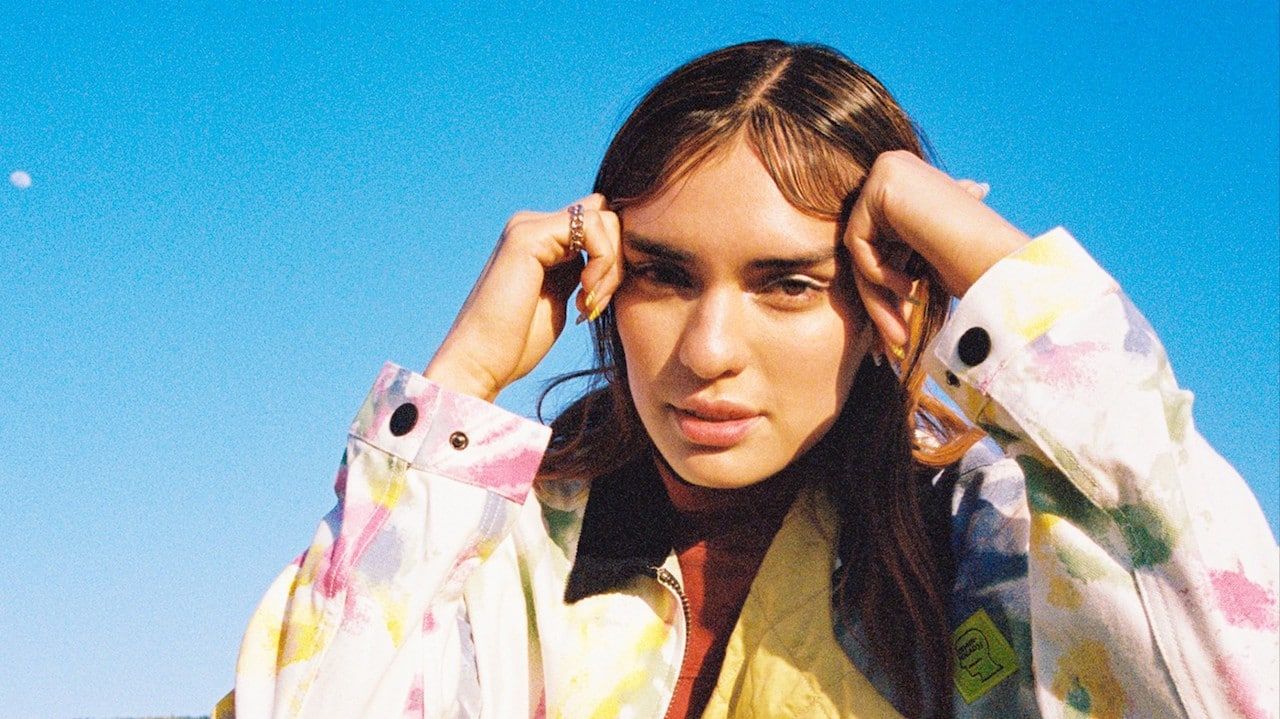 She started making music a couple of years ago but it was a heartbreak that helped her find his voice. You know what the saying goes, what doesn't kill you makes you stronger, and in this case, it wasn't going to be less. Since then the artist (@kablito) has not stopped. She has already worked with some of the best urban music producers in the world, Tainy (Bad Bunny, J Balvin) and DVLP (Eminem, Nicky Jam, Anitta).
She also collaborated with Alvaro Diaz on his latest EP "Diaz Antes" on the track "El último baile (Mia 5)" and was invited by the directors Cliqua x Stillz to be part of the cast of Bad Bunny and Seco's video "Ignorantes".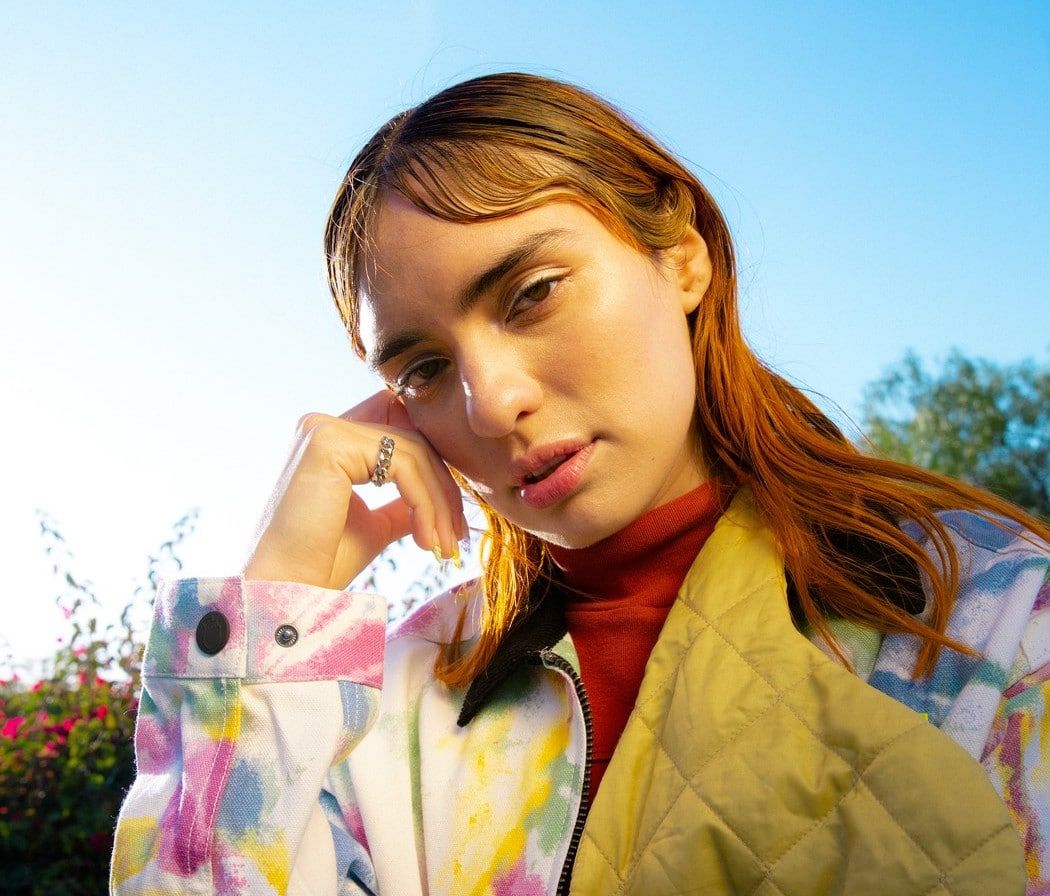 She has just released a new single with video included even though it does not follow the original idea. Originally "Baby Bye Bye" was to be recorded on a golf course with dancers. Unfortunately, the COVID-19 changed their plans. What was kept was the initial concept that both her and her creative director, Tiramisuave, had: to make it based on TikToks.
Kablito confesses that she has been obsessed with the app since December and that she made more than 100 TikToks in two and a half months. She wanted her video to be true to herself, so she appears with her own clothes and those of her friends from the Brain Dead and Noon Goons.
If there's one thing she makes clear, it's that being part of the Latin music scene doesn't necessarily mean you have to do reggaeton. Kablito shows it to us.