READ IN: Español
Koché shows its deep interest in high-tech in an experiential show that took place at Palais Broignart. In the new SS23 collection, the brand invites us to reflect on the intersection between fashion and technology and teaches us to question our reality.
Clothing shelters us and helps us define who we are as individuals; but it also allows us to interact with our environment, establish links and share what makes us unique.  Under this reflection, Koché SS23 has offered us a hybrid proposal between the physical and the technological that works as a foretaste of what fashion can become in the future, a future that is becoming more and more present.
Thus, this season Christelle Kocher has worked with Google ATAP in a research project, combining science and creativity to develop four hybrid garments. These four unique pieces can transform themselves by reacting to sensors, touch or light, and they have done so on the catwalk. How? Using a technology with Soli Radars connected to the garments, allowing interaction between the pieces of the collection, the models, and the space of the show.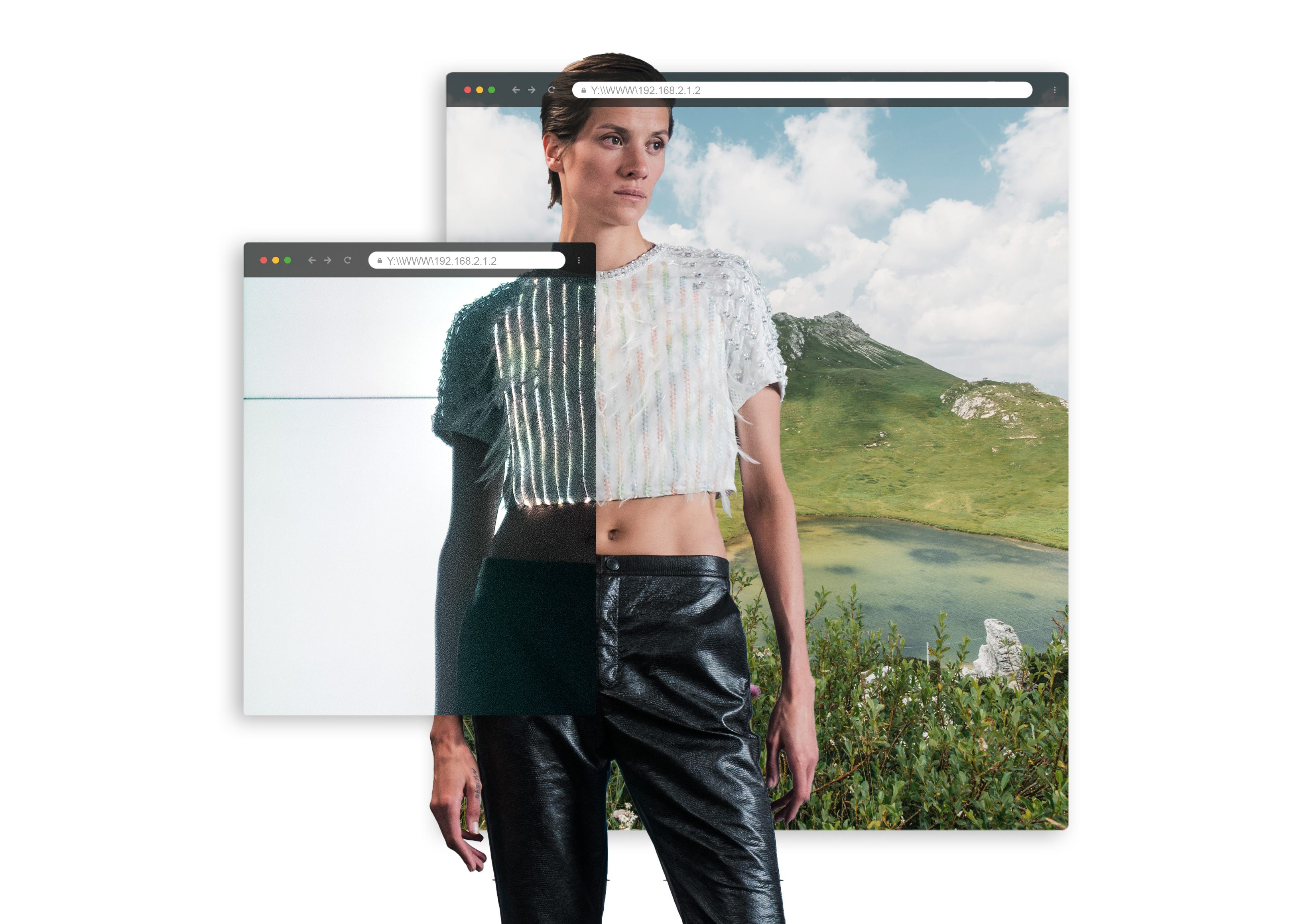 Without any doubt, Koché SS23 has gone beyond the imaginable limits for what the fashion industry is still used to. And we have proven that it works. Technology can definitely create a new elegance, where everyone can express their individuality and character in a more captivating way.
If you want to know more about the designer, you can read the interview we did with her here.