READ IN: Español
Weeks go by and we run out of ideas on how to entertain ourselves. Puzzles have come back and now they are trendy. But in a big way. If you're looking to test yourself, Kodak suggests you complete theirs.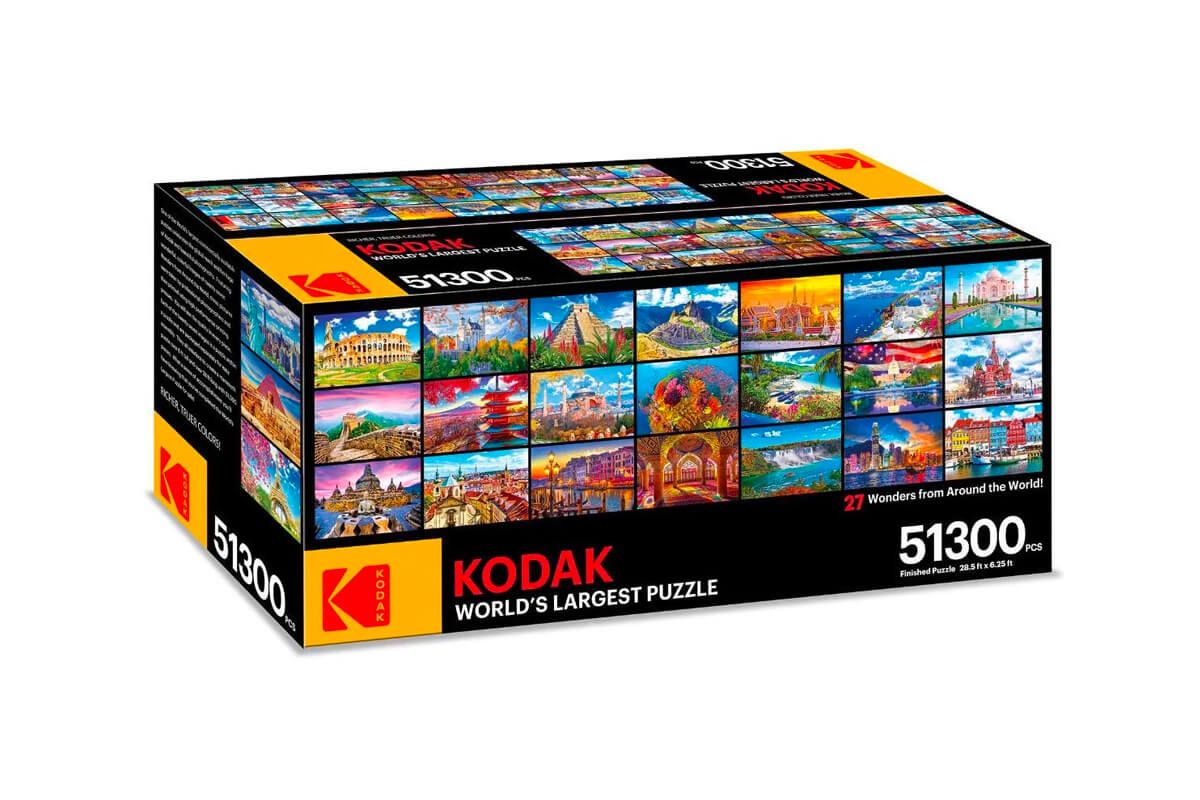 It's the biggest puzzle in the world and has 51,300 pieces. This puzzle celebrates "Kodak's heritage and beautiful photography," highlighting 27 wonders from around the world.
When you complete it, if you succeed, you will see all 27 individual landscape photos interconnected. The high quality images feature landmarks such as the Taj Mahal, the Colosseum in Rome, the Great Wall of China and the Statue of Liberty.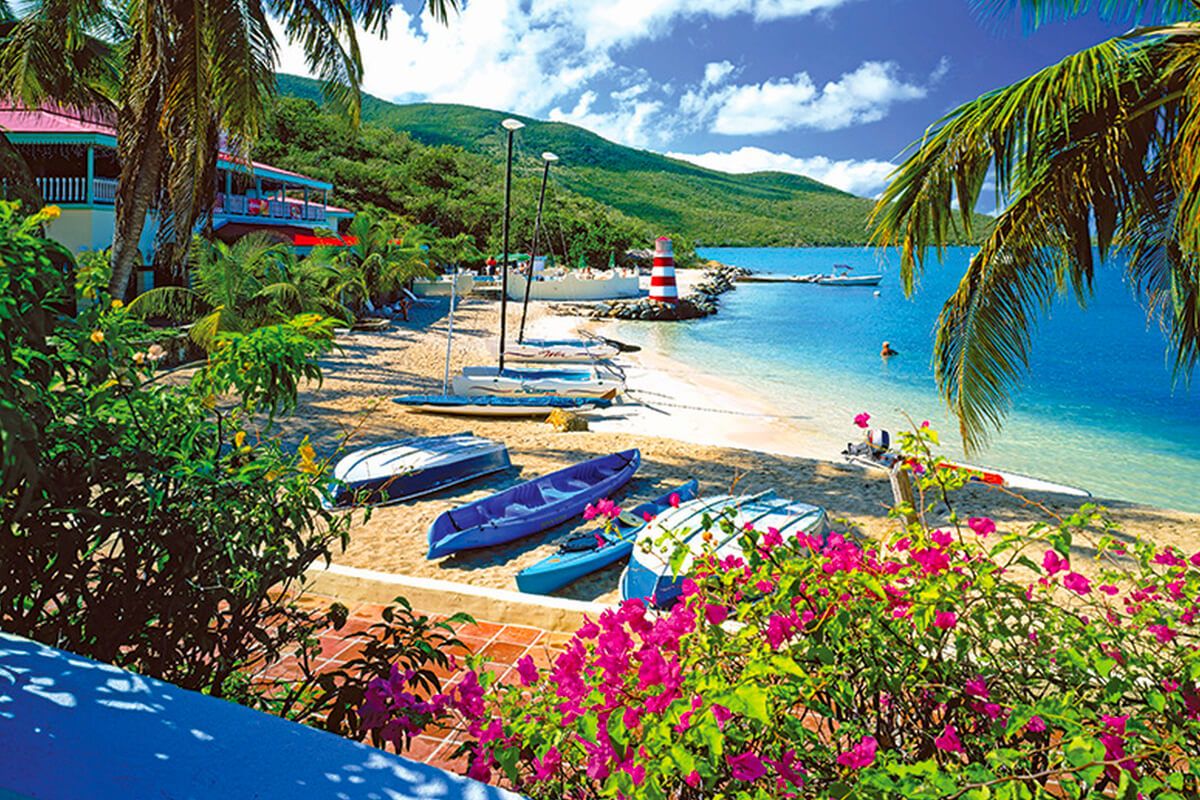 To make the work easier, Kodak has not mixed up the pieces in each image. Still, you'll have to fit all 1,900 parts equally, which is said to be soon.
If you dare, it's already on sale for 440 euros on Amazon. If you don't think it's enough, we challenge you to finish the blank puzzle without drawing with 2,000 pieces, to see if you are so brave.