READ IN: Español
There are phrases that have marked a generation and it does not matter how many years pass, because they will remain marked with fire in our memory. One of them – or rather, several – has been pronounced by the most famous momanager, mother/manager in history: Kris Jenner.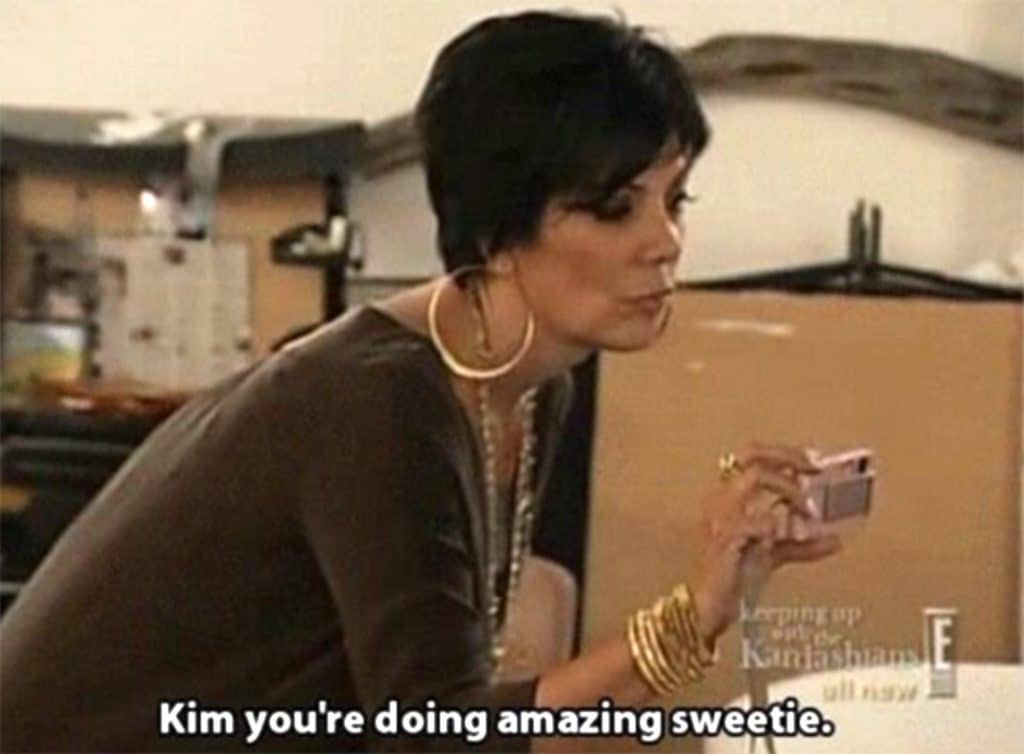 It may be 13 years since Kris Jenner said the legendary "You're doing amazing, sweetie" line with her digital camera in hand while taking pictures of her daughter Kim Kardashian-West posing practically naked for Playboy.
"You're doing amazing, sweetie.
Since then, the phrase has become almost a saying, part of the slang of the millennials and an emblem of the Internet. We also enjoyed the iconic phrase again two years ago, with Ariana Grande's video "Thank u, next". In it, Kris imitates Regina George's mother from Mean Girls. He never gets old.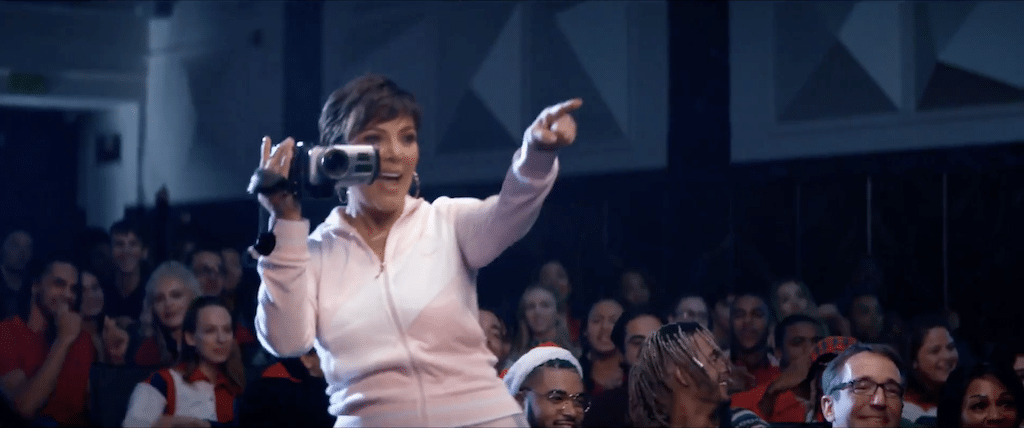 Now, the momanager has registered her phrase last August 20th for a brand of "clothing items such as coats, dresses, shoes, hats, jackets, sweaters, household items, scarves and even baby clothes". As well as "hair brushes, decoration, baby carriages, newspapers, calendars, greeting cards, accessories and cosmetics". Almost nothing, wow.