READ IN: Español
Princess Diana's life has always been a focus for the press. Her story, as well as her legacy to the British Crown, has inspired many directors to portray her story. "Spencer" will be the next feature film about Diana's life starring Kristen Stewart.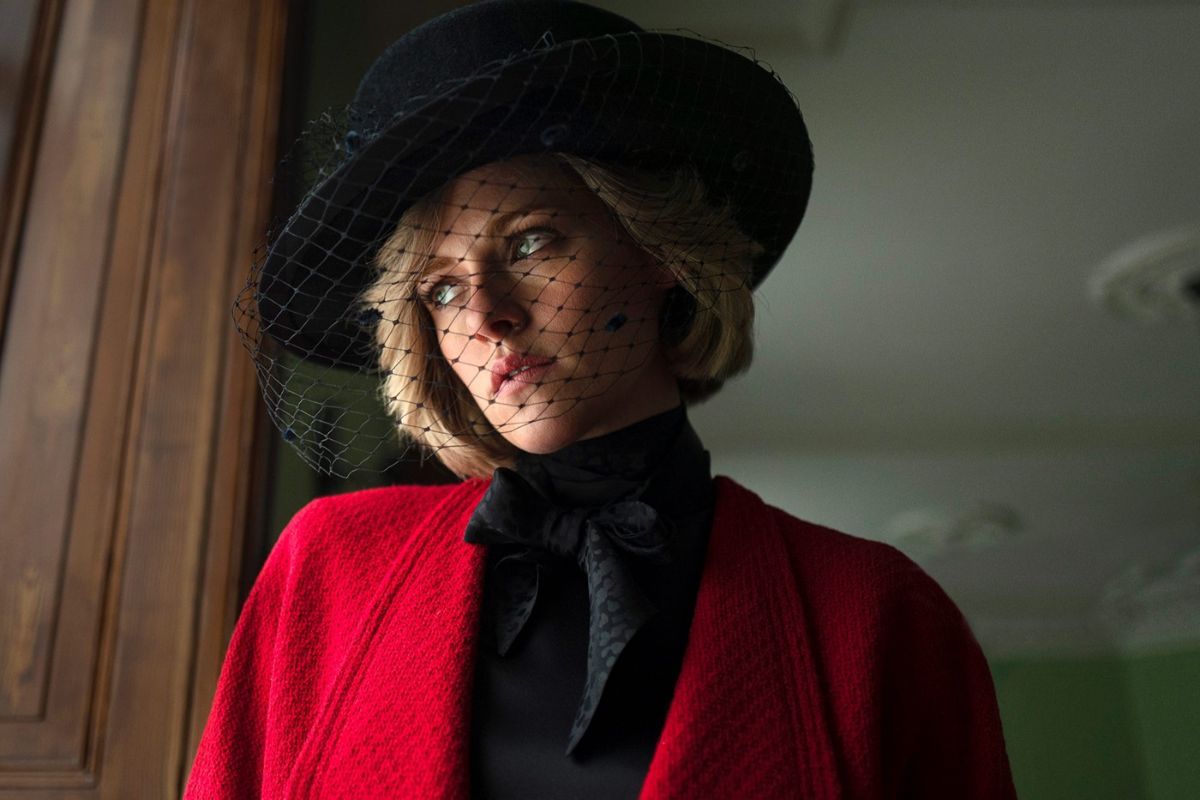 Chilean filmmaker Pablo Lorrain is directing "Spencer", the new film about the life of Diana Spencer, better known as Princess Diana. Kristen Stewart will star and we already have the first images from the start of filming.
"Spencer is a dive inside an emotional imagining of who Diana was at a pivotal turning point in her life. It is a physical assertion of the sum of her parts…It is a harrowing effort for her to return to herself, as Diana strives to hold onto what the name Spencer means to her." Stewart has said.
"Spencer" is expected to premiere in fall 2021.
If you want to know more about series and internet click on the following link.