READ IN: Español
A few days ago, Forbes magazine kicked Kylie Jenner out of its top 10 Young Billionaires, claiming the entire Kardashian clan's fortune wasn't real. The magazine claims that both she and her mother, Kris Jenner, have been lying about Kylie Cosmetics' profits for years.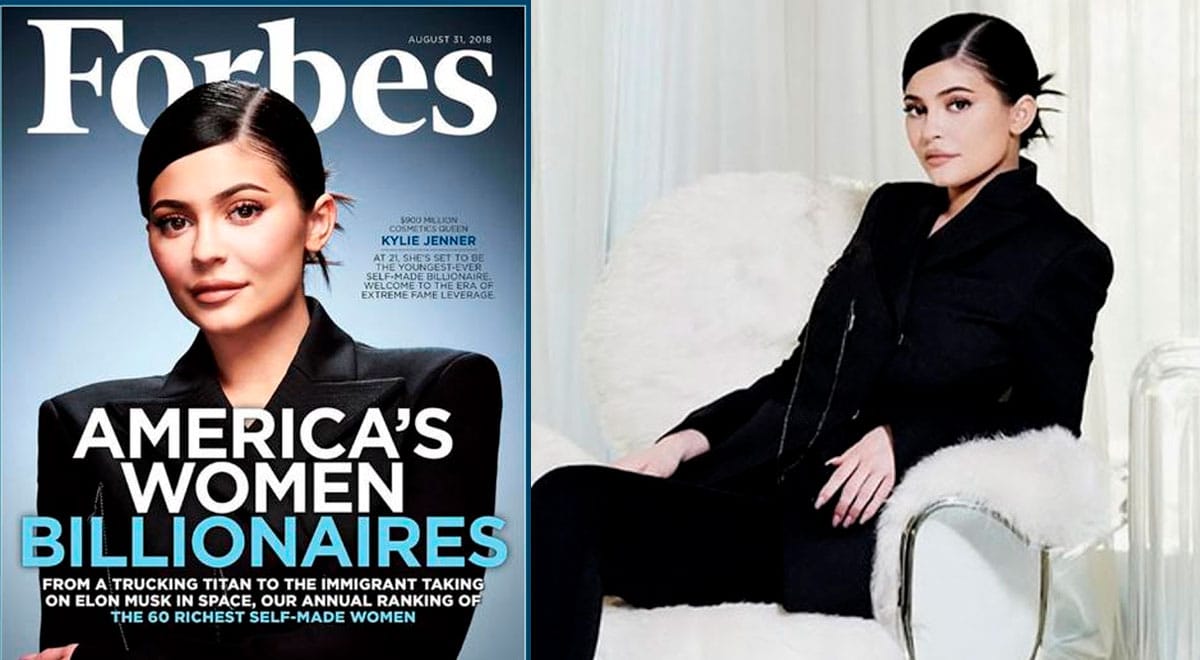 Although the Jenner family presented Kylie Cosmetics as a successful firm, it is all the result of documents manipulated with false numbers to make the company look like a big business.
"Kylie's business is significantly smaller, and less profitable than the family has spent years making the cosmetics industry and the media, including Forbes, believe.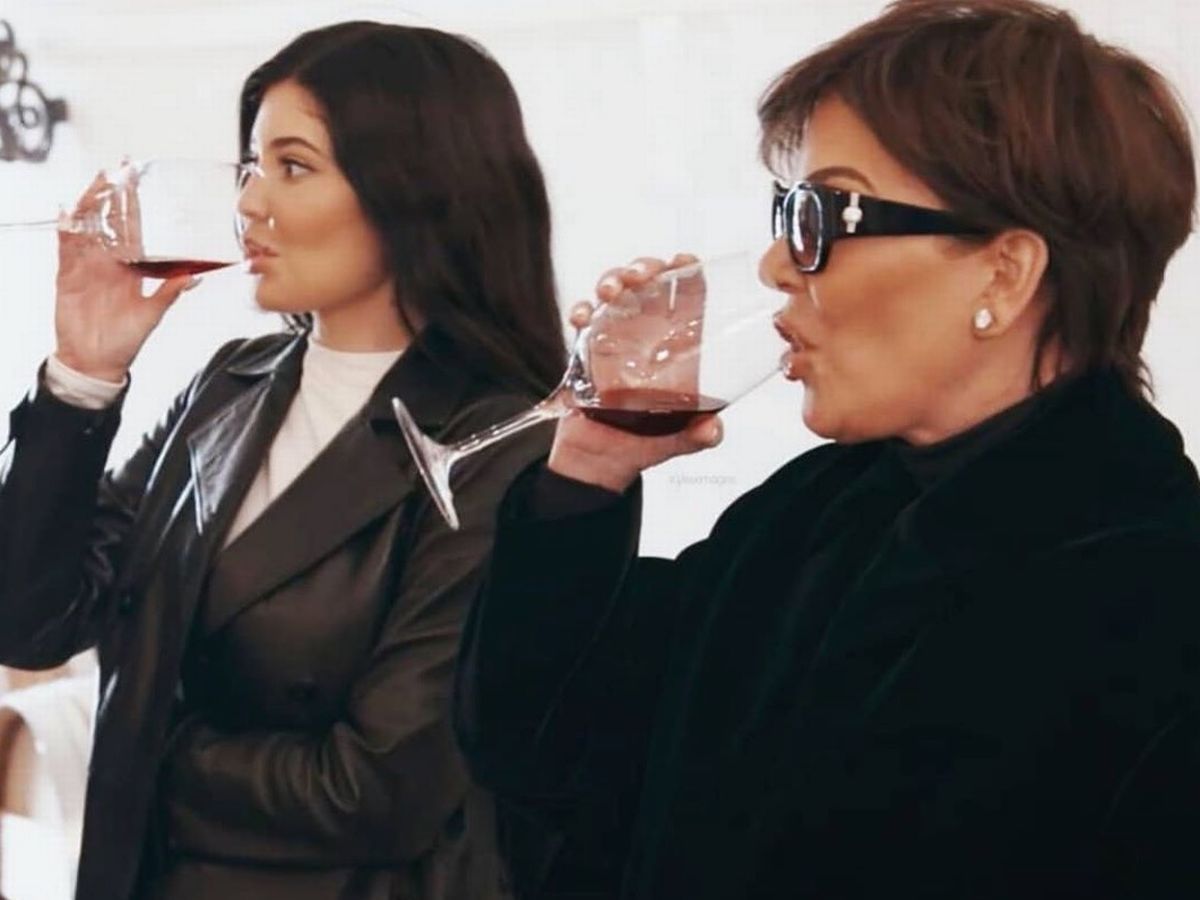 Forbes accuses Kylie of inflating her wealth
The financial irregularities allegedly presented by the youngest member of the Kardashian clan (@kyliejenner), could face serious problems with the justice system, and could even end up in jail, since this is sufficient reason for the young entrepreneur to face a criminal investigation.
"This type of fraud could lead the U.S. Attorney's Office and the Southern District of New York, in particular, to investigate the case. If the Justice Department decides to turn this into a criminal case and there is a conviction, the people responsible could end up in jail.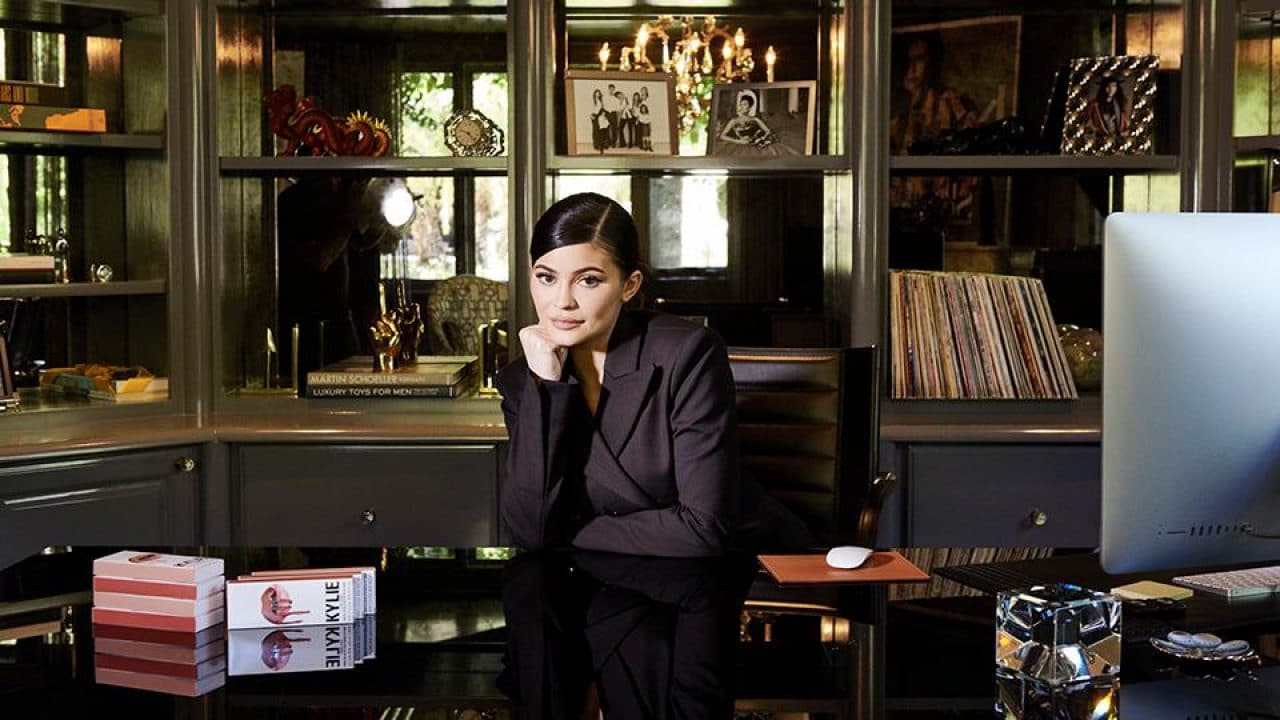 "It's fair to say that everything the Kardashian-Jenner family does is oversized," says Stephanie Wissink, a value analyst. "To sustain itself, it has to look bigger than it is."
All this comes to light after November 2019, when Coty announced that she had bought 51% of Kylie Cosmetics for $600 million, effectively valuing the business at about $1.2 billion. However, now Coty is not receiving the expected results.