READ IN: Español
Well, well… First if Kylie could go to prison and then this. Looks like the Kardashians' little girl can't hold her head up. For years, she's led the list of celebrities who make the most money from their social media deals, but that's over: Dwayne Johnson is the new king.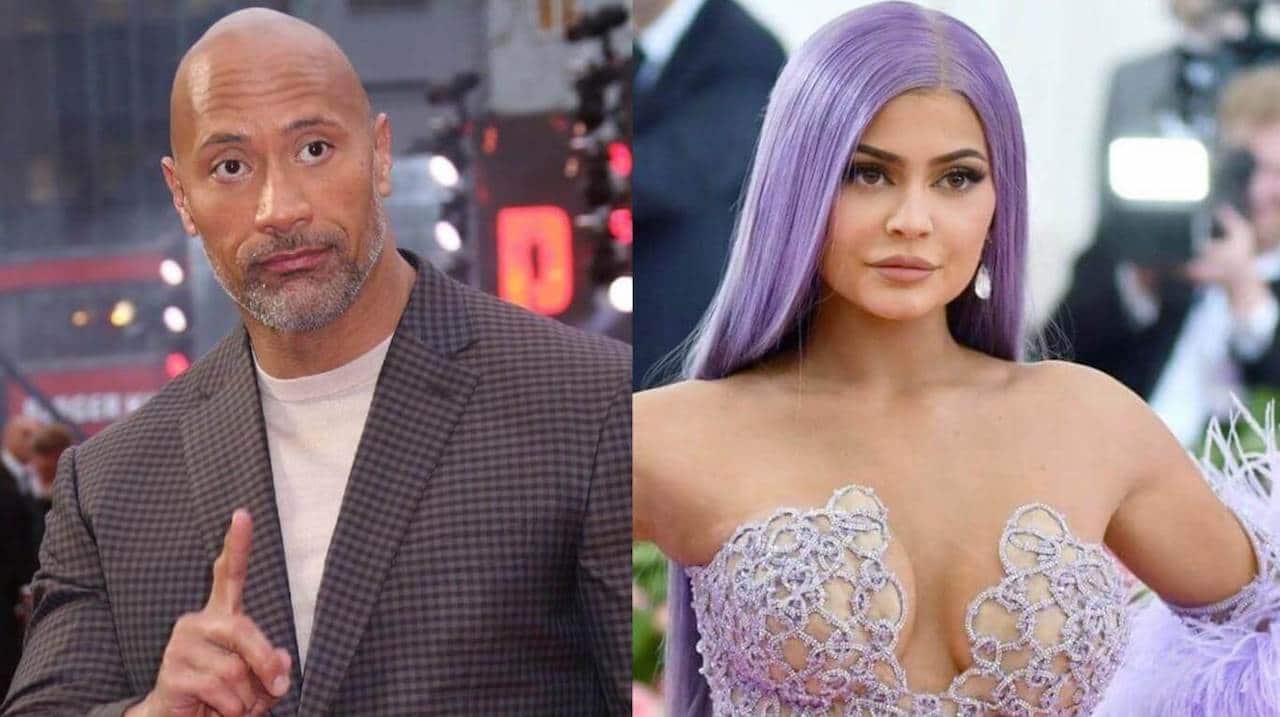 Ironic as it may seem, the person who has taken her place as the highest paid celebrity per post on Instagram represents the opposite of her. The actor, known as The Rock, also has more followers than Kylie, he (therock) 190 million, she (@kyliejenner) 186. Dwayne Johnson would charge at least one million euros per post. Meanwhile, Kylie Jenner would "only" charge about 900,000 euros.
Dwayne Johnson's rise in popularity is due to the success of Fast & Furious and Jumanji's second film: "It was very interesting to see the actor's rise in fame on Instagram this year, as he climbed six places on the list and surpassed current champion Kylie Jenner," said Mike Bandar, co-founder of Hopper HQ.
You can check out the entire list here.