READ IN: Español
The company Coty has partnered with Douglas to distribute Kylie Jenner's brand (@kyliejenner) in 2,000 points of sale in twenty-five countries in Europe.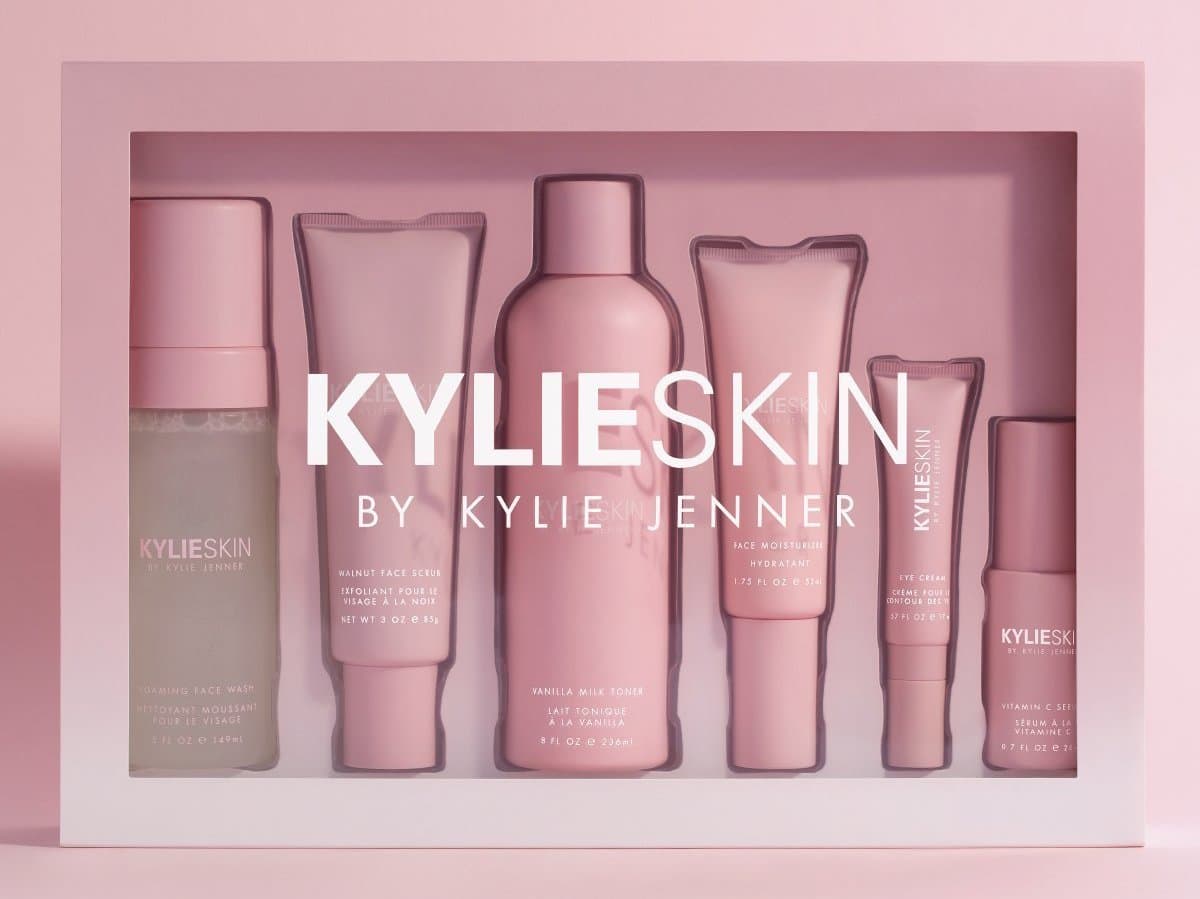 Kylie Skin is part of Kylie Cosmetics, which was born in 2015 with the launch of a line of lipsticks, and since then has been expanding its product range. In November 2019, Coty took over 51% of the company for six hundred million euros.
Now both companies are joining forces to have Douglas introduce the Kylie Skin brand, which celebrates its first anniversary this month, among its products.
"The launch of Kylie Skin in Europe is the next step as we accelerate integration and turn Kylie Jenner's beauty business into a powerful global brand," said Simona Cattaneo, president of Coty's luxury brand division, in a statement.