READ IN: Español
People spend more time watching videos on TikTok than on YouTube, according to a study published by App Annie. The report indicates that as of June, TikTok views surpassed YouTube views.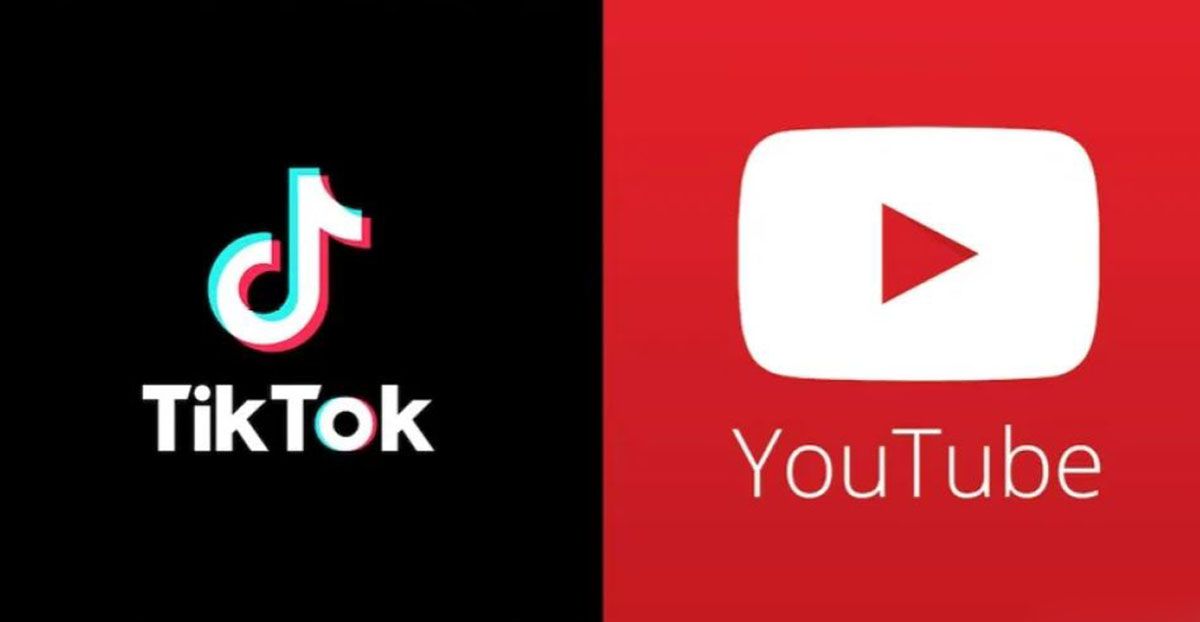 Users on TikTok spend 24 hours watching videos, surpassing YouTube's playtime of 22 hours and 40 minutes, according to the US-based report. The growing gap between the two social networks is most evident in the UK. TikTok users watch almost 26 hours of videos each month, but spend less than 16 hours on YouTube.
Excluding its growing popularity during the pandemic, TikTok's fame may have been boosted by its live-streaming capabilities. While this comparative study focuses on data from Android users, the contrast could become even more apparent if data from other operating systems were counted.
Overall, YouTube still outperforms TikTok in viewership thanks to its huge user base. The BBC estimates that YouTube has approximately two billion monthly users worldwide, compared to TikTok's 700 million around mid-2020.