READ IN: Español
Guests were called to the Parisian tennis court par excellence, Roland Garros for this afternoon's Lacoste show today. The brand will always be associated with tennis and its piquet polo shirt. Although it is more than evident that the French company is trying to cultivate a much deeper brand concept and more associated with runway fashion.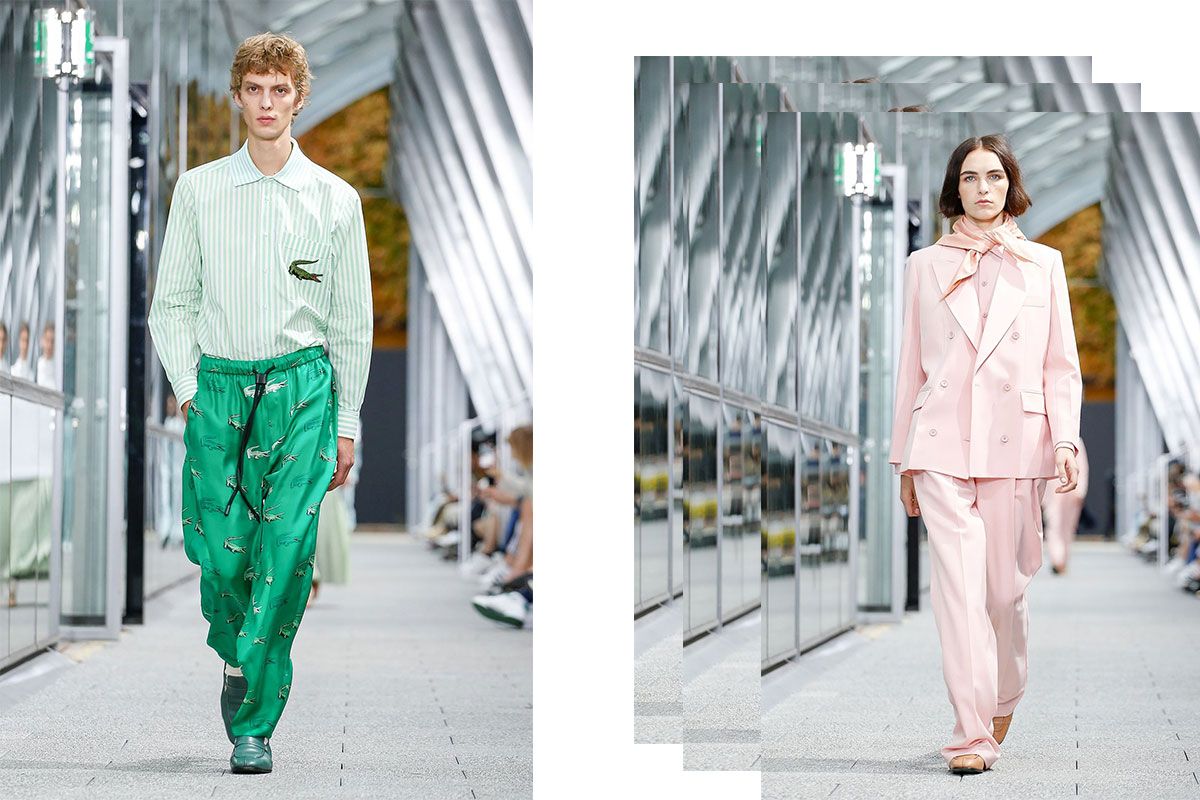 Louise Trotter alluded backstage to this new connection between fashion and Lacoste's sport: "He invented polo to play better, but Lacoste has always been about the fusion of sport and fashion". In this proposal the sport was in the background, the tennis court, to be fashion who took all the limelight.
The collection was a great bet on well-structured and adjusted tailoring, not in terms of fit as it was the over-dimension that elevated many of the clothes. Even sweaters and raincoats breathed the savoir-faire of an atelier far away from automated production. As for the colour palette, it's a bit nostalgic, but Trotter made it very clear that in the collection "there was nothing retro".
Footwear has taken many of the attention, the bet for the loafer was clear, and what loafer!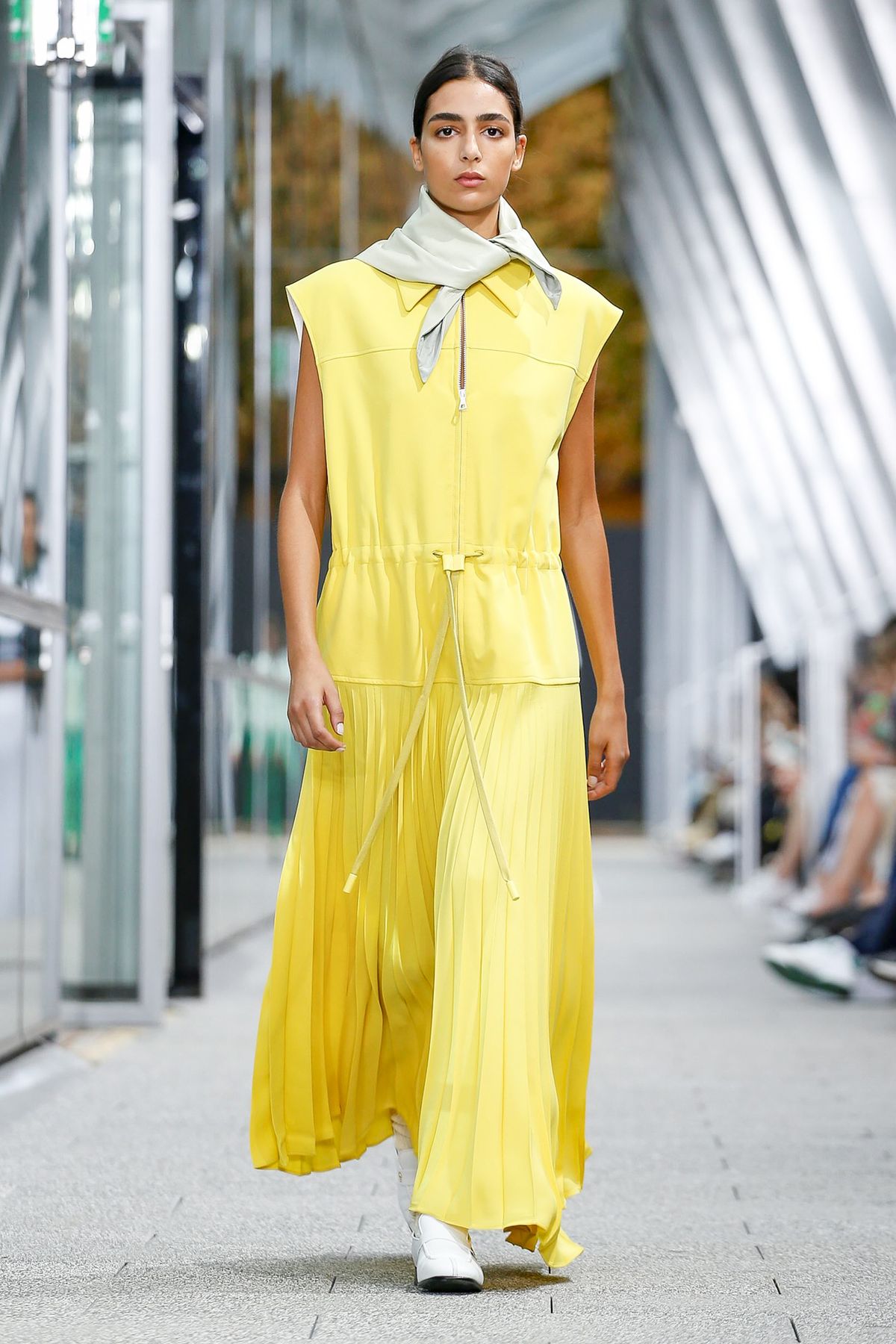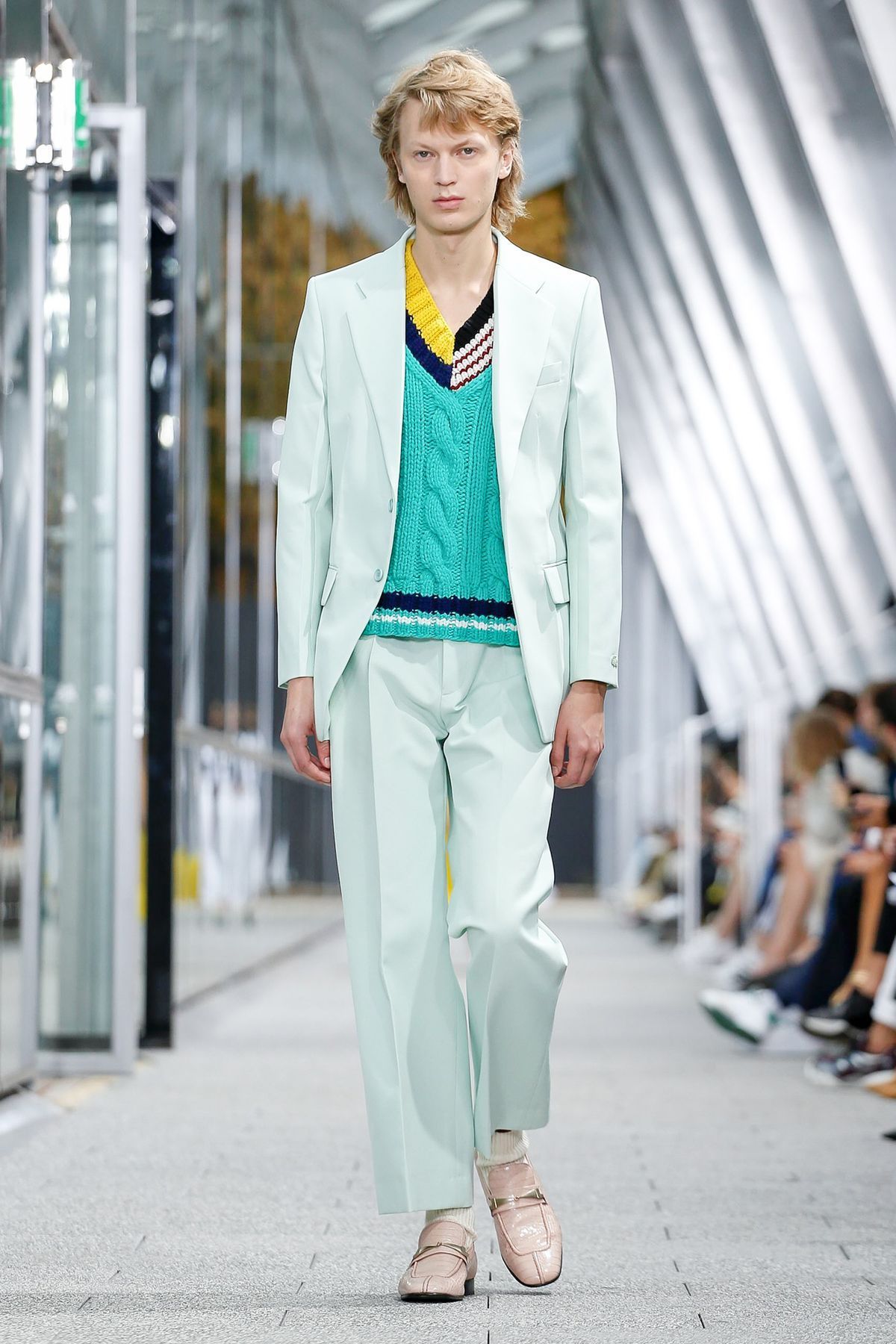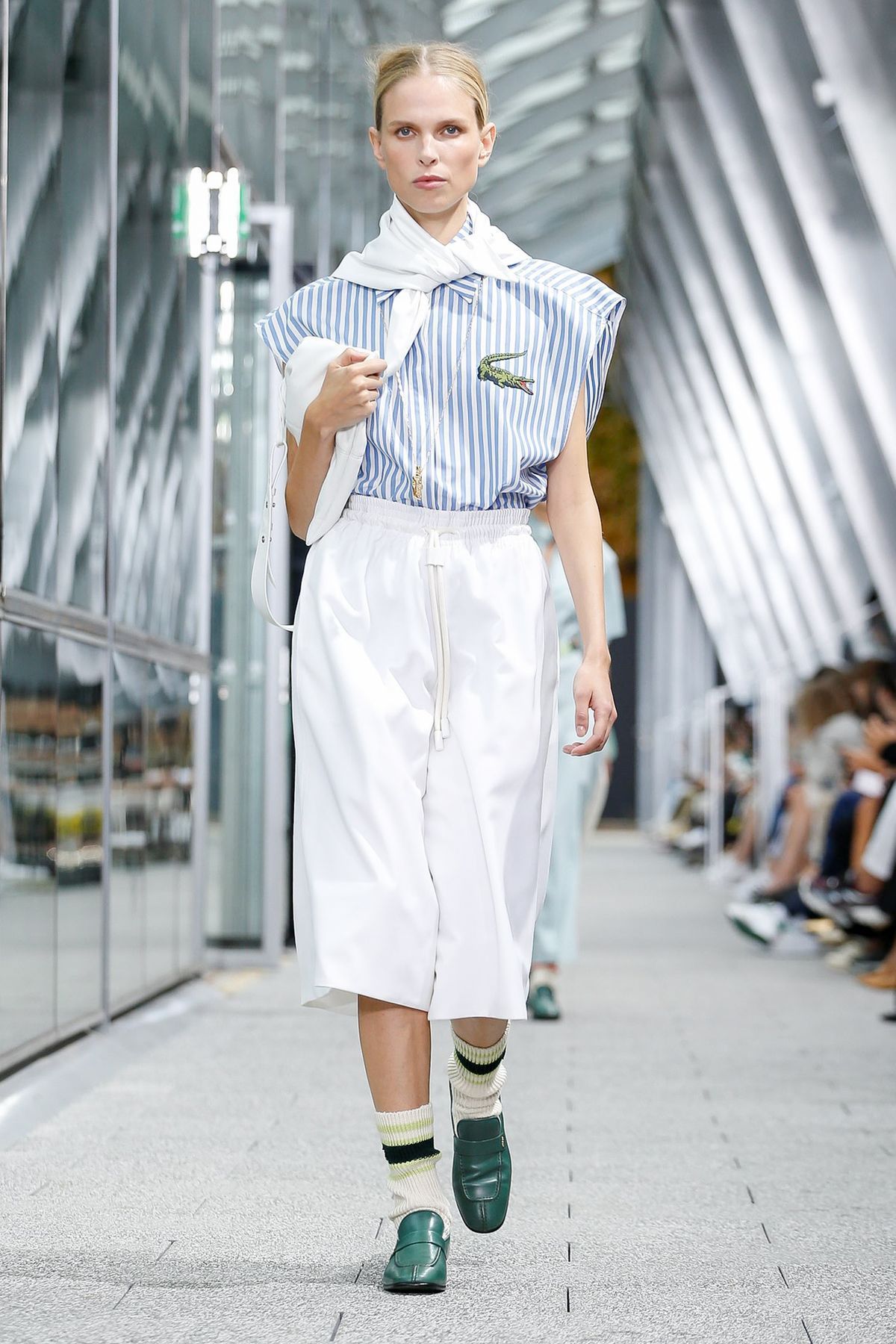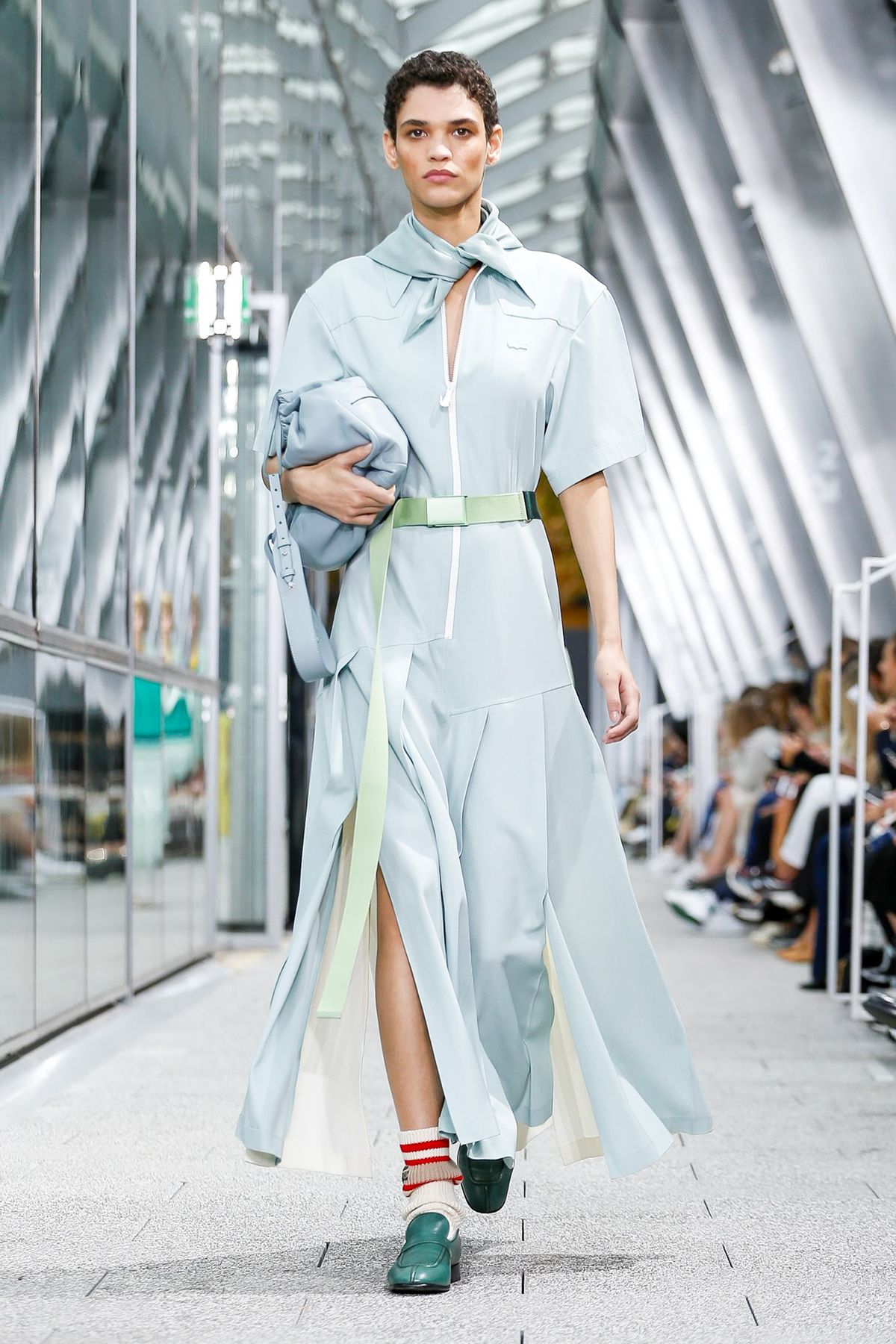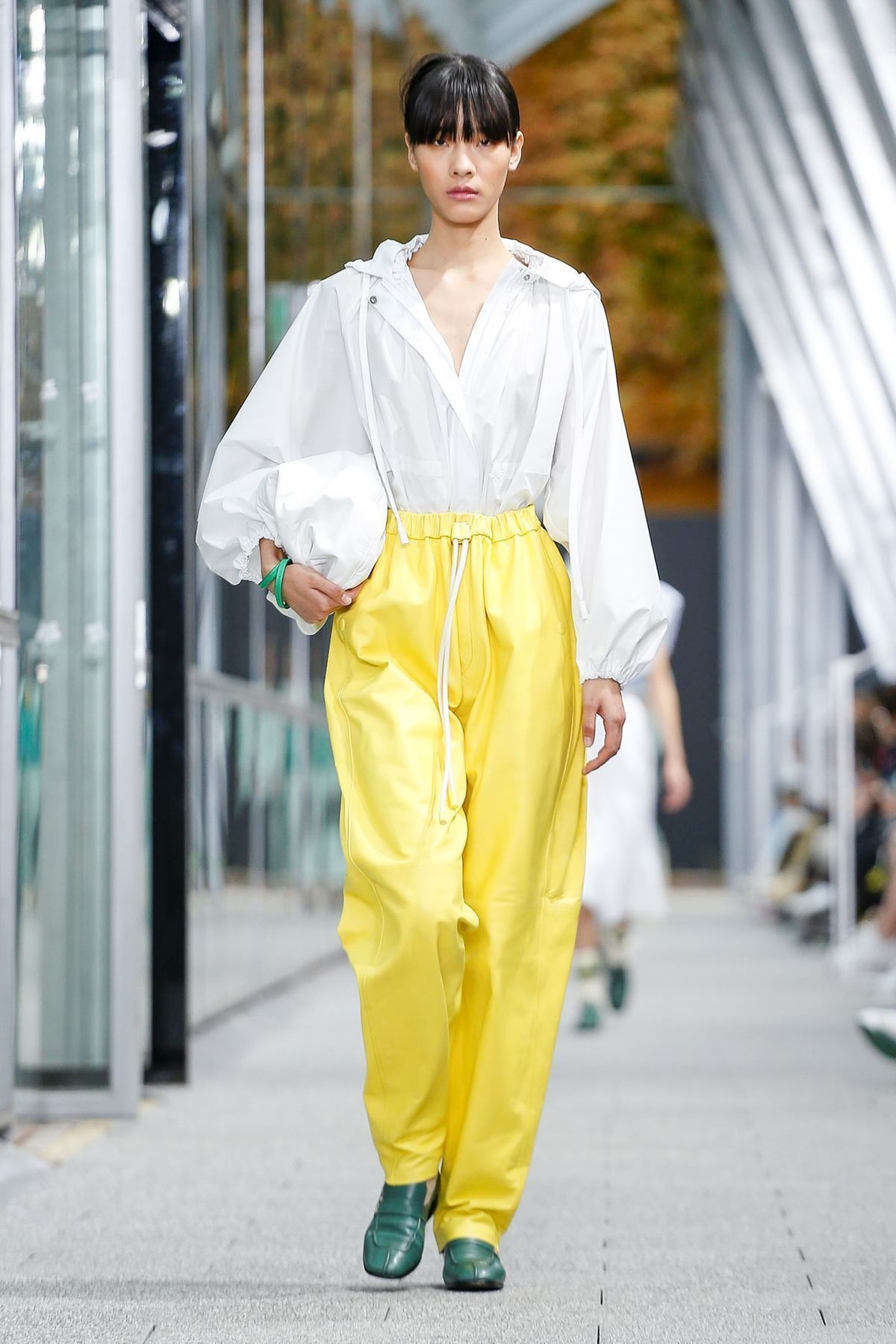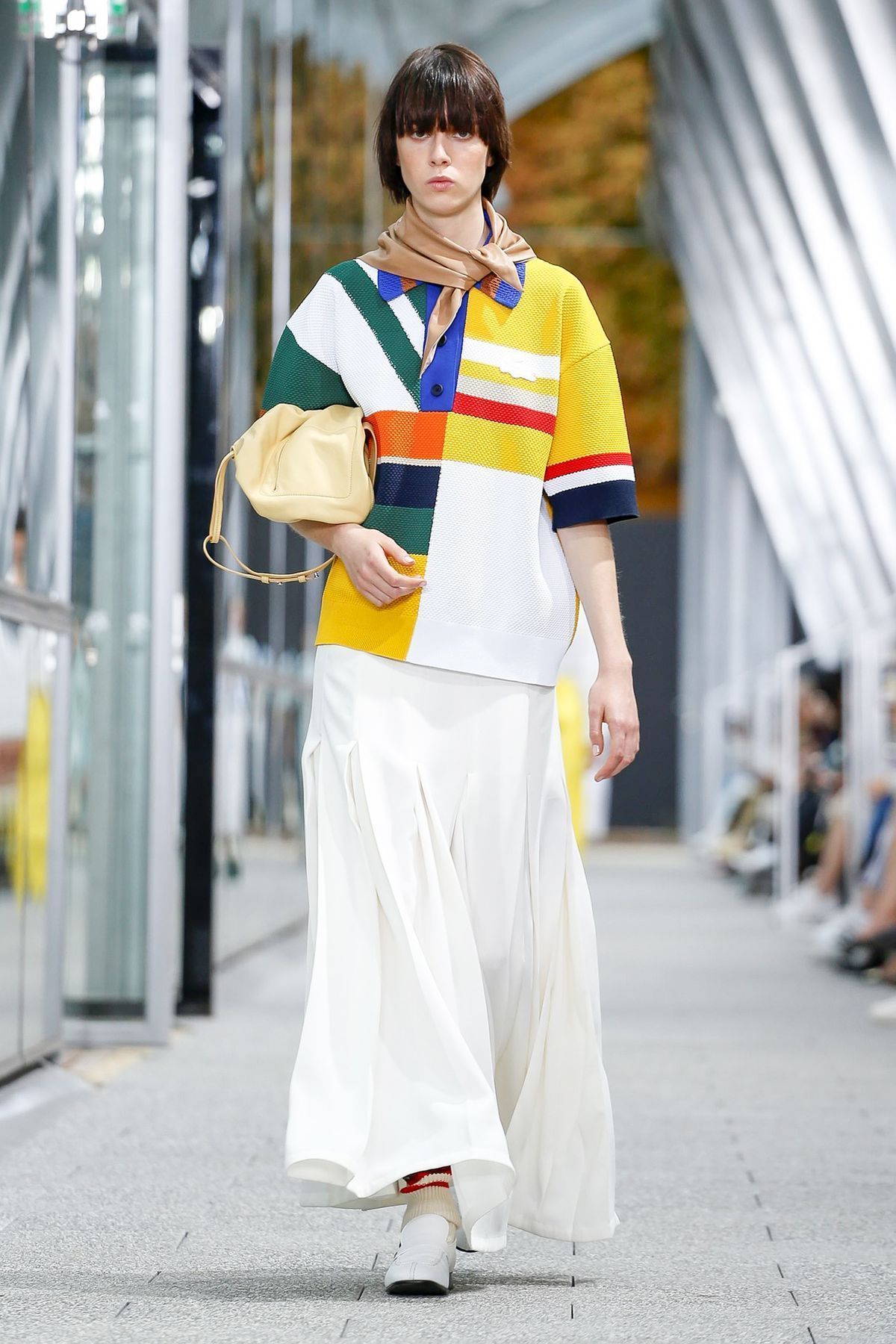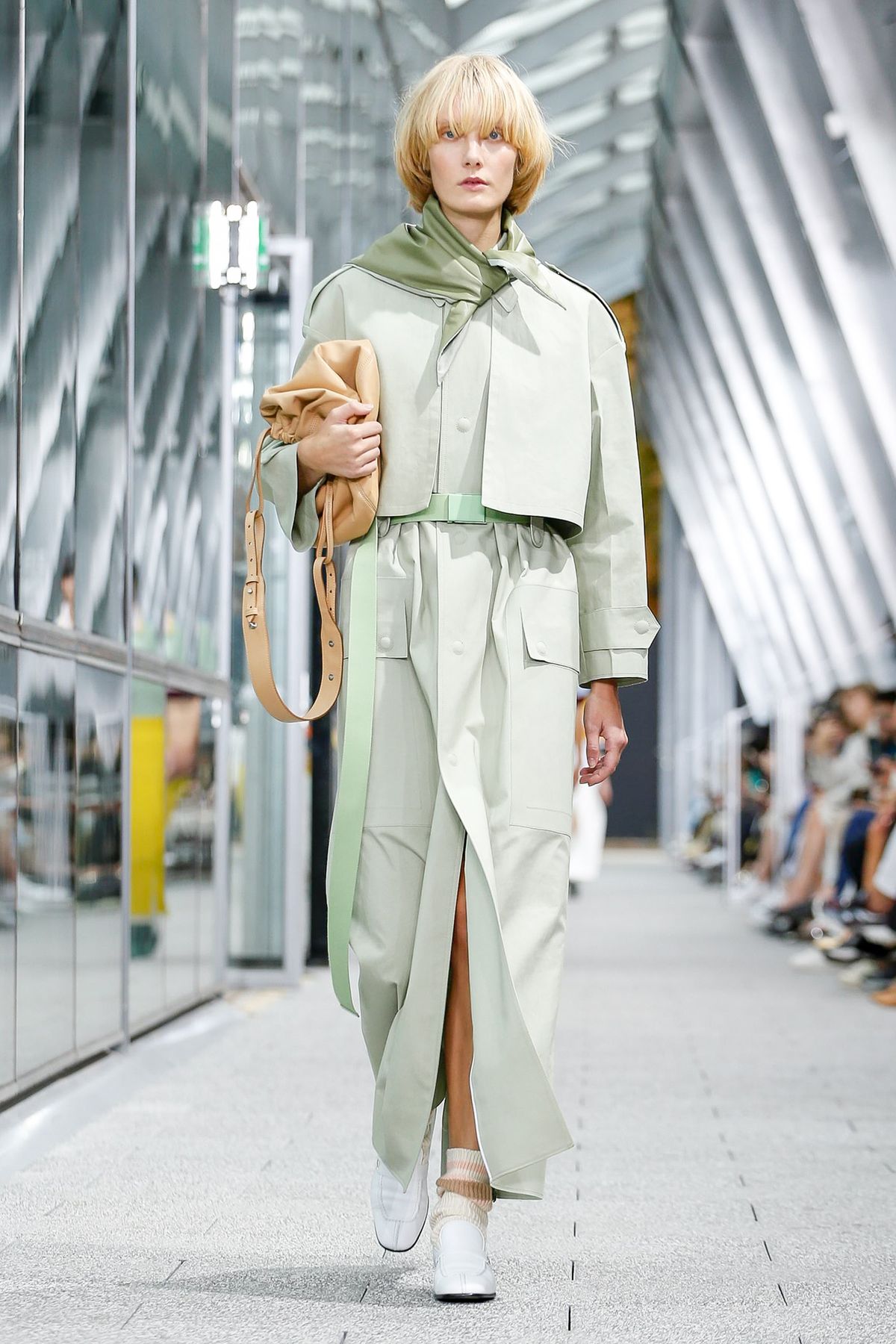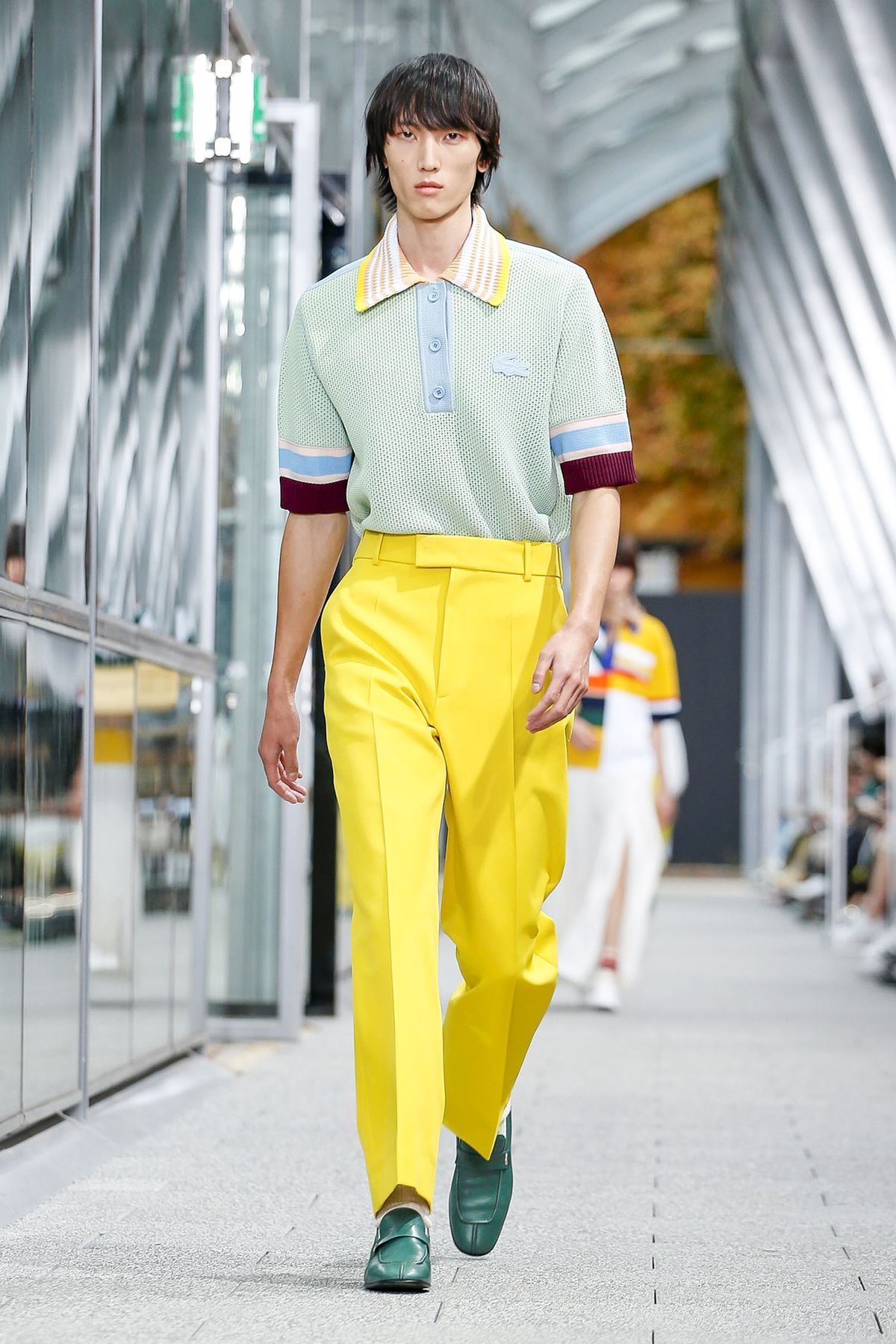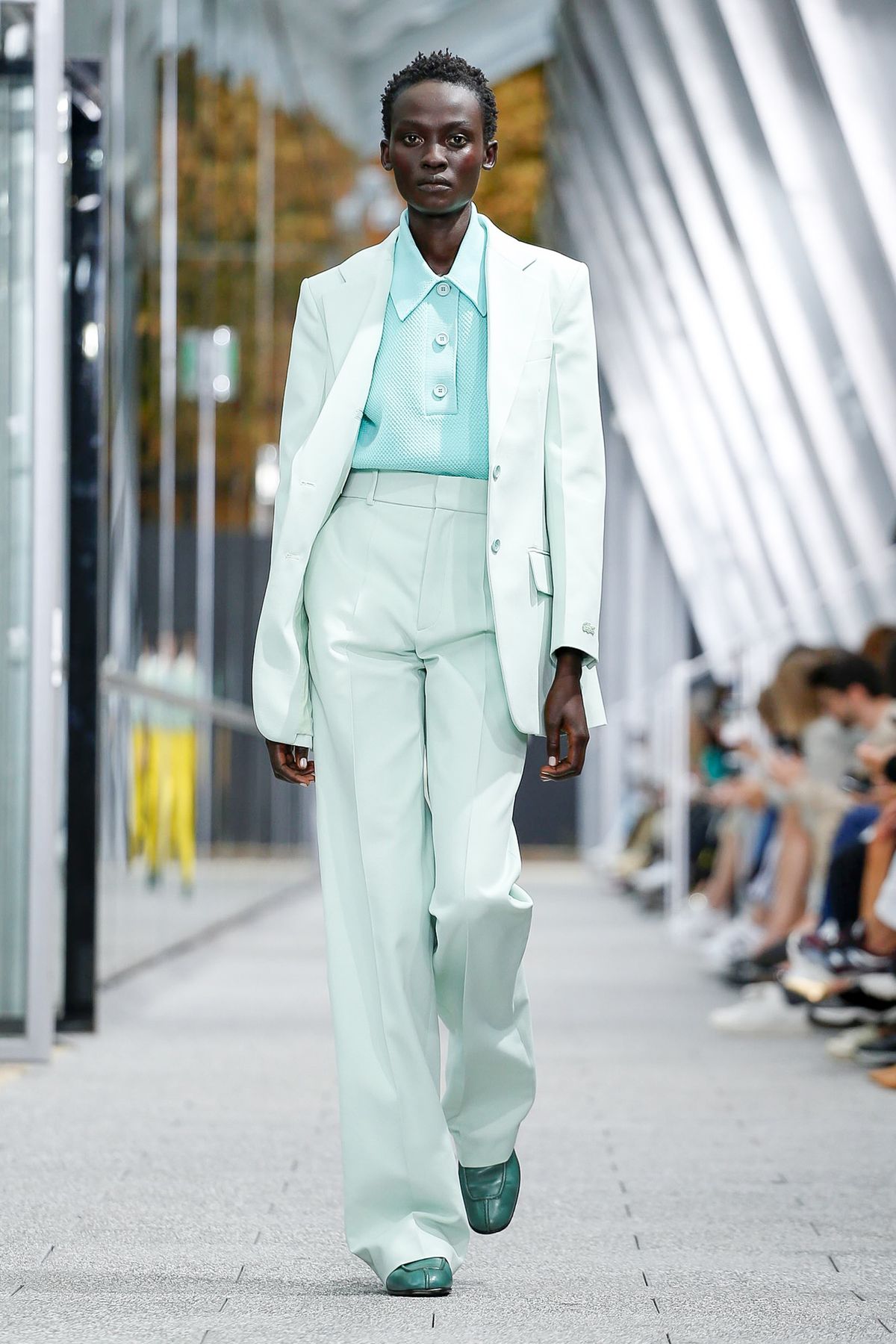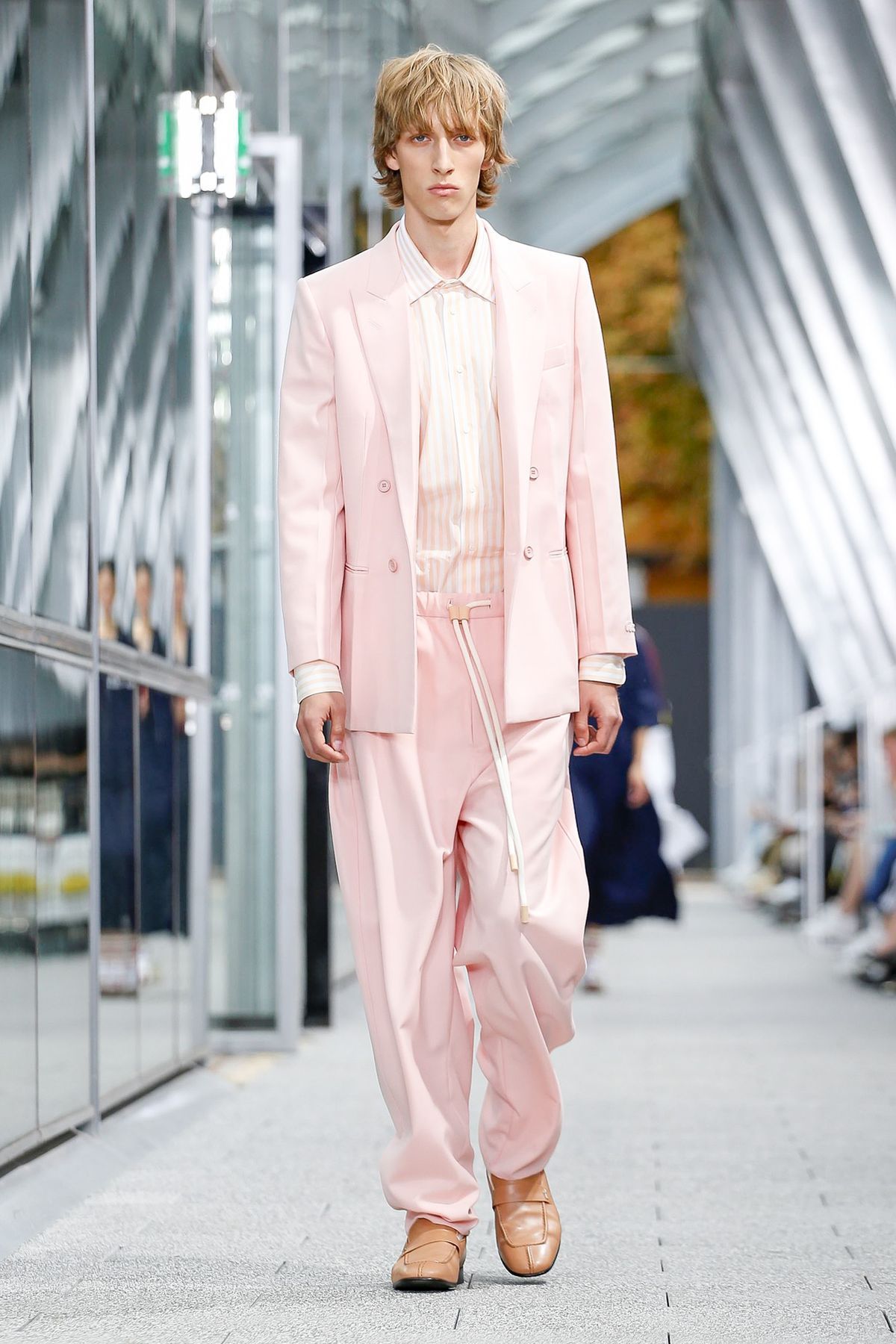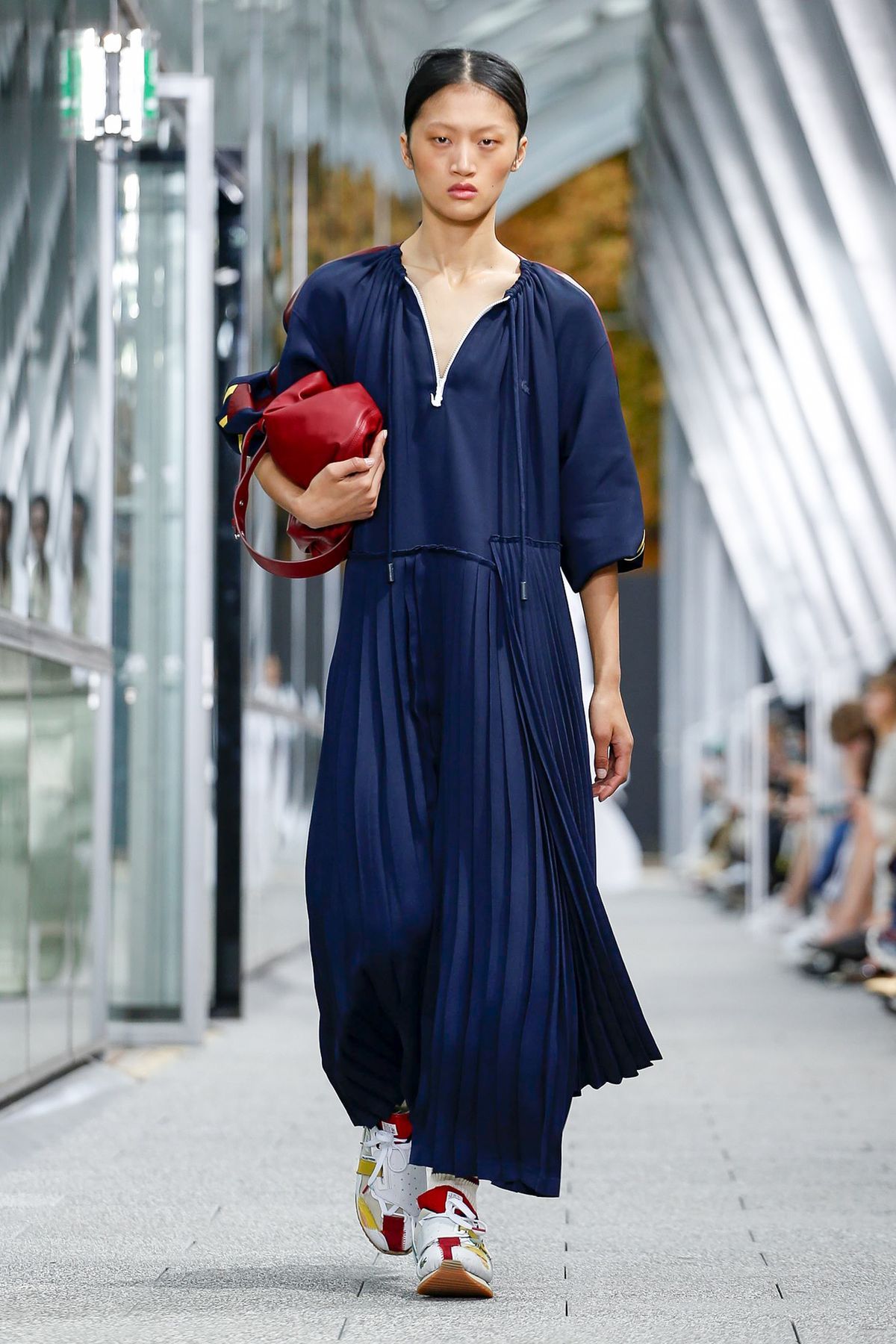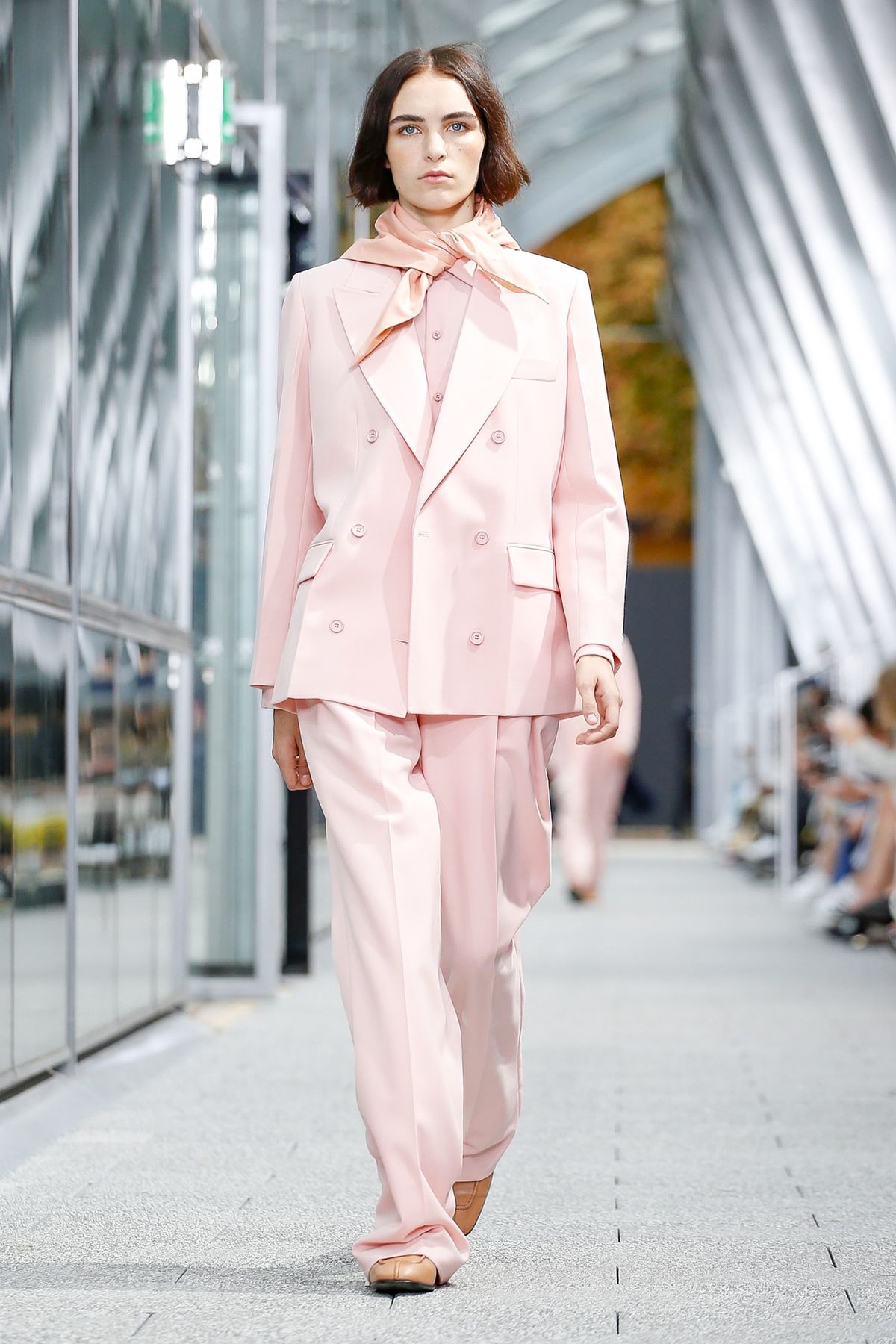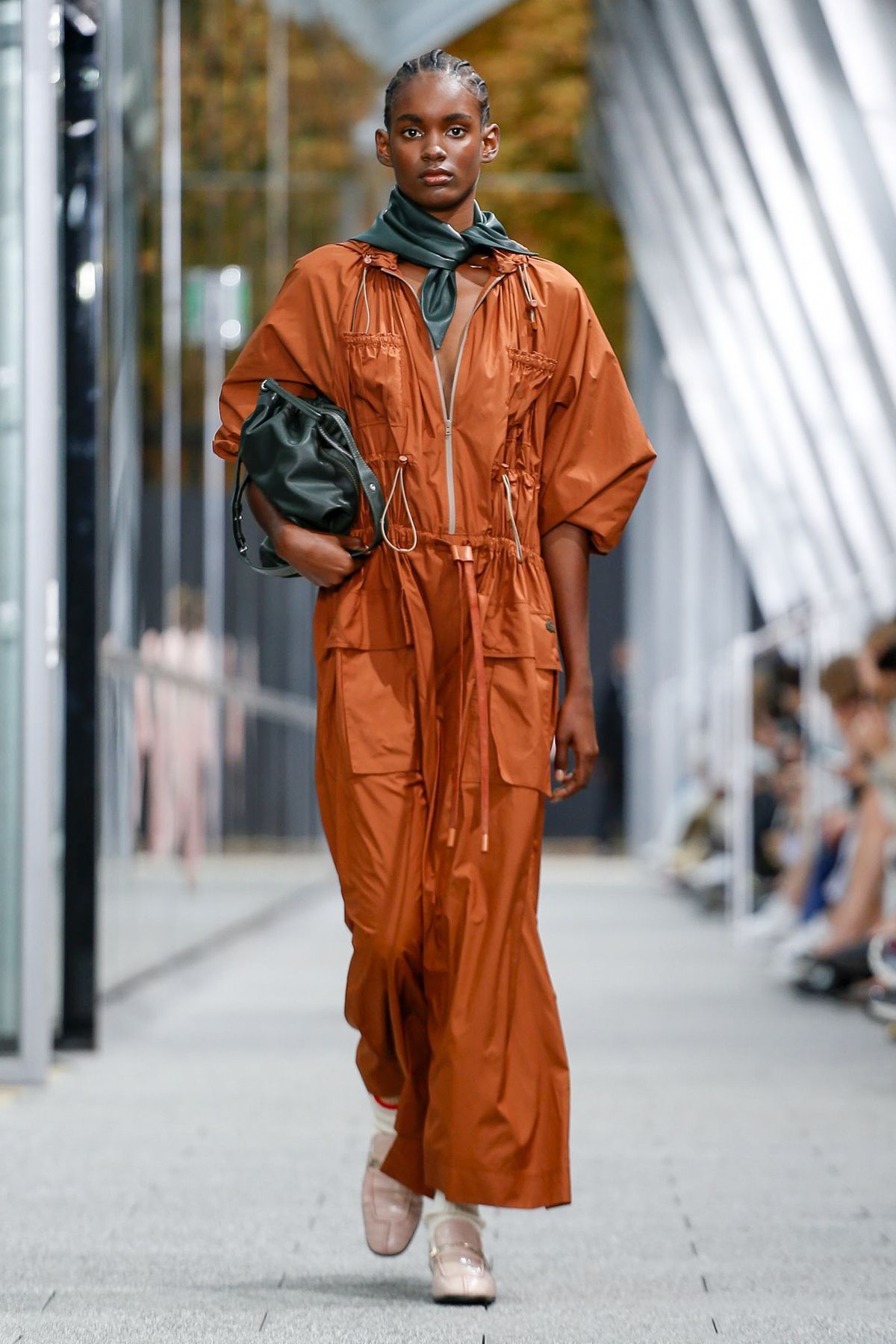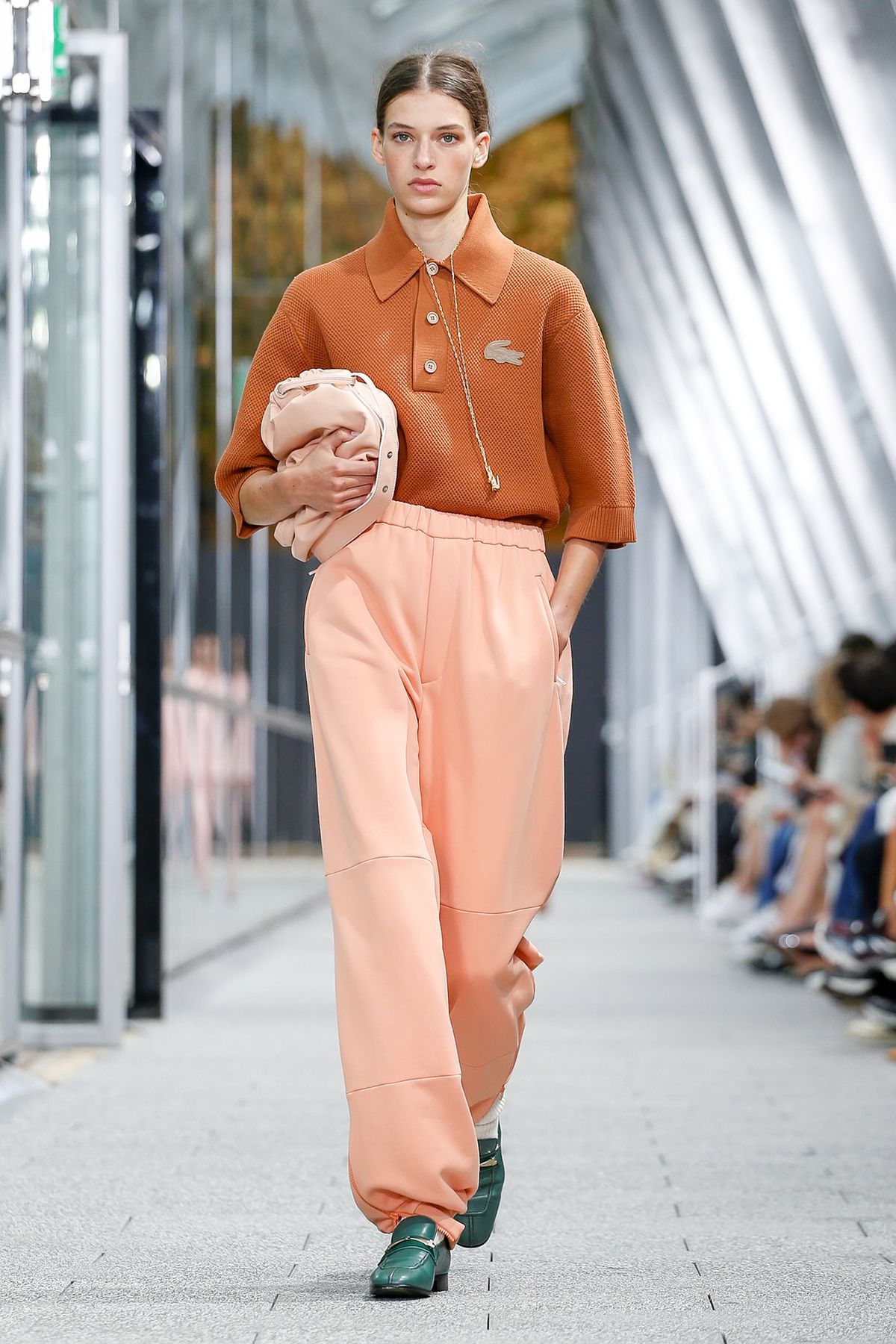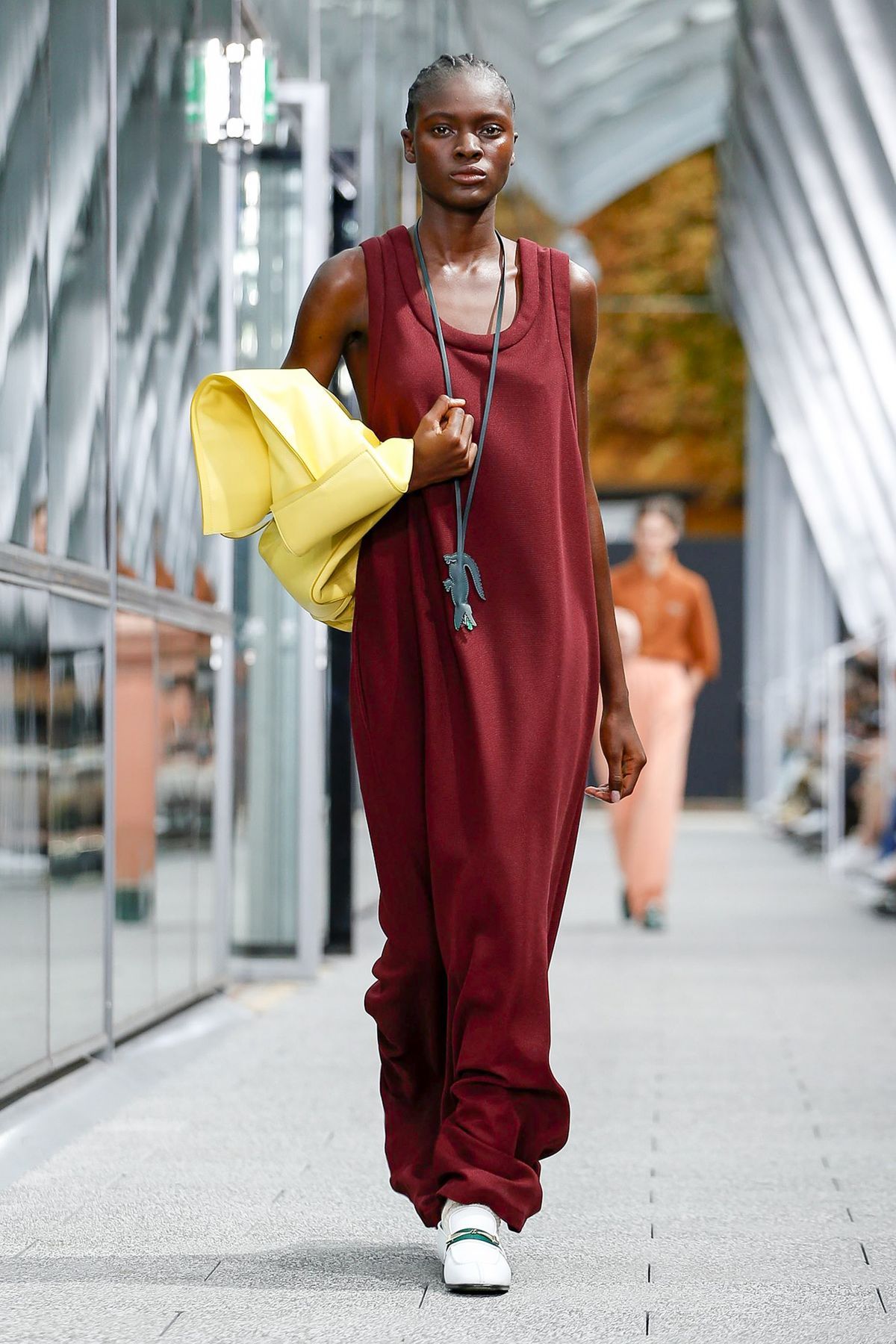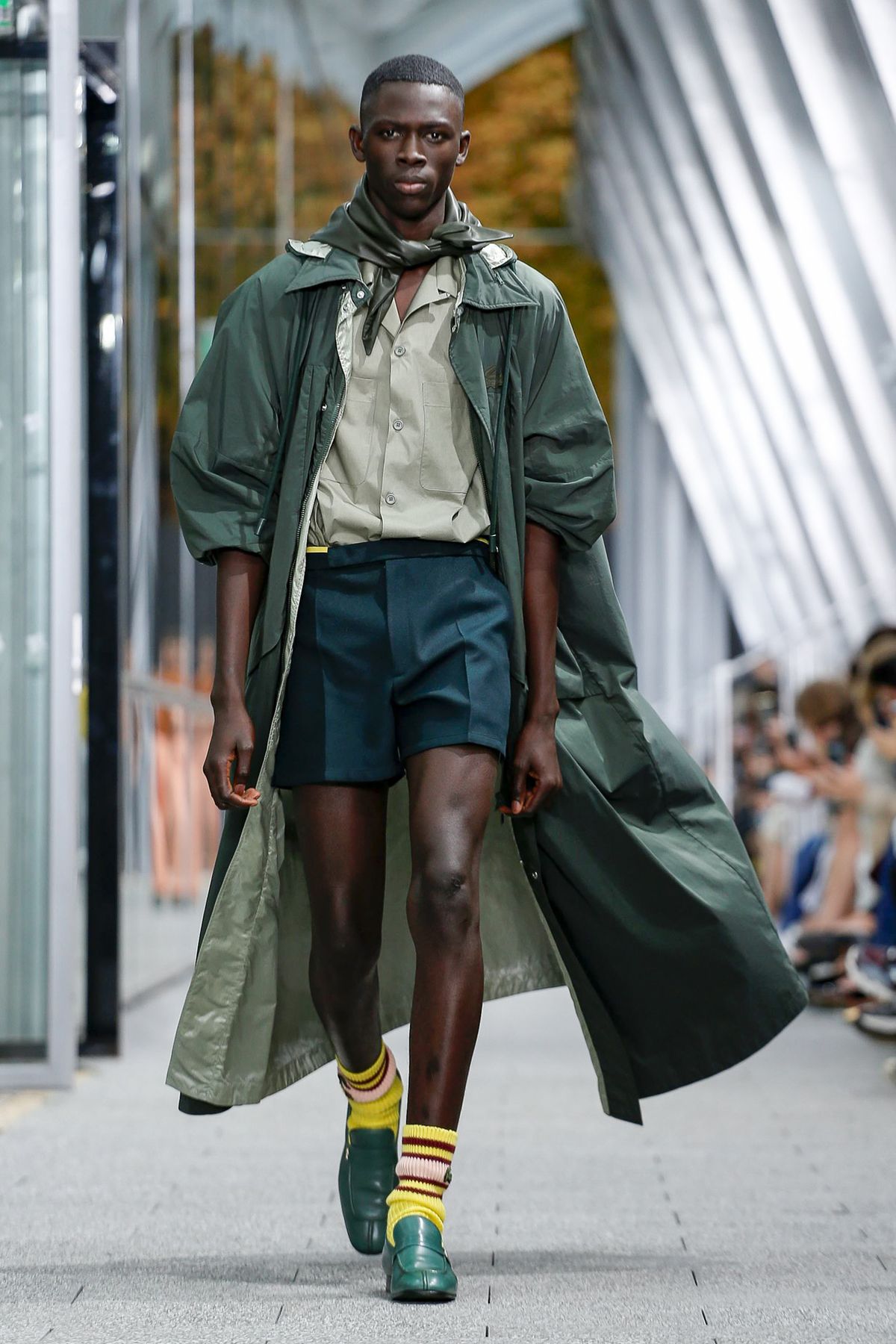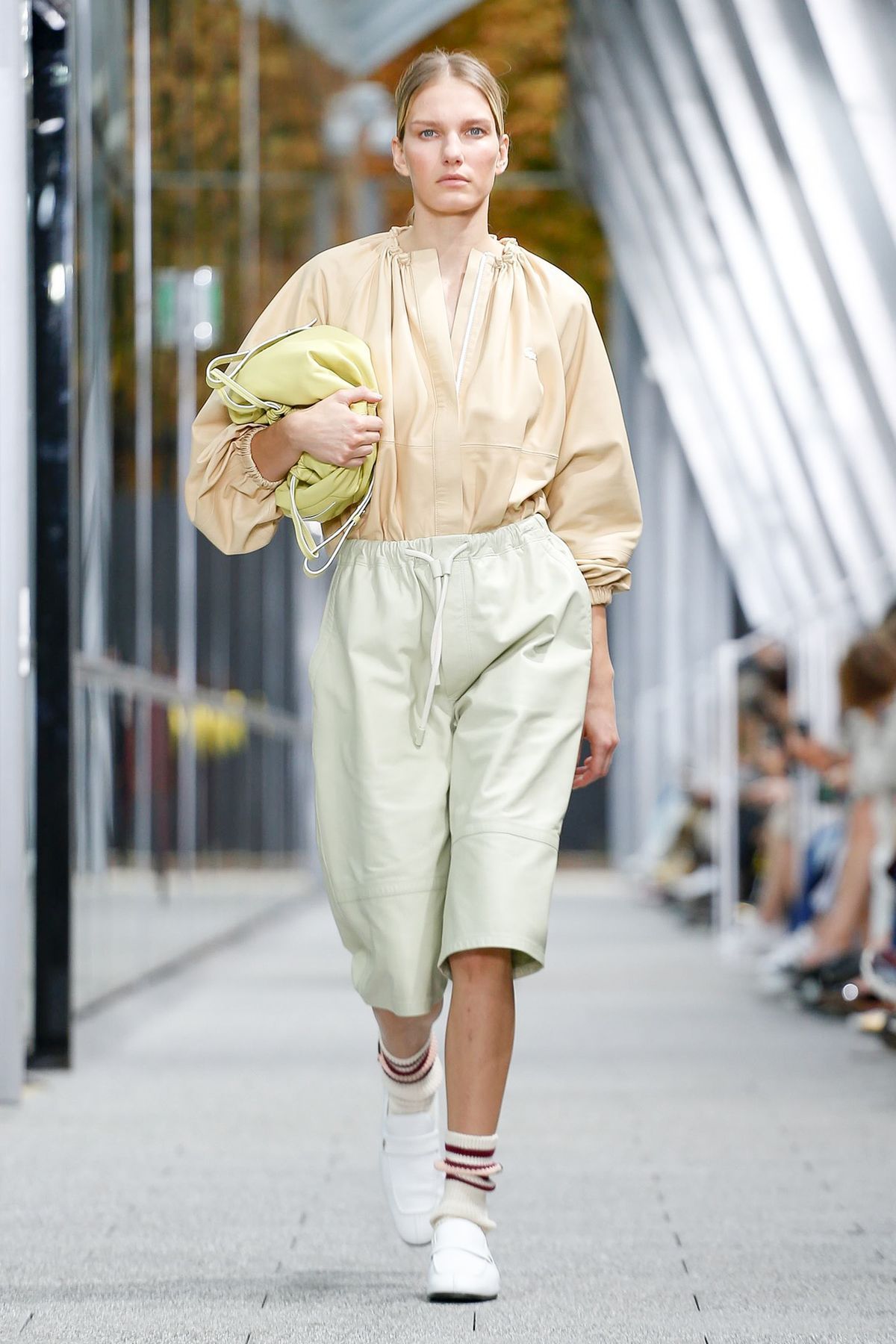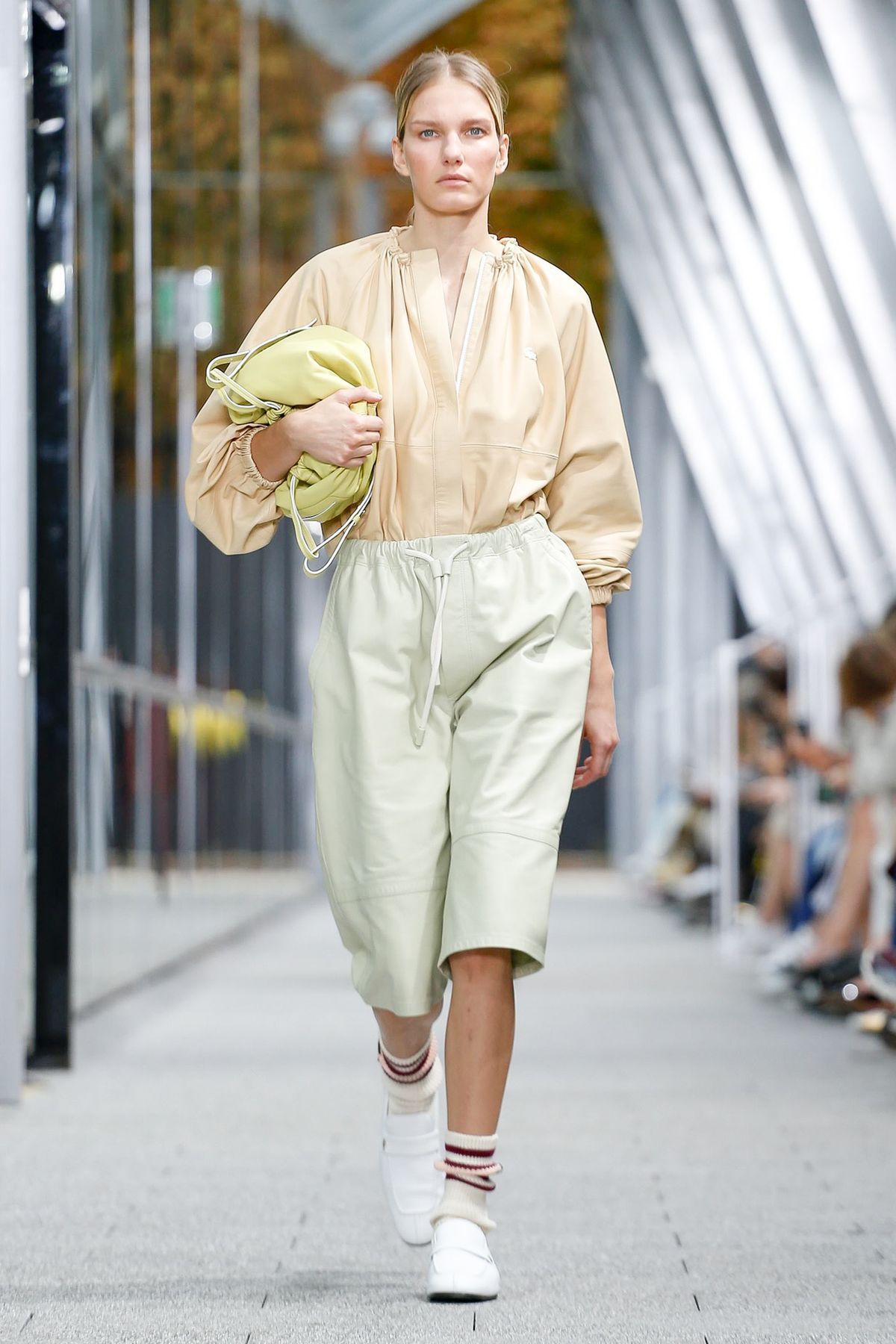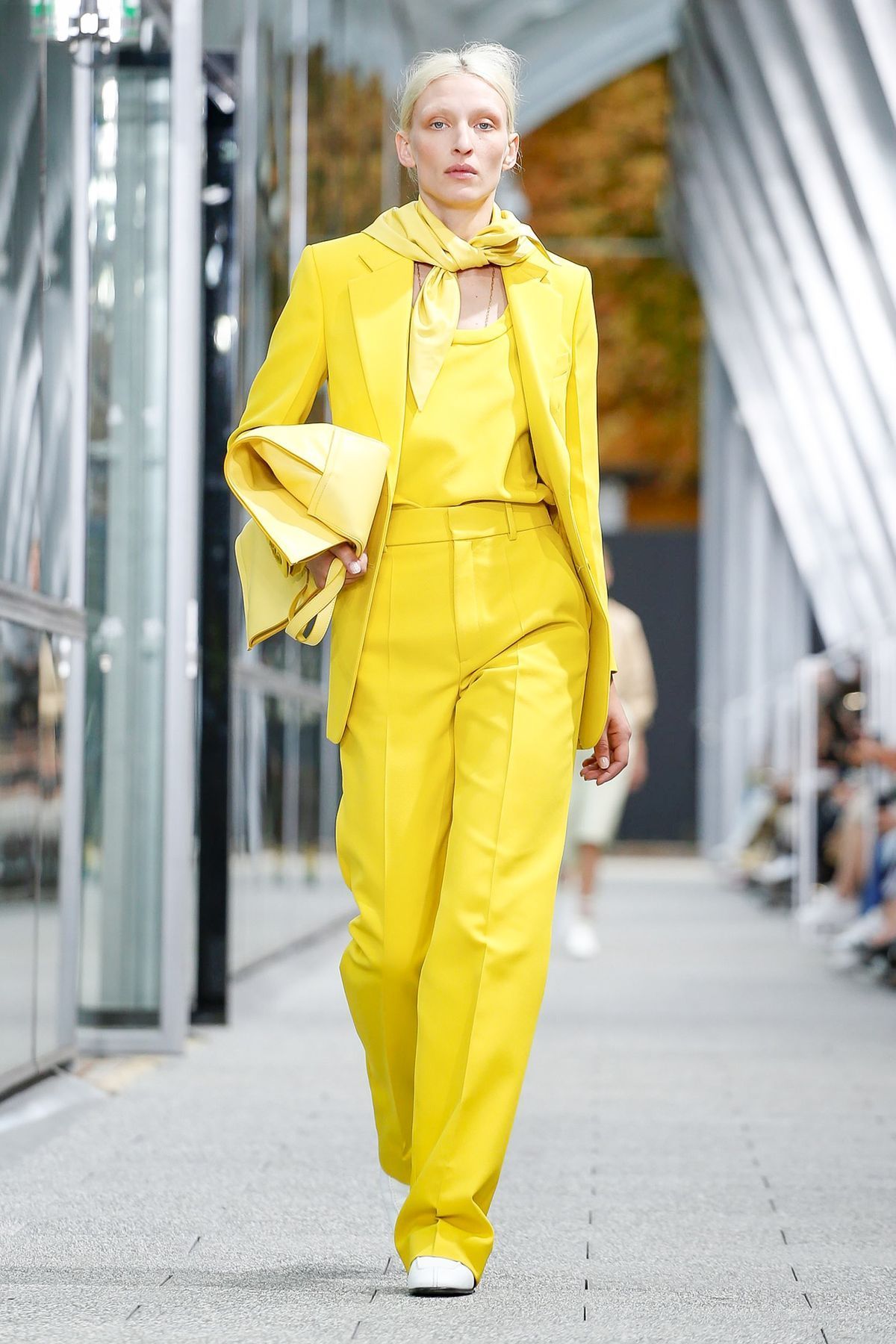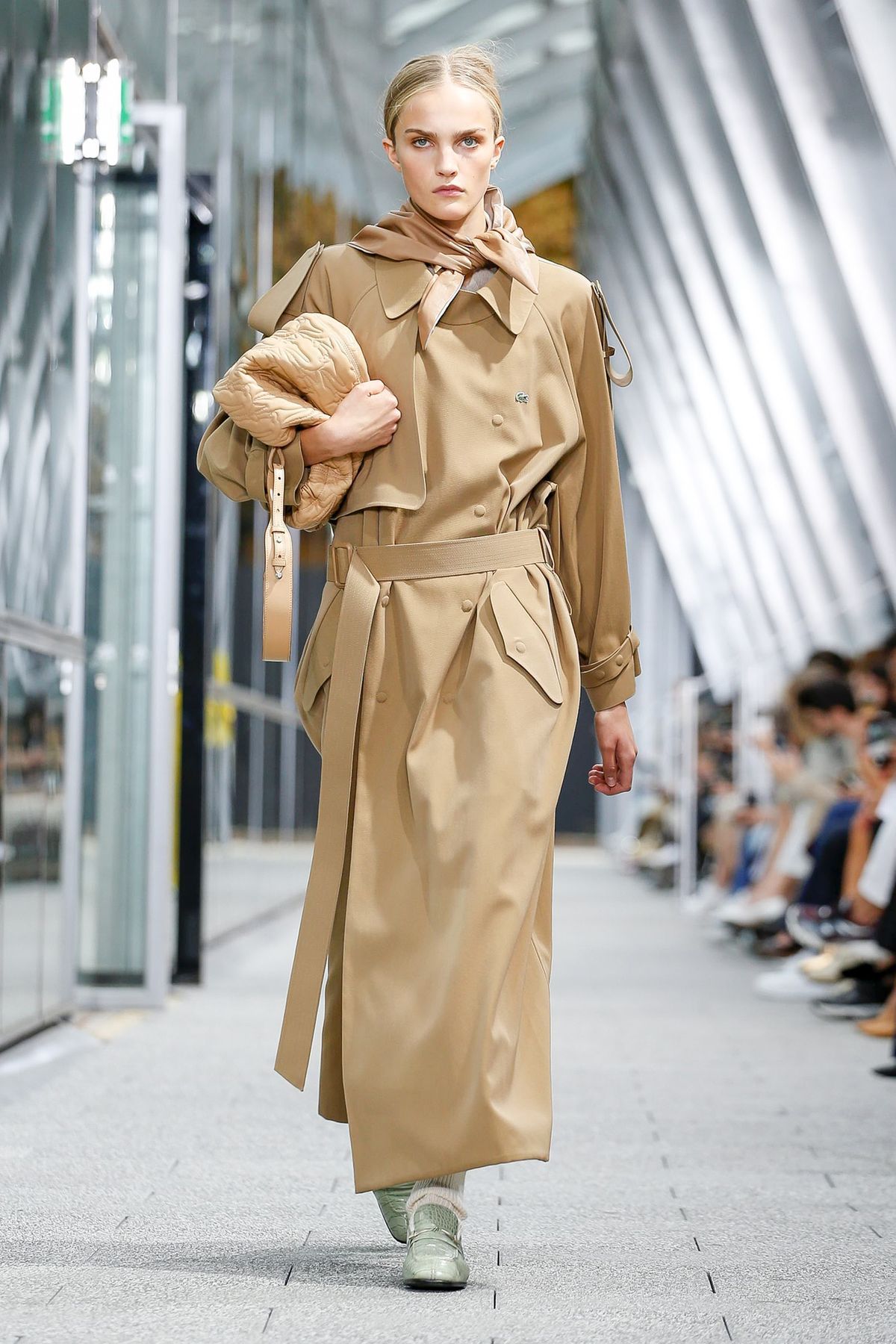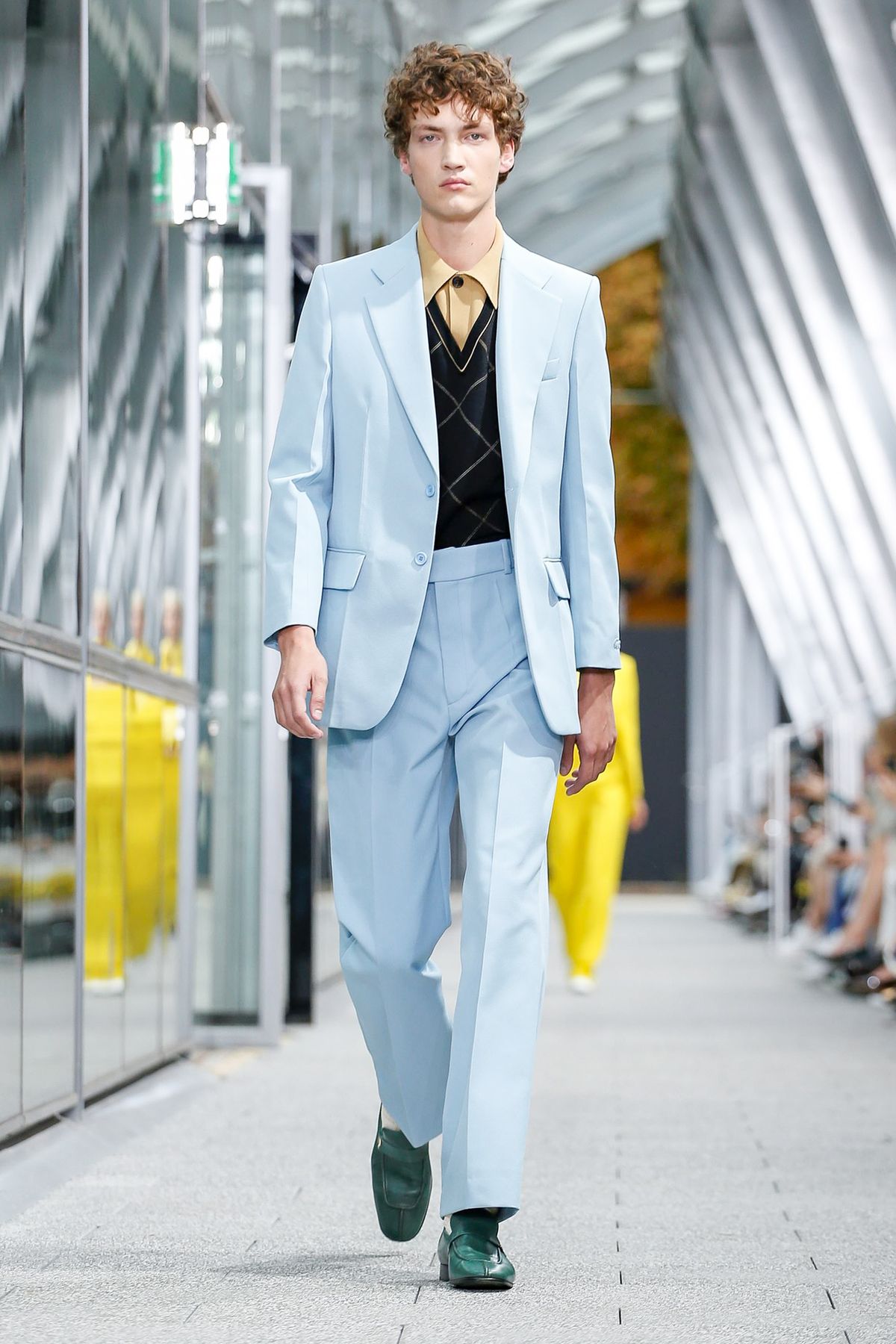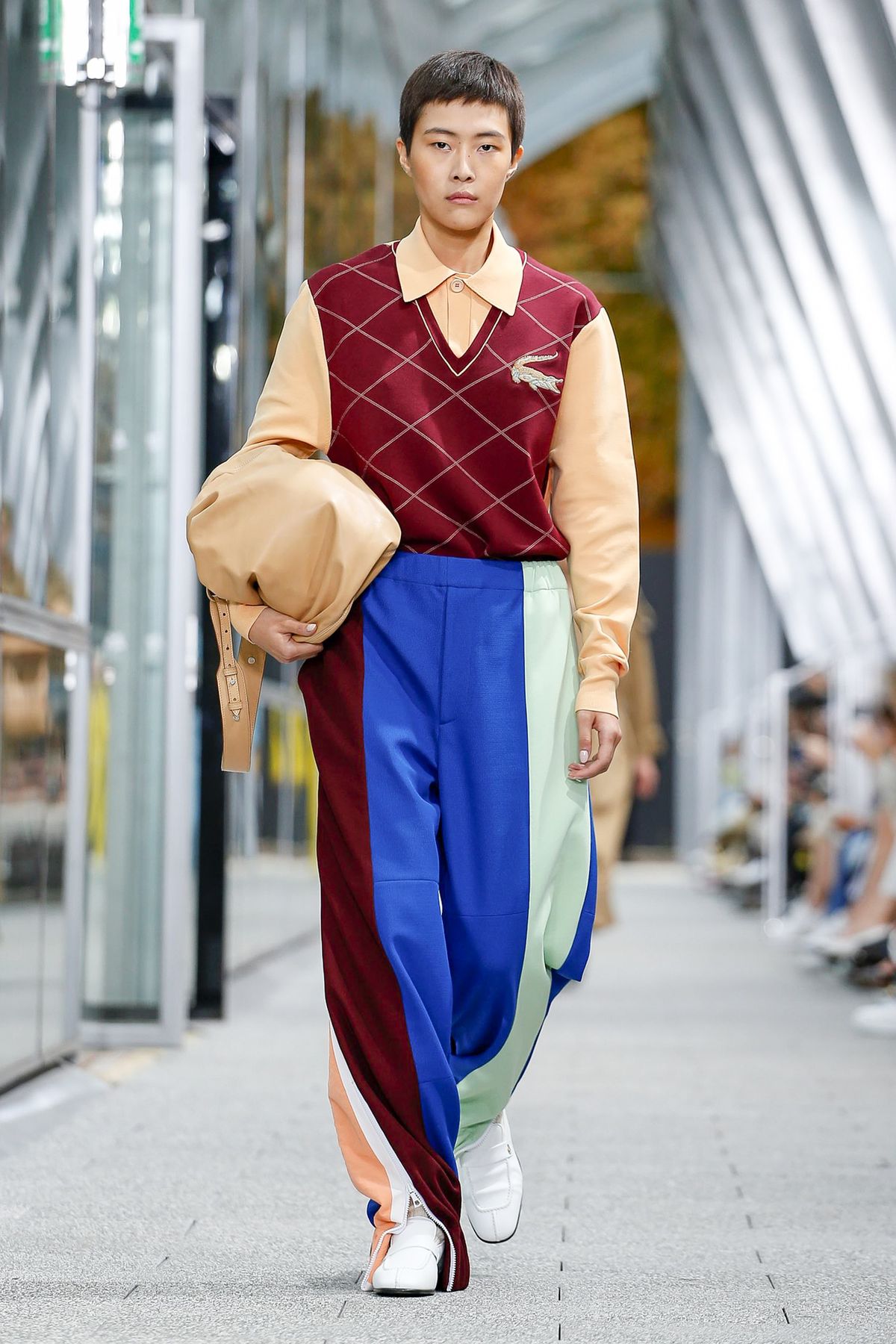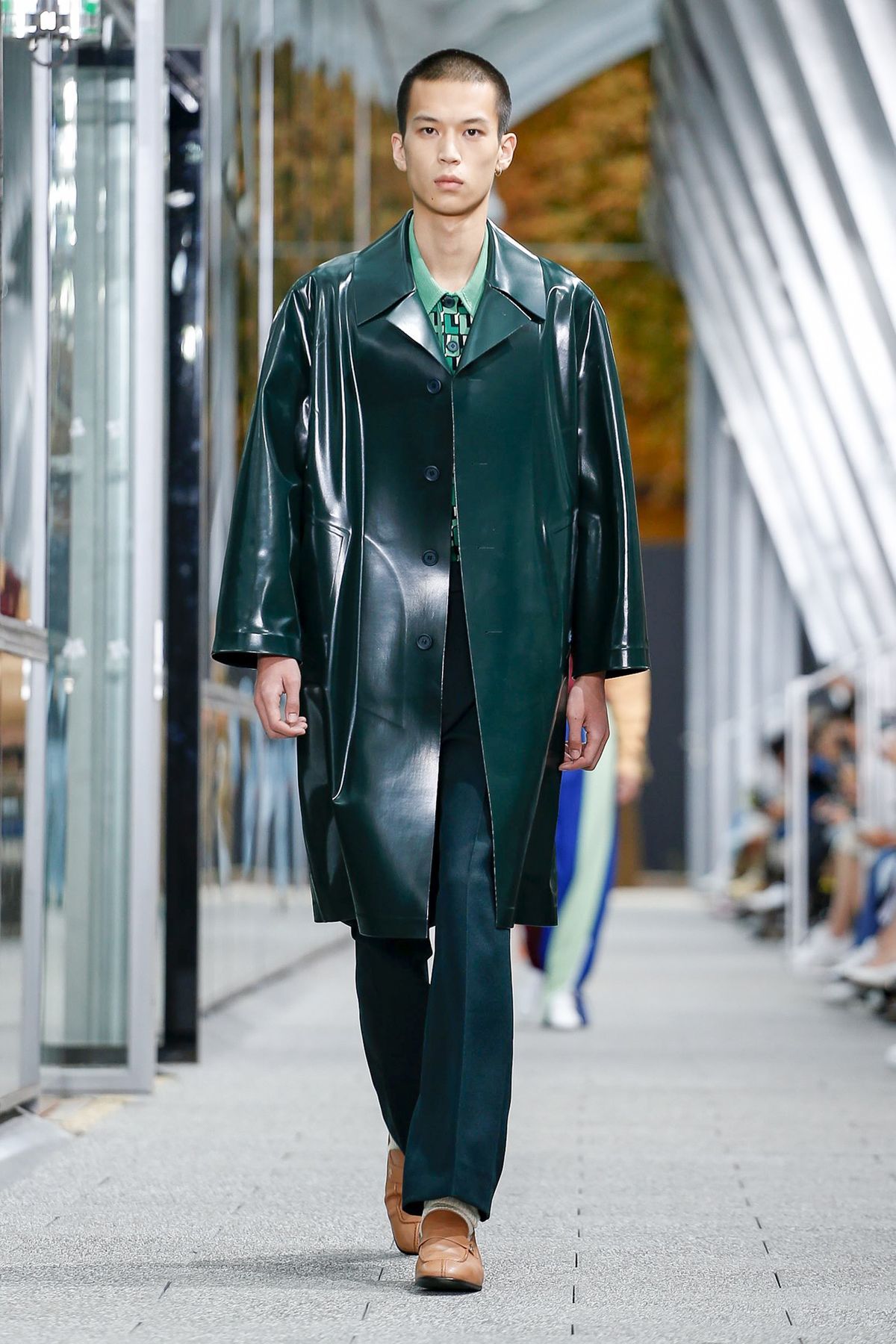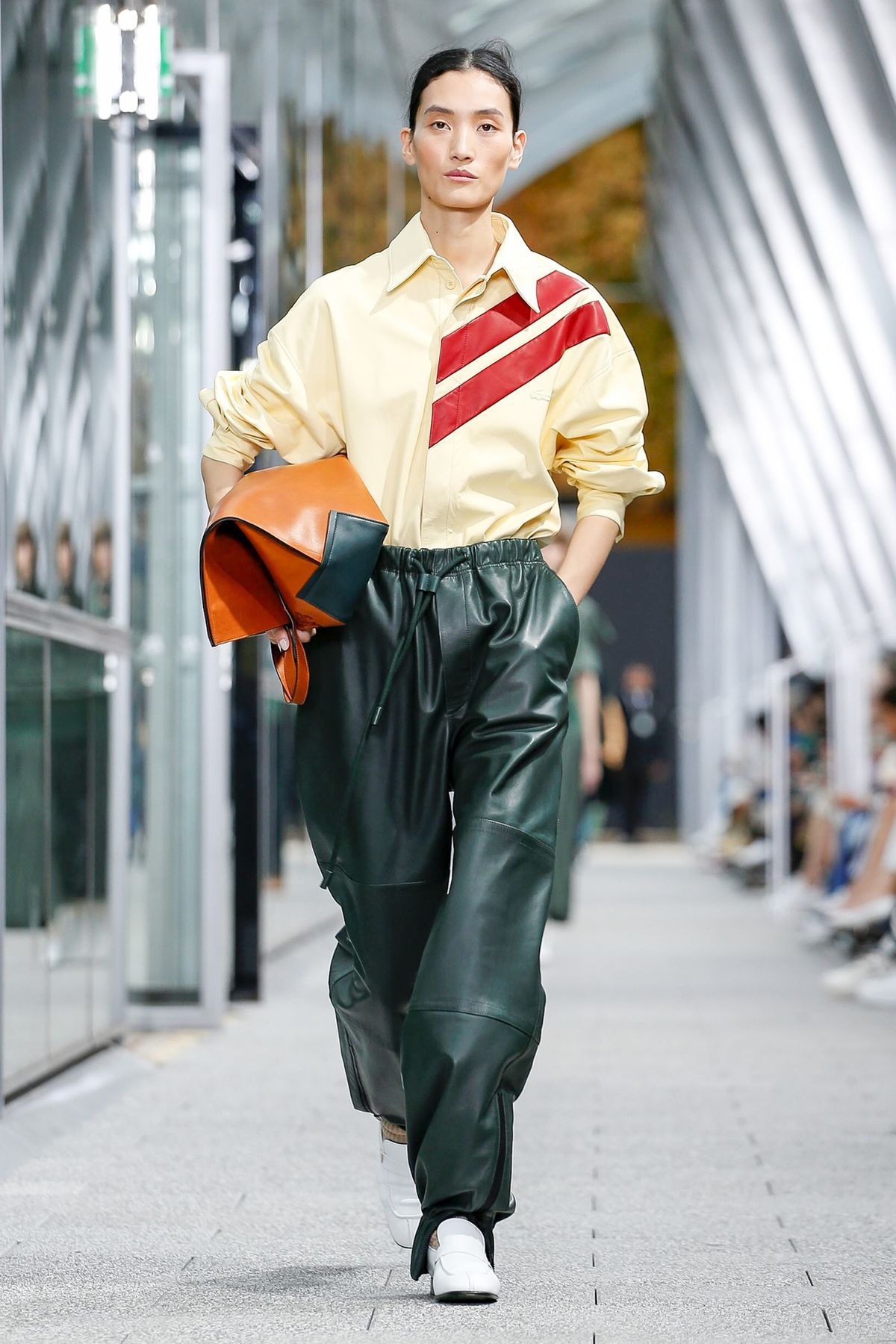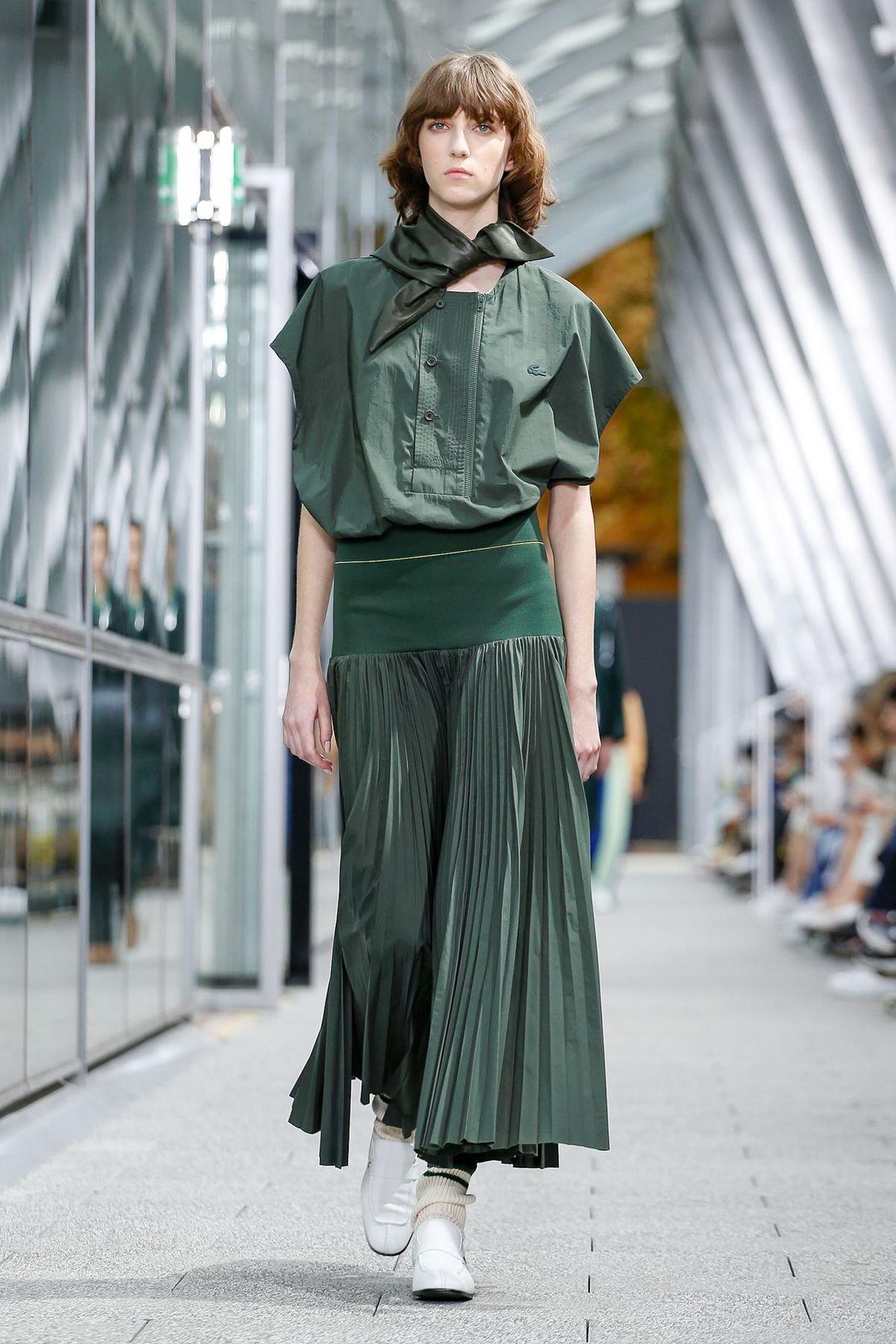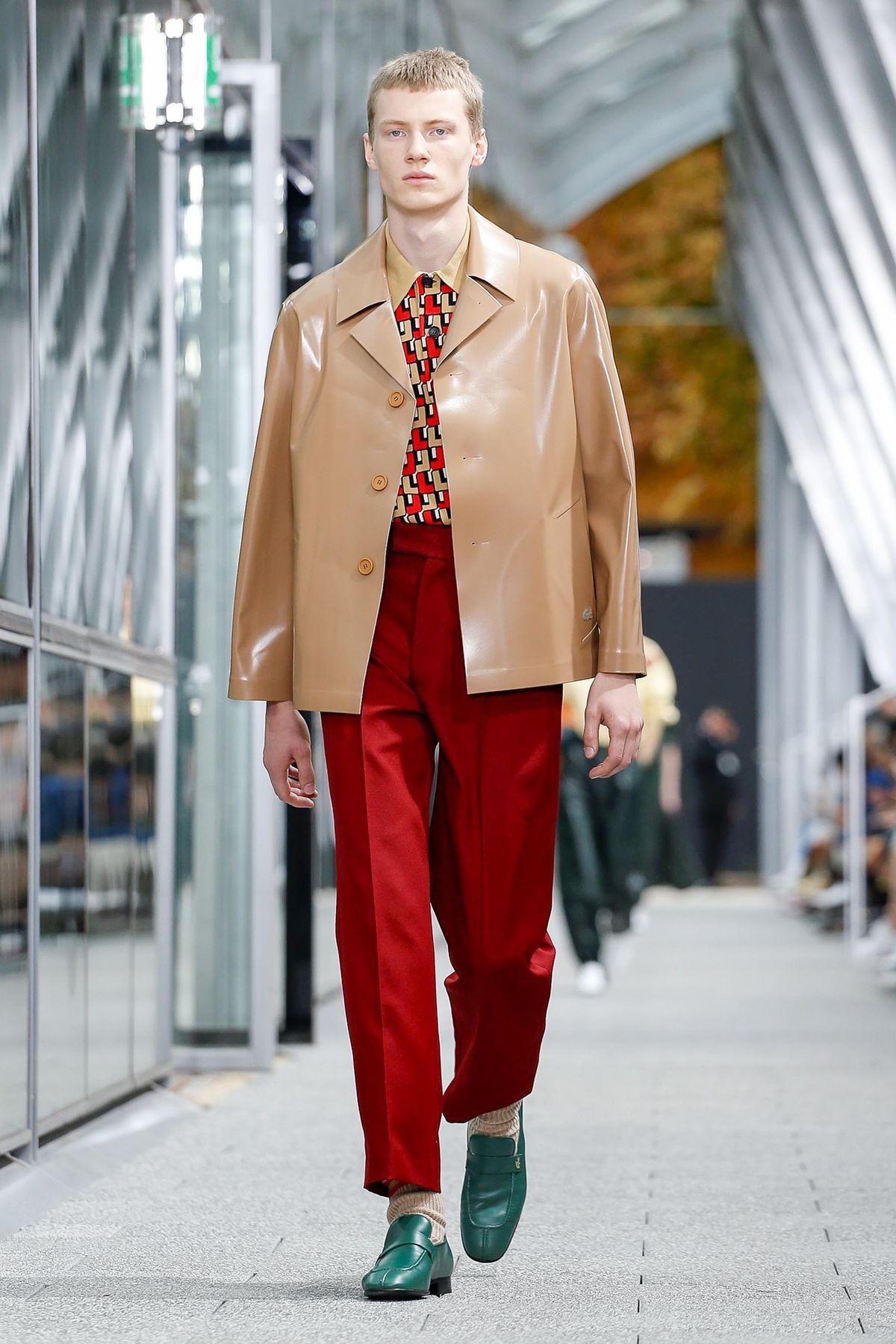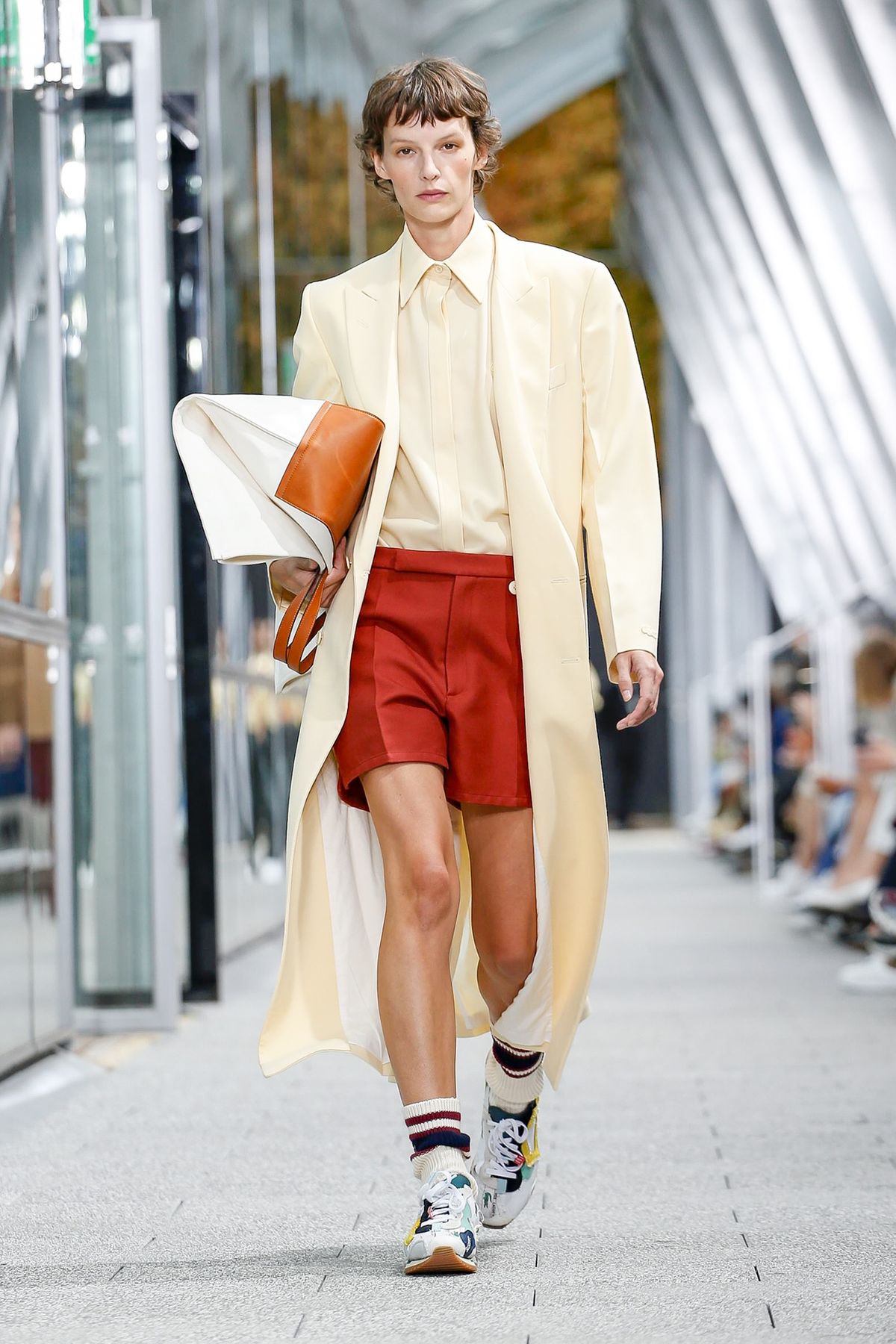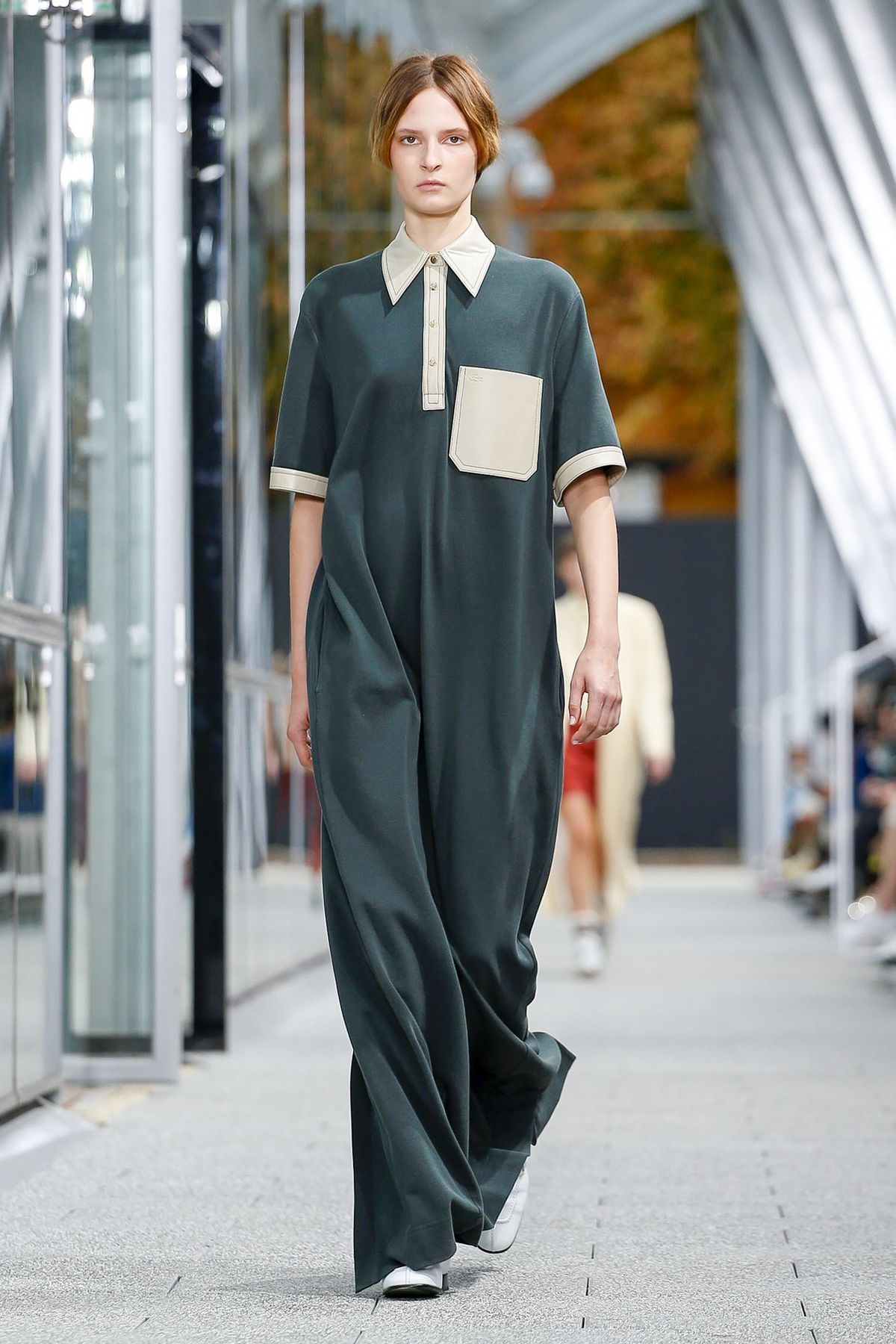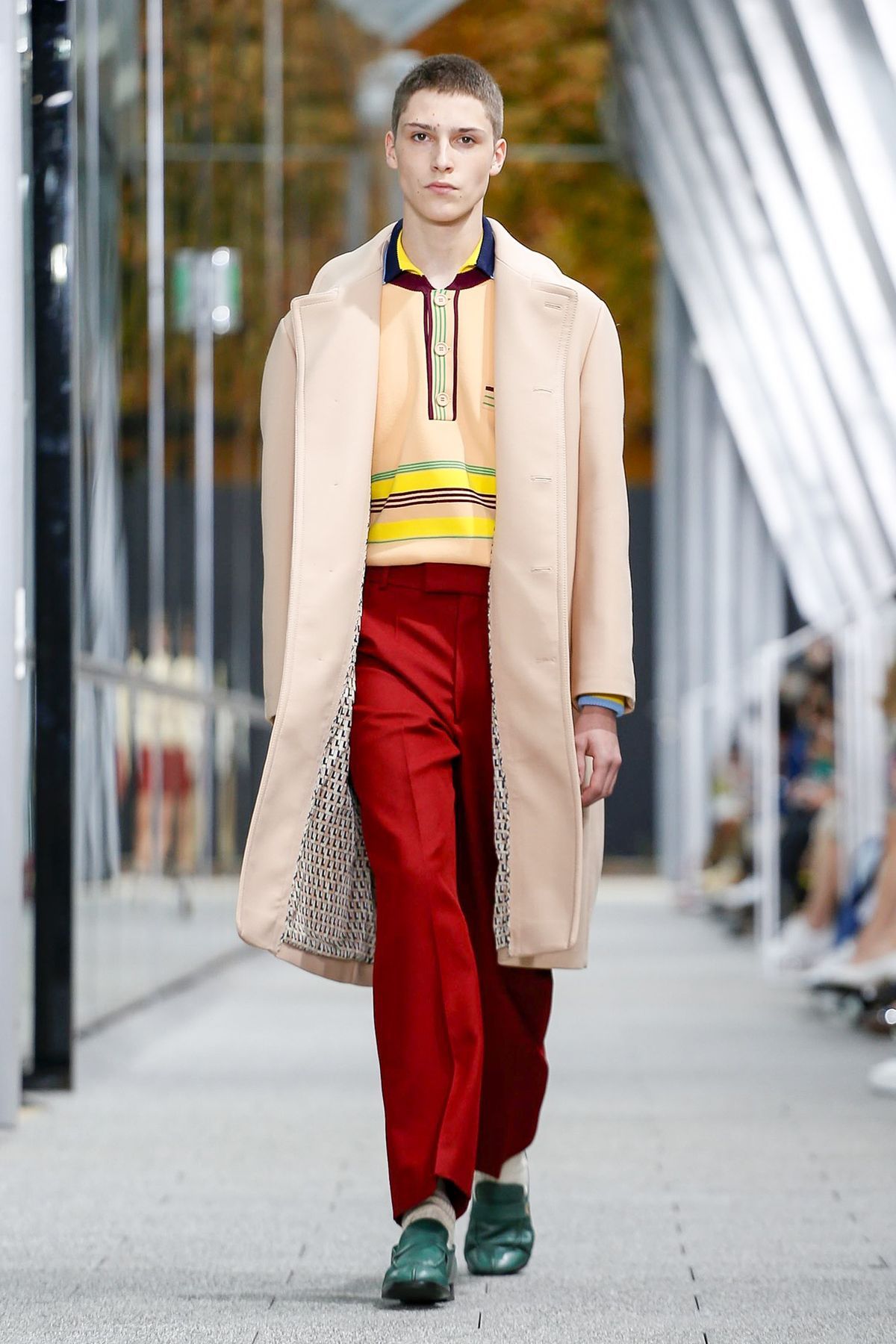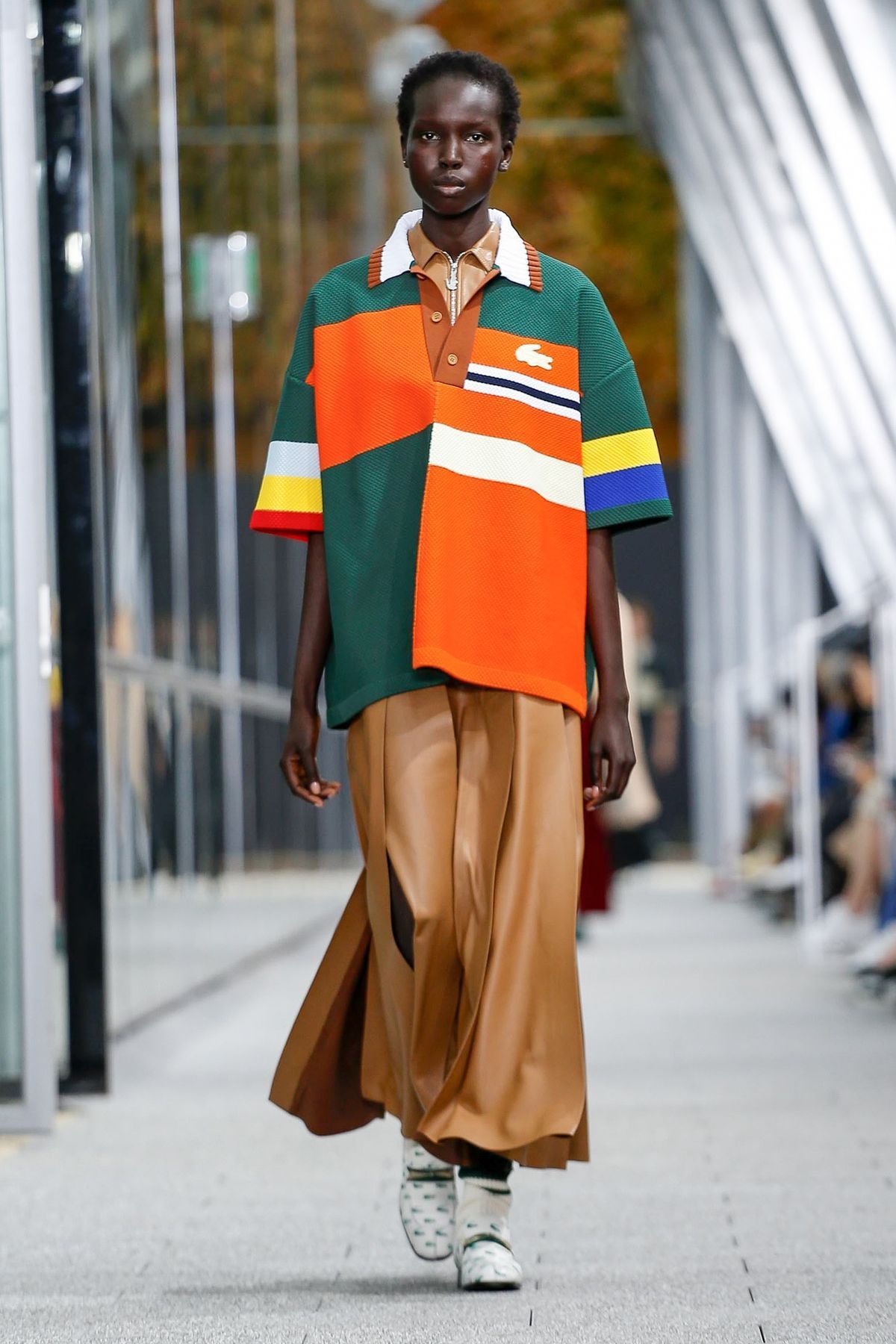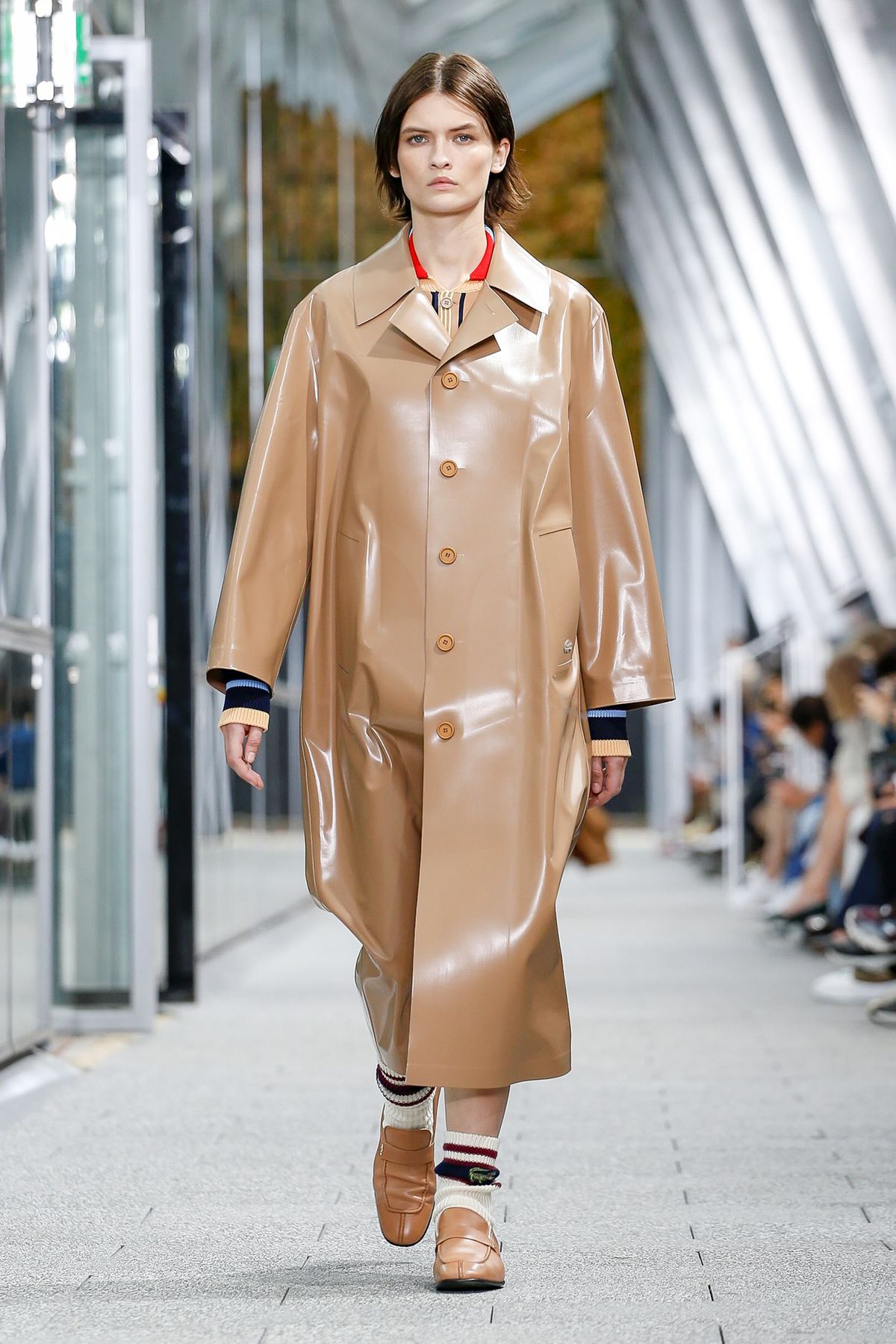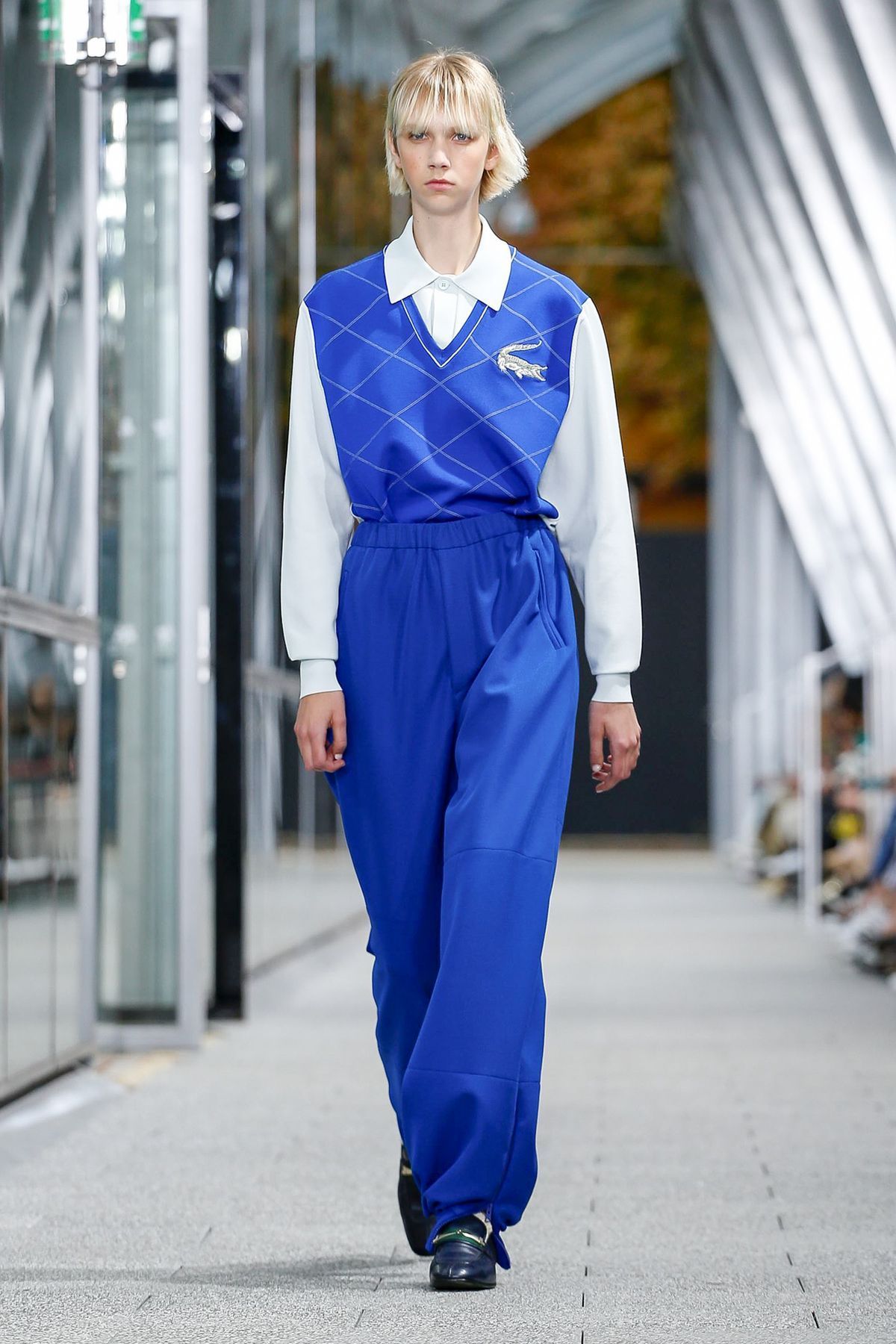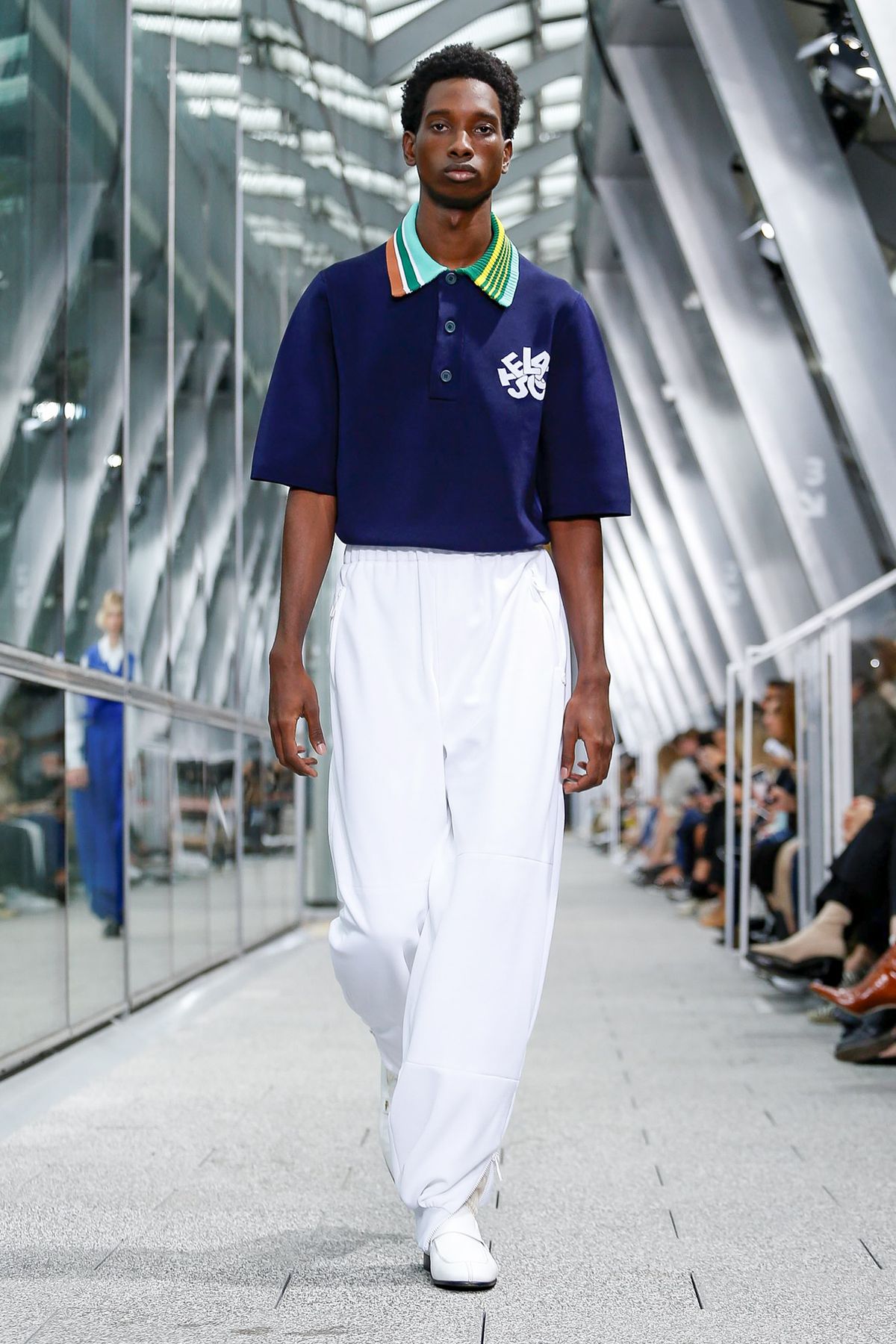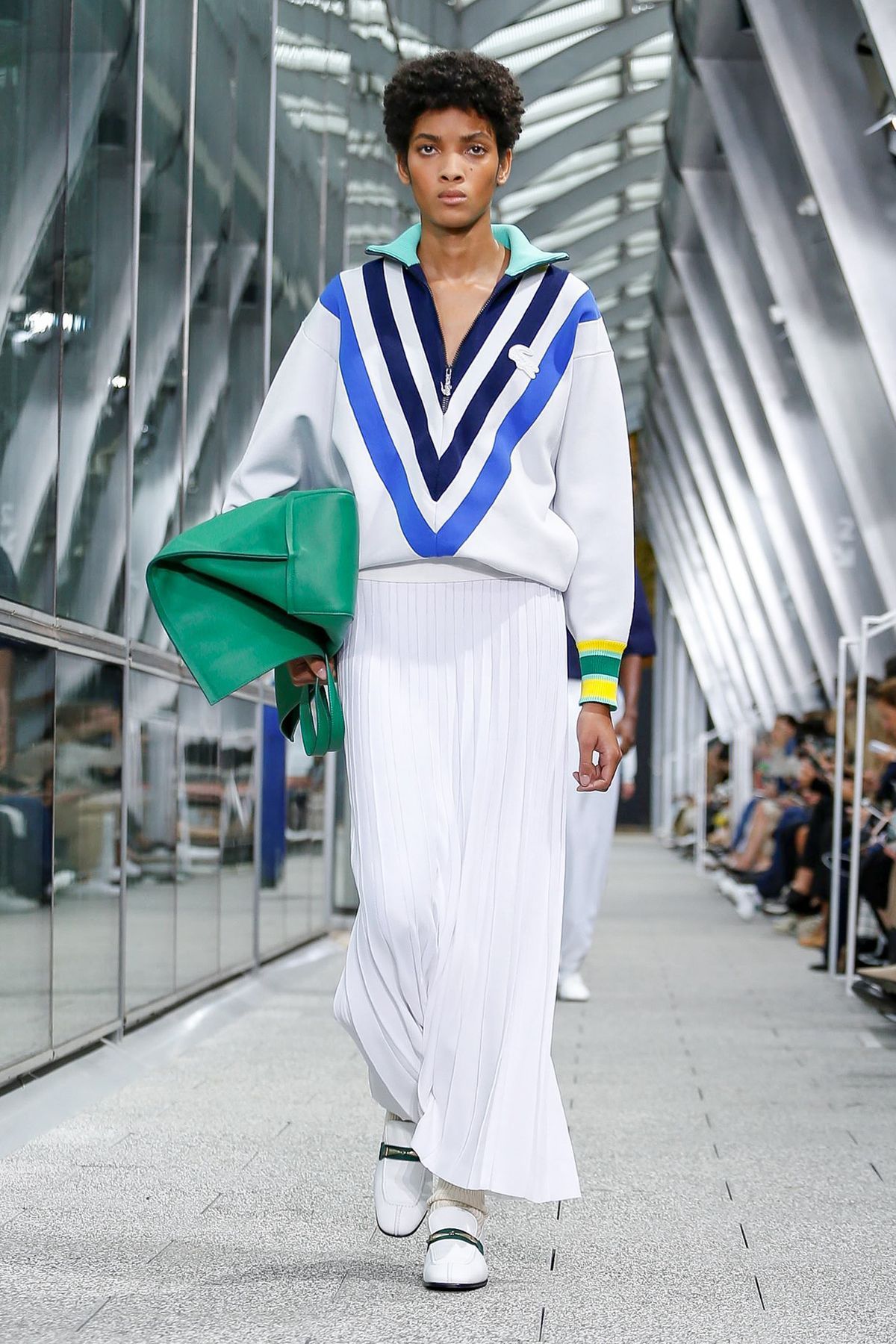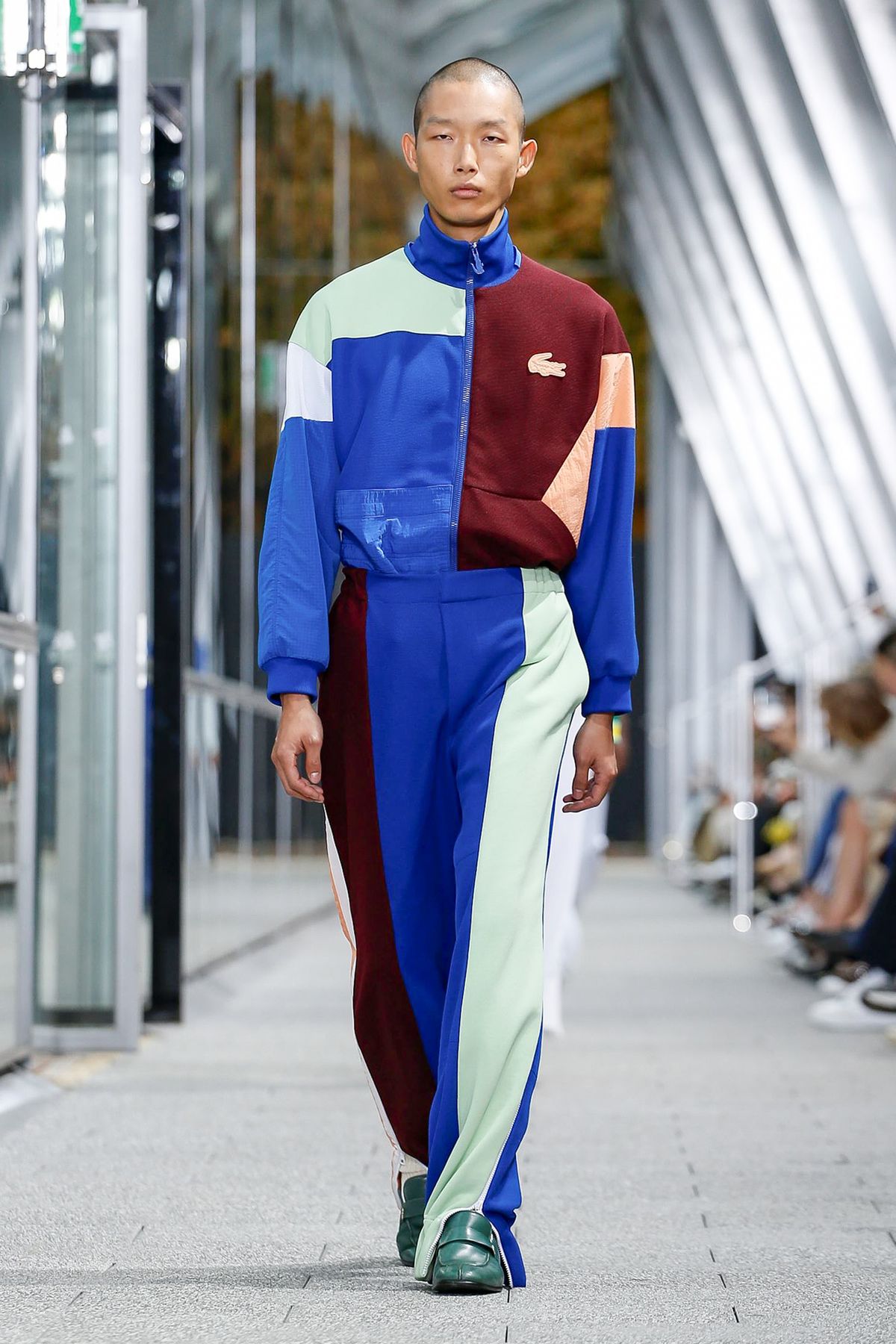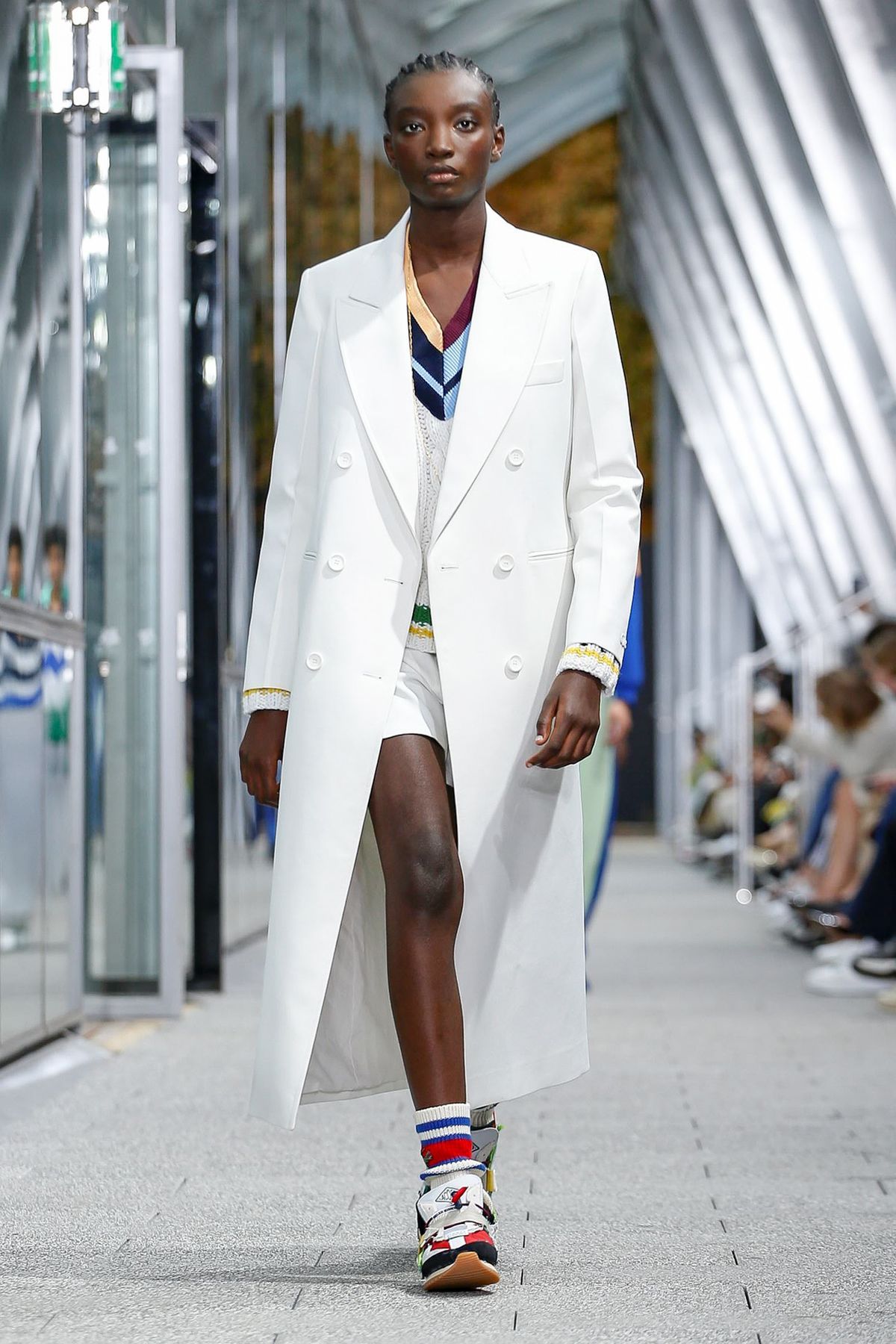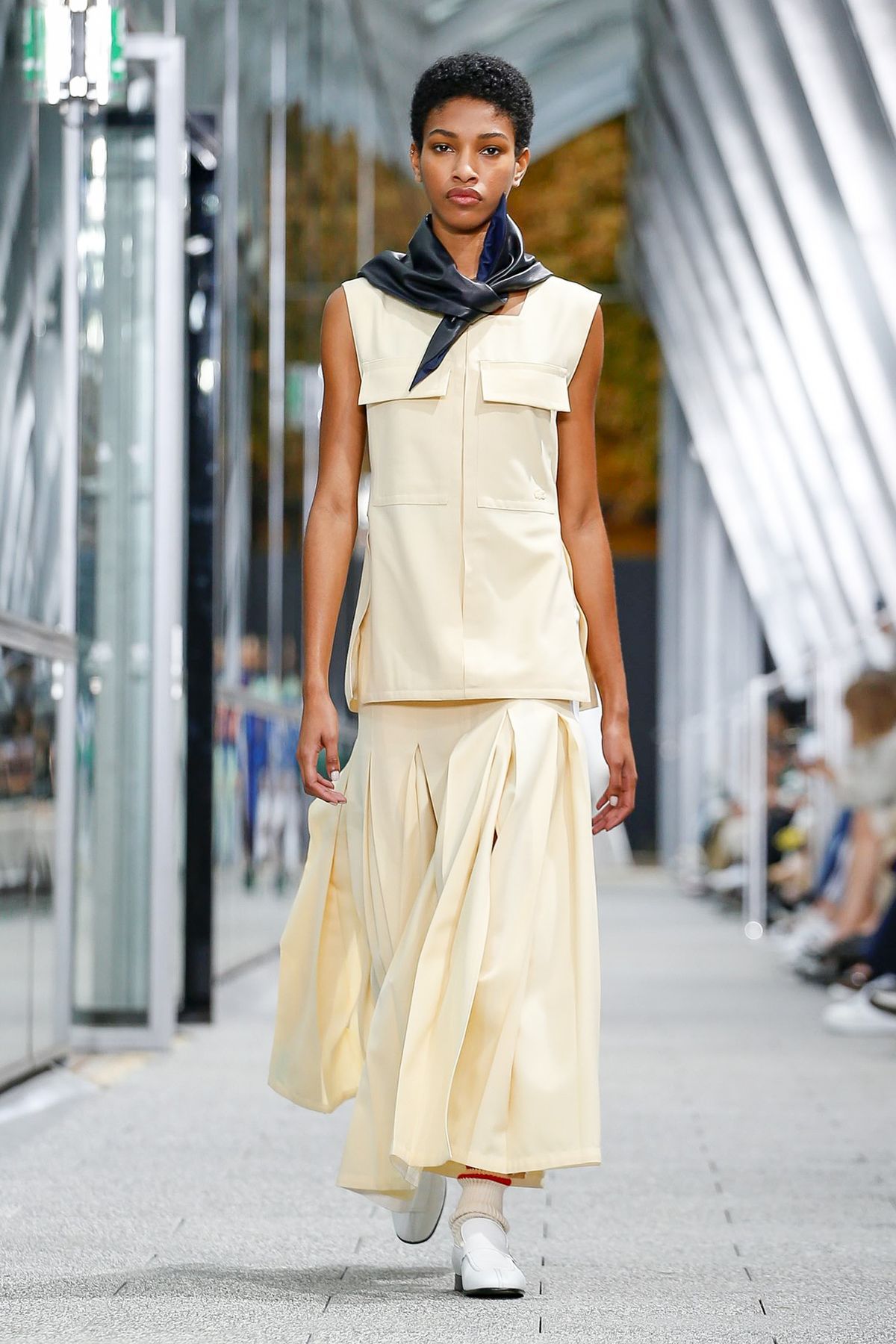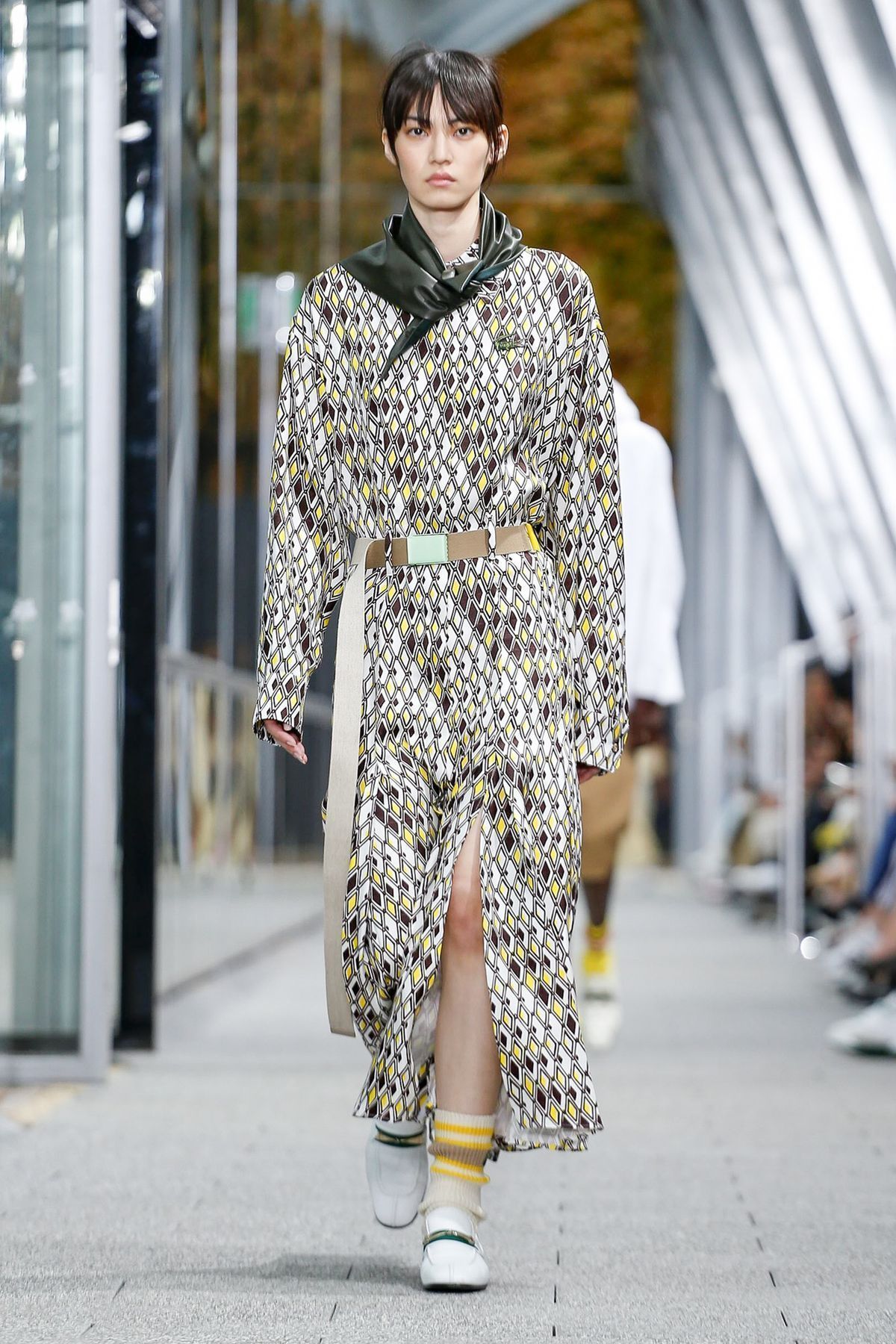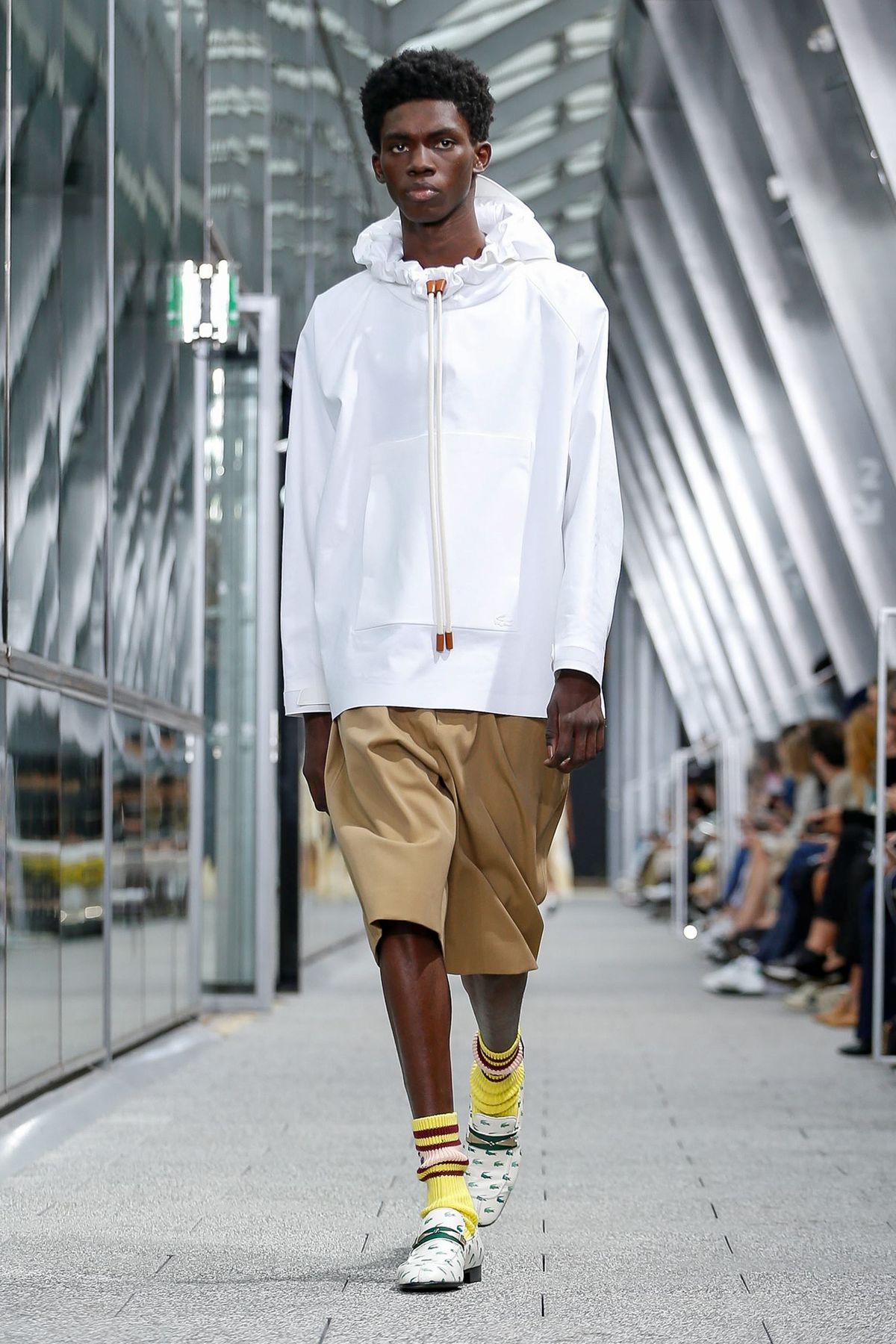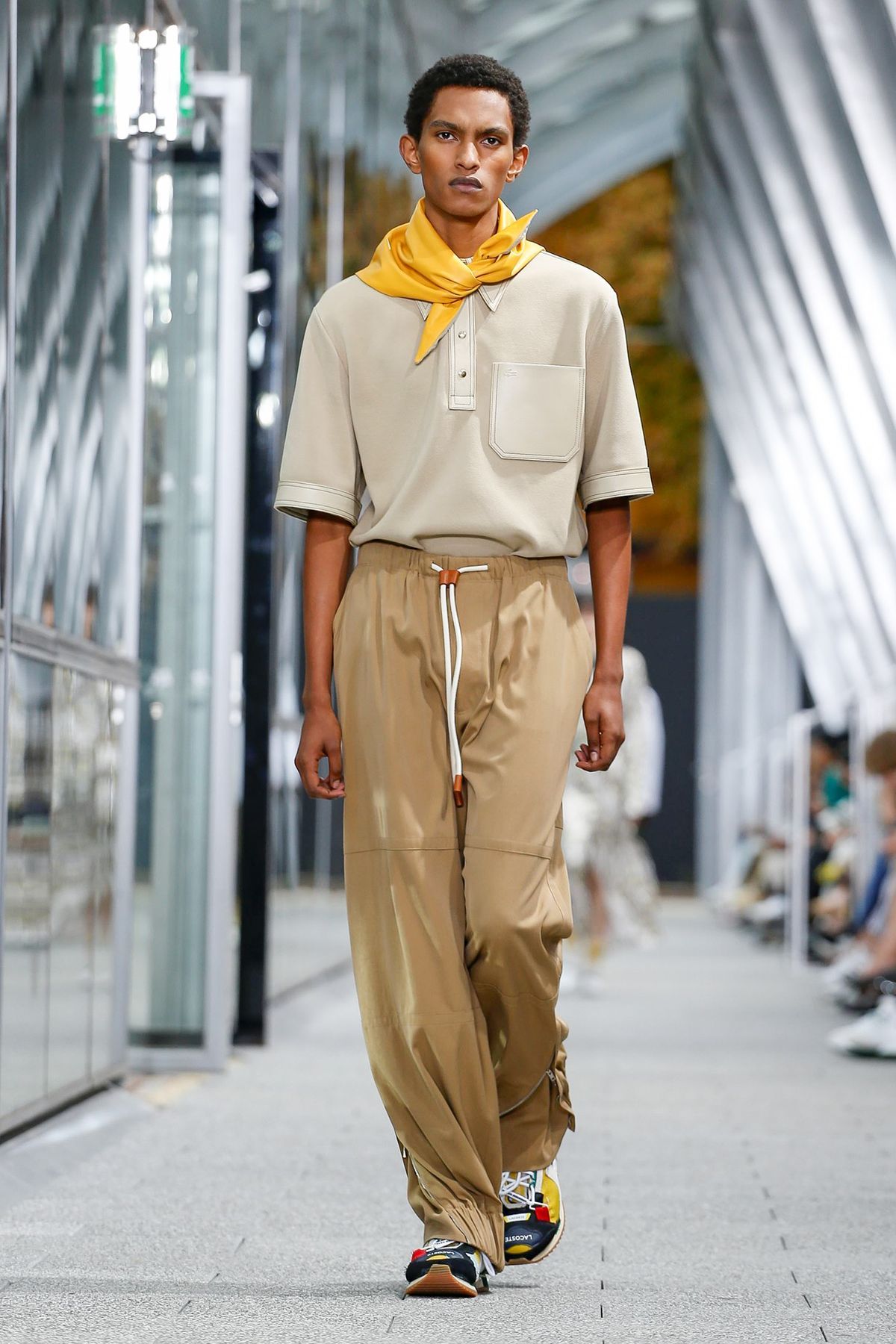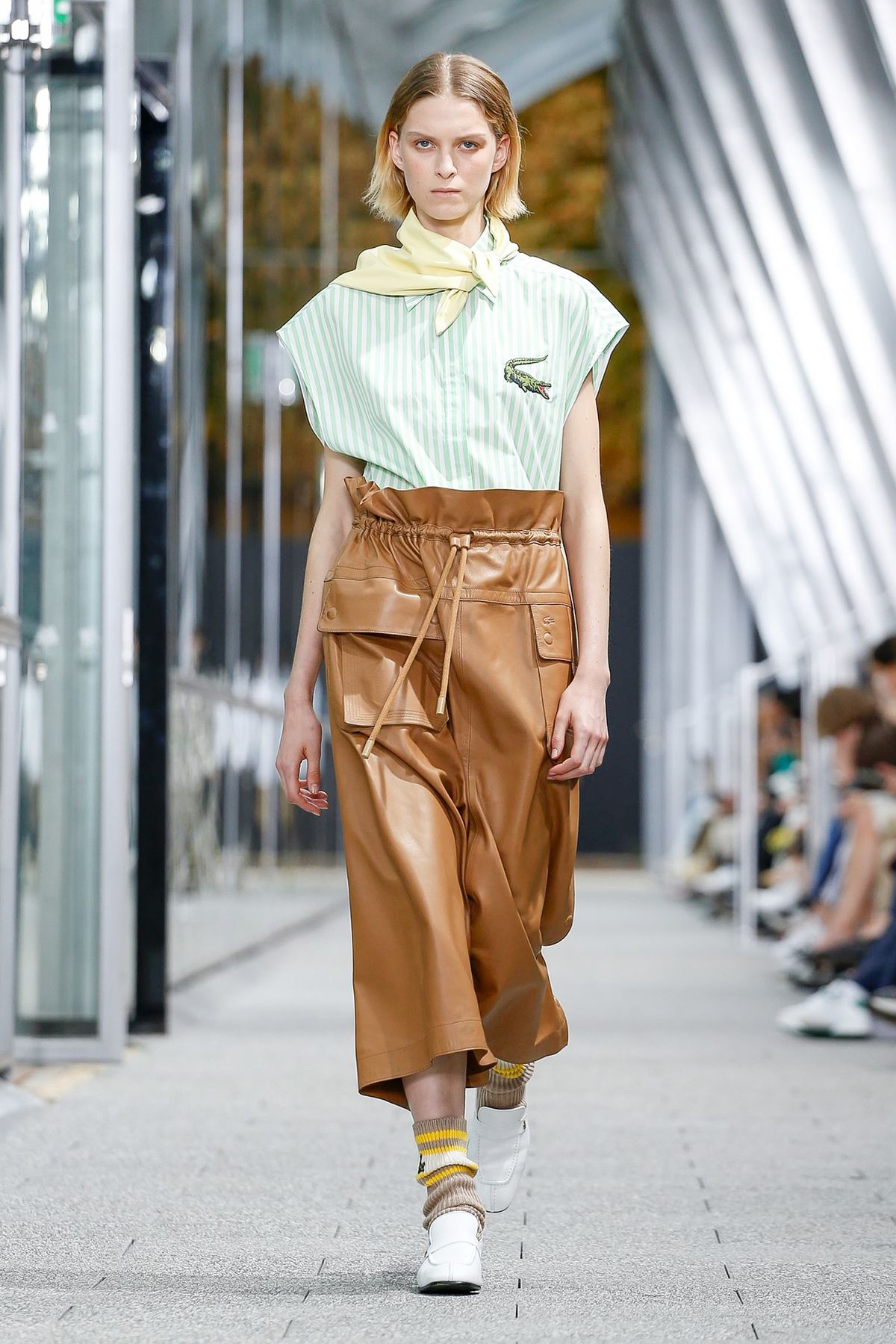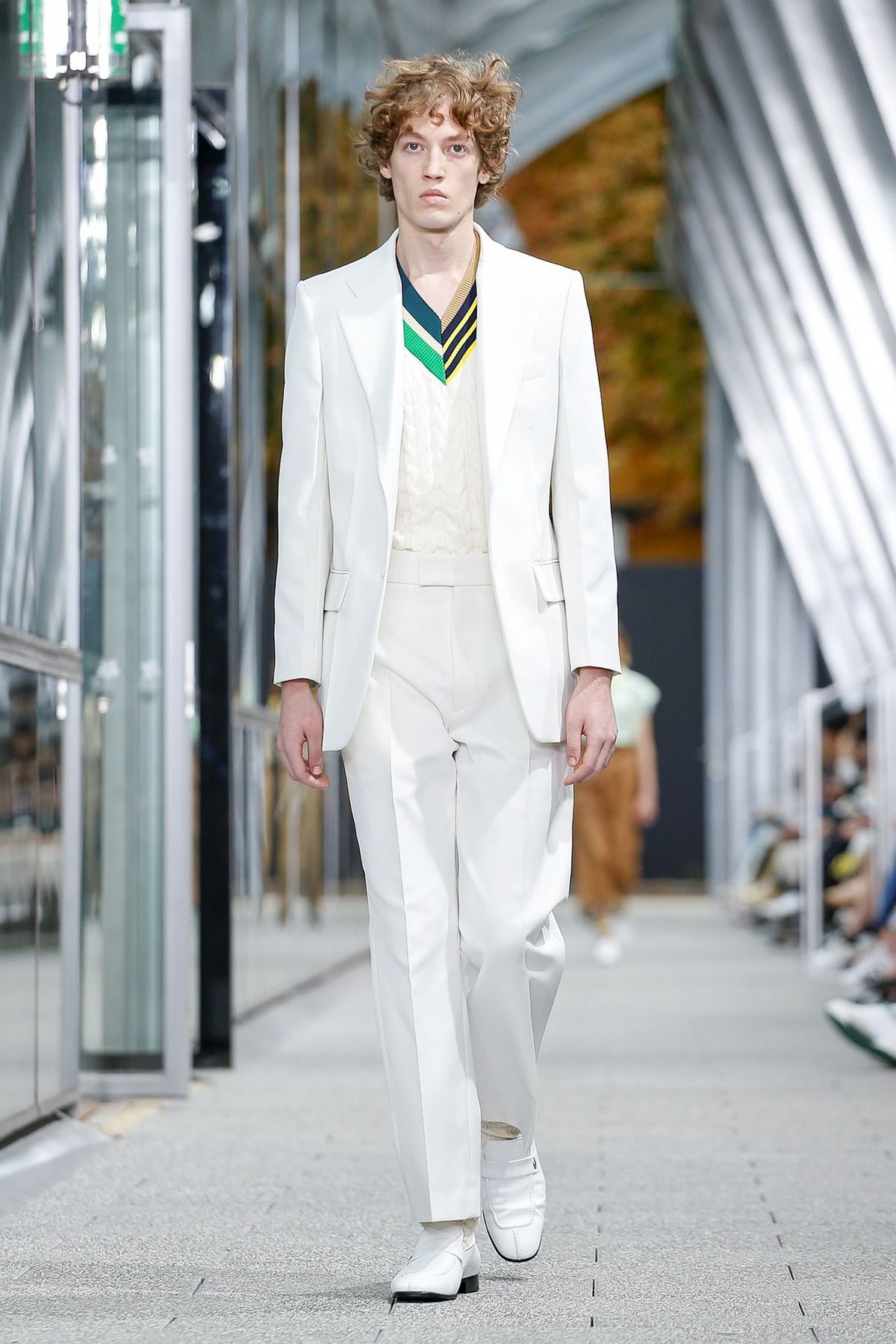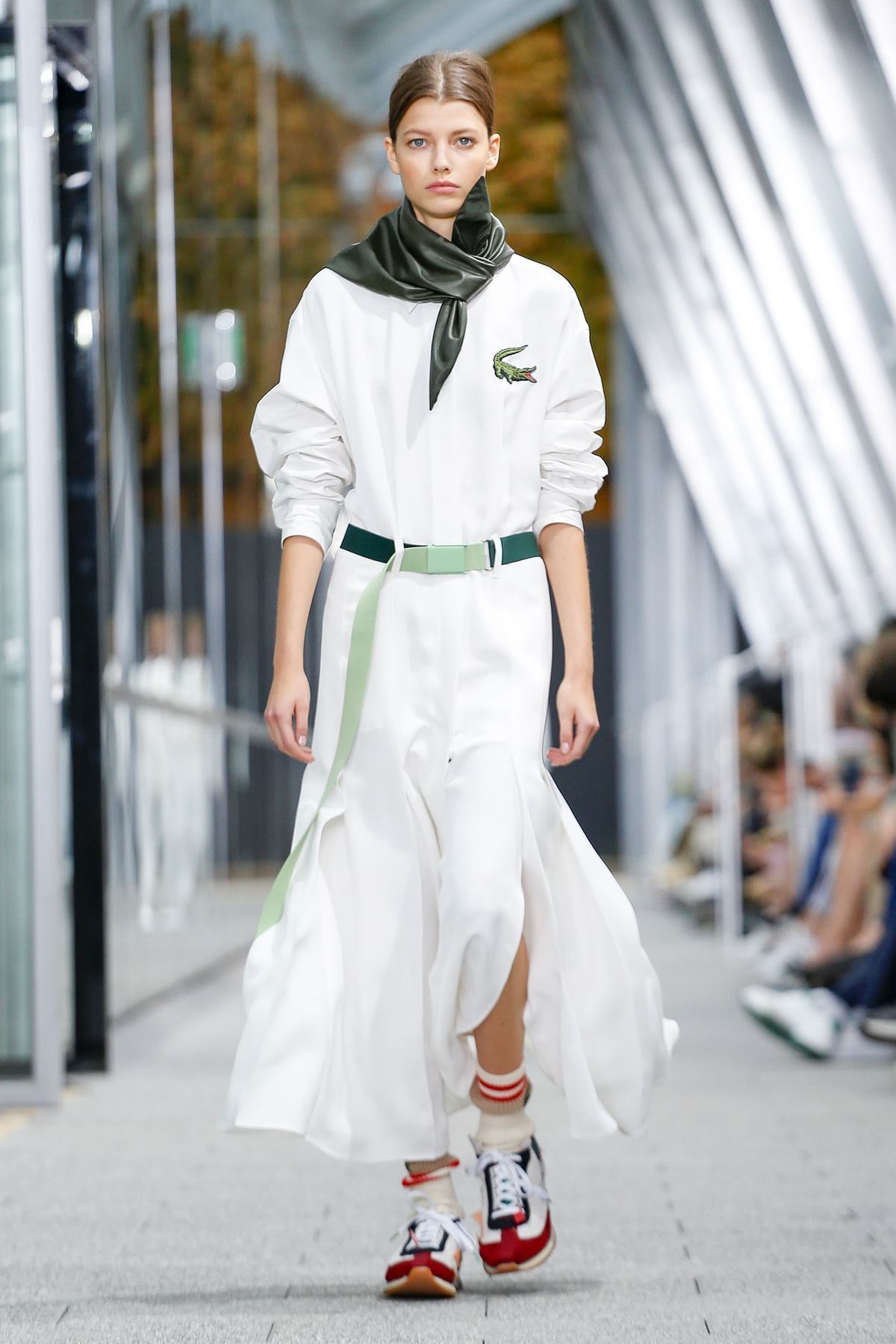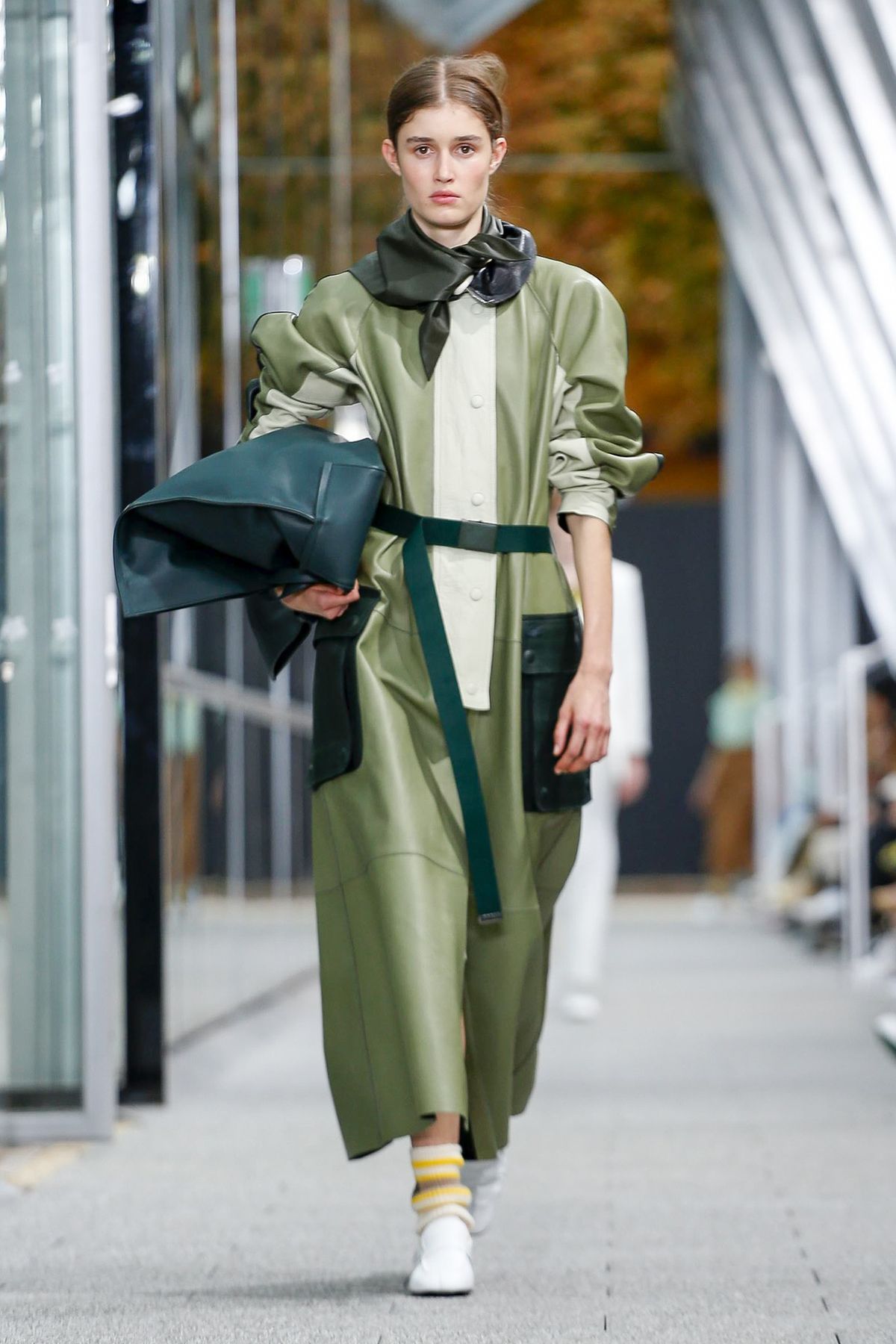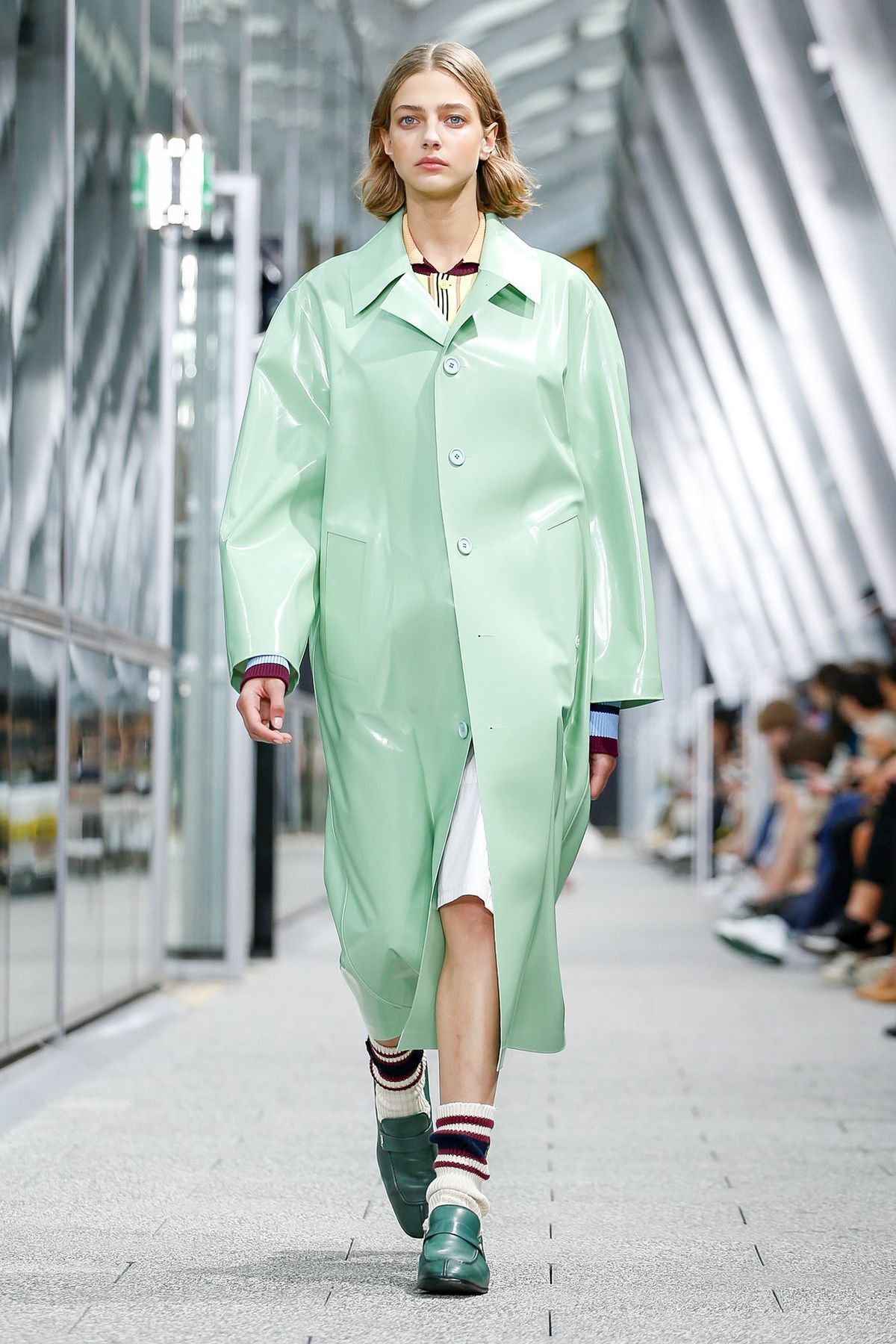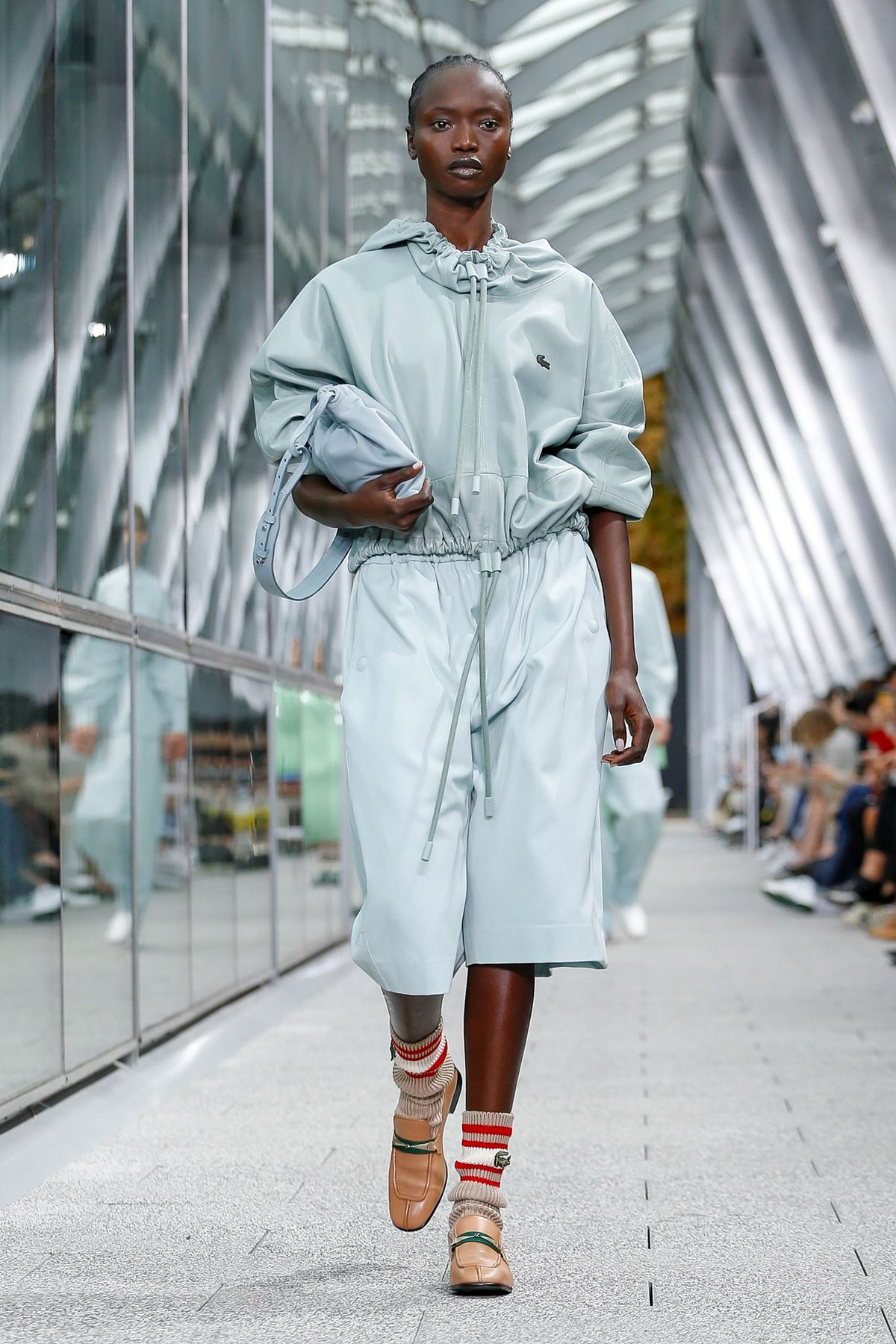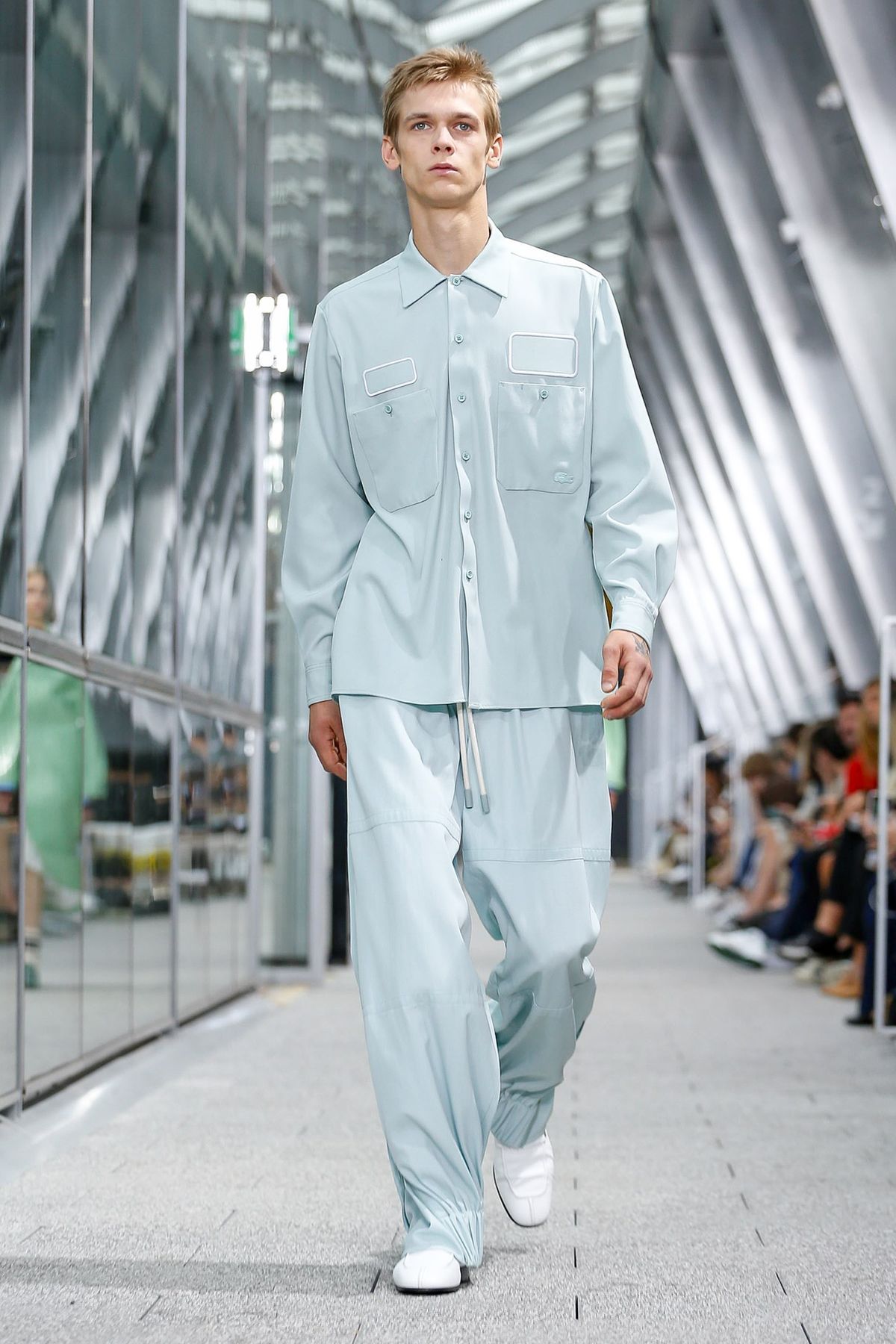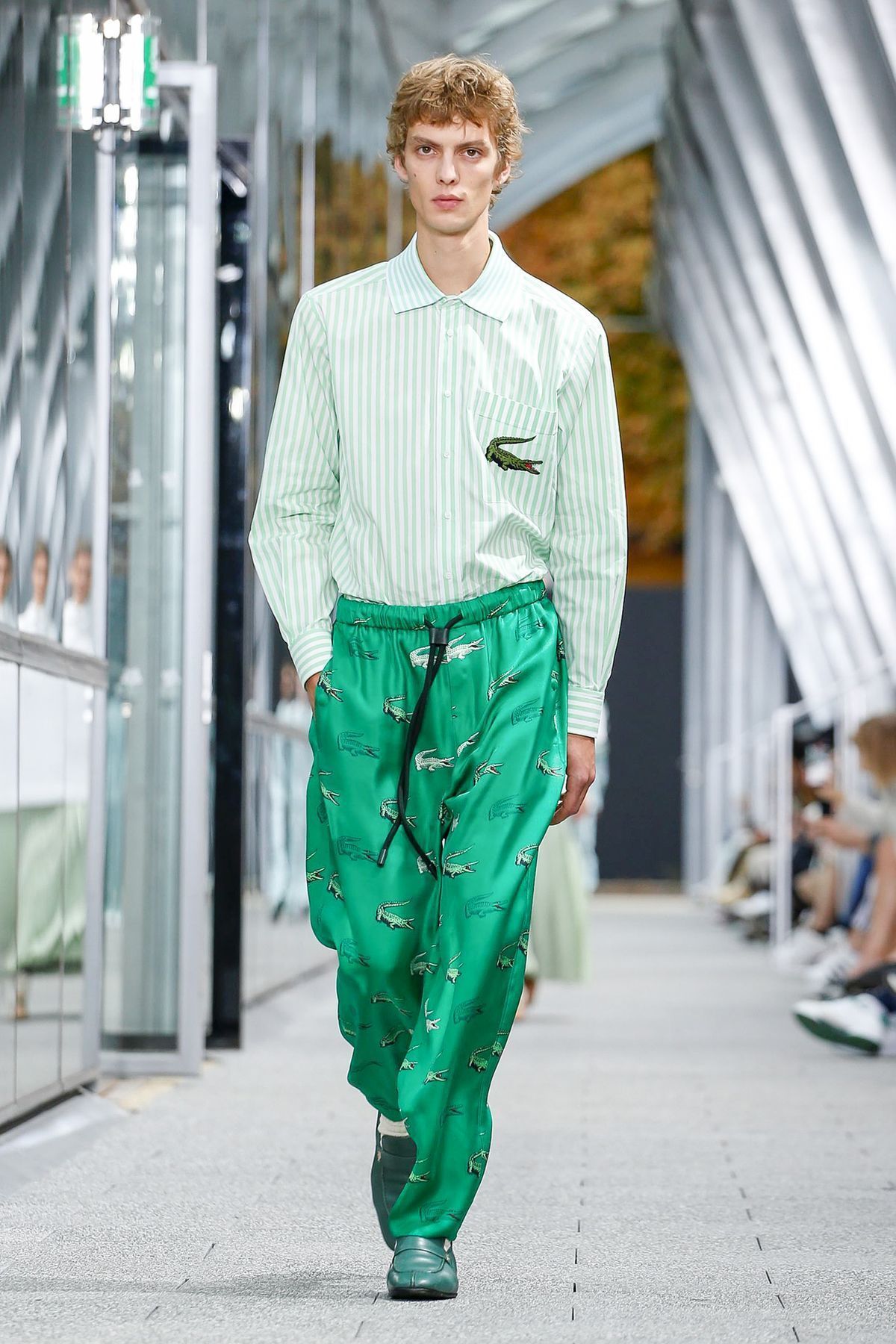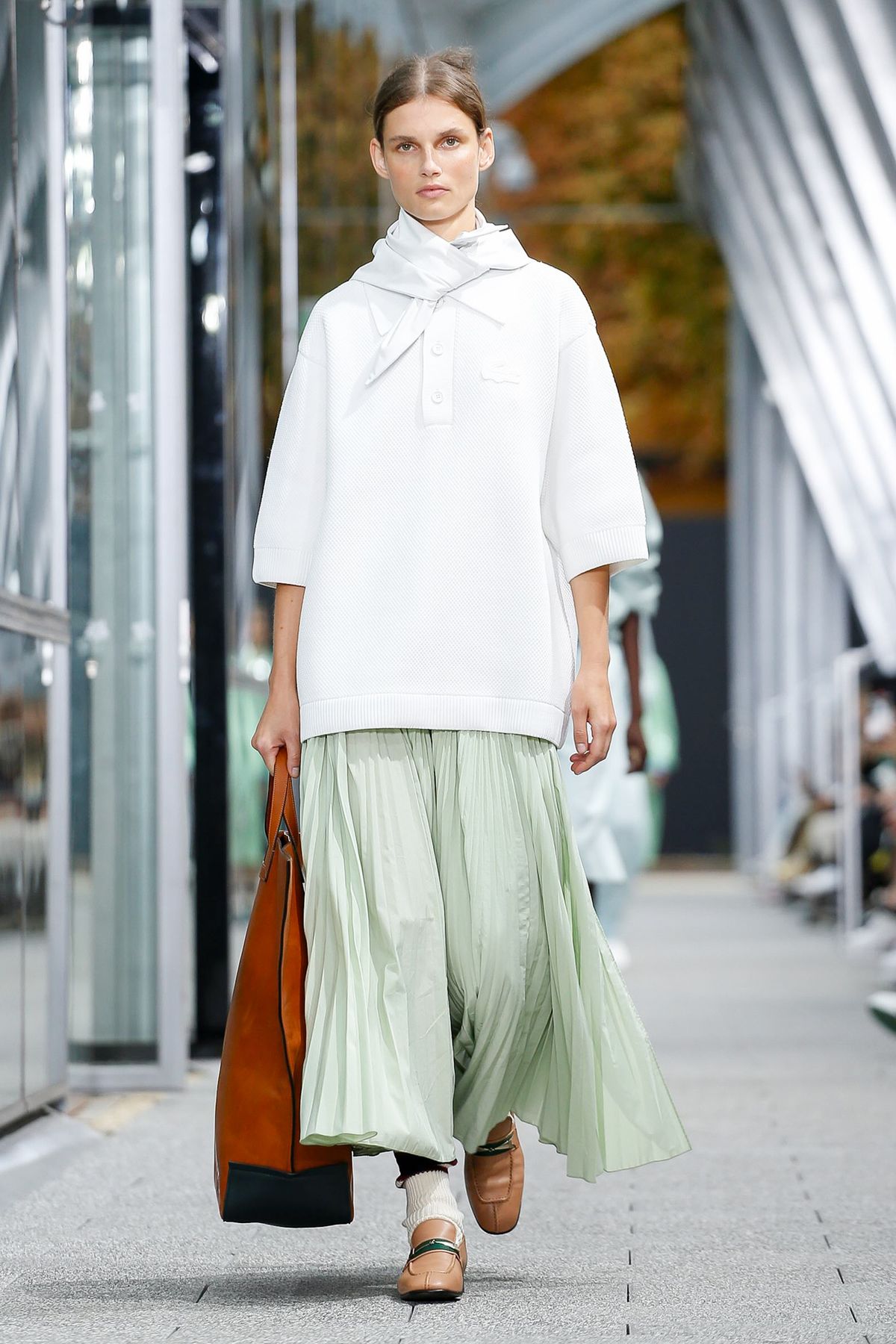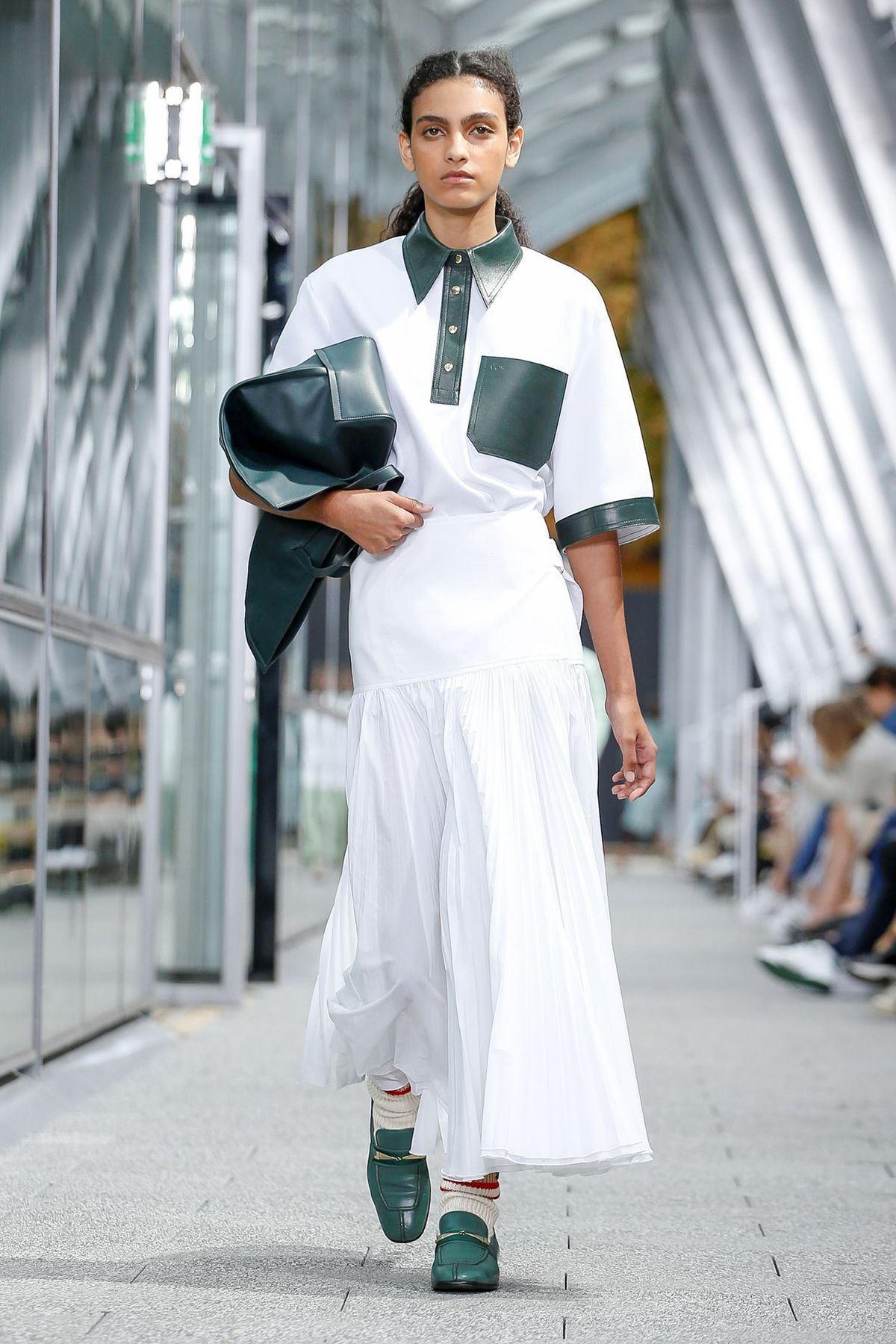 A new step forward for Lacoste that continues to consolidate its bet on the high-end without losing an iota of its essence. Undoubtedly one of the best collections of this PFW.