READ IN: Español
Lacoste and Minecraft unveiled their partnership with an event in the heart of Paris to immerse themselves in a world created jointly by the two brands.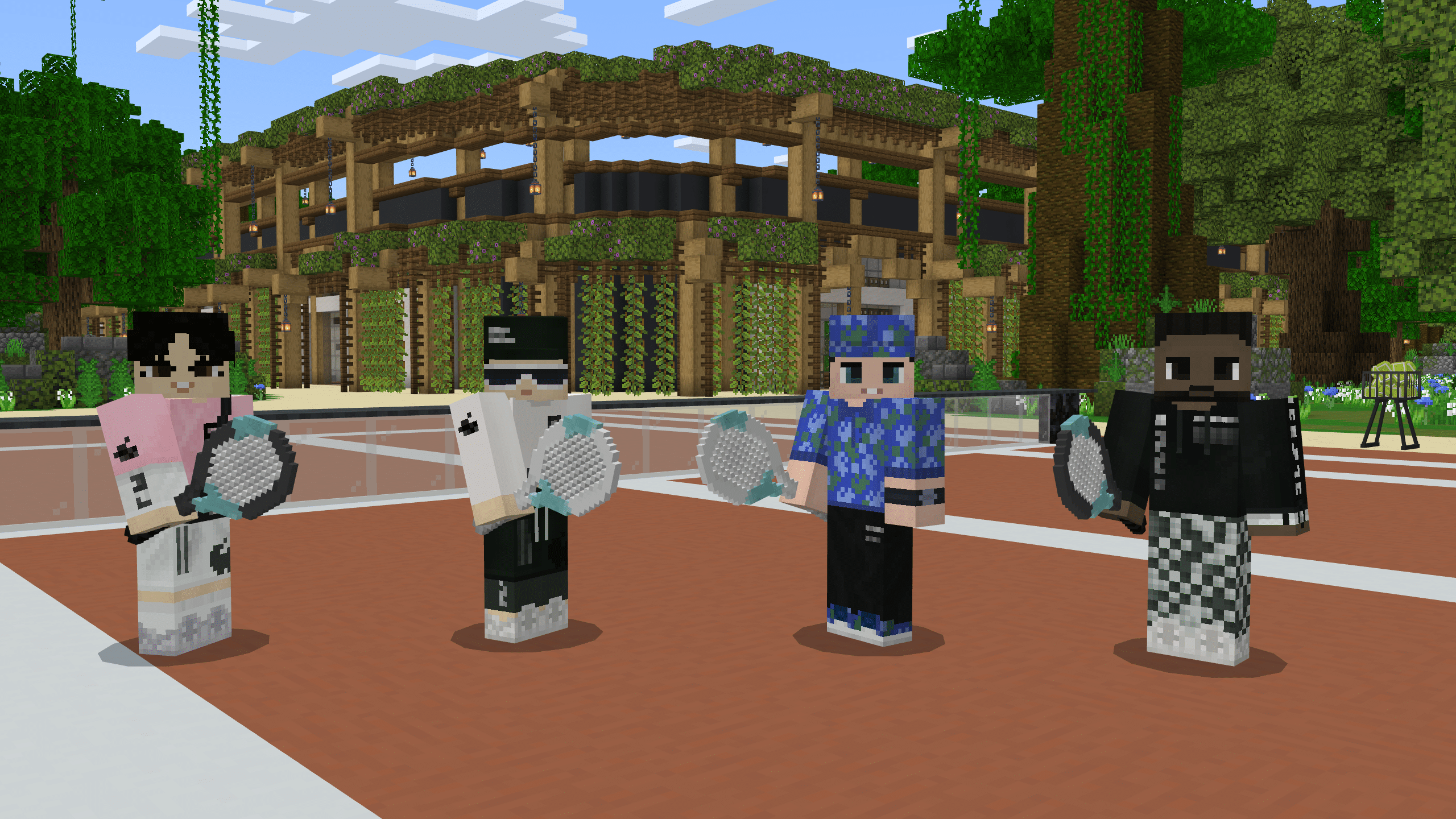 A collaboration that builds bridges between two worlds. An invitation to play, with a common philosophy, having as a starting point to help each other to build a better world. An opportunity to discover oneself as a player, as an enthusiast and as a member of a community.
This collaboration is also an exploration of both the virtual and the real. Adventurous, bright and fair play, all styles of players can now wear a tailor-made uniform. A collection that focuses on the uniqueness of each, to better celebrate it.
On Saturday 12 March, Lacoste and Minecraft unveiled their first collaboration with an E-Sport event. 400 people gathered at the gaming mecca Rue de Rivoli in Paris. The arena of this iconic venue was the perfect setting to play and discover the pieces of the Lacoste x Minecraft collection. The event was streamed live on Twitch, so gamers outside Paris could also celebrate their shared passion for the game.
Headlining the collaboration and highlighting the launch party were players Atomicmari and Shubble, music artist Brawk and video creator Smajor, who unveiled the Croco Island map, developed especially for the occasion and available for free to players worldwide. The happy team virtually crossed paths on this map inspired by the real world of Lacoste. A city, a forest, a beach or a tennis court where they adopted the Minecraft codes together while a giant crocodile watched over their team spirit from a distance.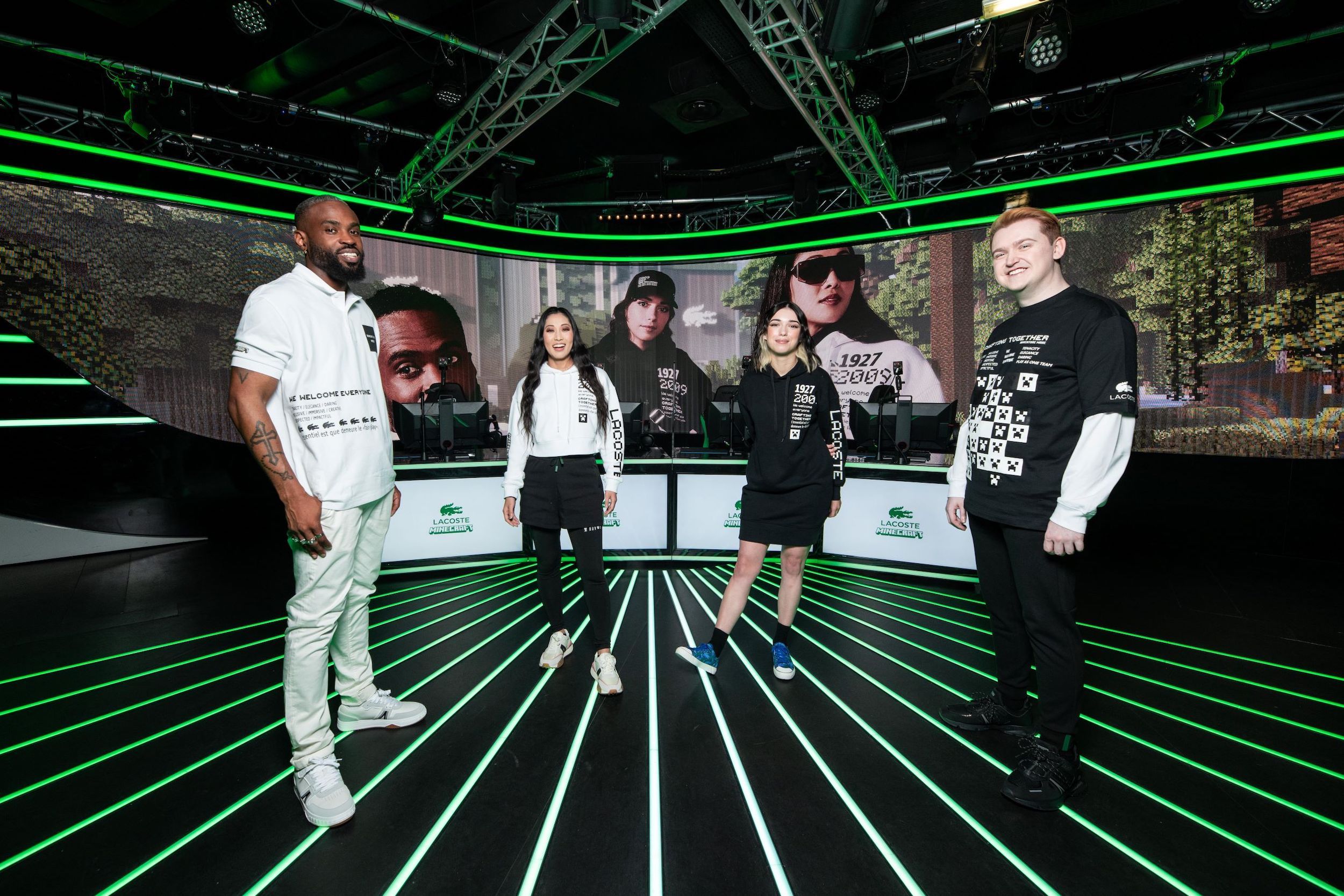 The Lacoste x Minecraft collection will be available from 16 March.