READ IN: Español
As expected, pre-orders at SNKRS for the Cactus Jack x Nike Air Max 1 "Saturn Gold" and "Baroque Brown" will begin later this week as part of the Astroweek celebrations. Attendees in Houston will be able to pick up and purchase these sneakers at SPACE Village.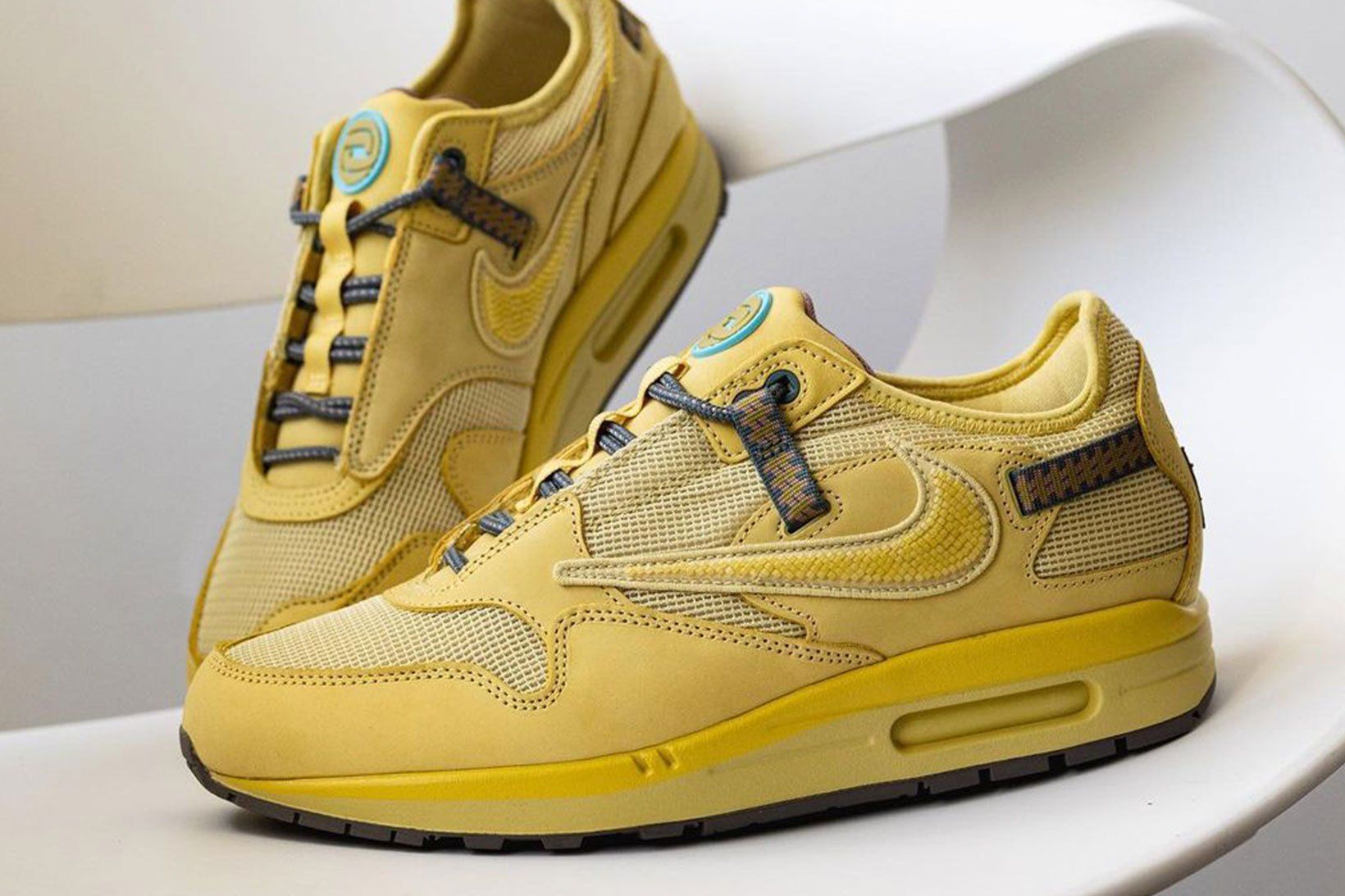 After months of speculation and mock-ups, official images of both colour combinations have finally been revealed. Even if you can't make it to Astroworld where they will be sold, don't worry because they have confirmed that the worldwide release will be in December via SNKRS.
Astroweek is approaching and causing fans to speculate about his latest collaboration with Nike Air Max 1. If the rumours are true, Travis Scott's week could deliver one of the collaborations that is causing the most buzz on social media. Get ready because you'll soon be notified on SNKRS.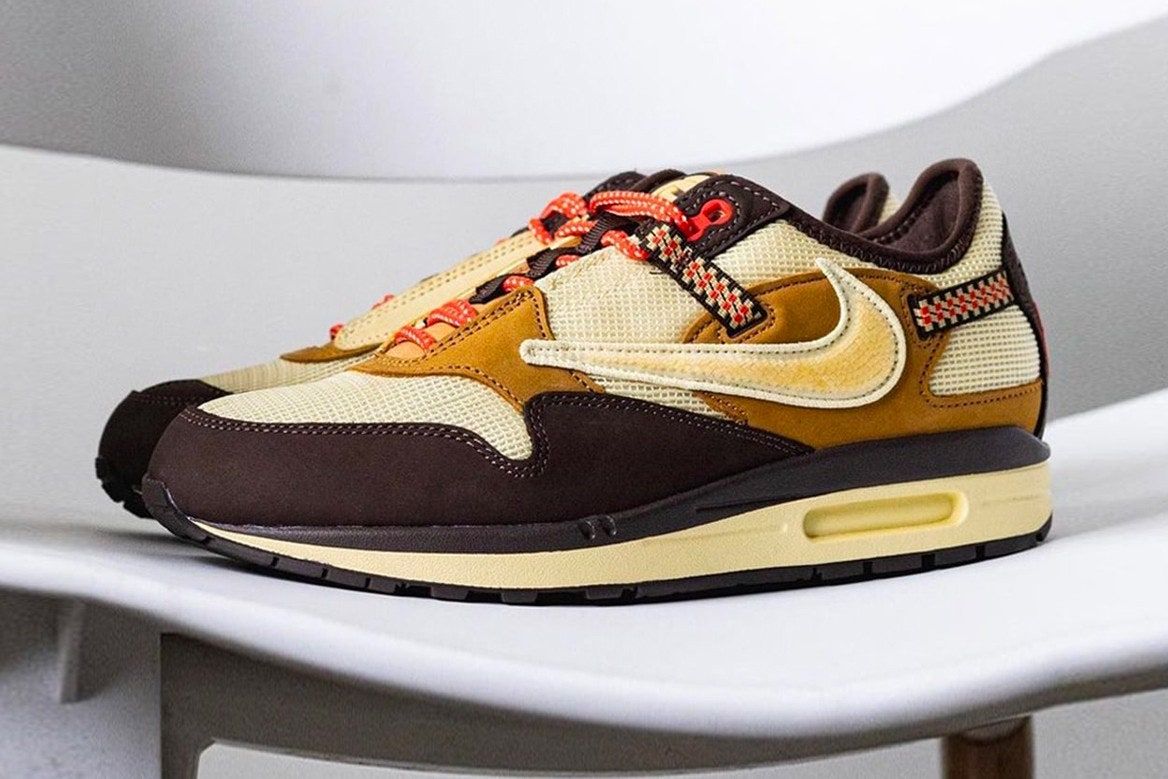 Now… Why not take a look at Travis Scott's Astroworld 2021 festival line-up?