READ IN: Español
Leïti Sene announces the date of her next concert in Barcelona. It will be on 15 December at 8pm at the Sala Apolo. The performance is specially designed for this concert and features a live band of musicians, dancers, light show and visuals. All of this represents a leap forward in the staging of Leïti Sene's live performance.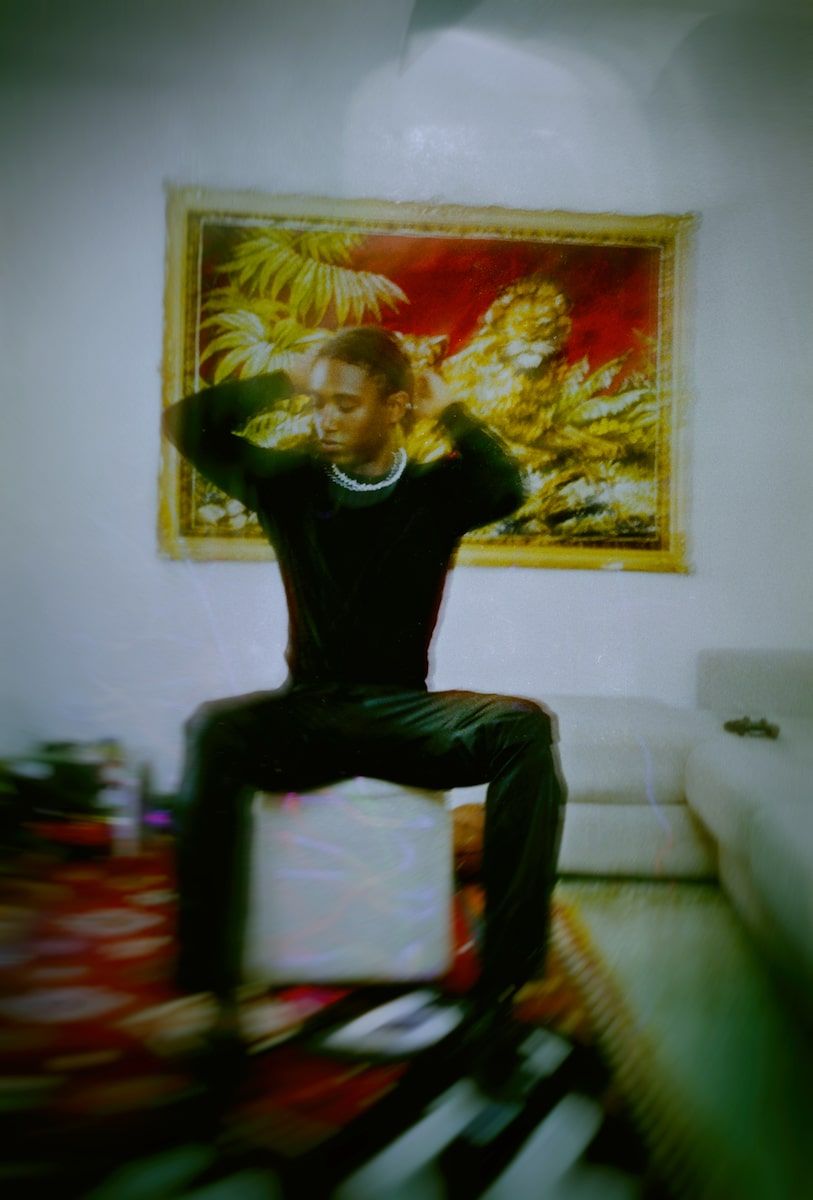 The artist has been shaking up the urban music scene in Barcelona for some time now. But his mixtape, JÖM, with which he has toured Spain, is expanding the artist's footprint beyond Barcelona.
Since JOËL, her solo debut in which collaborations with Aleesha, Cecilio G and Enry K stand out; Leïti Sene has not stopped growing both sonically and in terms of her influence on the Barcelona underground scene.
In addition to continuing to perfect his music, the artist has put his focus on Cutemobb; a collective of young music-related artists that includes vocalists, DJs, producers and dancers as well as other profiles closer to art and fashion. In 2020, Cutemobb released their first mixtape, Cute Tapes. A record-breaking album that perfectly captures the collective's style, moving between trap and R&B.
After founding his own collective, the rapper returned in May 2021 with a much more solid work of his own: T-REX. A single included in JÖM in which he explores the world of fame where he has just been introduced.
JÖM is a collaborative mixtape featuring ten other artists, producers and rappers. In it, Leïti Sene makes an exercise of introspection to reconnect with the values of his Senegalese roots.
Leïti Sene's last concerts in Valencia and Madrid have been a great success and now the presentation of JÖM in her hometown is coming to an end. The show will take place in the mythical Sala Apolo on the 15th of December 2021 at 20:00h. You can't miss it.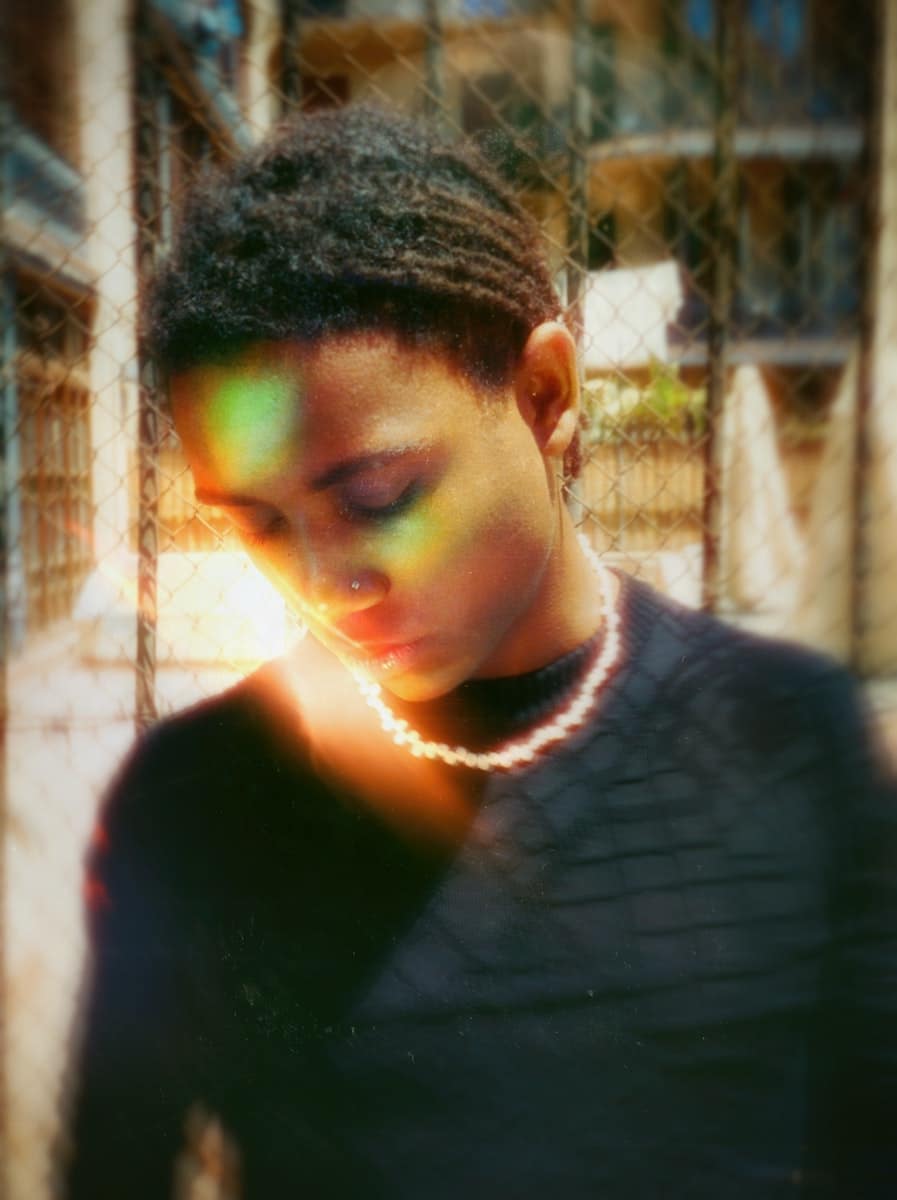 Get your ticket now by clicking here.