READ IN: Español
To celebrate 501 Day, today May 20, 146 years since the invention of the original blue jean, Levi's has collaborated with Heron Preston to reinterpret this iconic piece. Together, Levi's and Heron have created a limited edition of jeans for men and women, inspired by the classic 501 but with Heron's own streetwear touch.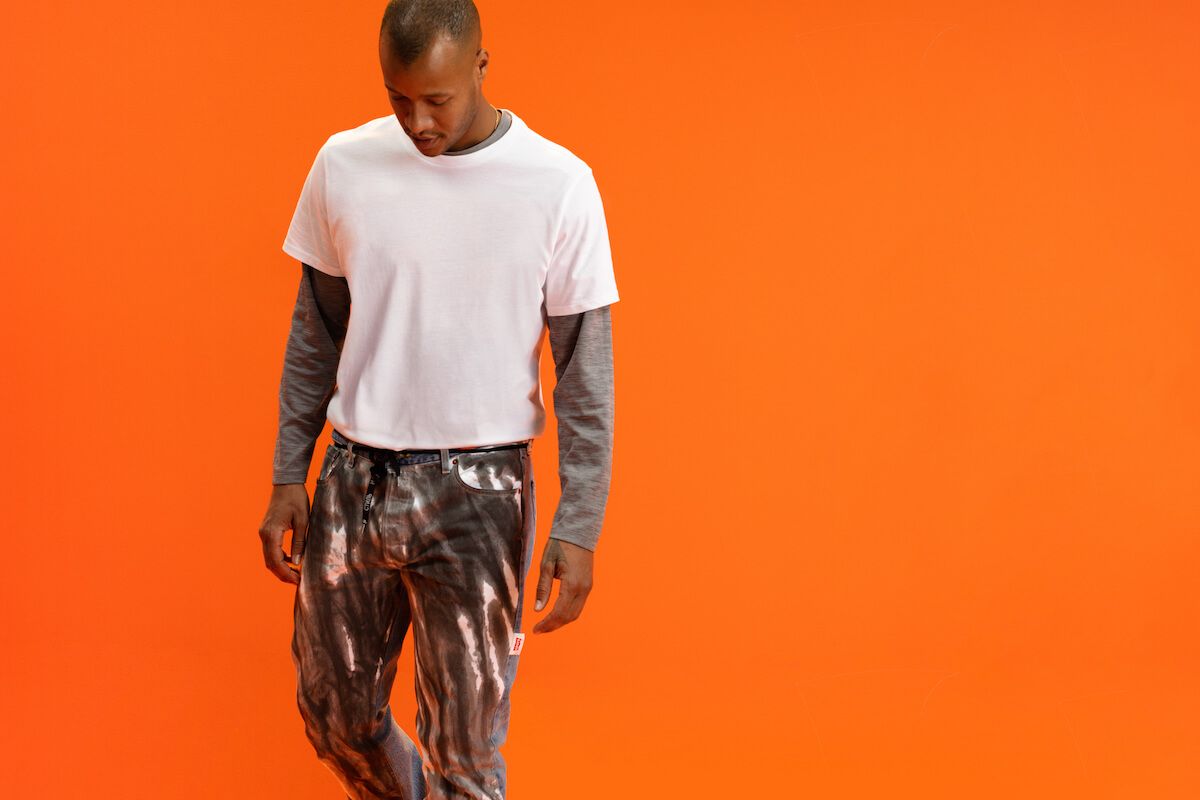 Levis and Heron elevate 501
Preston doesn't stop creating. He makes time on long-distance flights to design his collections; taxi rides help him create his next DJ set, and holds simultaneous meetings through WhatsApp. Heron's designs reflect the accelerated and ever-changing digital era in which Instagram inspires and connects people. Heron's constant kinetic energy serves to introduce the new Levi's x Heron Preston (@heronpreston).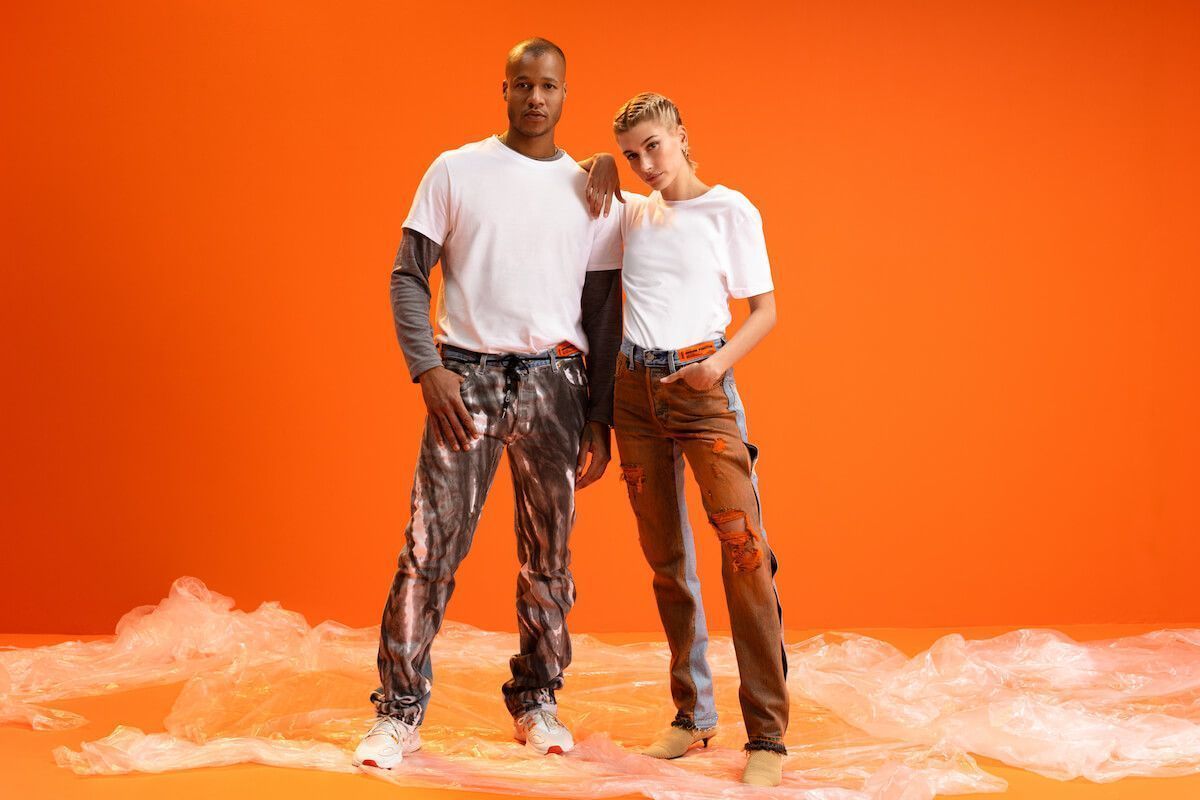 The collection consists of two 501 jeans, one for women and one for men, designed through experimentation, asymmetry and imperfection, resulting in new jeans and full of winks and details in the style of Preston and the icon of the American brand.
"I wanted to keep the strength of the 501, its iconic character remains after dyeing, turning and cutting it," said Heron Preston.
501 jeans have been made of each version for men and women, on the occasion of the celebration of 501 Day. Heron Preston and his friend Hailey Bieber wanted to celebrate this special day for Levi's with a campaign created by Matthew and Karla Welch, with the studio Meritocracy Inc.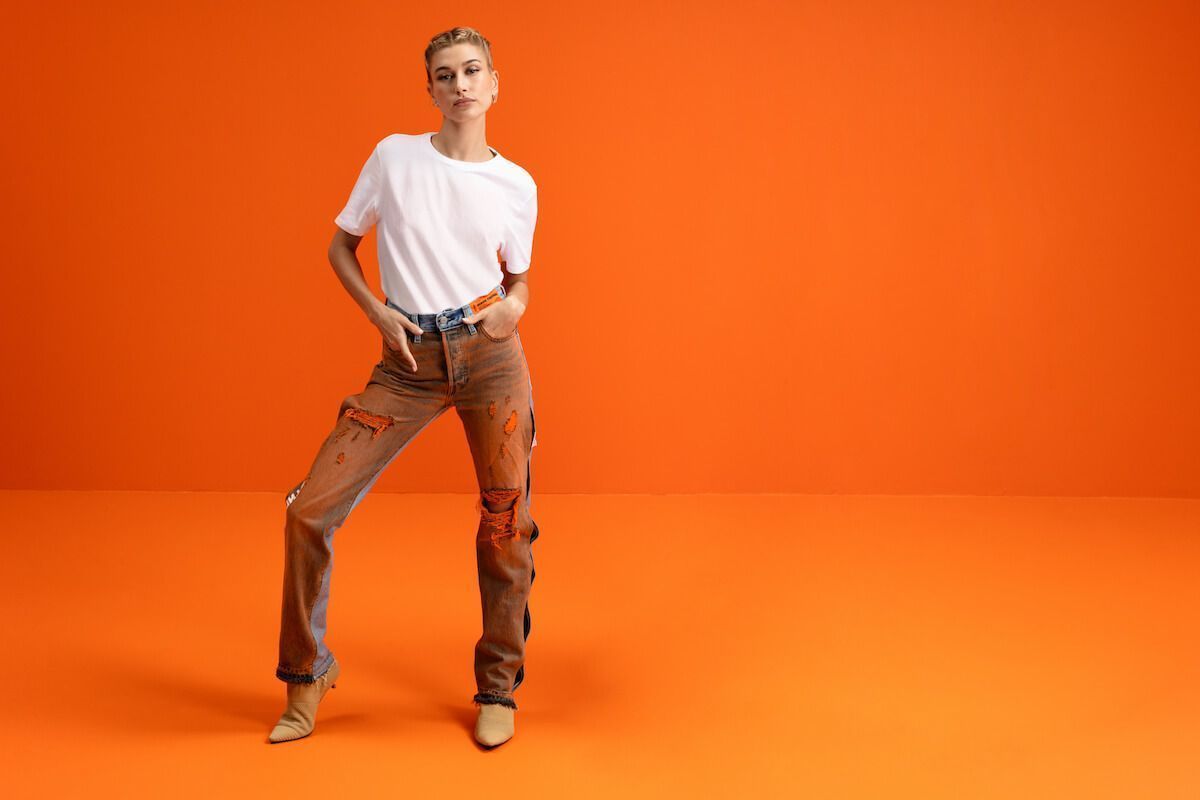 "The fundamental premise was to play with Levi's design language," said Jonathan Cheung, Senior Vice President of Design at Levi's. "Altering the DNA of the 501. Heron sent me dye images, and I included images of cuts and tears. The 501 is the basis, but then we incorporated some deliberate errors into his DNA."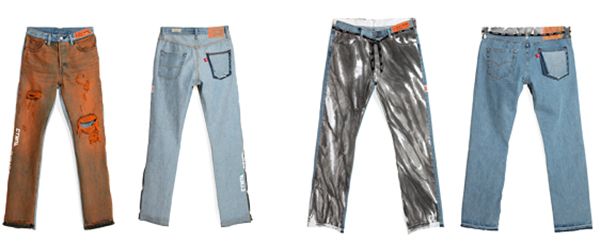 This collection is available exclusively at selected Levi's Stores in New York, Paris, London, Berlin, Tokyo and Hong Kong.