READ IN: Español
This spring, Levi's – the most iconic denim brand – presents its first collection of Chinese style trousers for men: the new Levi's Chino XX. In 2020, Levi's has collaborated with global superstar Khalid, representing the authentic style of the new Chinese, combining comfort and style at the same time.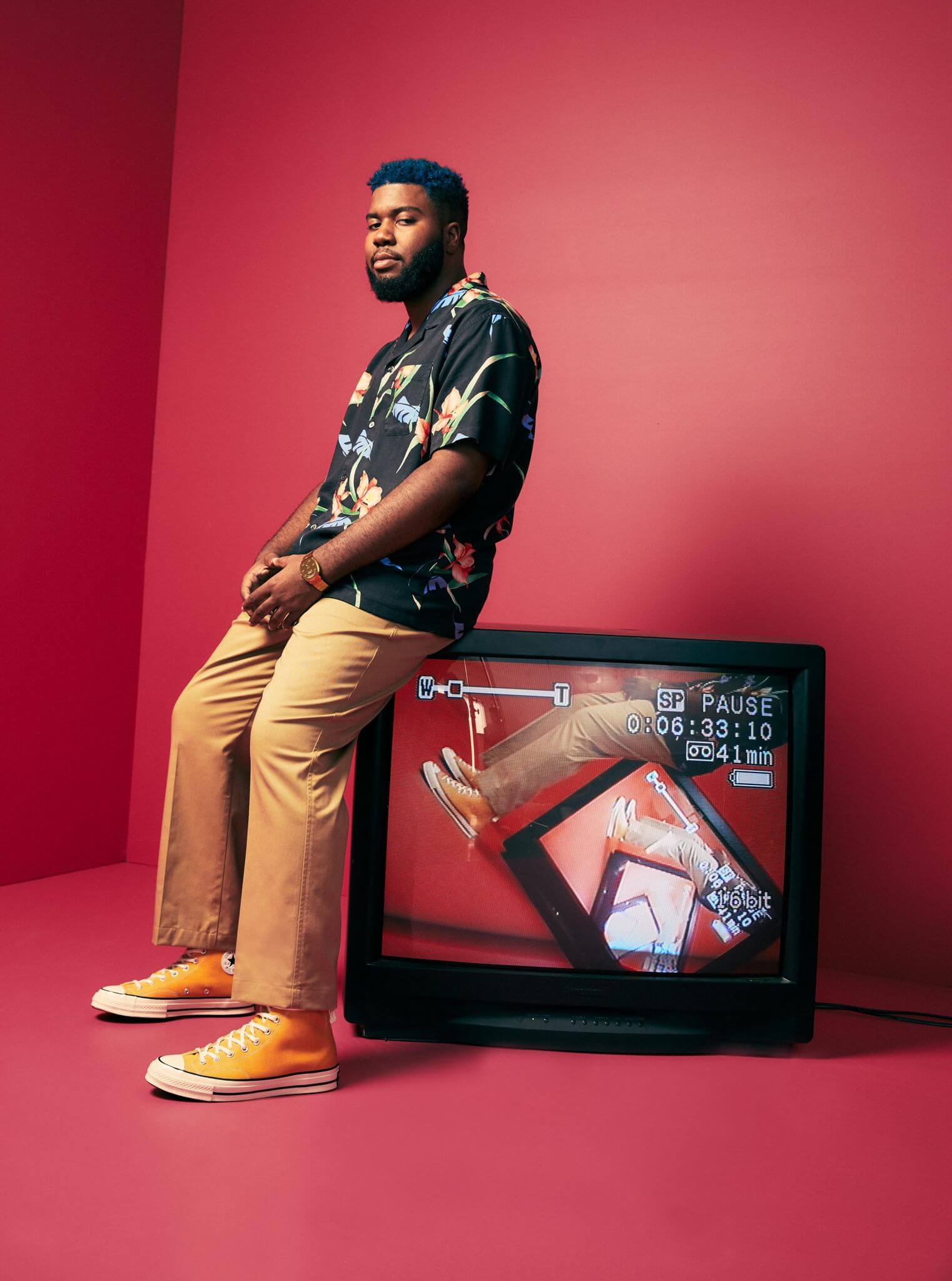 The collection consists of the following fits.
Levi's Chino XX Slim Taper: the tightest fit in the collection narrows slightly from the knee to the ankle, with a touch of stretch for ease of movement.
Levi's Chino XX Standard Taper: with a slightly wider leg than the Slim Taper fit and just as comfortable.
Levi's Chino XX Straight Cropped: the most relaxed fit in the collection according to the streetwear trend.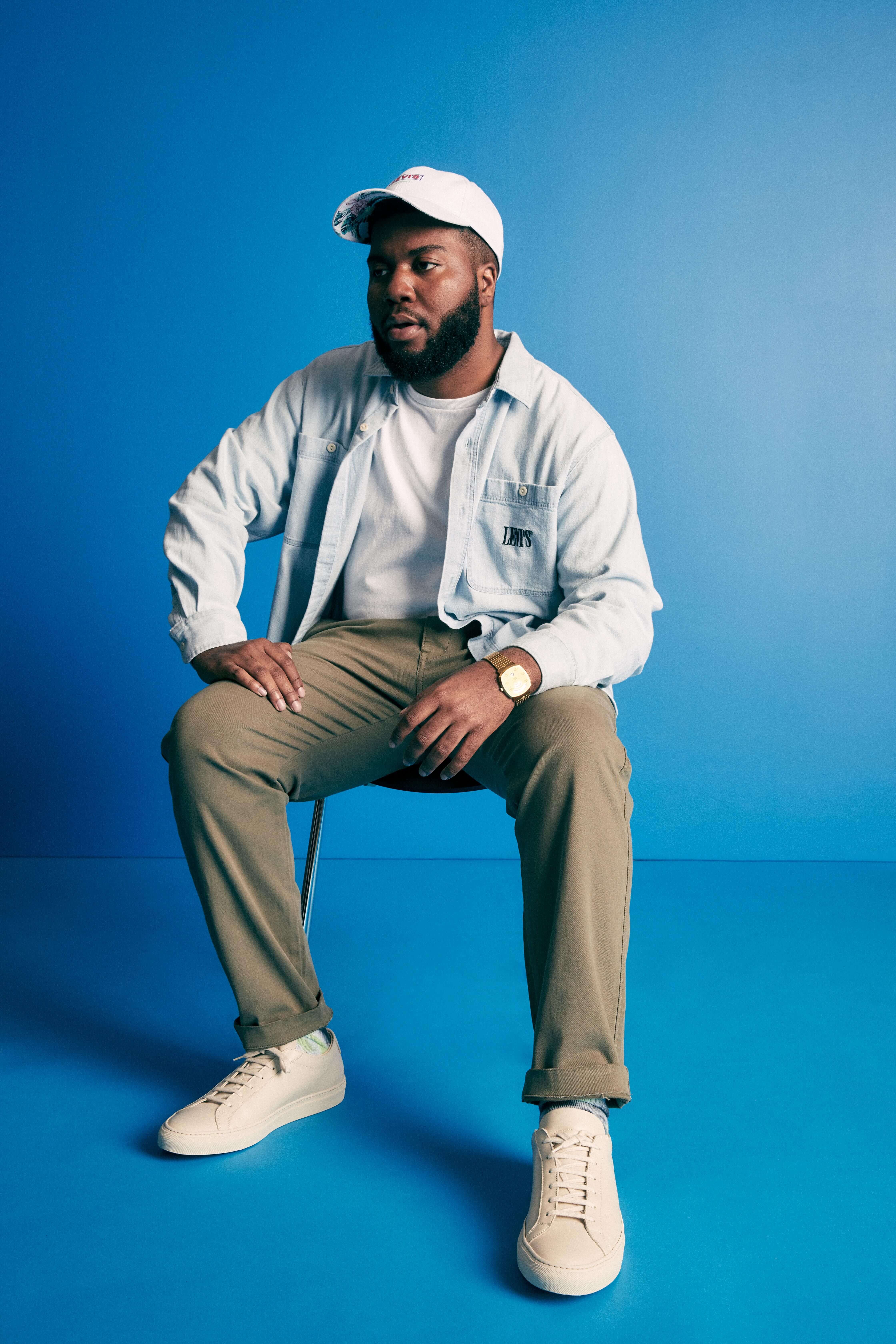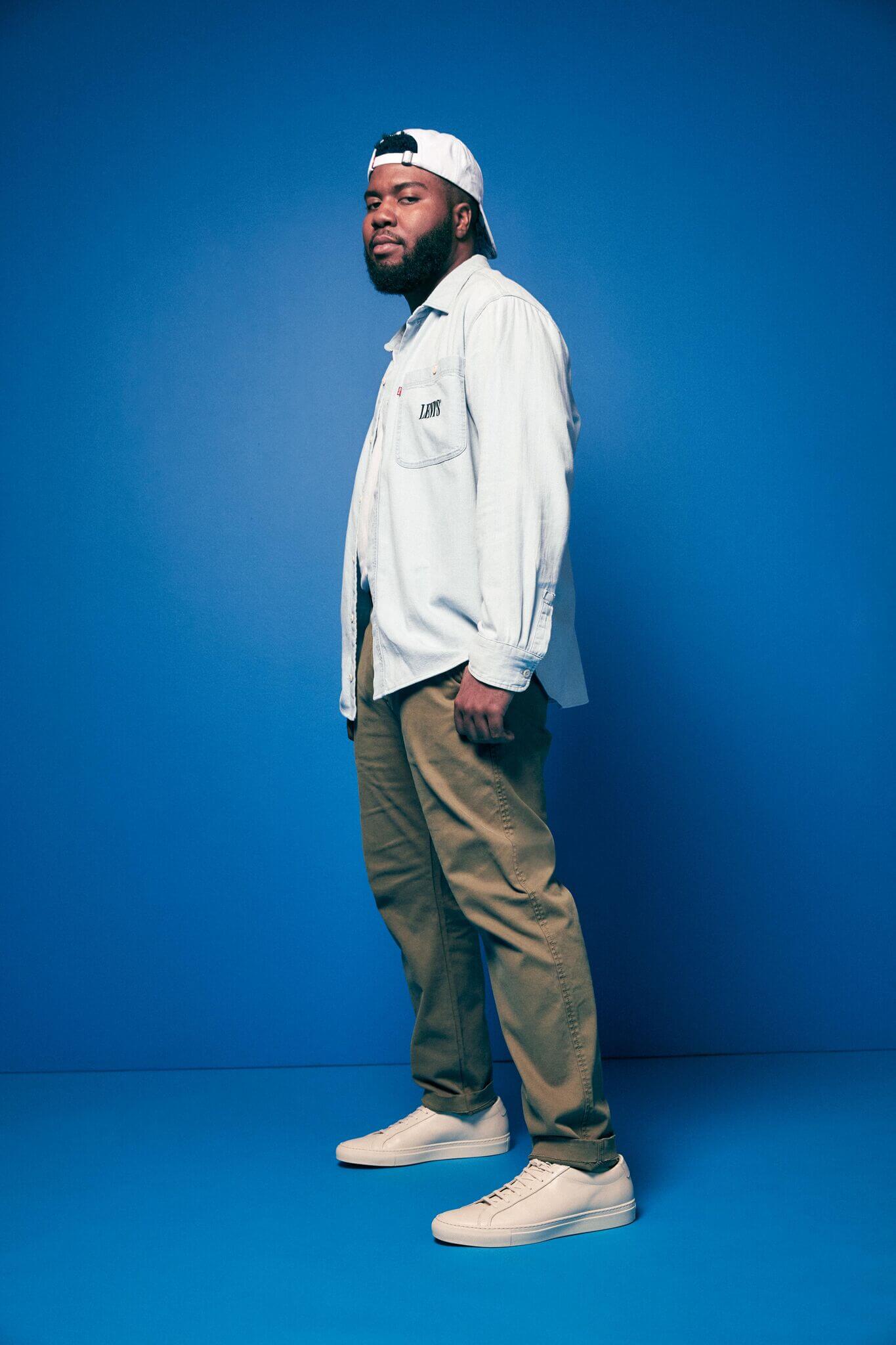 It interprets the classic Chino fit with a more youthful and contemporary style, adding a little stretch to the fabric to facilitate movement. As for the range of colours, in addition to the typical khaki, there are more daring tones like pink or jade, and more neutral ones like black, olive green and navy blue. The colours are finished with a washed effect, which is less formal.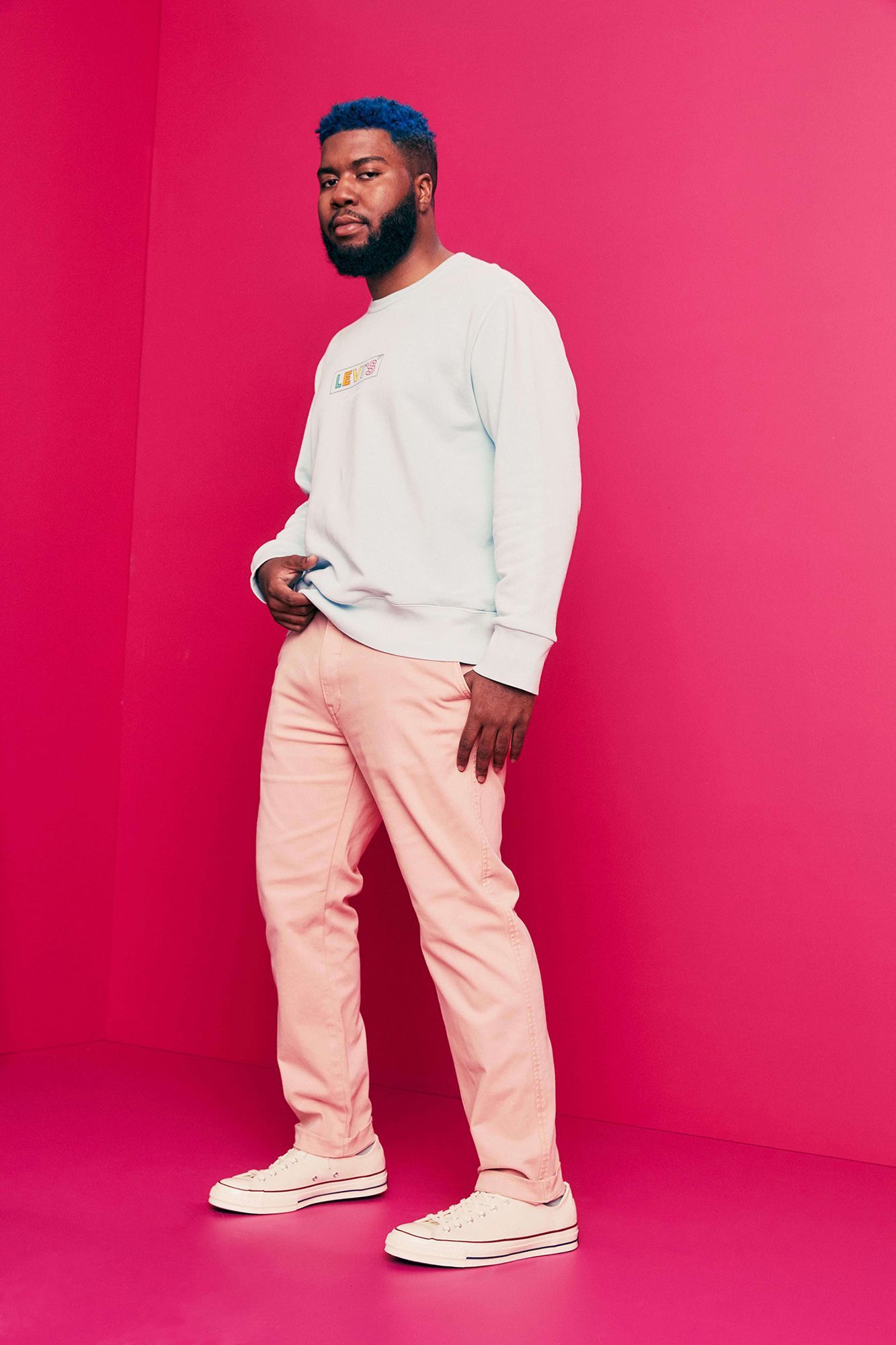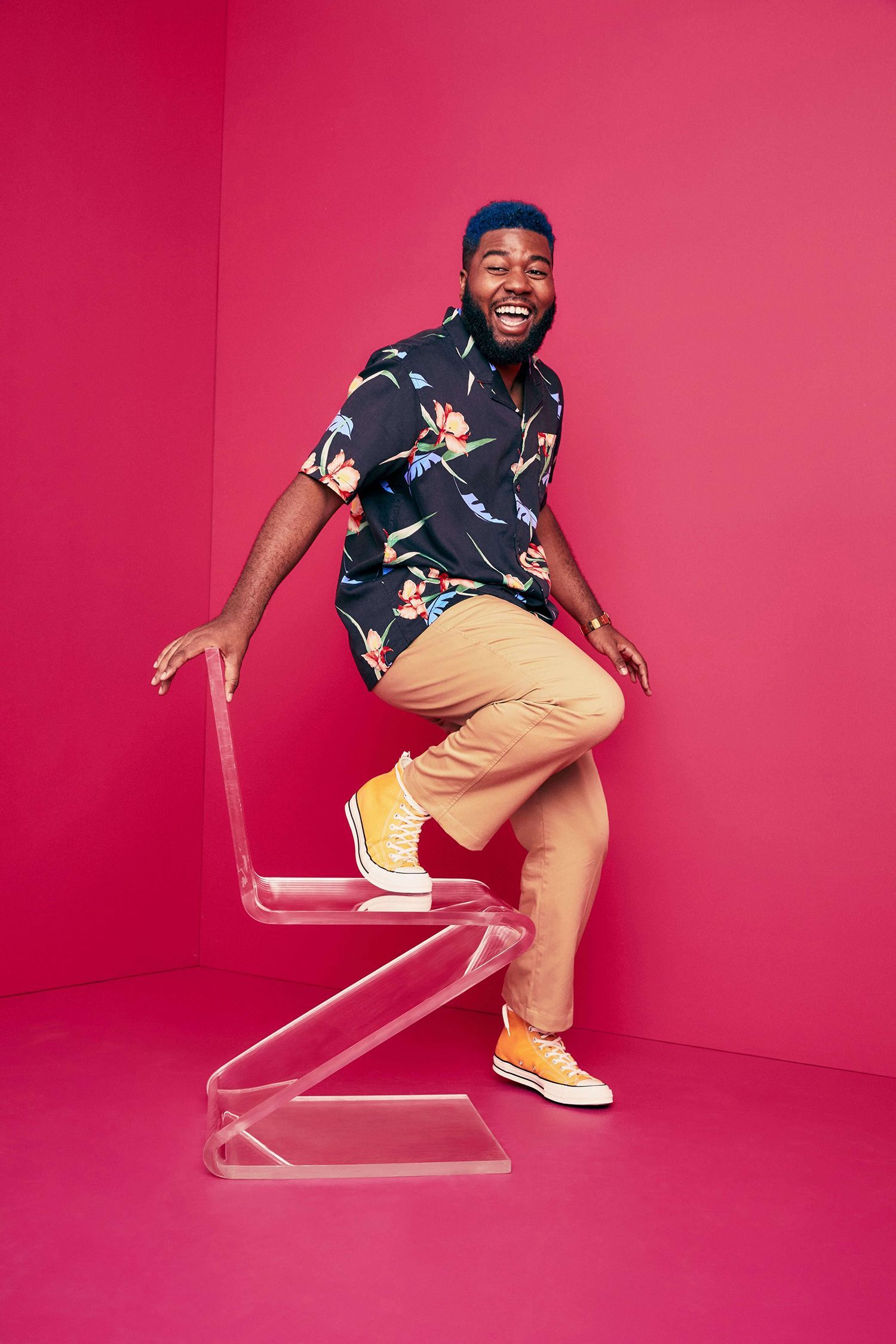 Levi's and Khalid present the new campaign with a fresh, uninhibited image. The images have been taken by photographer and friend of Khalid, Ro.Lexx @ro.lexx, who has reflected the 21-year-old artist's youthful personality in various portraits. In addition, Khalid will present on February 4th his new single in collaboration with Disclosure entitled "Know Your Worth", which is also the soundtrack of the video presentation of the pants.
"We are very happy to have collaborated with Khalid in the presentation of the new model. He represents the true spirit of Levi's through his personality and optimism. The way the artist uses his voice to transcend music, bringing in human values. It has been an honor to present this campaign with such an enthusiastic partner. We hope that Levi's fans around the world enjoy it as much as we do," said Jennifer Sey, Chief Marketing Officer.
"I love using clothes to express my personality and I love the style of Levi's, which offers a wide variety of options for comfortable dressing," said Khalid.
The collection is available at Levi's Stores worldwide and on levi.com.