READ IN: Español
Levi's® Pride 2022 pays homage to the queer liberation movement. In this way, it celebrates the vindication of all those pioneering activists who started the fight for LGBTQ+ rights and visibility. For this reason, it joins the musical artist LASKAAR, who has recently presented his song 'Maricón'. In it, he expresses the struggle of today's queer movement.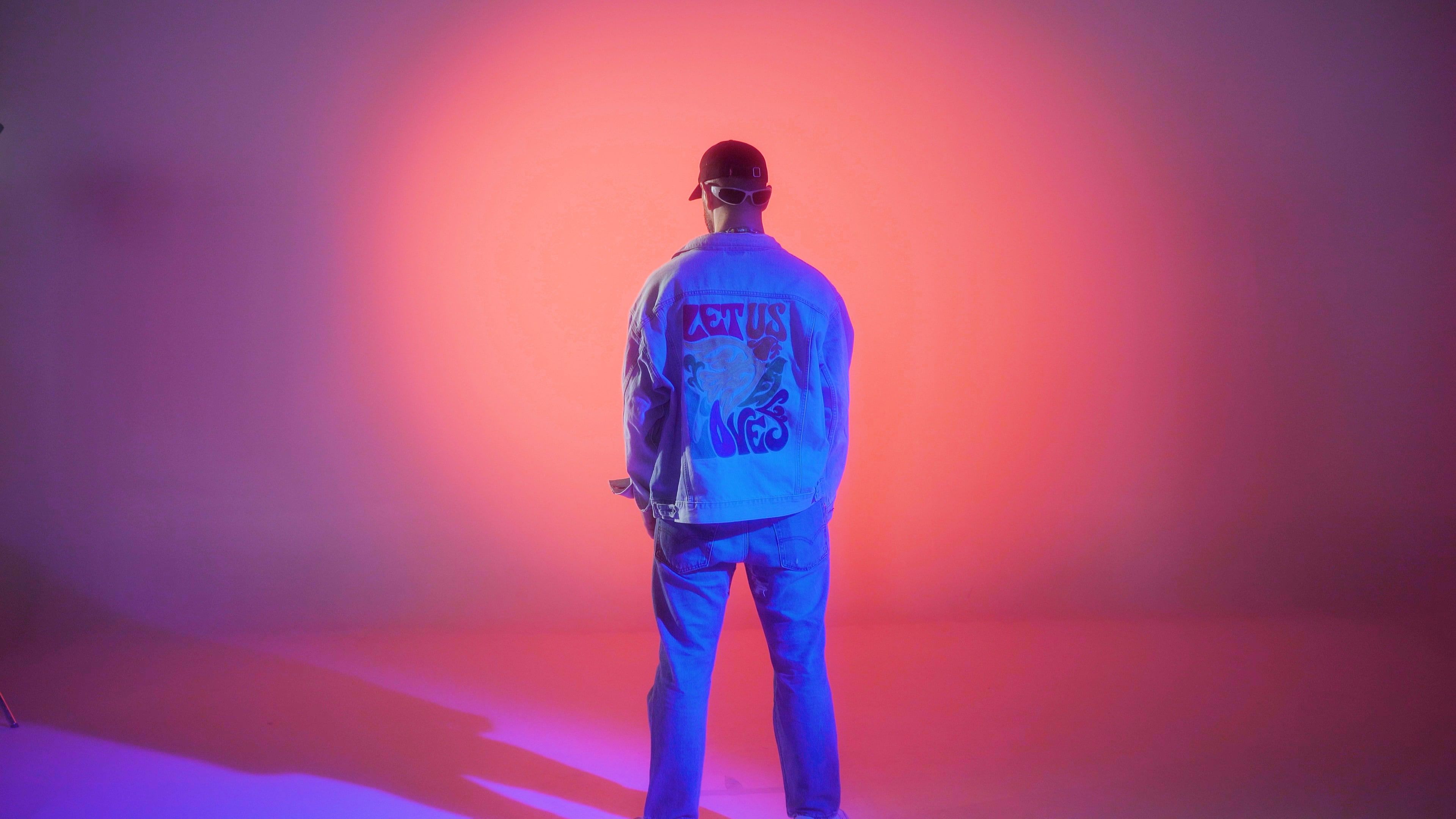 During the video you can see LASKAAR and some of his friends, representatives of the LGBTQ+ community, who have collaborated to celebrate the diversity and inclusion of the queer community. 'Maricón' is about protest, acceptance, naturalness and love. It is a call to action for the new generations. Because equality never goes out of fashion.
Levi's® has collaborated in this video with some of the garments from the Pride collection. A selection of genderless and inclusive pieces available in all sizes (from XXS to XXXL), making it a collection open to all. In this case, Levi's® decides to challenge traditional femininity with garments such as the Denim Corset; a corset made of Levi's® denim with a bow closure in the back; or the Pride Skirt that can be worn by a boy as a kilt with its side boards and back patch with a Pride Charm. Also featured in the video is the Liberation Trucker with 'Let Us Love' embroidered on the back.
Supporting the cause of the LGBTQ+ movement, Levi's® makes an annual donation of $100,000 to OutRight Action International, which works for the human rights of LGBTQ+ people around the world.