READ IN: Español
As we start the new year, the first fashion campaigns of the most prestigious brands in the industry are being unveiled. Can you guess which one has been one of the first? Marc Jacobs. And guess who has starred in this campaign? American rapper Lil Uzi Vert.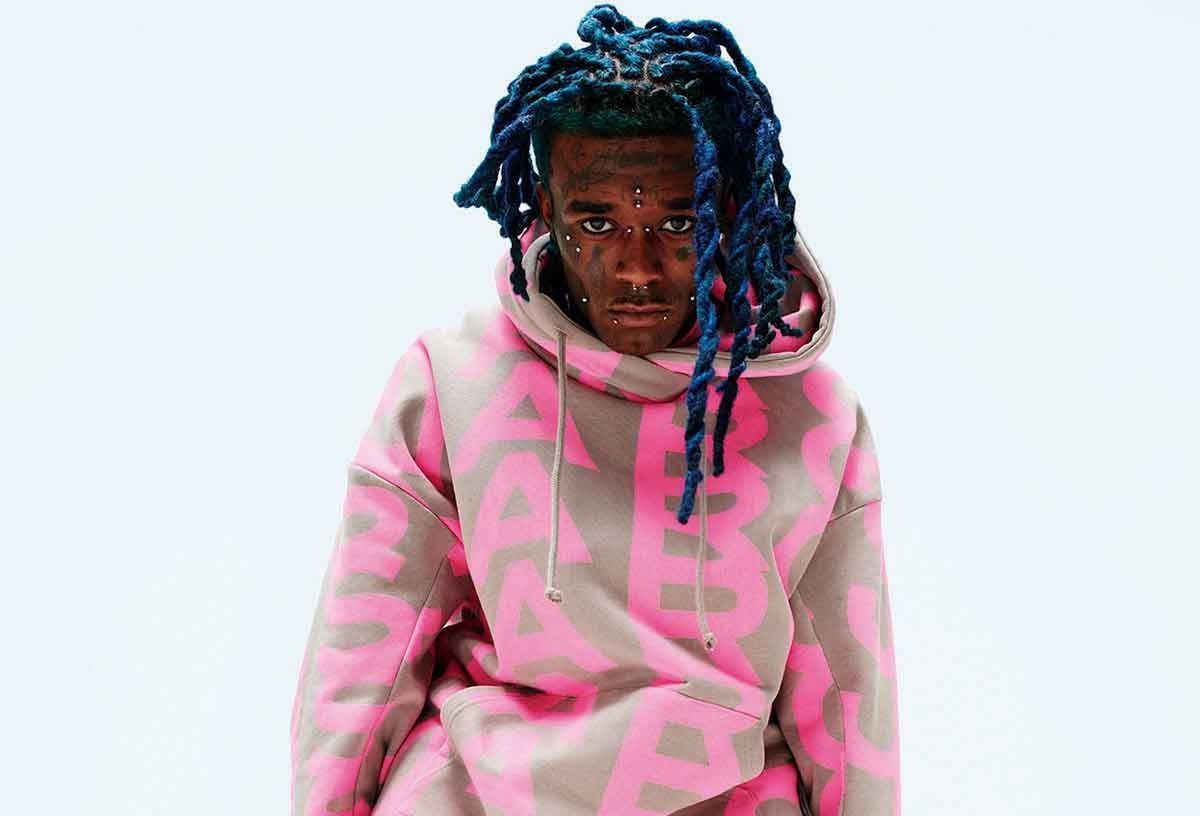 Such is the admiration between the artist and the designer that, in addition to starring in MJ's Spring/Summer 22 campaign, he also decided to join the muses of Generation Z in 2020 to star in the campaign for the designer's second brand, Heaven. So, who better than Vert to wear the clothes in style and celebrate Jacobs' logomania? We don't see anyone better.
It seems that this year Marc wants his clothes to leave their mark wherever they go, as you only have to look at his sweatshirts/shirts or tote bags; and even his latest collection presented in New York.
What do you think of the new Marc Jacobs campaign starring Lil Uzi Vert? Do you give it the approved? And the last question, do you dare to wear a total look full of logos?
For more fashion news and current affairs, visit our website.