READ IN: Español
'FASHION' is the new single from Virgen Maria, the soundtrack from her collaboration with Mugler and Cadwallader.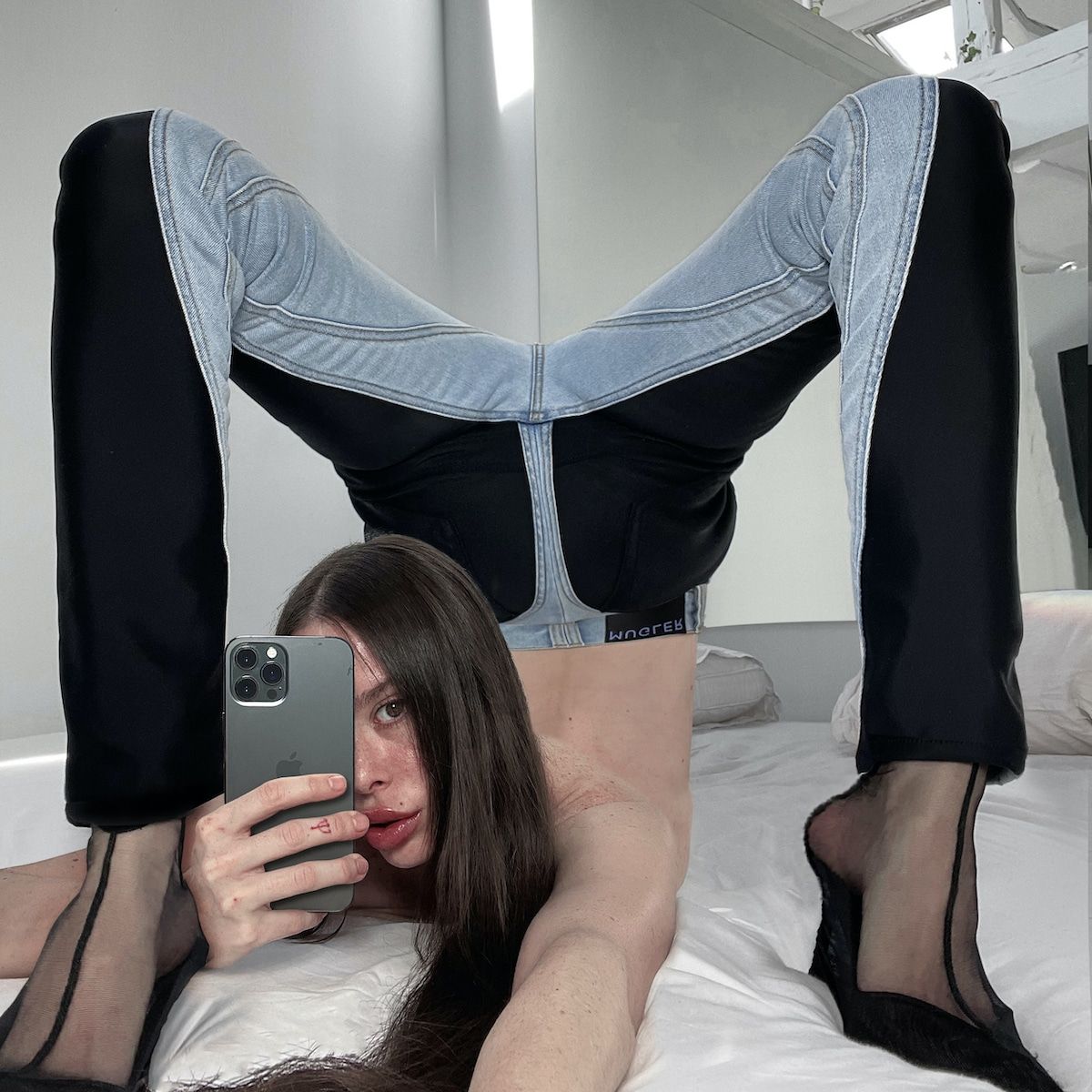 With the return of clubs, events and fashion shows, Virgen Maria wanted to create a cliché-fashion-track to bring this culture back from the dark times. The track features minimal and hard production, a classic combo from the artist and Naive Supreme.
'FASHION' is presented via @muglerofficial in a series of videos created by Maria for the brand. It is the opening track to a new era of even harder and darker music in her upcoming debut album 'ALIEN'.
"We wanted to create an anthem for the new club kids and the new era of fashion". You can enjoy it now by clicking here.