READ IN: Español
The Italian brand founded by the Marchi brothers, Liu Jo, is suing American top model Kendall Jenner for alleged breach of contract. But what was the real reason behind the brand suing the eldest of the Jenner sisters? Read more…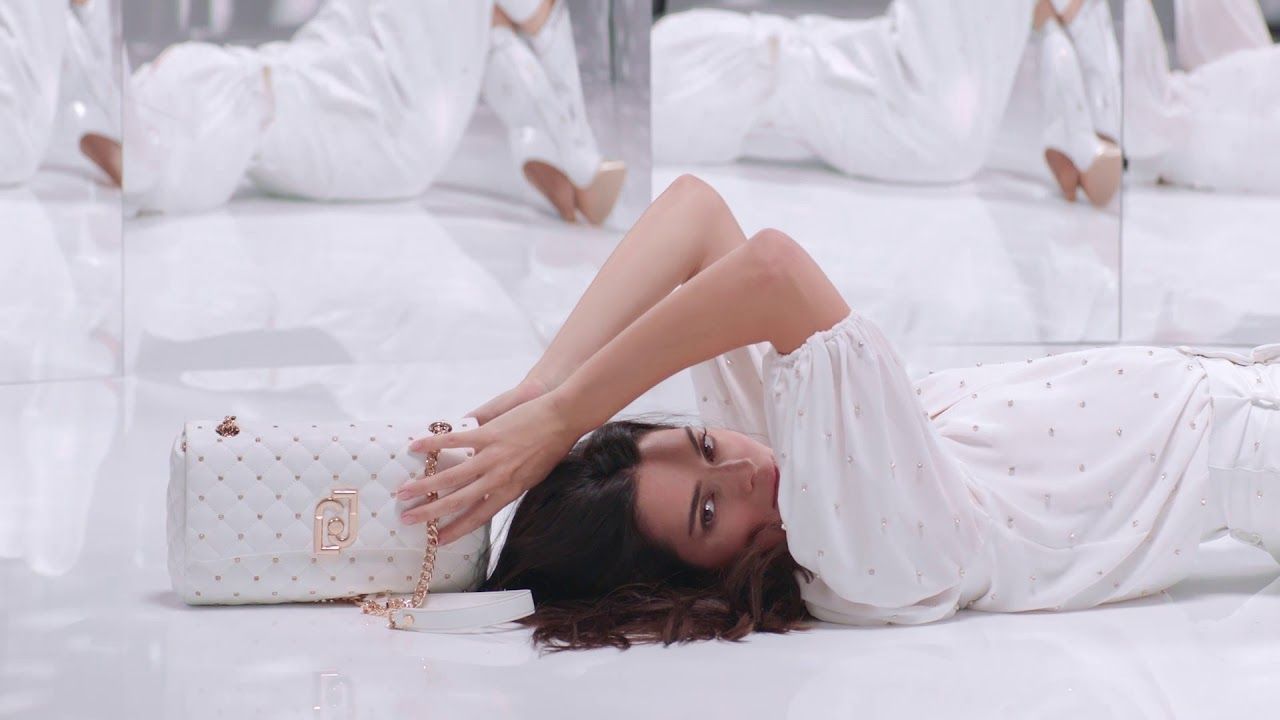 This reason we are referring to has nothing more or less to do with the fact that the reality star of "Keeping Up With The Kardashians" did not attend the second photo shoot scheduled by the brand. According to the lawsuit, we have learned that the model only attended the first photo shoot, while for the second one, which was paid in advance for 1.35 million dollars and later delayed because of the pandemic, the model's team claimed that it was impossible for Kendall to travel to Italy for the shoot, despite having been in the country a month earlier for the famous "La Medusa" campaign for Versace. 
Kendall also claimed that she was unable to travel because of her health problems related to the pandemic, but she is also known to have violated all security regulations, travelling internationally and partying with friends.
For all these reasons, Liu Jo has decided to sue Kendall Jenner for $1.8 million in damages.