READ IN: Español
It's no coincidence that New Era, the king of streetwear, has teamed up with one of the world's most influential artists, Takashi Murakami. After announcing the collaboration available only in Japan, we can now say that it has arrived in Spain and all of Europe.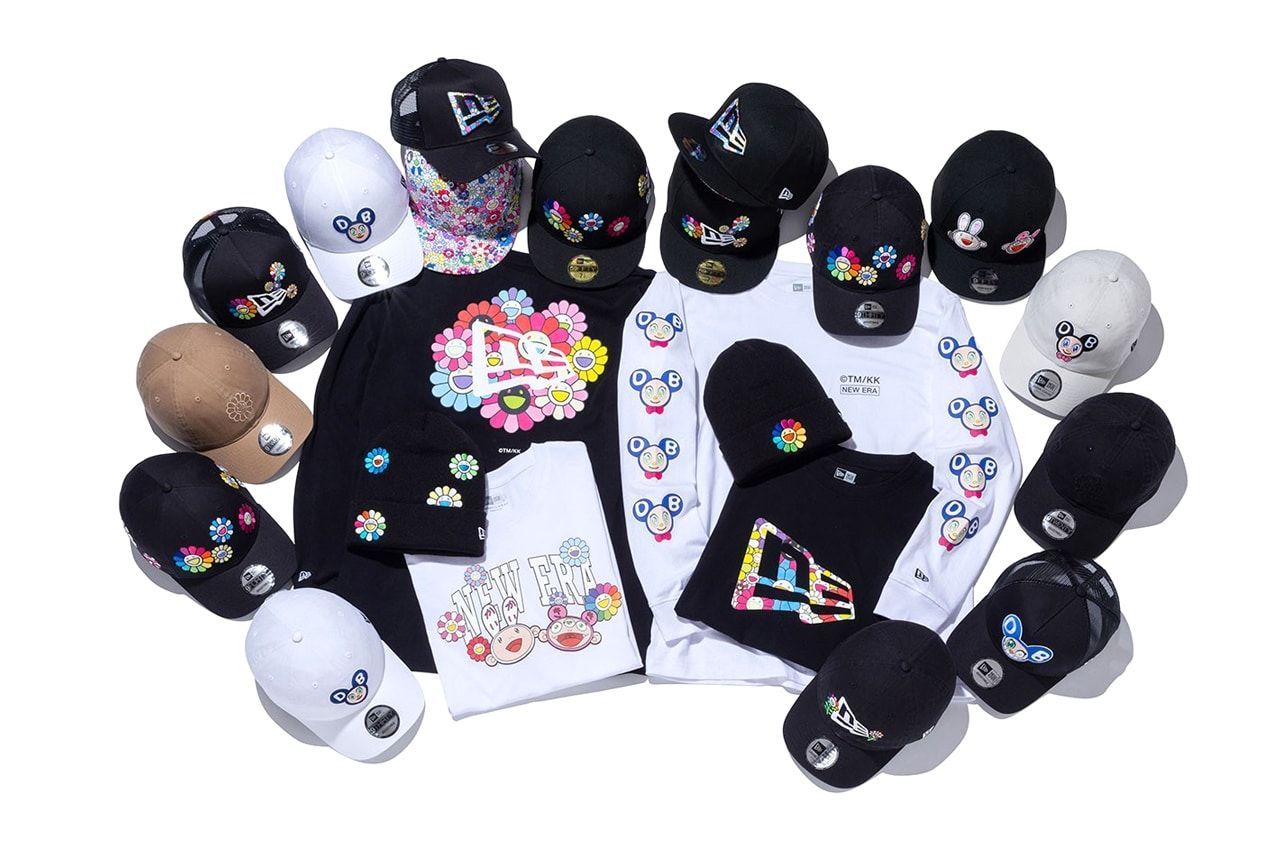 For this collaboration, the illustrator's iconic colourful flowers and Mr. DOB characters have been printed on New Era's most iconic apparel and caps. And while we've talked about the pair's collaboration before – the collection originally launched only in Japan on January 1, 2022 – it's now available for sale in Spain and beyond. Following its success, it is now available for sale in Spain and across Europe.
The vibrant colours and good-natured, inspirational patterns are loaded with meaning in Murakami's imagery. In the collaboration, his universal designs stamp the New Era products that have been materialising urban fashion trends for decades. We reveal the first part of the launch, which will be completed with more pieces in a few months' time.
Endless flowers in vibrant colours cover the entire crown and visor of one of the three available 59FIFTY models. Another one plays with embroidered flowers along with the NEW ERA logo. The black model with the flowers will be available exclusively at neweracap.eu. The iconic Murakami character also appears in one of the Casual Classic designs, accompanied by the brand's logo surrounded by flowers.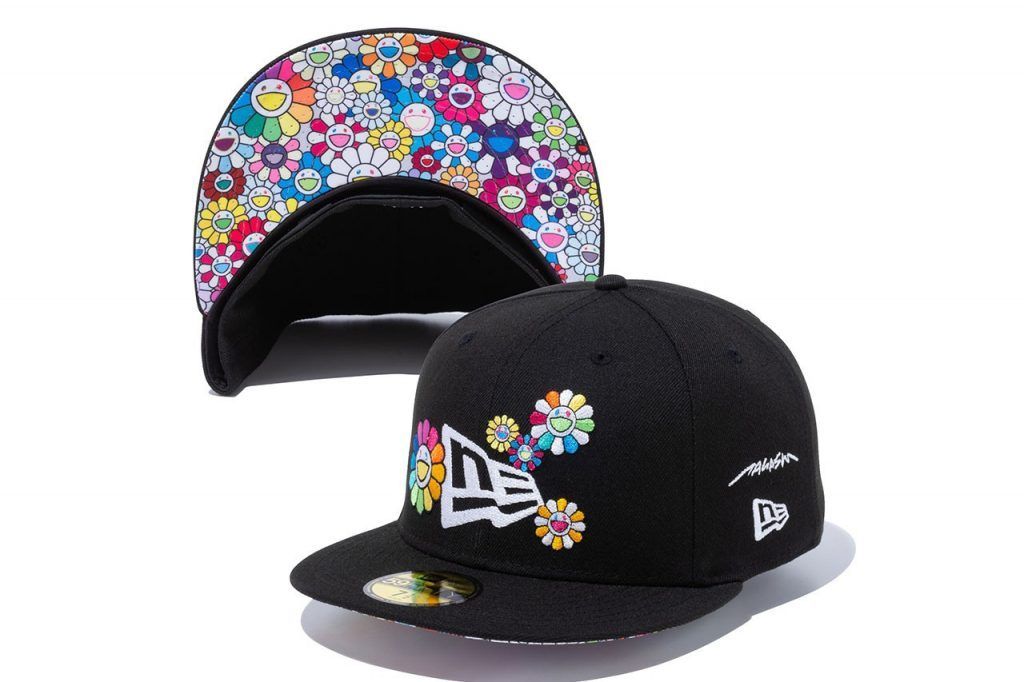 In addition to the caps, the collection features a long-sleeved black T-shirt with the New Era logo resting on a bed of flowers, and a short-sleeved white T-shirt with New Era written on the chest in college typeface and accompanied by Murakami's characters. The New Era x Takashi Murakami collection will also feature his own designs in the 9 FIFTY Snapback, 9FORTY Adjustable and 9FORTY Trucker silhouettes.
The Takashi Murakami x New Era collection is available now at neweracap.eu. 
Now… Why don't you take a look at the latest Rick Owens FW22 collection?