READ IN: Español
adidas Skateboarding and Fucking Awesome (FA) team up for a new collection. A product of the creative vision of FA founder Jason Dill, the collection draws inspiration from adidas' heritage silhouettes from the 80s.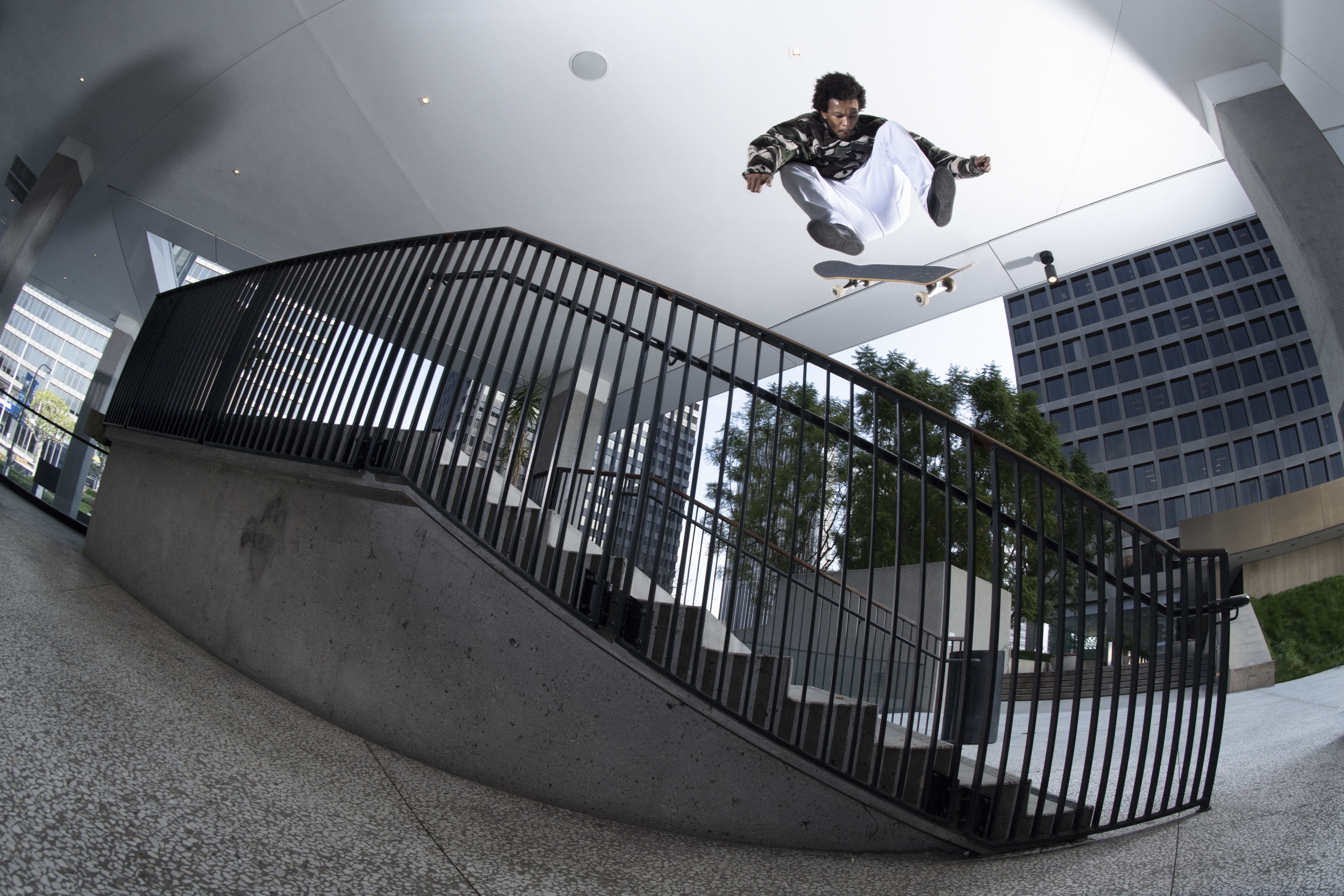 For the adidas Skateboarding x Fucking Awesome collection, Jason Dill, FA's creative director, was inspired by what made him fall in love with the brand when he was young, such as when Bob Marley, Desmond Decker and Peter Tosh wore adidas. "I tried to form this collection around what I loved from that era".
Fusing the iconic Three Stripes design with the signature FA aesthetic, comes the ideal outfit for this season. The launch includes two high quality fleece garments with Dill's camouflage print inspired by "the outdoors" and FA branding motifs such as orange detailing.
"You don't want to do what everyone else is doing. You want things to look significantly different and striking, and I think we've done that. If Nak likes what I've done, I've done my job," adds Fucking Awesome creative director Jason Dill.
The adidas Skateboarding by Fucking Awesome Sherpa collection will be available for purchase on March 16 at fuckingawesomestore.com and on March 18 at www.adidas.com/skateboarding and select retailers. The FA Sherpa T-shirt retails for $150 and the FA Sherpa trousers for $130.