READ IN: Español
The Loewe Foundation aims to support the Studio Ghibli Museum so that it can hold exhibitions and cultural activities. This world-renowned Japanese animation studio is responsible for producing mythical anime films such as Spirited Away and Princess Mononoke.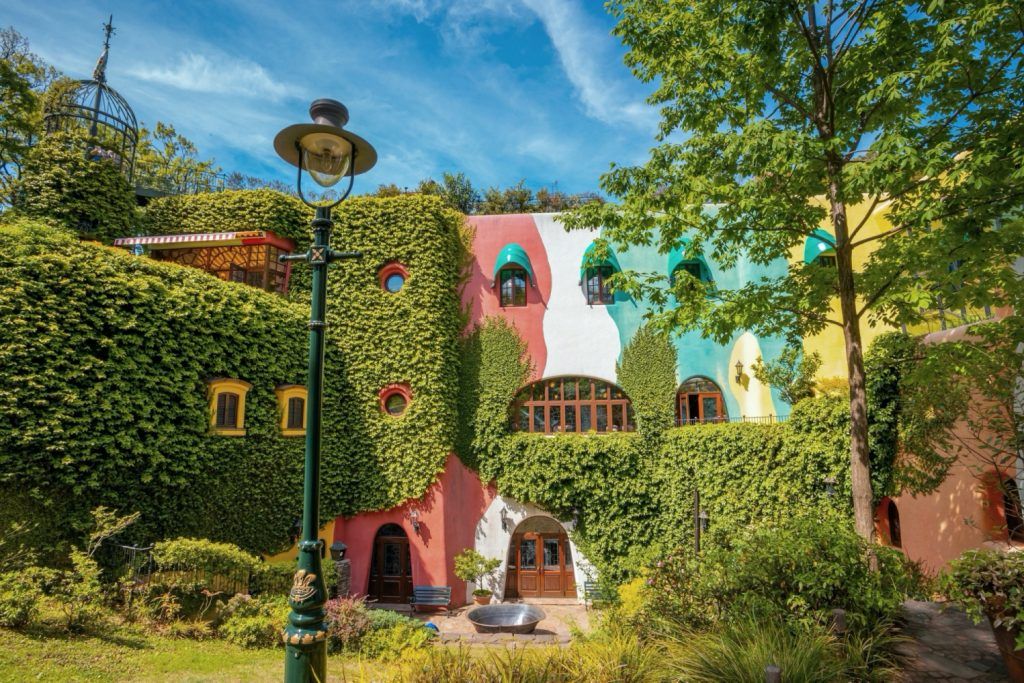 The Ghibli Museum, which opened in 2001 in Tokyo, is a paradise for Studio Ghibli. fans. Here you can get a closer look at the animation process of the most famous films of the studio founded in 1985 by Hayao Miyazaki and Isao Takahata, such as The Walking Castle.
During the pandemic, the Ghibli Museum had to close its doors twice.To prevent its permanent closure, the city of Mitaka launched a crowdfunding campaign that will end on 1 January 2022. So Loewe is just in time to try to save a magical place dedicated to art and creativity.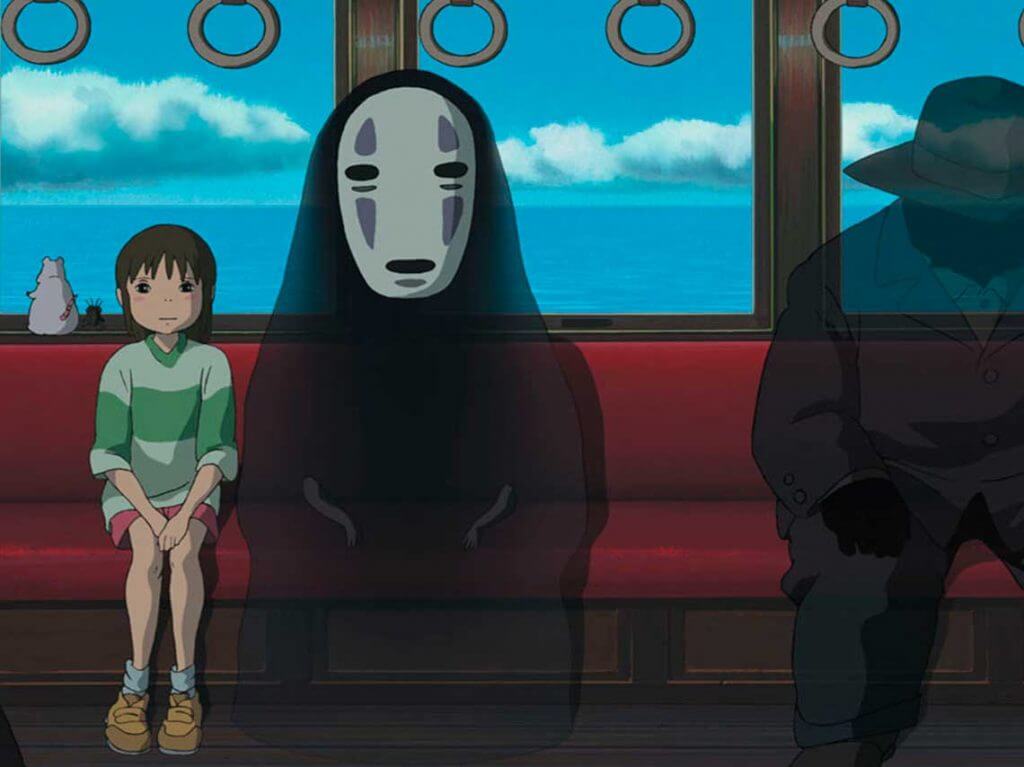 Sheila Lowe, President of the Loewe Foundation, said: "Studio Ghibli and Loewe share many values, from an enduring commitment to craftsmanship to an enduring love of nature. We look forward to becoming part of their story and helping to spread the unique magic of the Ghibli Museum around the world."
Speaking of animation… We present to you the best pieces of streaming animation.