READ IN: Español
Loewe redesigns the bottle of its iconic fragrances inspired by the chromatic variety of nature. The campaign celebrates personality, emotion and craftsmanship through color.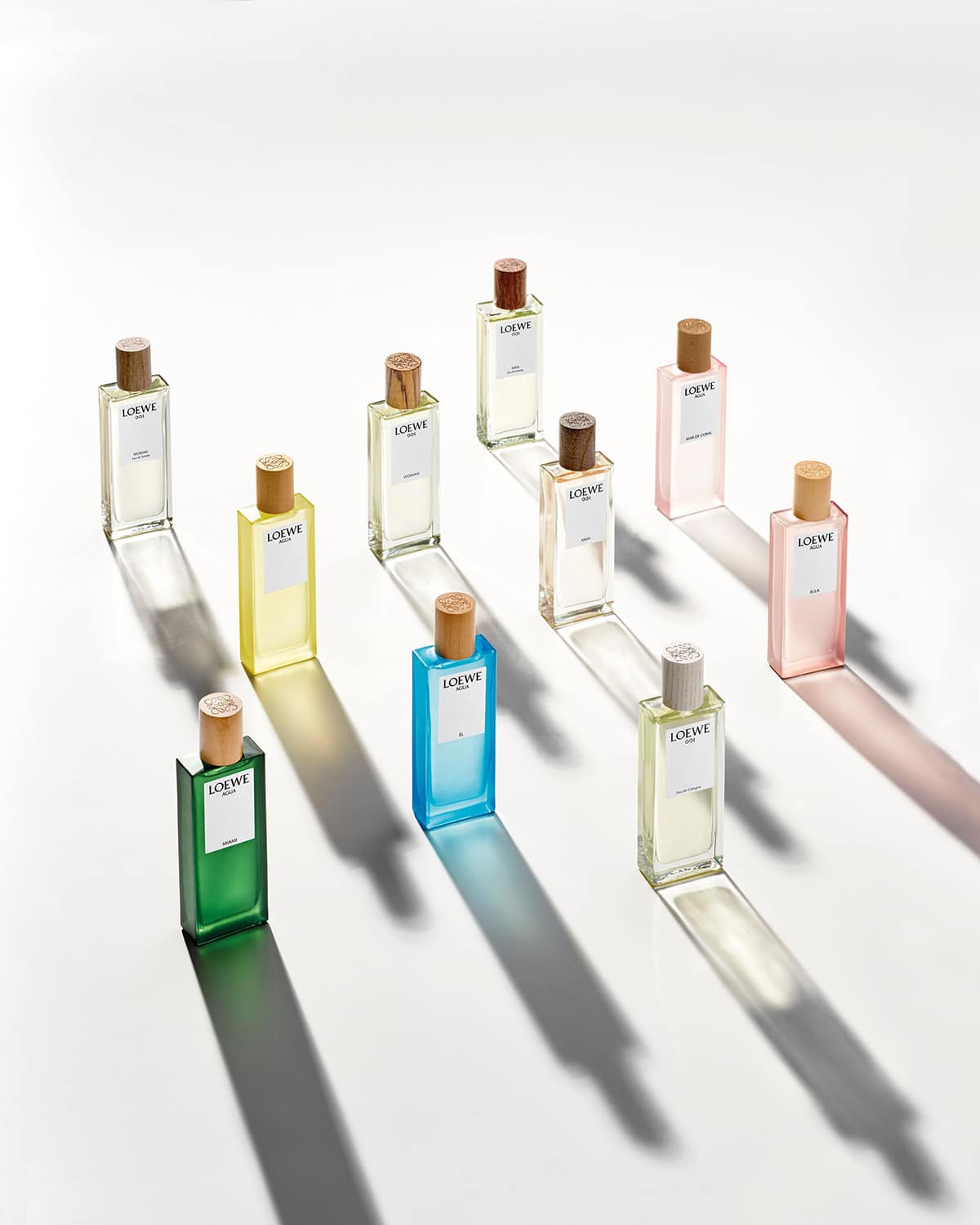 Jonathan Anderson has positioned Loewe as a brand with a free spirit and eclectic identity. Art, craftsmanship, popular culture and nature have become the key ingredients that make up the brand. This discourse is now transferred to its perfume line, specifically to the eight LOEWE fragrance families. As a result, their bottles reappear in a new version that is bursting with color, giving rise to a botanical rainbow.
The campaign was photographed by Tyler Mitchell, a regular collaborator of the brand. The images perfectly portray the personality, emotion and craftsmanship that define Loewe, while presenting the perfumes as an experience where color, scent and identity are one. The protagonists of the photographs are shown in tune with the ingredients, expressing equal parts individuality and diversity. The same is true of Loewe's fragrances: they are independent on their own and at the same time part of a complete collection.
Their bottles share the distinctive silhouette that characterizes them, but each expresses its own personality through a hue in a kaleidoscope of color. The fragrances coexist with nine new faces that embody the campaign, which are integrated with organic elements creating emotions from nature. A glance, a gesture or a smile, peek through the botanical ornaments with which they connect in the images.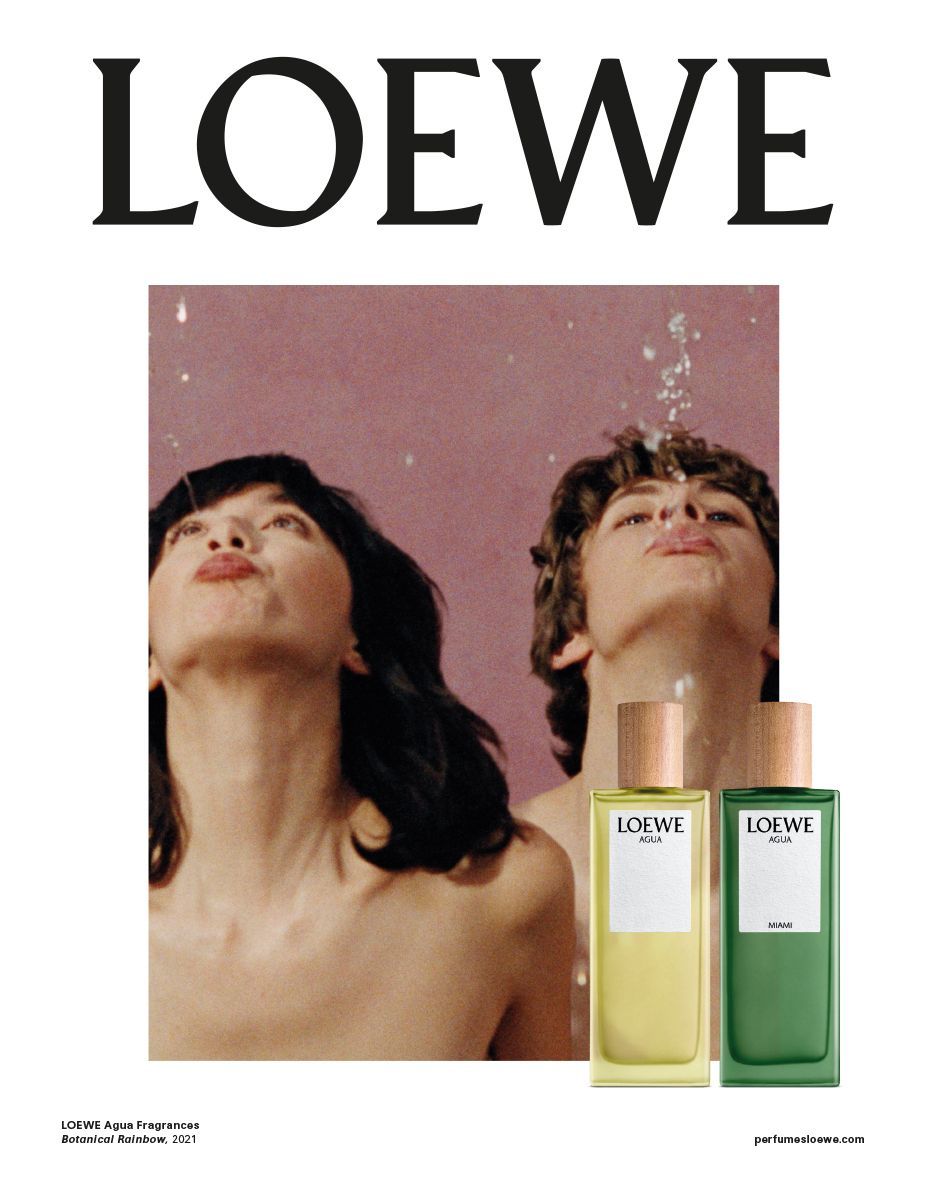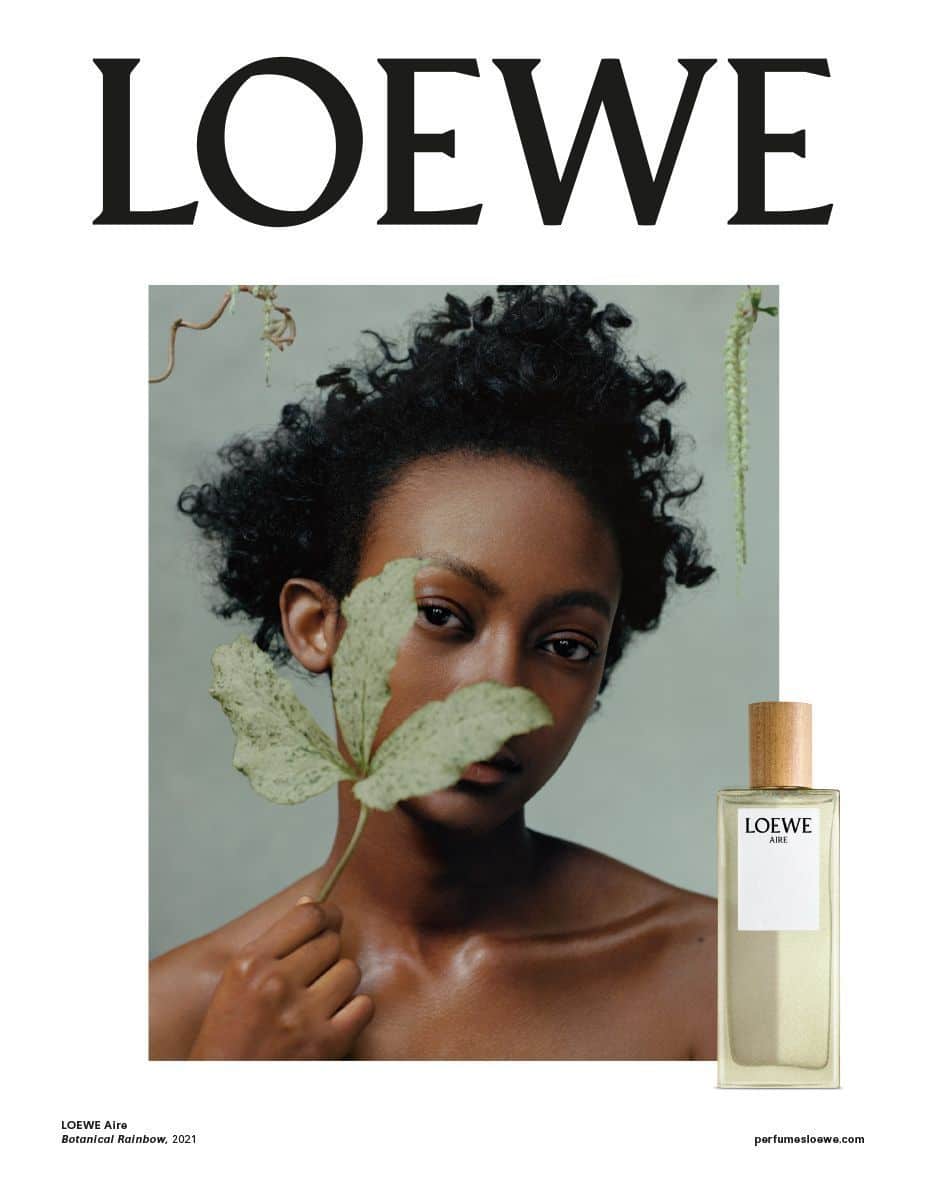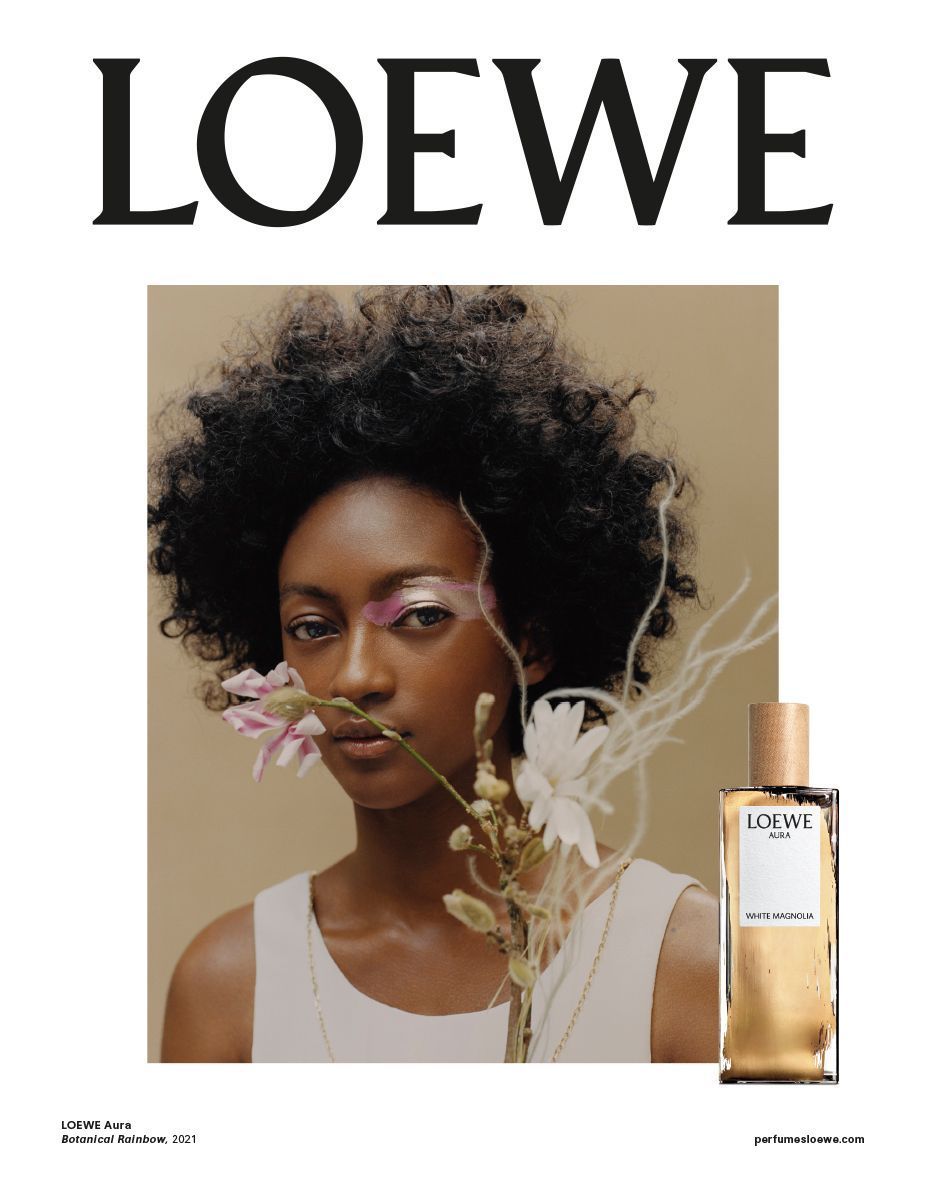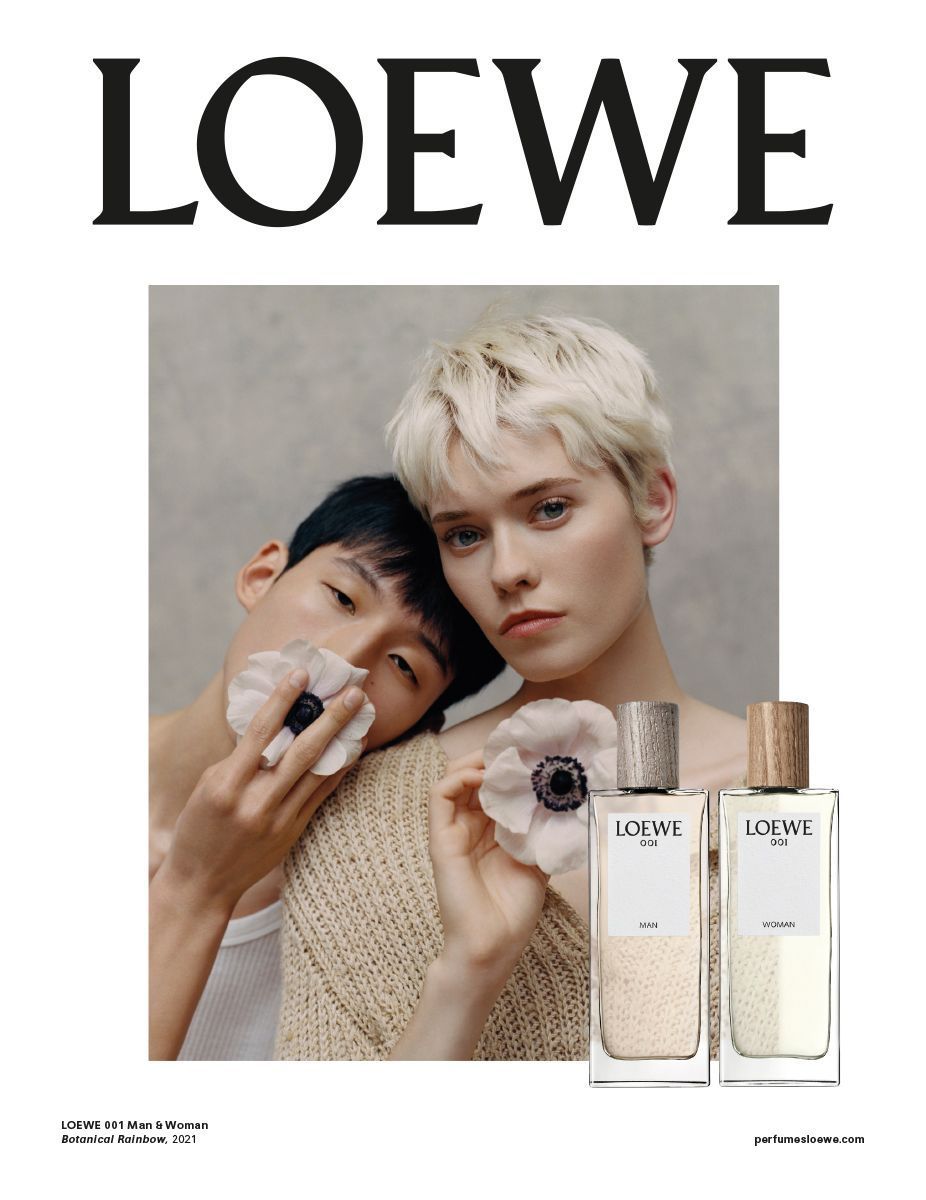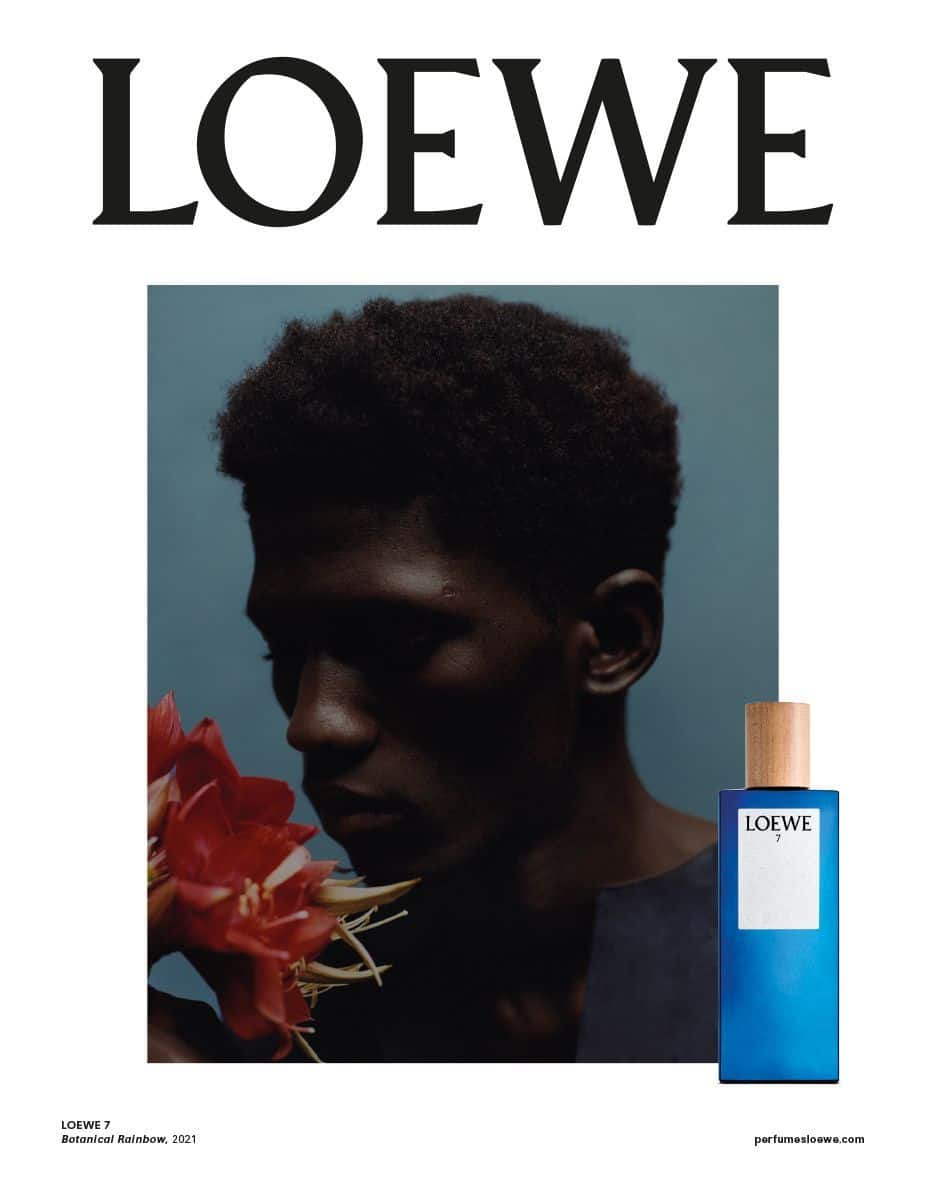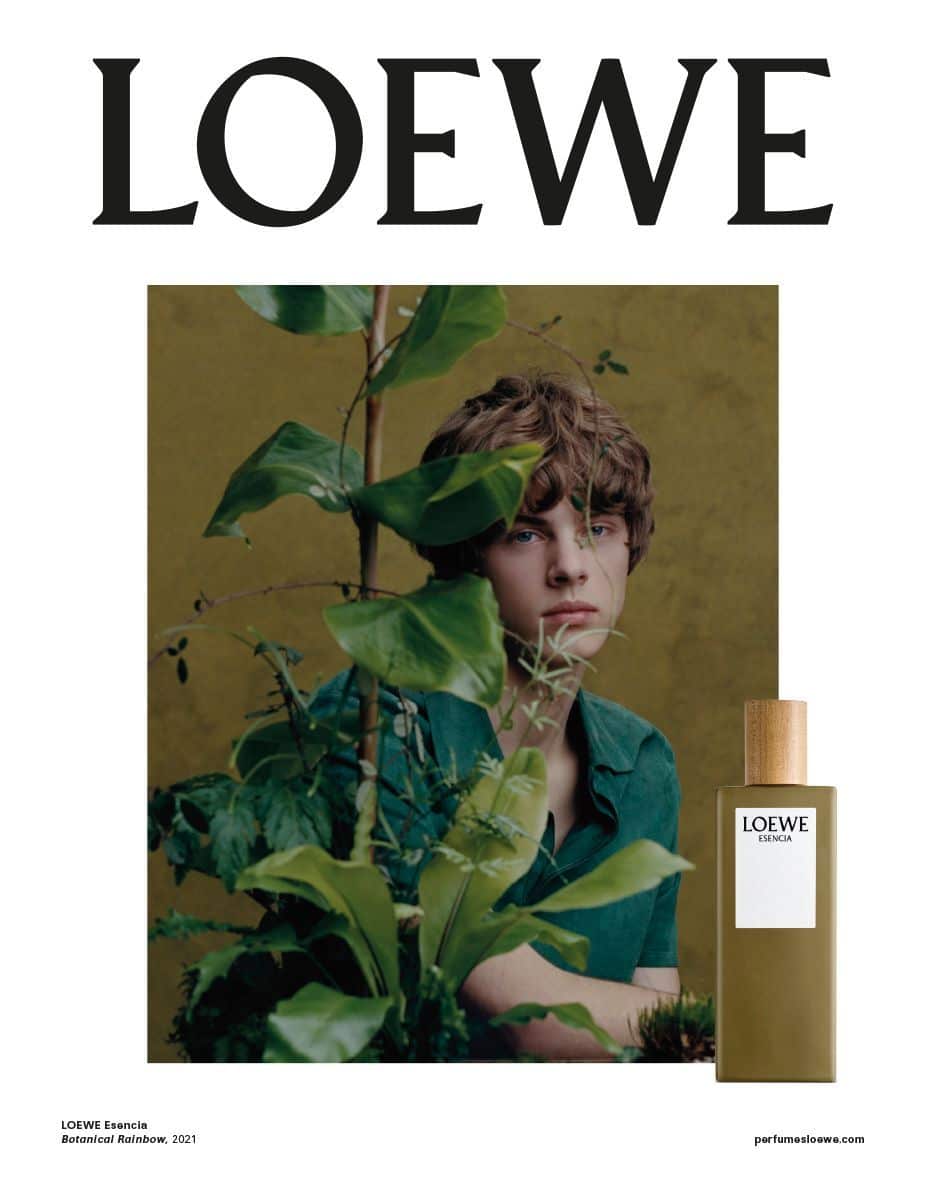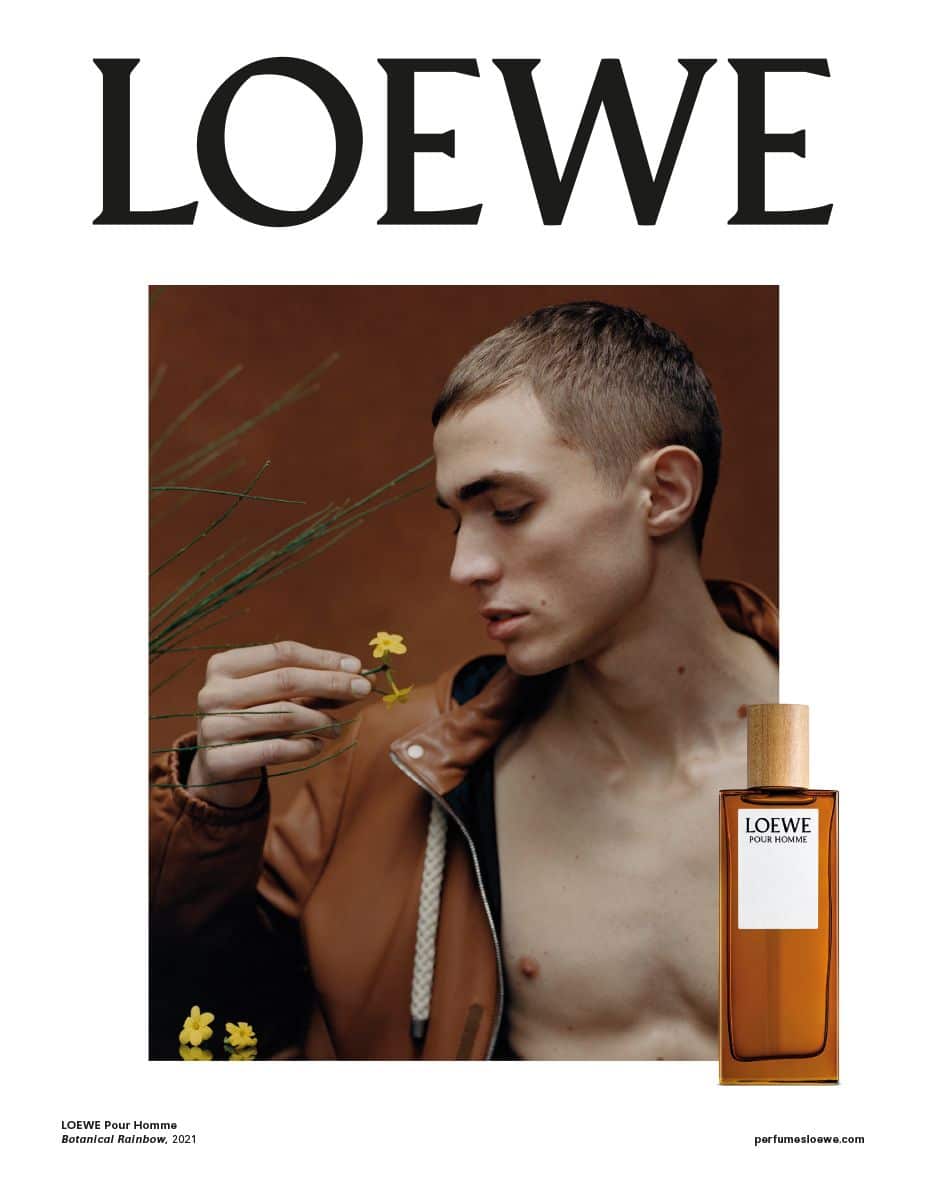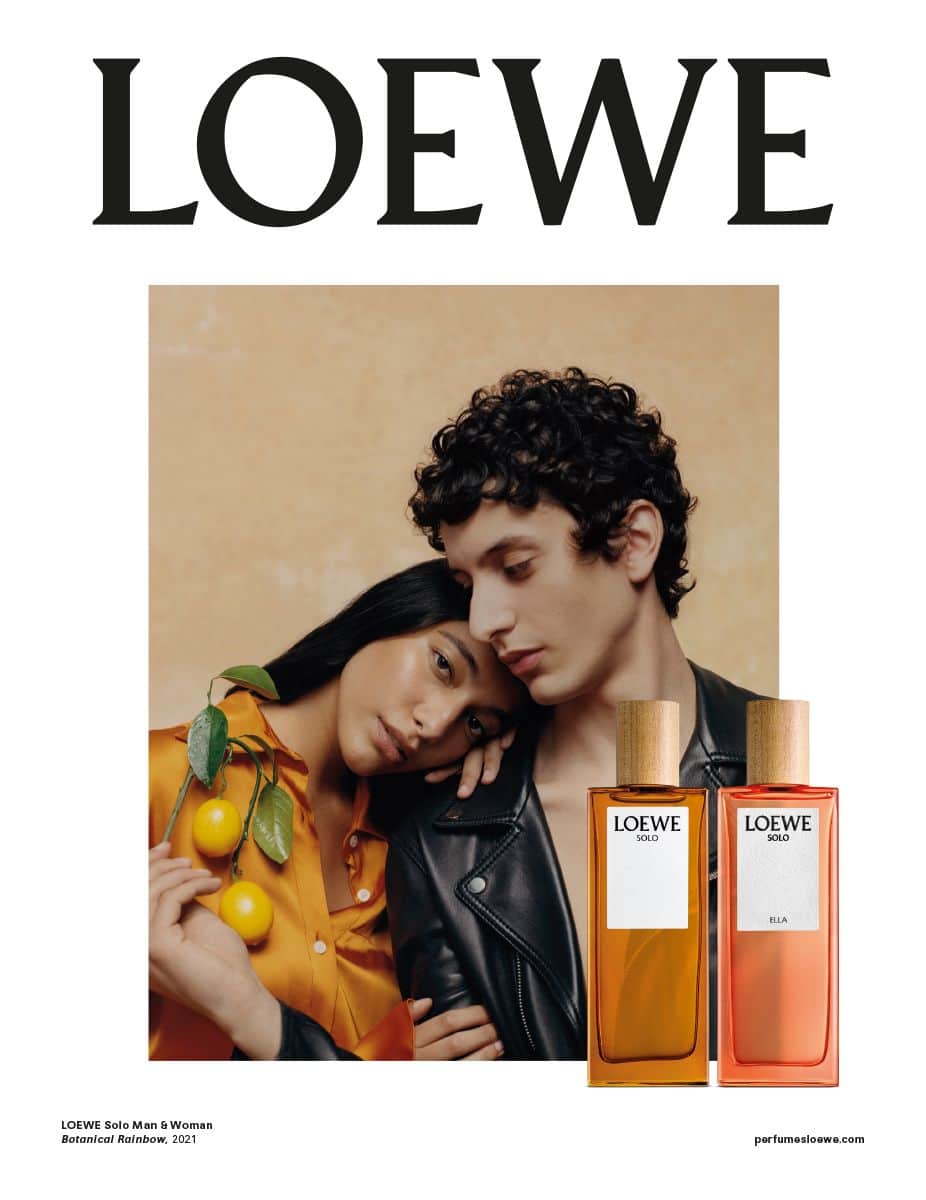 The result is a symbiosis between botanical art and human nature, where color acquires great importance through the product and the delicacy of the compositions.