READ IN: Español
One of the great drawbacks of quarantine is finding activities to occupy the time. We should be grateful to live in the Digital Age and to be able to continue maintaining social contact through the virtual universe. This is a struggle of all kinds and everyone contributes their own little grain of sand. We must stay at home and Loewe rewards the effort put into your home to entertain you and teach you little collection secrets of different materials.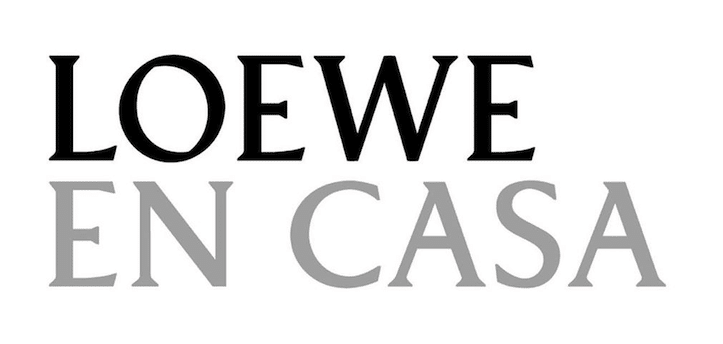 The heritage of the Spanish house is identified with the craft, so it has started "Loewe at Home". Three days of online events and workshops on its Instagram channel related to quality handcrafts. From today, you can enjoy his first workshop with the textile artist Idoia Cuesta (@idoia_cuesta). The Spaniard has made a demonstration of her mastery in the elaboration of baskets with willow. The Galician artist has already collaborated with the firm at the Salone Mobile 2019.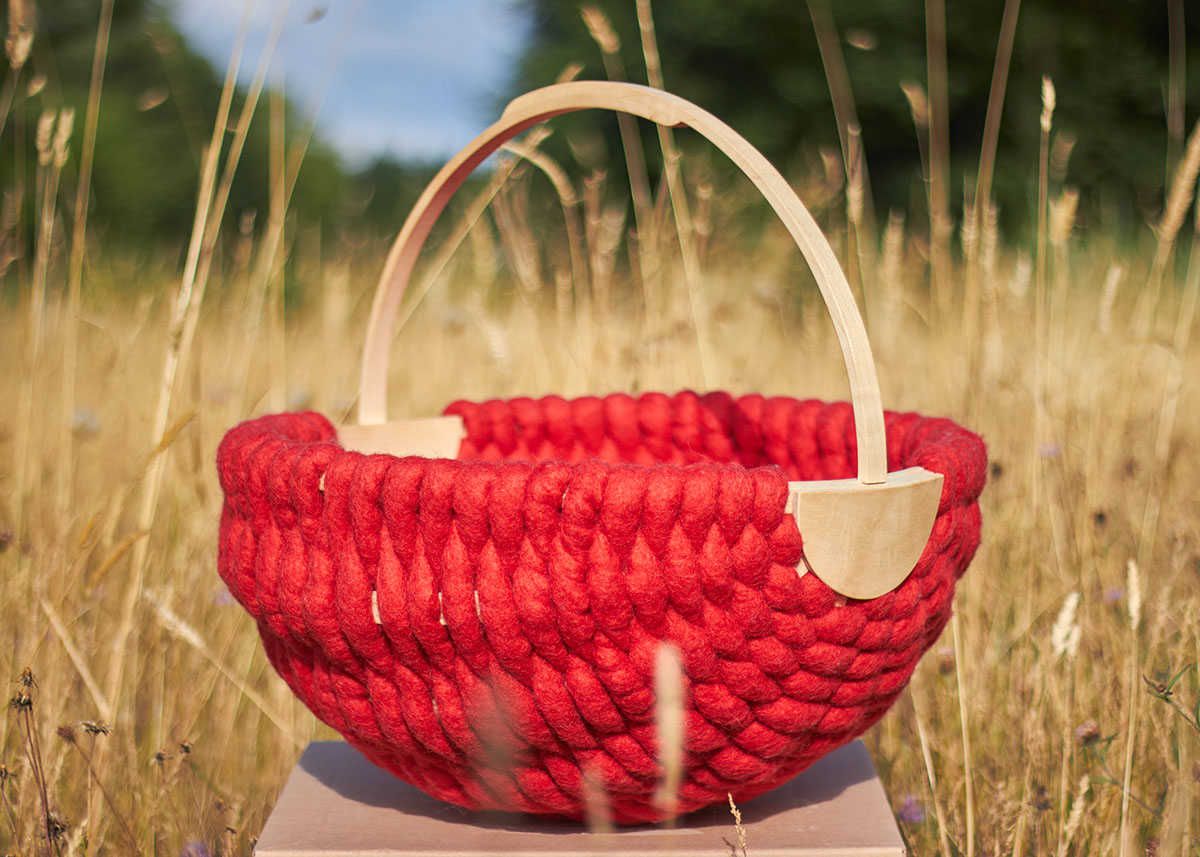 Tomorrow the master goldsmith Giovanni Corvaja (@giovannicorvaja) will be leading Loewe's "Life". The Italian is known in the jewellery world for his work with fine wire. On Saturday morning at noon, he will open the doors of his house, where he has a private studio. From there he will show us a combination of ancient ideas of alchemy with state-of-the-art technology. The master class will be available for 24 hours on Loewe's social network.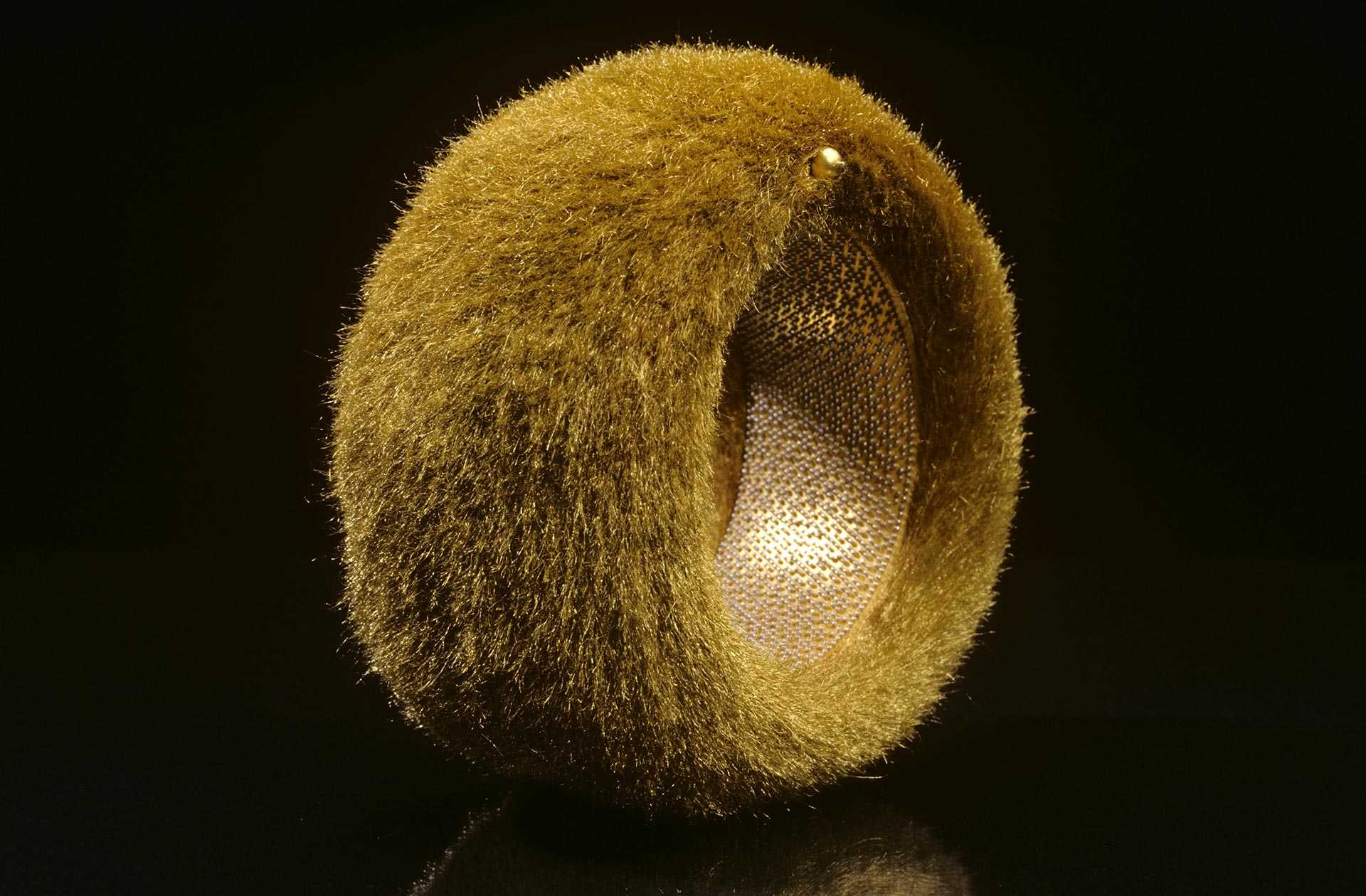 Finally, the Japanese Watara Ikebana (@watara_ilebana) will take the reins on Sunday morning at eight o'clock. The expert in floral art will show us from Japan how he shapes his pieces of natural character. With the help of flowers, twigs, branches and plants we will discover his talent for this art, which is also intended for mental relaxation. The complete itinerary is available at @loewe. Each session will be given in the language of each of the experts invited to this "Loewe at Home" proposal.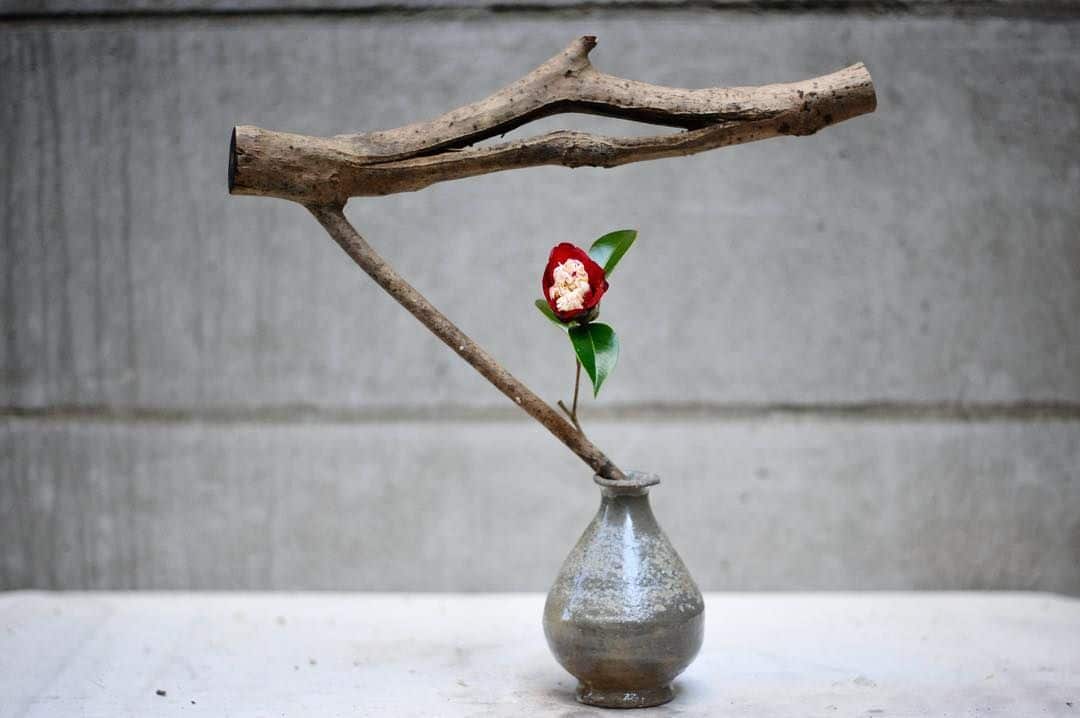 Do not miss it and enjoy the wide range of possibilities that the quarantine is offering for free and without leaving home.