READ IN: Español
For this new perfume, part of the Botanical Rainbow collection, LOEWE is inspired by the contrasts of the Atlas Mountains as the union of two different worlds: the blue seas of the Mediterranean in the north and the arid sands of the Sahara Desert in the south.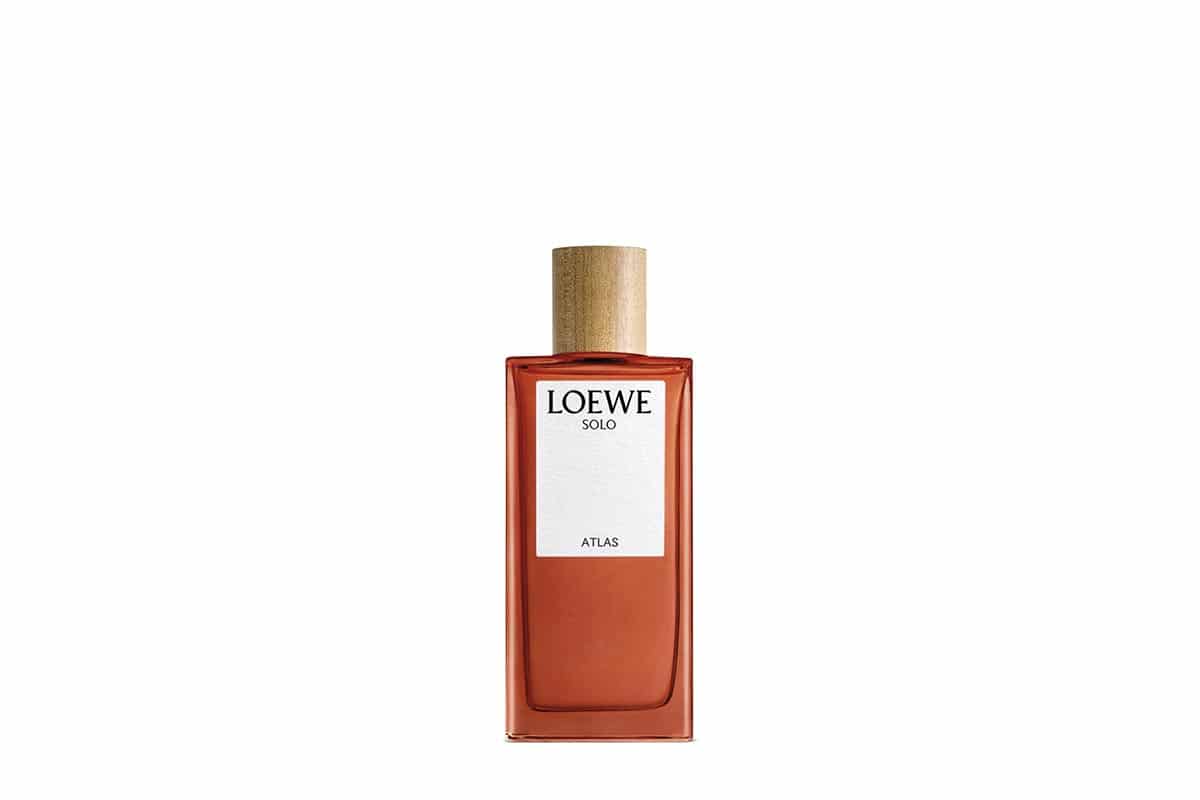 The new fragrance belongs to the LOEWE Solo family, a collection of fragrances inspired by sunset, a state of balance where night meets day and opposites harmonize. Visually represented by the warm colors of sunset in the form of reds, yellows and oranges, it thus appears within the range of the "LOEWE Botanical Rainbow" fragrance collection.
LOEWE Solo fragrances are composed of bold, opposing chords artistically arranged in perfect balance and designed to evoke harmony. The newest member of the family, LOEWE Solo Atlas, is a fragrance that fuses the arid desert sands of the southern Sahara and the blue seas of the northern Mediterranean, the scents reminiscent of the Atlas Mountains.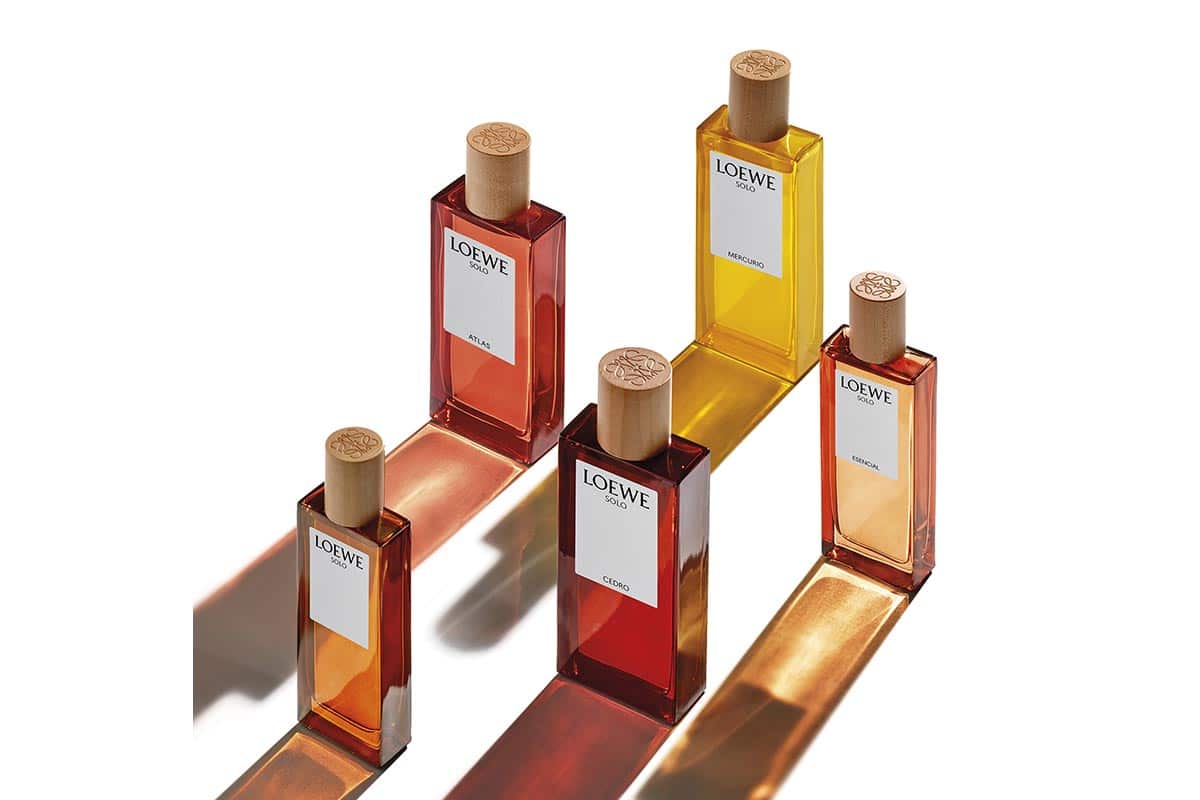 Composed of floral, marine and green notes; LOEWE Solo Atlas is a perfectly balanced fragrance perfectly balanced fragrance that contrasts notes of Moroccan mastic absolute with peony and mandarin, while salt Moroccan mastic with peony and mandarin, while salt contrasts with musk and amber with musk. Encapsulated in the iconic block-shaped bottle of Botanical Rainbow, LOEWE Solo Atlas Eau de Toilette is presented in a vibrant dark reddish bottle. A timeless journey into the colors of the sunset.
LOEWE Solo Atlas is available at perfumesloewe.com, loewe.com
and in selected stores worldwide from October 2021.
Now… Why not take a look at Loewe's Holiday campaign for 2021?