There is something that particularly strikes me about the fact that the richest people in the world are trying to move to another planet. I don't understand, I can't understand how they could get tired of this one so easily.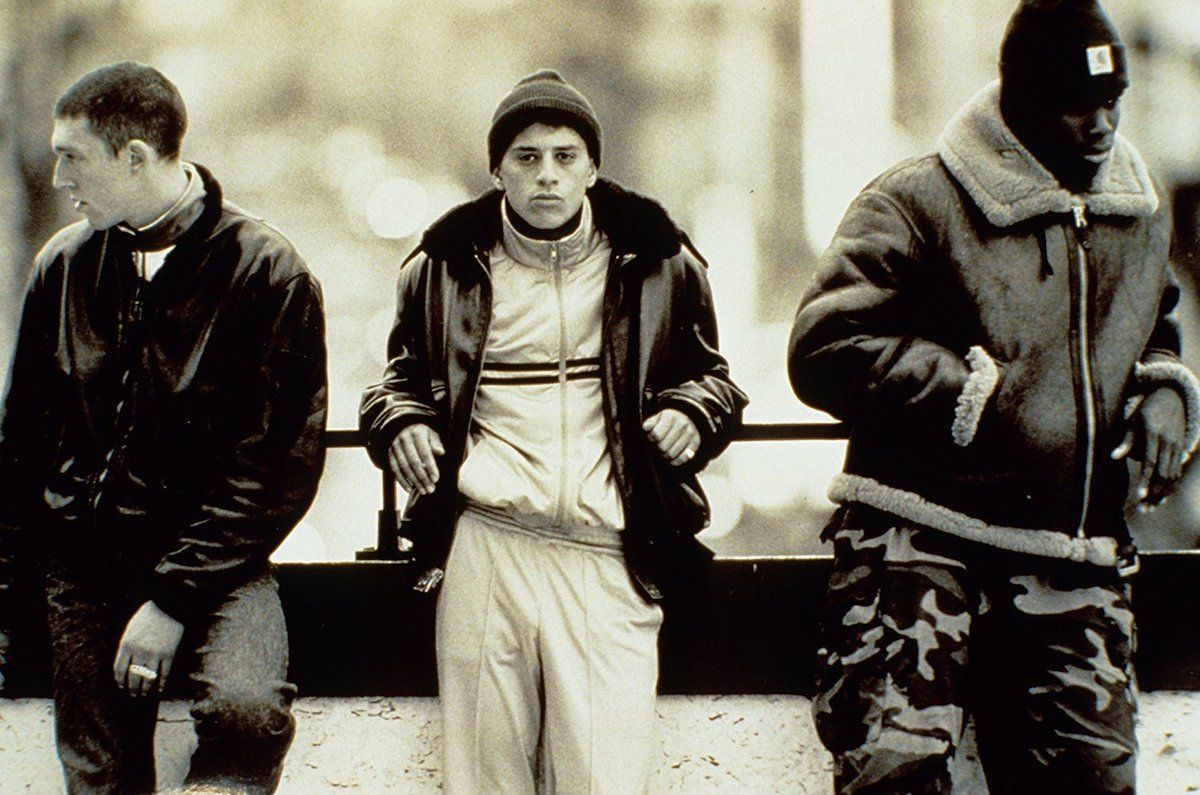 To be honest, I'm a little envious. If you are bored it is because you have overcome everything, you have solved the highest level of the crossword puzzle of life and you want to close the book to start another one. But I'm not going to talk about these people, I want to talk about just the opposite; those who understand absolutely nothing of what is around them, who look at everything with a certain distrust and never quite know where they belong. They are adrift from social logic, and although they never fully understand it, they follow it for the sake of comfort, and because, after all, it is what it is. Trying to fit in is what they say, but what else can you do; it's redundant when trying to fit in is what you do every day, when it's your own life.
Login to read all content
READ IN: Español
Unlimited access to all highxtar.com content! Join our community.
€1.00
/month
Monthly payment
Billed monthly, pay as you go
€10.00
/year
One annual payment
Billed annually, ideal for one-time expensing