READ IN: Español
Javier Calvo, Javier Ambrossi and Lola Rodríguez star in H&M's global campaign for Pride 2022: "My chosen family".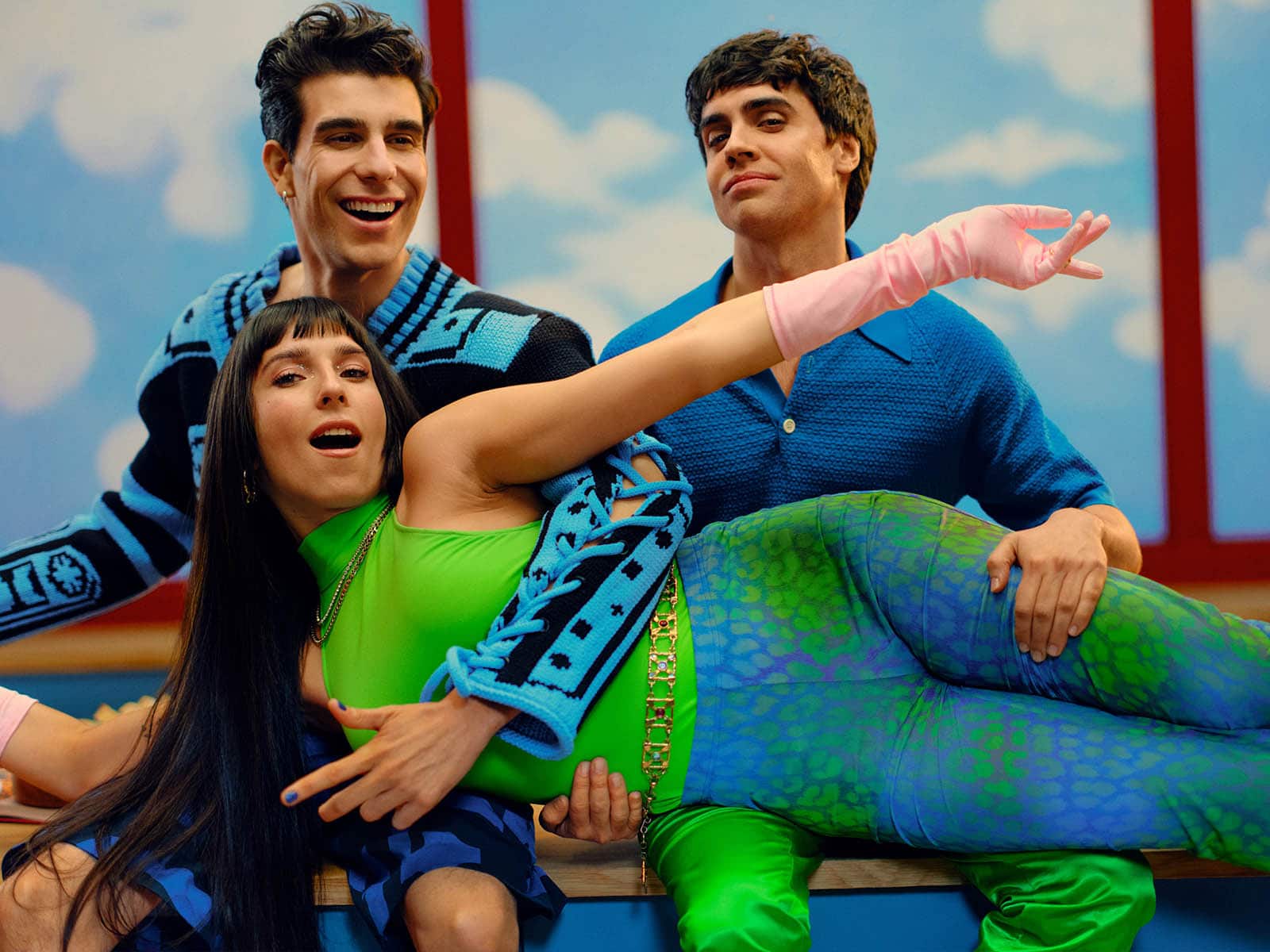 Starring the stories of characters such as Javier Calvo, Javier Ambrossi and Lola Rodríguez, Reeta Loi, Tori West, Martin Magner and Nash Mariah, among others, the campaign pays tribute to the families that have chosen each other. With this project, the company supports the UN's "Free and Equal" initiative, which advocates for equal rights and fair treatment for LGTBIQ+ people.
The 'My chosen family' campaign focuses on the concept of non-biological families that play an essential role for many people in the LGBTQIA+ community and beyond. A chosen family is made up of people with non-biological ties who have intentionally chosen to support and love each other. What binds them together is the shared feeling of togetherness.
The project brings together several of these families, with a particular focus on three of them, from different parts of the world, to share their stories and highlight the chosen families and what they mean.
H&M families
Javier Calvo, Javier Ambrossi and Lola Rodríguez
They chose each other after filming the successful TV series "La Veneno" directed by the Javis and in which Lola plays the role of Valeria Vegas. Since then, the three have formed a very special family, they love each other and celebrate each other as they are. "They are everything to me. I can be myself, without prejudices" – says Javier Ambrossi, one of the main characters of the Spanish family.
The Dreamers: Reeta Loi + Tori West + Jamie Windust + Sakeema Peng Crook
This family of activists, writers and creators are united by their hopes and dreams for the future. "We are living organisms. There are no set roles," adds Sakeema Peng Crook, one of the protagonists of the UK family.
The Angels: Nash Mariah + Mavuso Mbutuma + Martin Magner +Jana Babez
The Angels instantly fell in love on the dance floor more than ten years ago. Since then, they have sent each other messages on a daily basis. "Family is a feeling. I think anyone can be our family," says Martin Magner of the South African family.
The company will make a $100,000 donation to the United Nations Free and Equal Campaign, which advocates for equal rights and fair treatment of the LGBTQIA+ community worldwide.
Now… Why not take a look at H&M's latest journey with Laura Hayden to reconnect with the 'me'?