READ IN: Español
Yeah, you read that right. Luis Vuitton has just confirmed that he will include some earrings for the AirPods in his new accessories collection. You won't need any piercings, just a pair of headphones.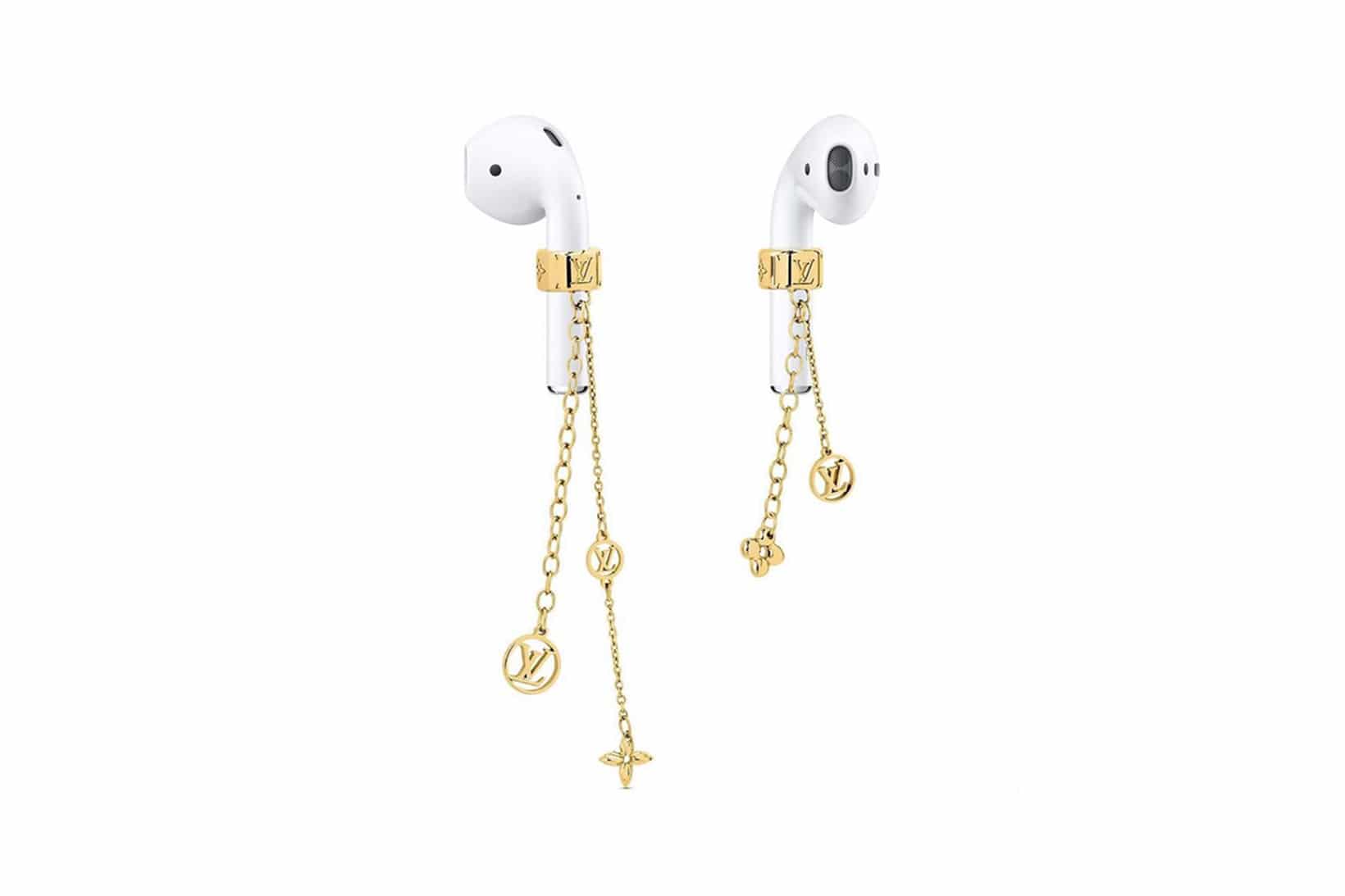 The piece is made up of several chains with different lengths and the company's "LV" logo, all in gold. No piercings required, just insert them through the body of your AirPods and they will be suspended. According to press releases, these monogrammed Louis Vuitton earrings will go on sale this month. The price? It's expected to be around $350 USD.
We will keep you informed of any developments. In the meantime, don't miss out on the latest Louis Vuitton here.