READ IN: Español
If a year ago we were talking about Balenciaga's Triple S, now it is the turn of its successor in form and concept: Louis Vuitton Archlight.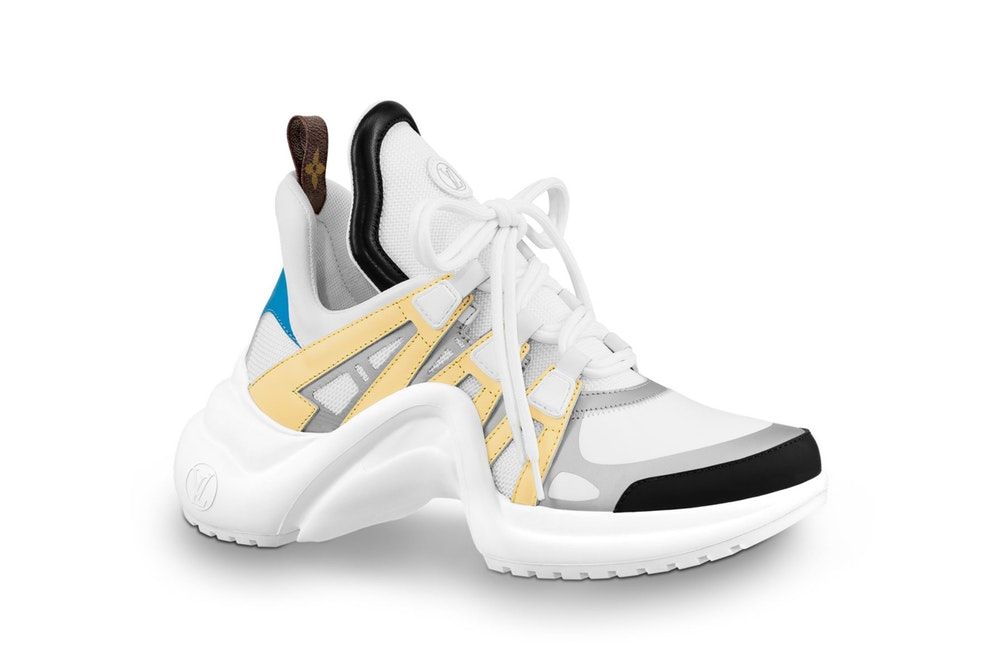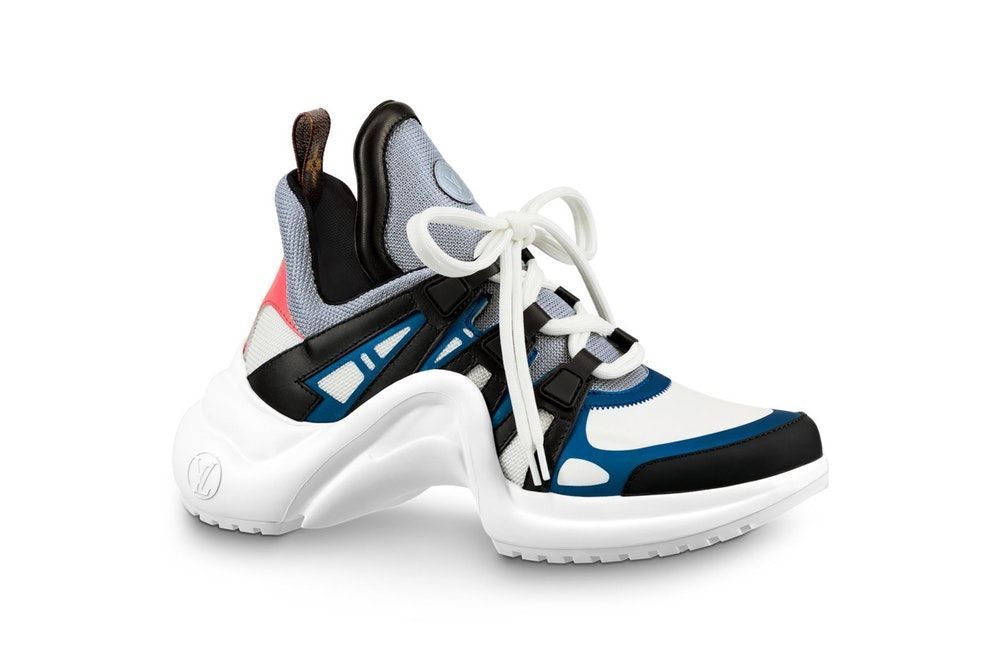 For months we've been seeing her in instagram and in the feet of assets like Jaden Smith and it's still today that we don't know if we love or hate her.
Of clear futuristic influence, the Archlight is also inspired by the basketball of the 90s. It is clear that in addition to design there is a brand strategy, is the forceful response of LV to the Rhyton de Gucci and the Triple S silhouette of Balenciaga.

The sneaker is already available at some strategic locations in Louis Vuitton in NY or LA. For the rest of mortals will arrive from next February 23rd at an "affordable" price of aprx. 890€.